2019 Toyota Yaris sedan is more of the same in different wrapping
Say goodbye (once again) to the Scion iA
We knew for a long time that the Scion brand is sleeping with the fishes and since there's no more iA sedan for the US market, Toyota filled the gap with the 2019 Yaris sedan, previously known as the Yaris iA.
Not much has changed visually, but Toyota's press blurb mentions the word "premium" a lot when talking about the 2019 Yaris sedan.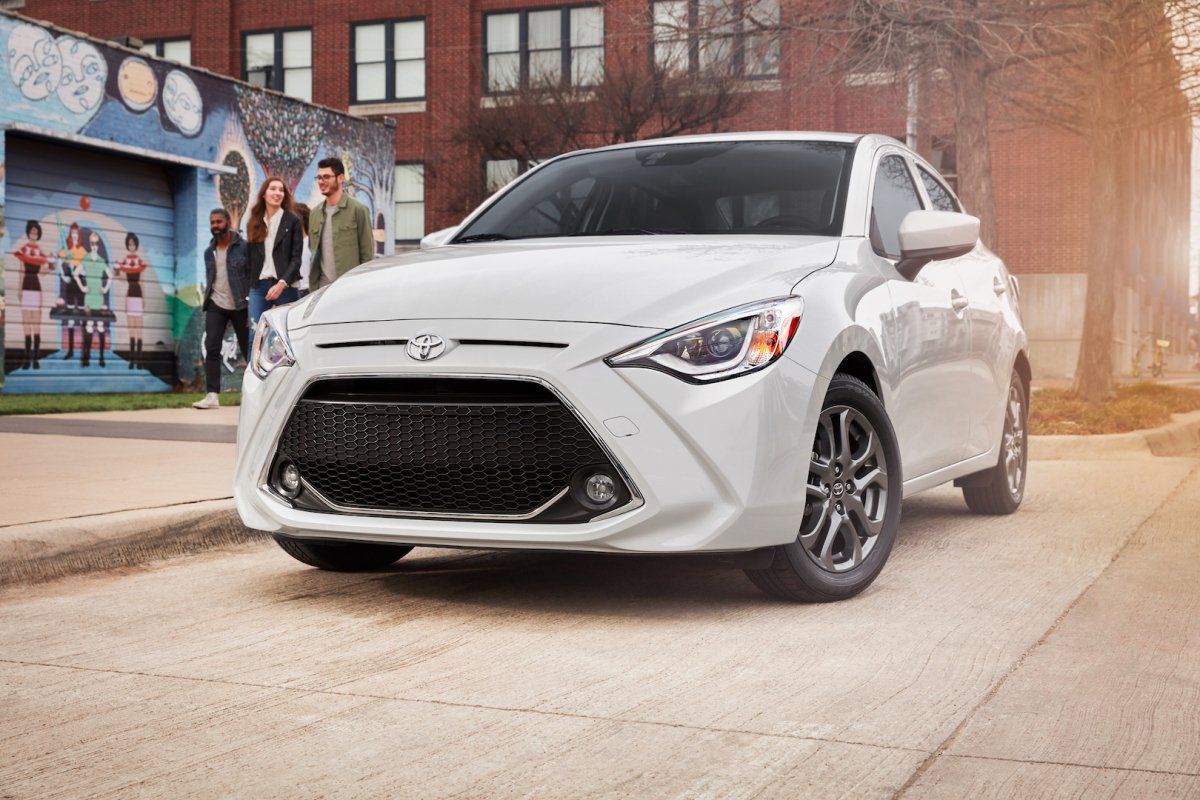 What you need to know is that there are three trim levels splitting the range - L, LE and XLE, with the later being the one referred to as premium. Features like power mirrors and a new lip spoiler are present on every Yaris sedan, but LE and XLE add fog lights, heated mirrors and turn-signal indicators.
XLE also packs a leather wrapped steering wheel, shift knob and parking brake, auto climate control, LED headlights and rain-sensing wipers.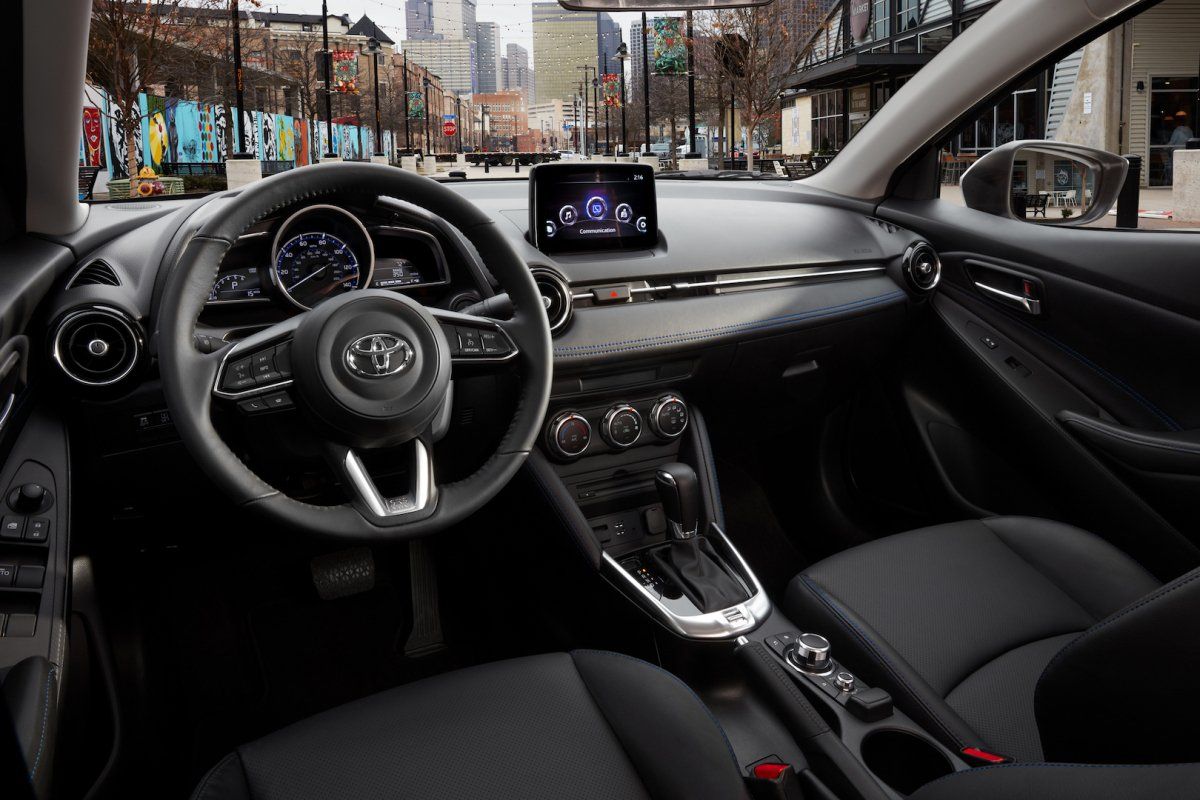 On the engine-gearbox front, Toyota offers a 1.5-liter direct-injected engine (106 hp, 103 lb-ft) that can married to either a six-speed manual (30 mpg city, 39 mpg highway, 34 mpg combined) or a six-speed automatic (32 mpg city, 40 mpg highway, 35 mpg combined). Keep in mind that these are preliminary figures and not EPA estimates.
The 2019 Toyota Yaris sedan will go on sale towards the end of the year.
READ MORE: 2019 Toyota Corolla hatchback pops up before New York debut