2020 Ford Mustang Shelby GT500 to get 3D-printed brakes
The trend is bound to gain further momentum in the near future
3D-printing is slowly but steadily becoming more and more involved in modern component-making processes. Ford, for example, will equip the 2020 Mustang Shelby GT500 with 3D-printed brakes.
According to Motor Authority, the Blue Oval will fit the upcoming 2020 Mustang Shelby GT500 with two 3D-printed brake parts. Ford currently has the technology necessary to produce these components at its Advanced Manufacturing Center in Redford, Michigan.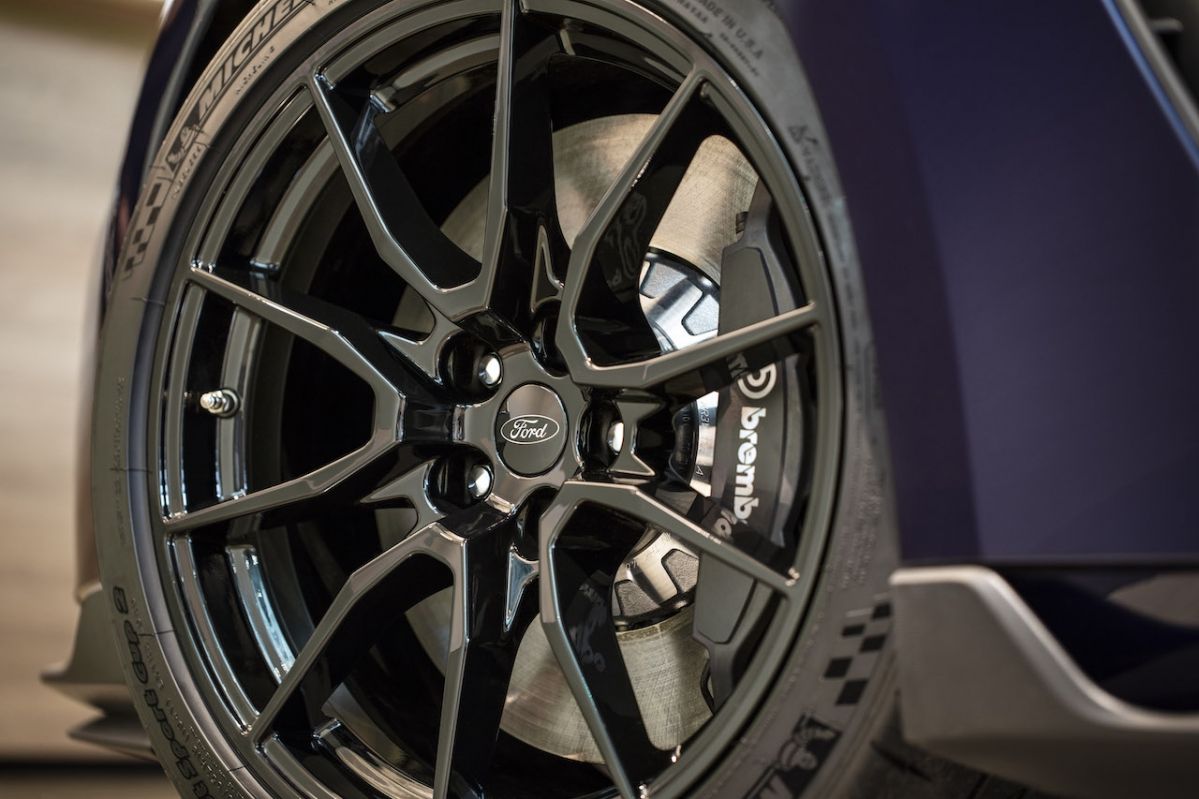 Moreover, the company says it is experimenting with unconventional materials such as nylon, sand and carbon.
As some of you know, the brake parts on the 2020 Shelby GT500 won't be a first for Ford. The China-bound F-150 Raptor uses a 3D-printed piece for the interior and in the case of the 2019 Ranger, Ford used 3D printers to validate quality controls.
Pictured: 2019 Shelby GT350
SEE MORE: Naked carbon Koenigsegg Regera is one luscious supercar