Price comparable to Nissan Leaf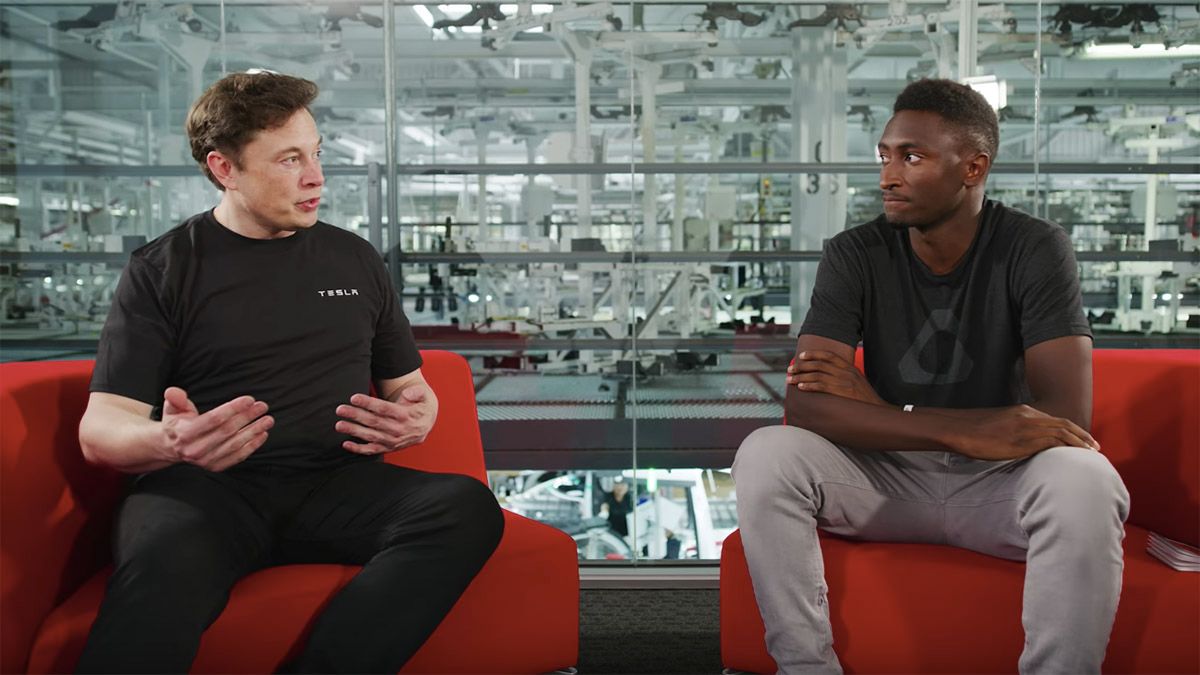 Elon Musk has been under a lot of pressure this year with trying to meet projected production figures for the Tesla Model 3, but in spite of these apparent hardships, he believes he can make an EV even cheaper and fairly soon.
The Tesla founder was interviewed by YouTuber Marques Brownlee and when asked whether an even cheaper model to slot under the Model 3 was possible, he said it would be feasible to make one in three years, but that they'd "have to work really hard" in order to do so.
He was asked this since the most common trade-in model for people buying a Model 3 is actually the Toyota Prius hybrid, which in the US undercuts the base Model 3 by over $10,000.
Musk din't really confirm that such a model is in the works, though, only that they could probably maybe make one. But he's got his hands full at the moment and is under a lot of pressure to get high-volume Model 3 production running smoothly, so it doesn't sound like a top priority right now.
READ MORE: Tesla's rivals by 2022 / Consumer Reports review of Model 3 / 5 Reasons why Elon Musk's Tesla is fighting for its life