530 HP Audi RS5 tuned by ABT is the perfect Alps roadtrip car
Just hear its exhaust burble
If you're familiar with ABT Sportsline's work on Audi's, then you've already heard about the 2018 Audi RS5-R. If not, you've come to the right place.
ABT is bringing the RS5-R to Geneva next month but Auditography got a head start and their hands on a Nardo Grey model and in typical fashion, took it for a stroll through the Alps.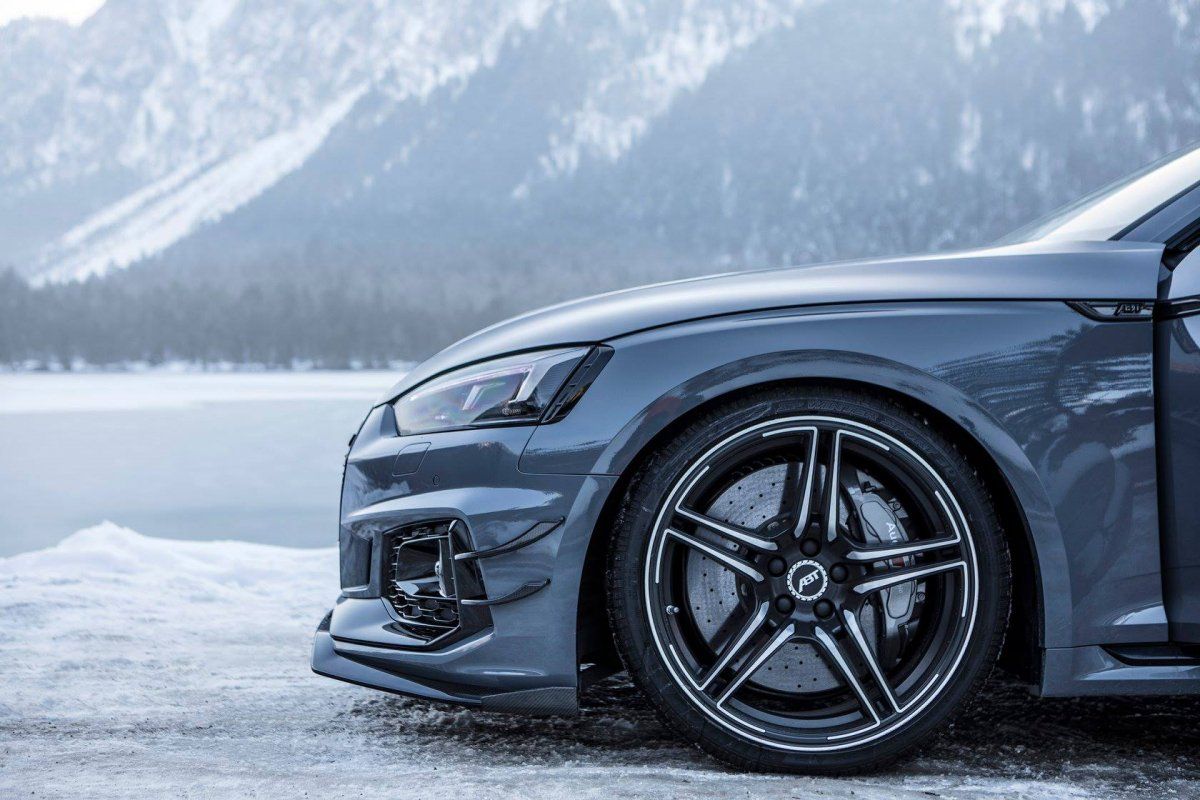 For those of you who opened the Internet later, here's what the RS5-R is all about. Firstly, ABT will make just 50 units juiced-up by the tuner's Power S kit. As a result, the 2.9-liter bi-turbo V6 which normally makes 430 hp from the factory now buzzes 530 hp and 690 Nm (instead of 600 Nm).
Secondly and pretty much dictated by the performance bump, the RS5-R can zap from 0 to 100 km/h (62 mph) in 3.6 seconds, down 0.3 seconds compared to the stock Audi RS5. Thirdly, the speed limiter is dead and gone, so a trip to the Autobahn can see the RS5-R reach 280 km/h (174 mph).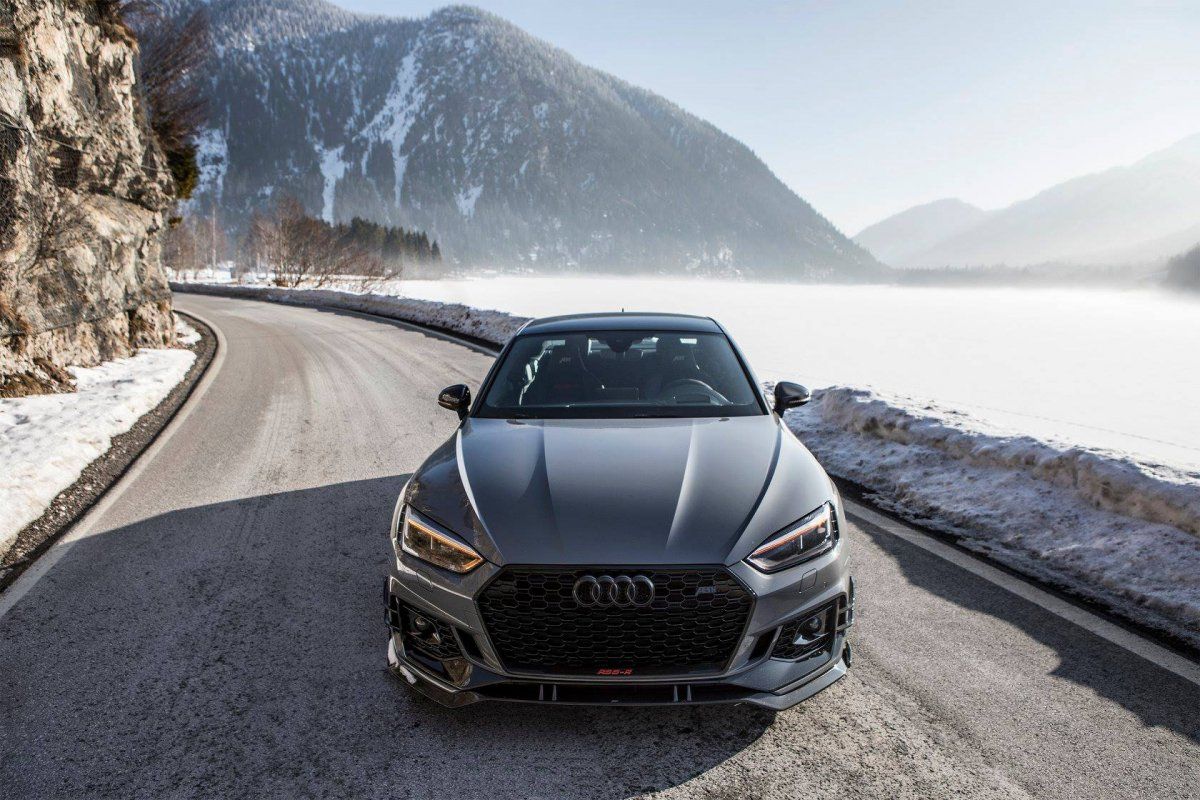 With the risk of demoralizing you, here's the price tag: the RS5-R costs €114,890 in its homeland market but if the customer already owns a RS5 Coupé, then it can be used as donor car and the bill drops to €29,900.
Here's a Sonoma Green Metallic Audi RS4 Avant looking delicious in the snow