They call it a rolling sculpture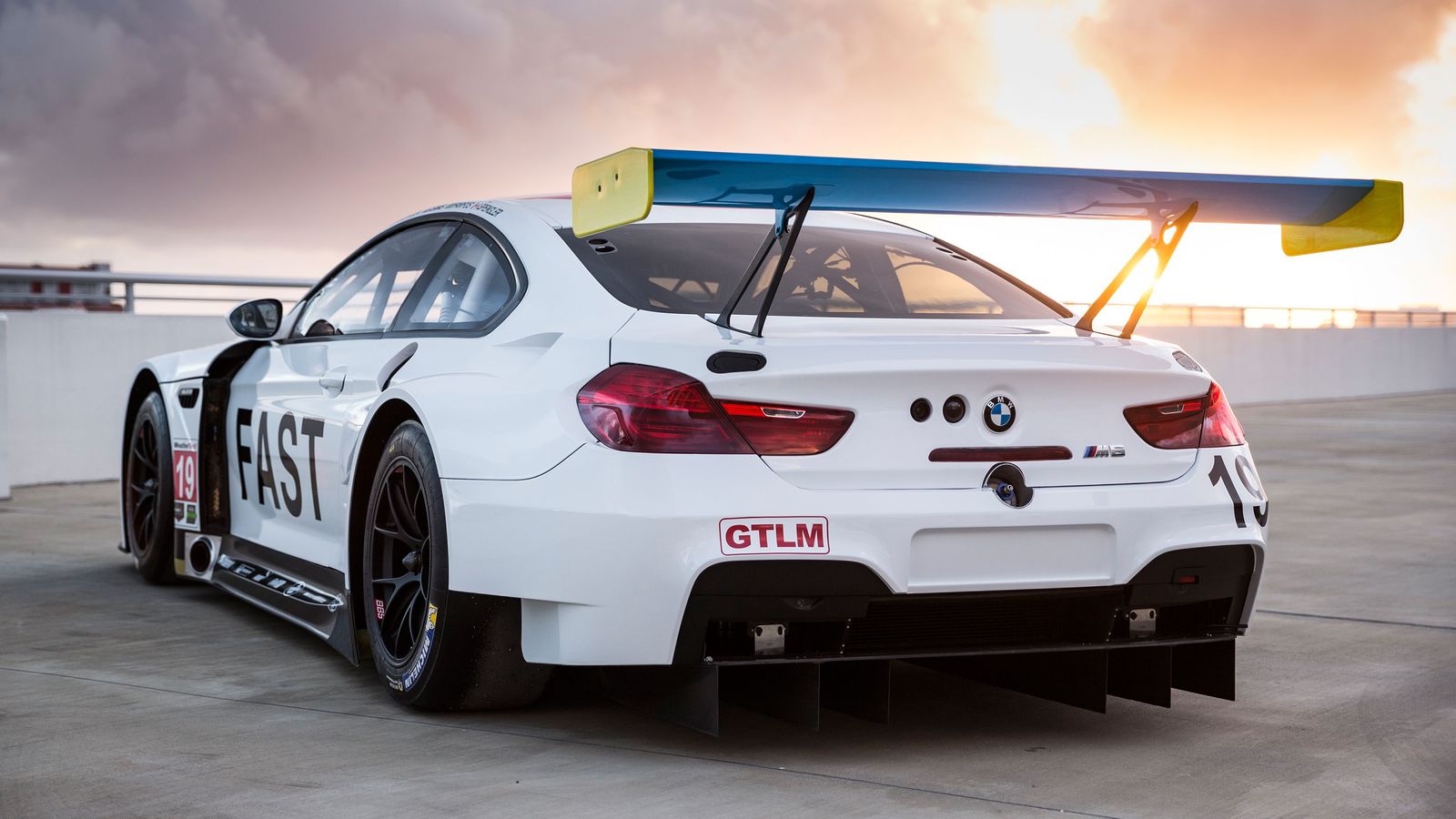 BMW tickles its soft spot for design with the brand's 19th art car enacted by an aching-to-race BMW M6 GTLM.
What's being described as a minimalistic take on the racecar combines various colors and shapes with text while shifting between two- and three-dimensional art, under the signature of John Baldessari.
Seen from above, the car might as well be a motor-driven version of Japan's national flag, thanks to the large red dot on the roof.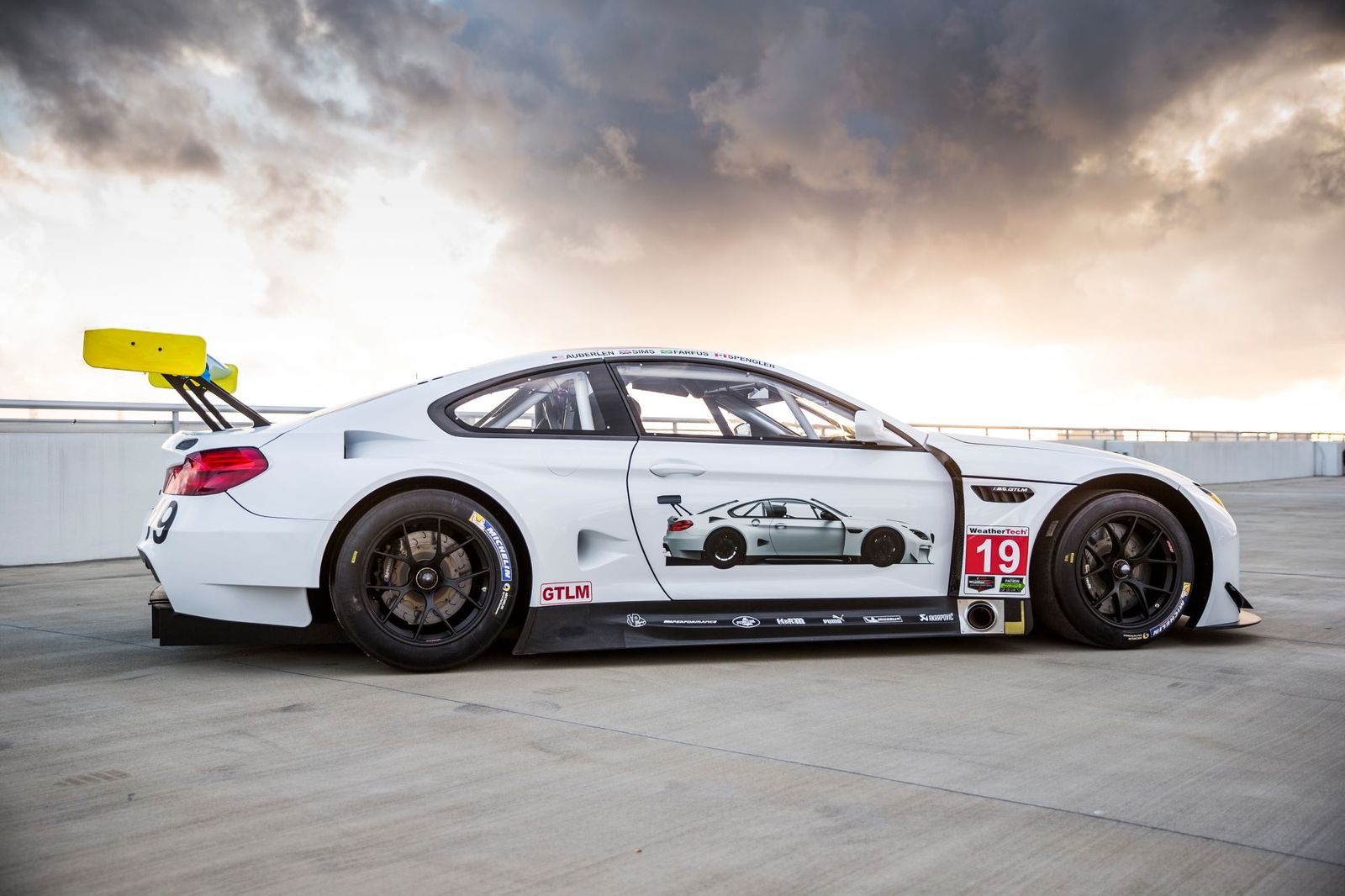 Furthermore, there's a picture of the actual car on the right-side door and a combo of yellow, blue and green shapes decorating the sculpted aero body kit.
The artist got it right with the FAST lettering on the left door because the M6 GTLM weighs only 1,250 kg and conceals a 4.4-liter V8 with M TwinPower turbo technology, allowing the extraction of up to 585 hp, depending on classification.
Stilted apparel aside, the BMW M6 GTLM will turn its head towards racing-related matters on January 28 and 29, 2017, when it debuts in the 24 Hours of Daytona race under the management of BMW Team RLL.