Proud owner of a V8, exhaust-enhanced voice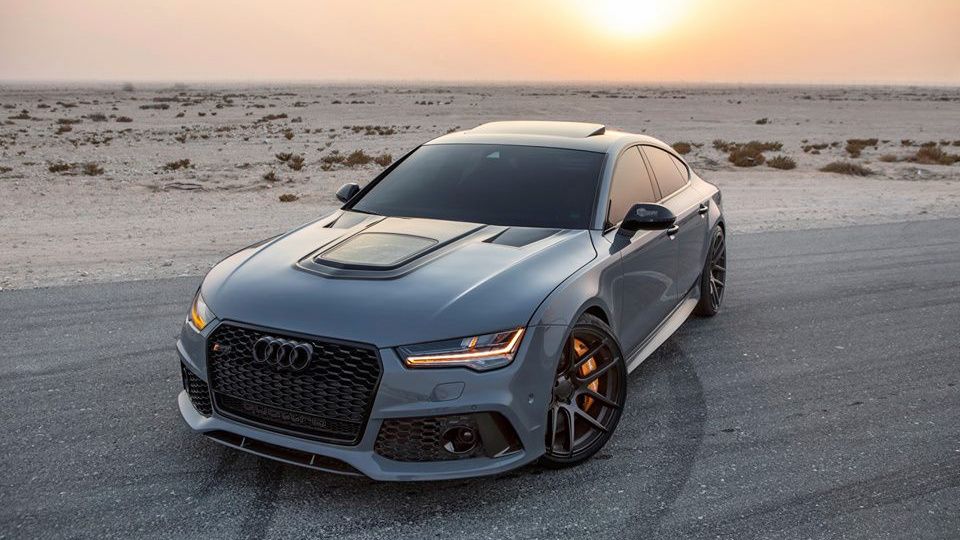 The owner of this Nardo Grey, unique Audi is at his second RS7. The first one got totaled on its way of becoming the fastest of its kind. We don't know if this RS7 Performance aims to become the world's fastest RS7 but it's definitely working in this direction.
As described in the comment section of the video, the twin-turbocharged V8 was tweaked for some extra horsies, now packing around 650 hp; the stock Performance version boasts 605, just to get a look at the bigger picture. Torque figures went up in an even more impressive manner, jumping from 700 Nm (516 lb-ft) to 900 Nm (664 lb-ft).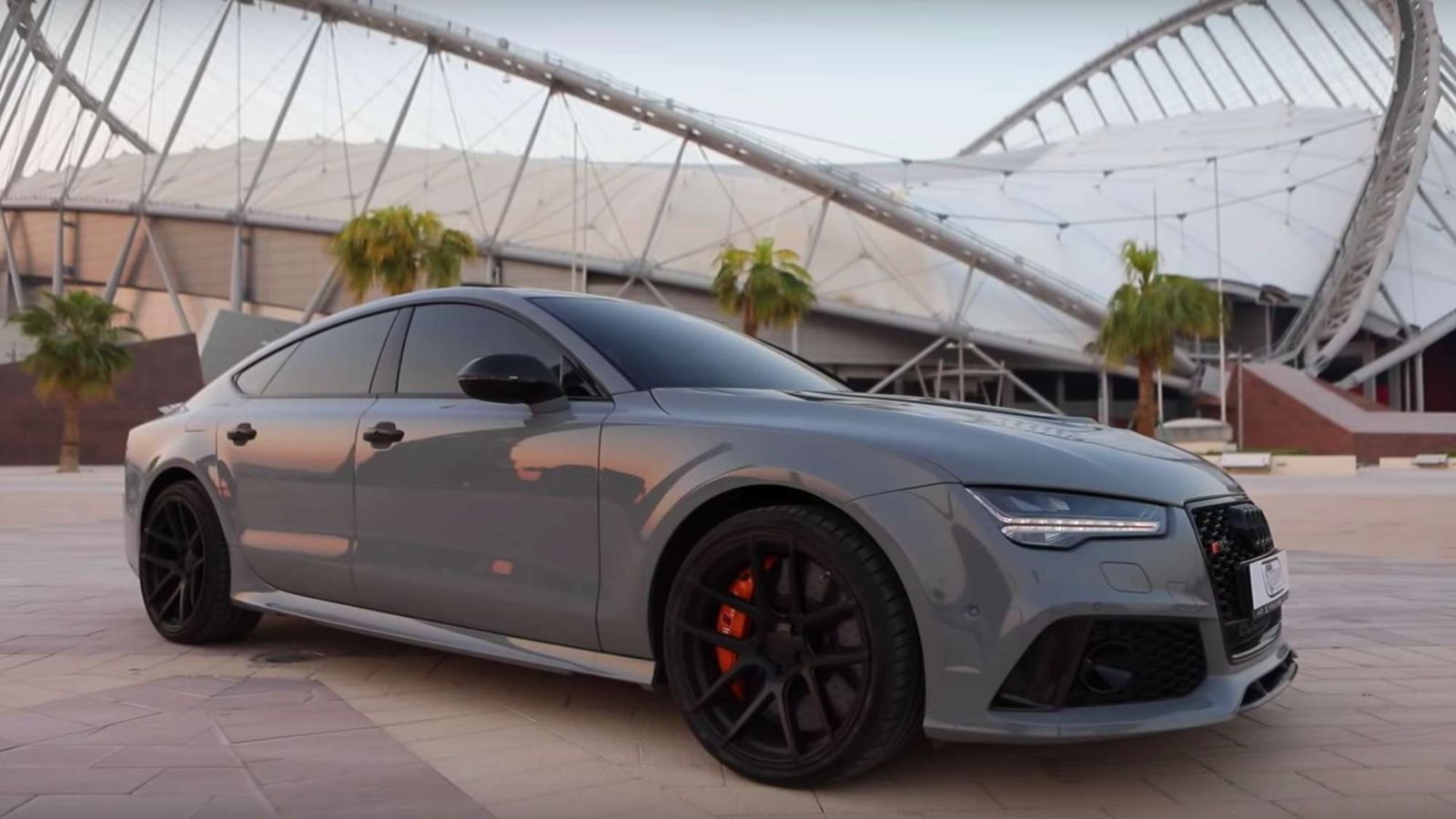 But this is just a little warm-up: the aim is to shove 1,000 hp inside that 4.0-liter V8 via an APR Stage 3 tuning kit. Performance-wise, the RS7 shaved half a second off the 0-100 km/h (62 mph) sprint, which now takes just 3.1 seconds.
[NativeAd]
For now, the list of technical modifications this RS7 Performance features encompasses a new exhaust (with APR downpipes) plus an Eventuri air intake. Its visuals are enhanced by a set of 21-inch Velgen Wheels VMB5, and a carbon fiber hood signed by Darwinpro.
Let's hope this RS7 won't fall prey to its own ambitions, so we can see, and hear more of it.
via Auditography YT
SEE MORE: ABT adds electric motor to this Audi RS6, creates 1,018 PS hybrid monster