Also see: a 900hp sprightly guest of honor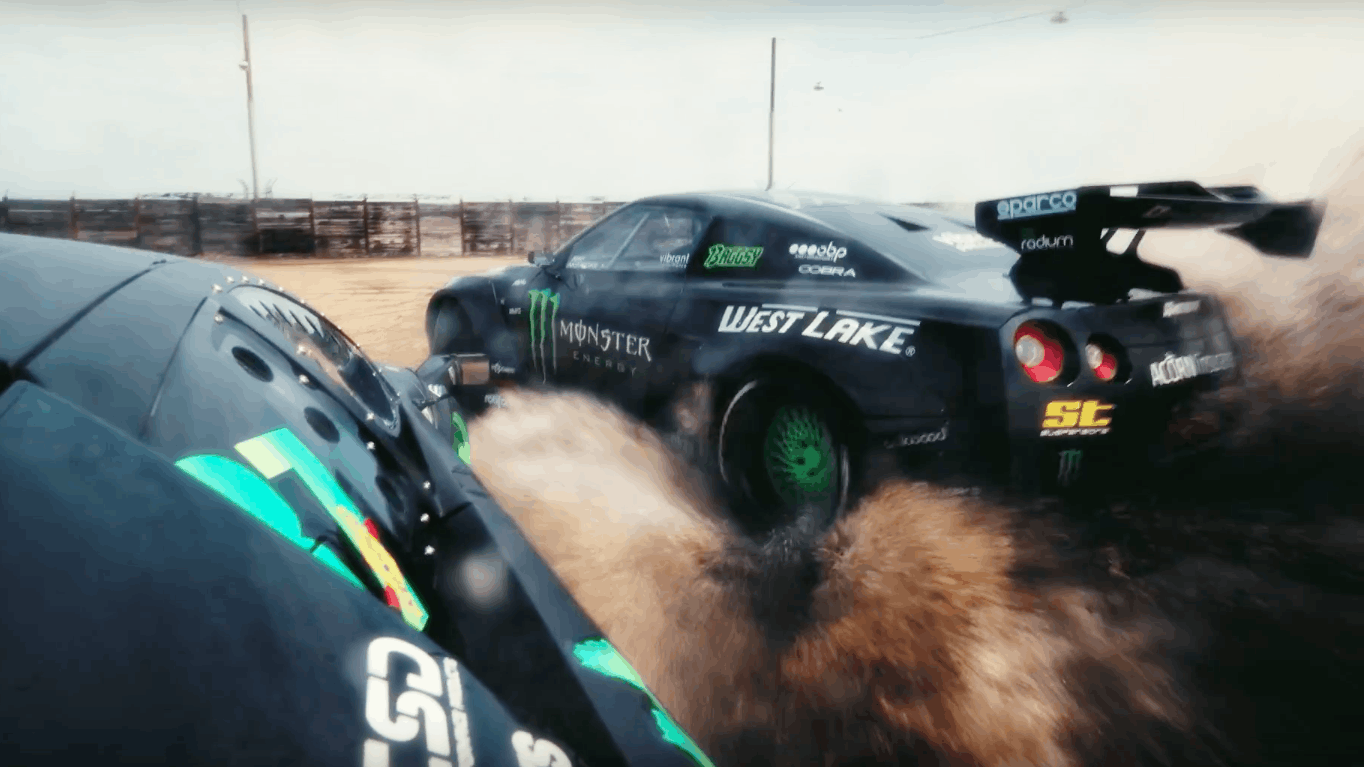 Monster Energy mustered all of its stars in a battle drift to remember: Lamborghini Murciélago meets Nissan GT-R and a Baja 500 truck.
You already read all about Daigo Saito's Lamborghini Murciélago in one of our previous posts. The Champ has a rather interesting choice of a drift car; a mid-engine Italian exotic is something to drool at, but not quite an user-friendly drift car.
In the opposite corner sits Baggsy's LS-swapped Nissan GT-R packing almost double the horsepower the Murciélago boasts: 1,200 hp. It was specifically created for Drift Battle 2, so it has to prove it's worthy of all your attention even when put against a raging bull.
The guest of honor is Casey Currie and his ~900 hp Baja 500 Truck. Needless to say, you'll have to watch this — although, to be fair, is a bit too much edited to be fully enjoyed.