It's based on the five-oh V8 Mustang, but plays in another league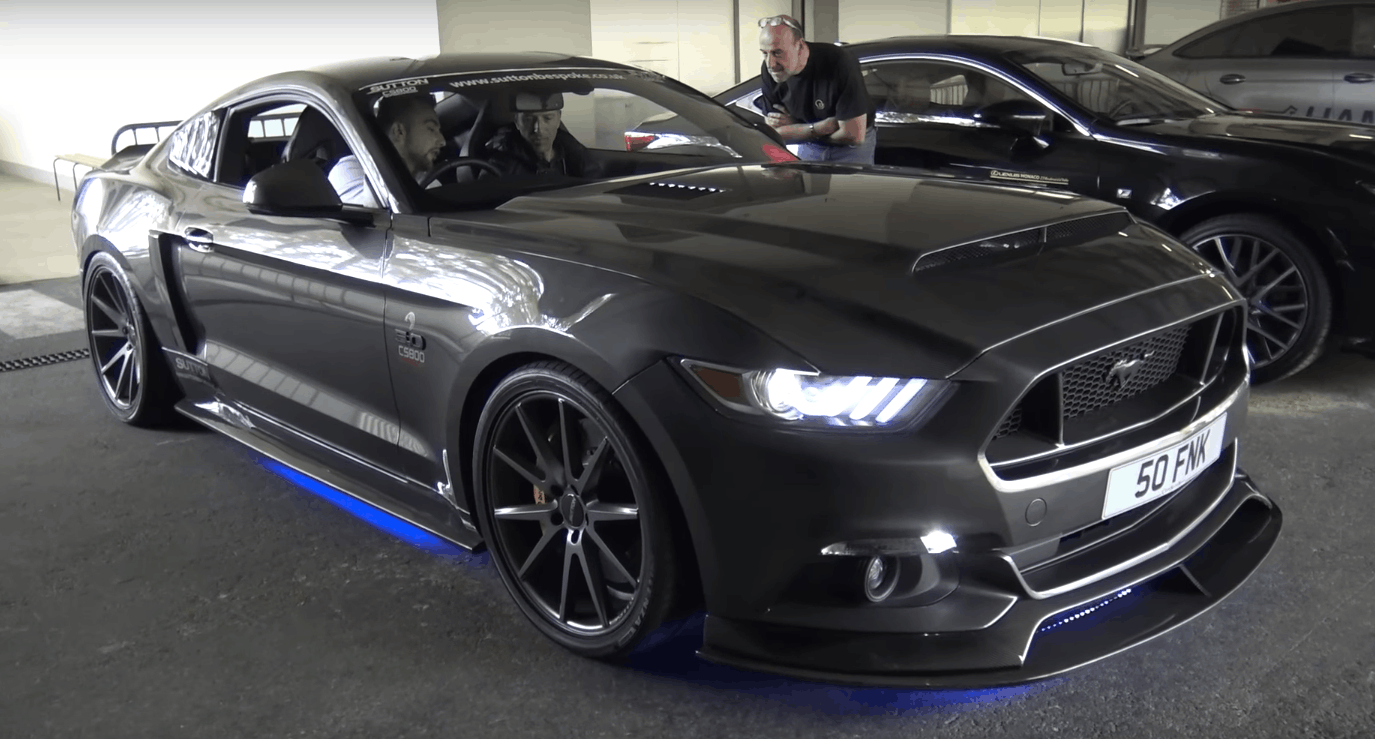 A supercharger can work wonders on almost any engine. The 5.0-liter V8 inside the Ford Mustang GT makes no exception.
It's not the first time we stumble upon Sutton's absolutely bonkers CS800 Mustang. Yet this encounter has a more acoustic feel to it. As in, you might finish the watching the video with damaged eardrums.
So you might as well disregard the carbon fiber body armor and thanks to an 800 horsepower arsenal, the CS800 Mustang is twice as powerful as the regular Mustang GT.
You can also ignore that it has the steering wheel on the wrong side and will leave you without around $83,383. The sound itself is worth the investment.