Autonomous vehicles will be allowed on British motorways starting next year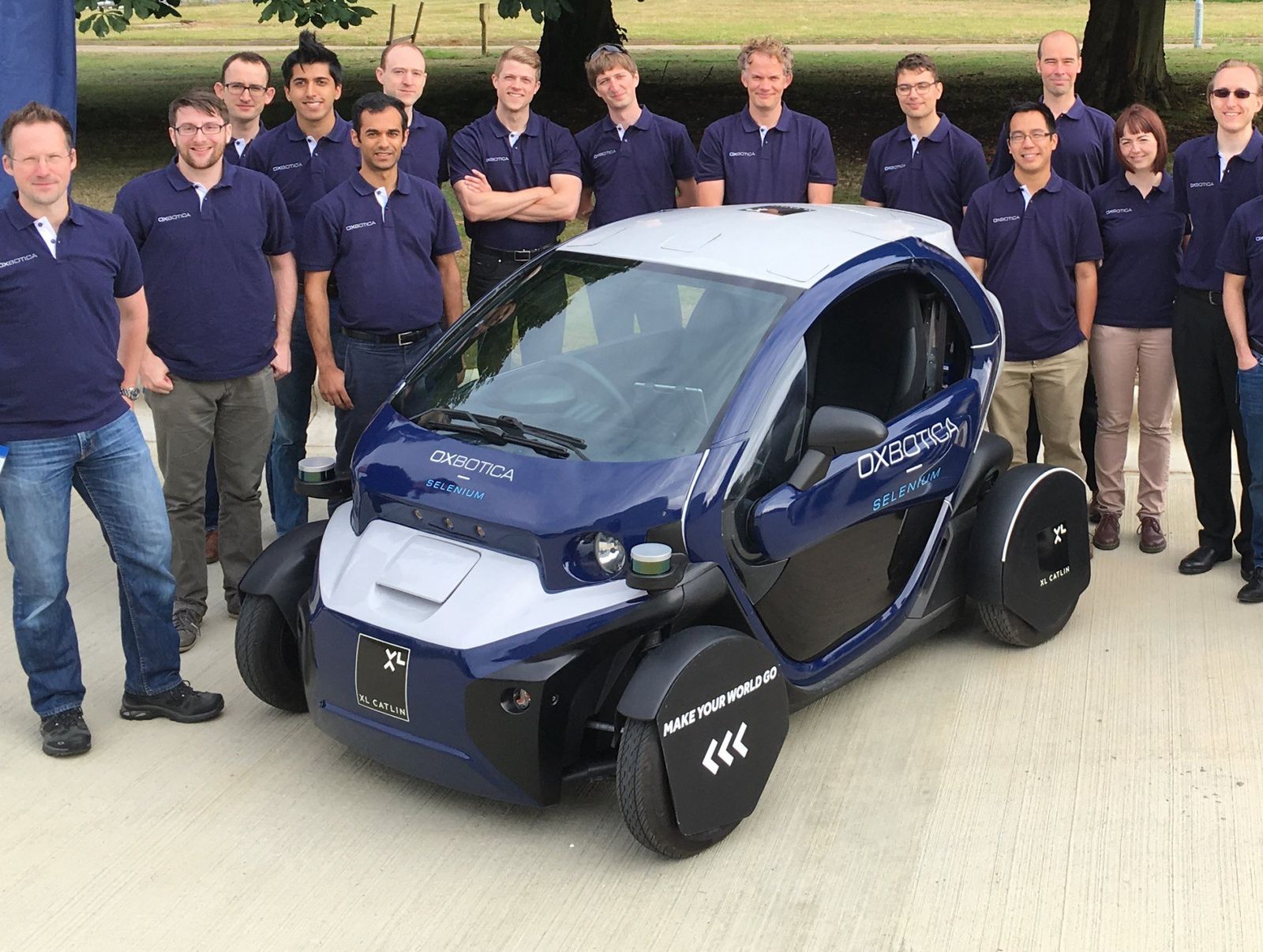 A self-driving car has successfully completed a trial on UK streets for the first time on October 10.
Based on a Renault Twizy, the Geni driverless electric car was built by Oxford University spin-off Oxbotica as part of the government-sponsored Transport Systems Catapult program aimed at bringing autonomous vehicles to UK roads by 2020.
The autonomous two-seater pod drove on its own in a pedestrian area in Milton Keynes at 5 mph (8 km/h), using radar and camera technology to turn corners and avoid pedestrians crossing its path.
The pod uses an autonomous driving software called Selenium, developed by the Oxford Robotics Institute. A tablet computer fitted to the dashboard allows the vehicle to switch to self-driving mode at the touch of the screen.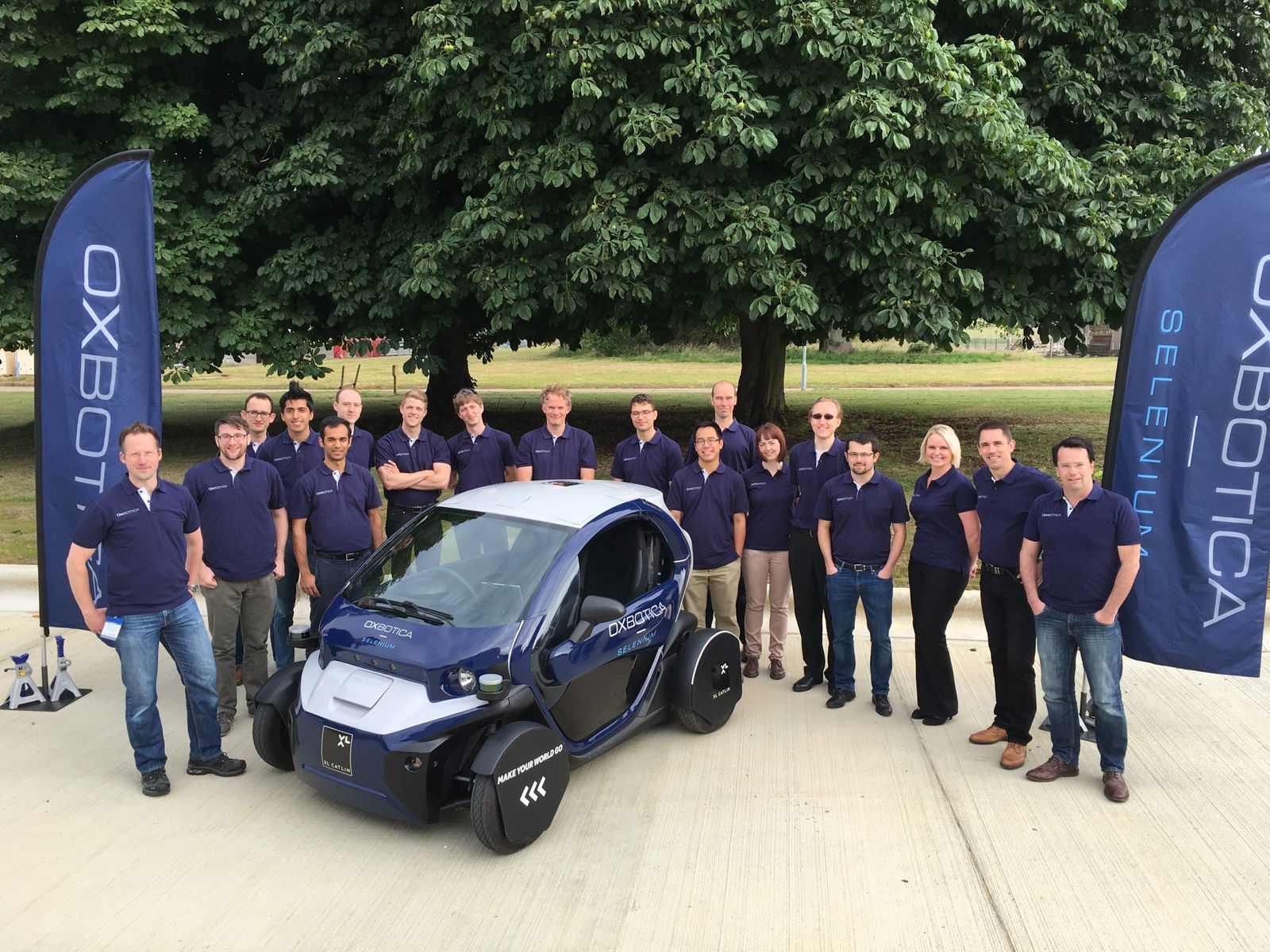 Organizers are hoping the trials will introduce self-driving technology to the public and show how they interact with other road-users. "If people can see that these vehicles are capable of driving themselves they can gain trust in them," Transport Systems Catapult program director Neil Fulton told Reuters.
From 2017, authorities will allow trials of autonomous vehicles on UK motorways as well. That's because the British government is encouraging technology companies and carmakers to develop and test autonomous driving tech in the UK. The country's ambition is to build a self-driving vehicle industry that would serve a global market expected to be worth around £900 billion by 2025.
Project organizers plan to have 40 driverless pods operating in Milton Keynes next year, with Oxbotica CEO Graeme Smith hoping the technology will be used by "anything with wheels" in the future.