The sans-hybrid NSX is ready to take the circuit asphalt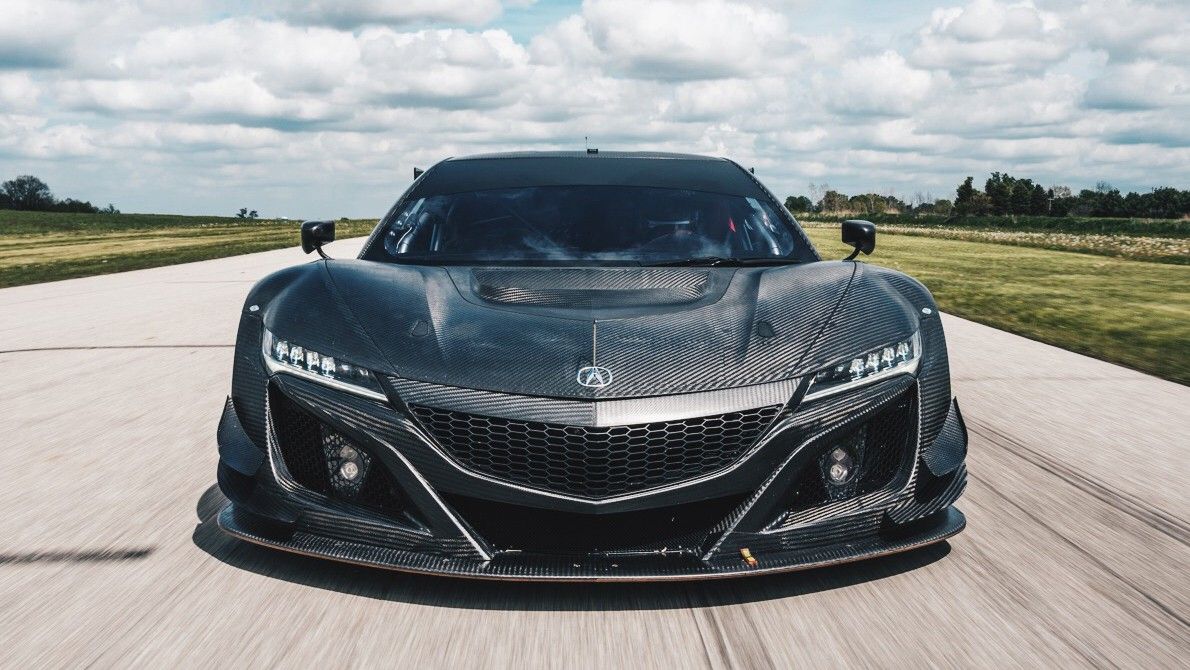 Just to soothe your pain while you're waiting for the production-ready NSX, Acura released images and info on the NSX GT3. While the street car was developed as a sophisticated hybrid sports car, the racing version has a different story.
The GT3-spec NSX doesn't have a hybrid powertrain (because lightweight, bro) but the twin-turbo 3.5-liter V6 engine in its prime. Hence, the traction is RWD, not AWD as with the road version. Oh, and the power transfer is managed now by a six-speed sequential instead of the road version's nine-speed.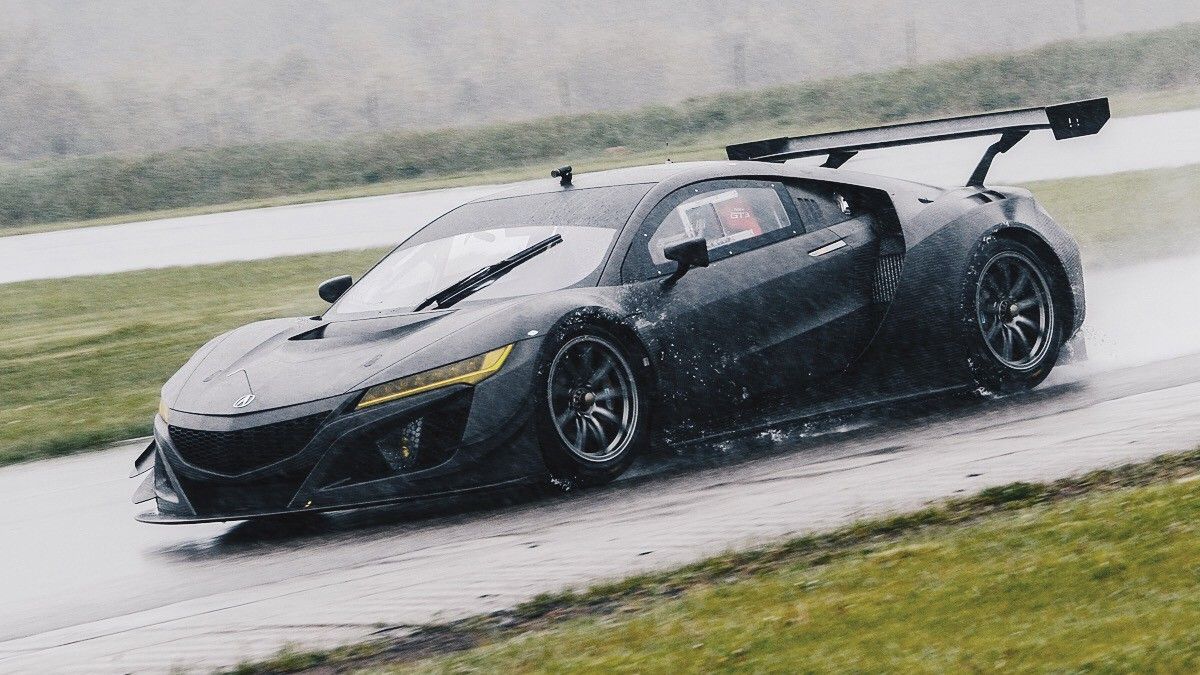 The unseen changes list stops here. The rest of it is right in front of your eyes – of course, we talk about the paint-stripped bare carbon body, the humongous rear wing, the massive hood vents and the underbody diffuser.
That aside, it's basically the same: the block, heads, crankshaft, pistons and the dry sump lubrication are shared with the road version.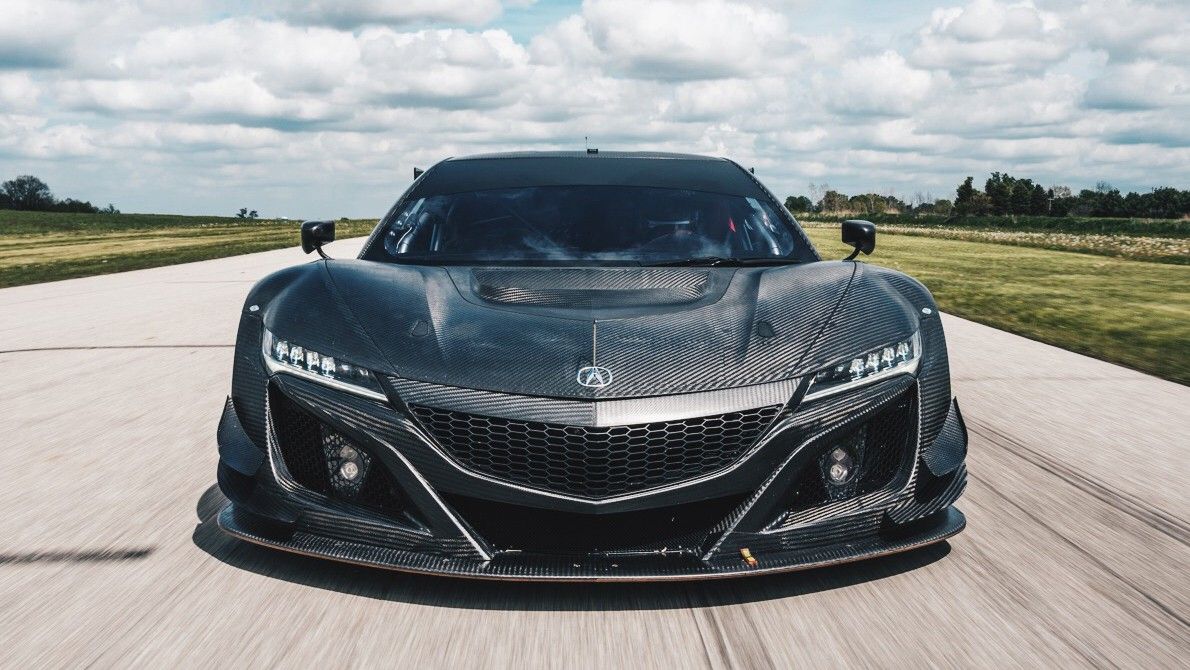 As far as marketing-through-motorsport goes, Honda just pulled a great job. The NSX GT3 will be built at the Ohio plant, alongside the street version.