Audi has begun releasing A6 test prototypes on public roads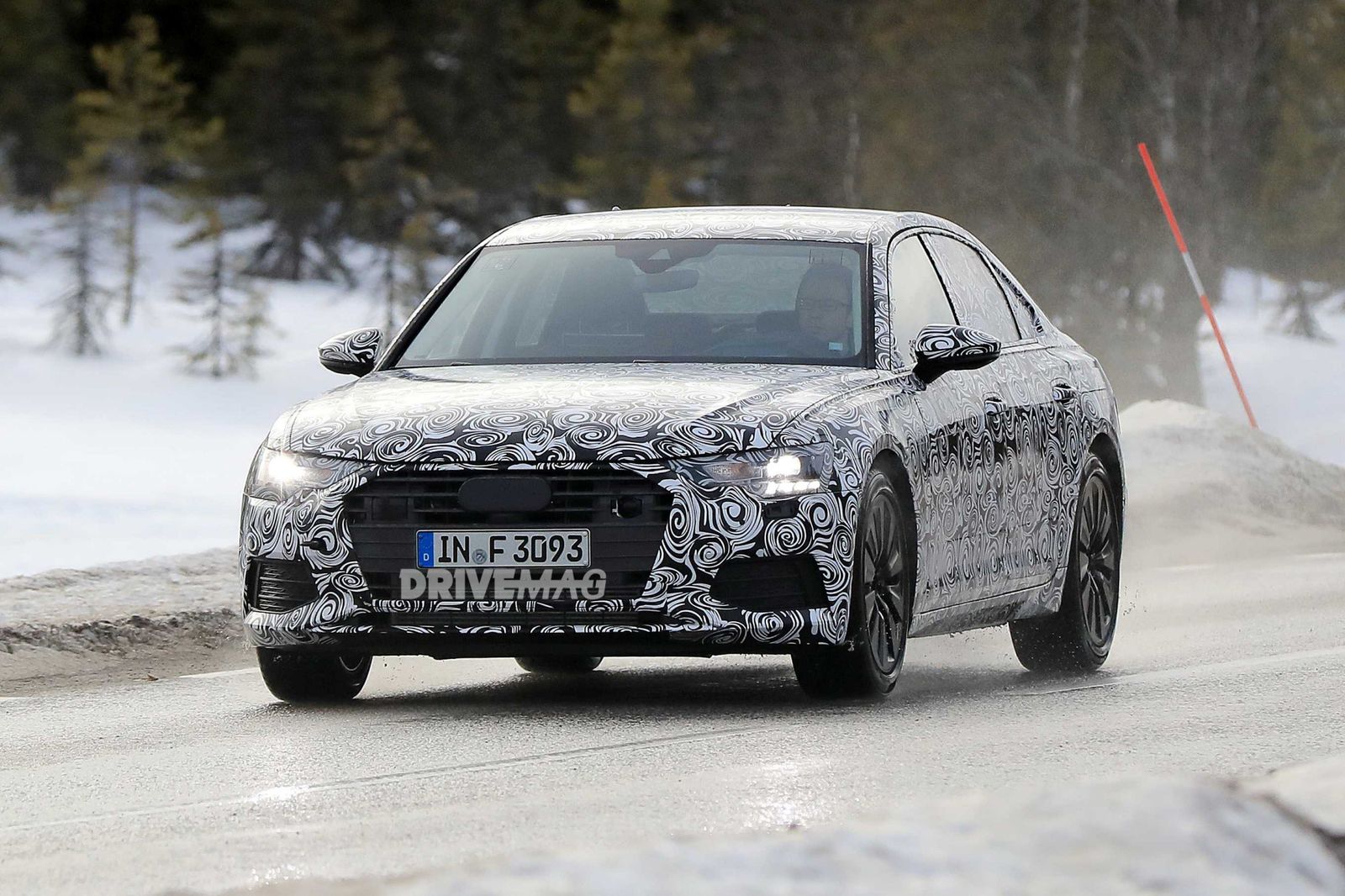 The fifth-generation Audi A6 executive sedan is less than a year away from launch, but that doesn't mean the automaker is willing to reveal anything about the model's design.
That's why the pre-production prototype you see in the gallery is heavily camouflaged — even the badge is hidden. However, a trained eye will detect the typical Audi proportions that remind of the smaller A4.
That doesn't mean the upcoming A6 will be just a larger A4. On the contrary, Audi aims to differentiate its sedans more than before, so the next-generation executive saloon is expected to borrow heavily from the Prologue family of concept cars, as these renderings from Christian Schulte can attest.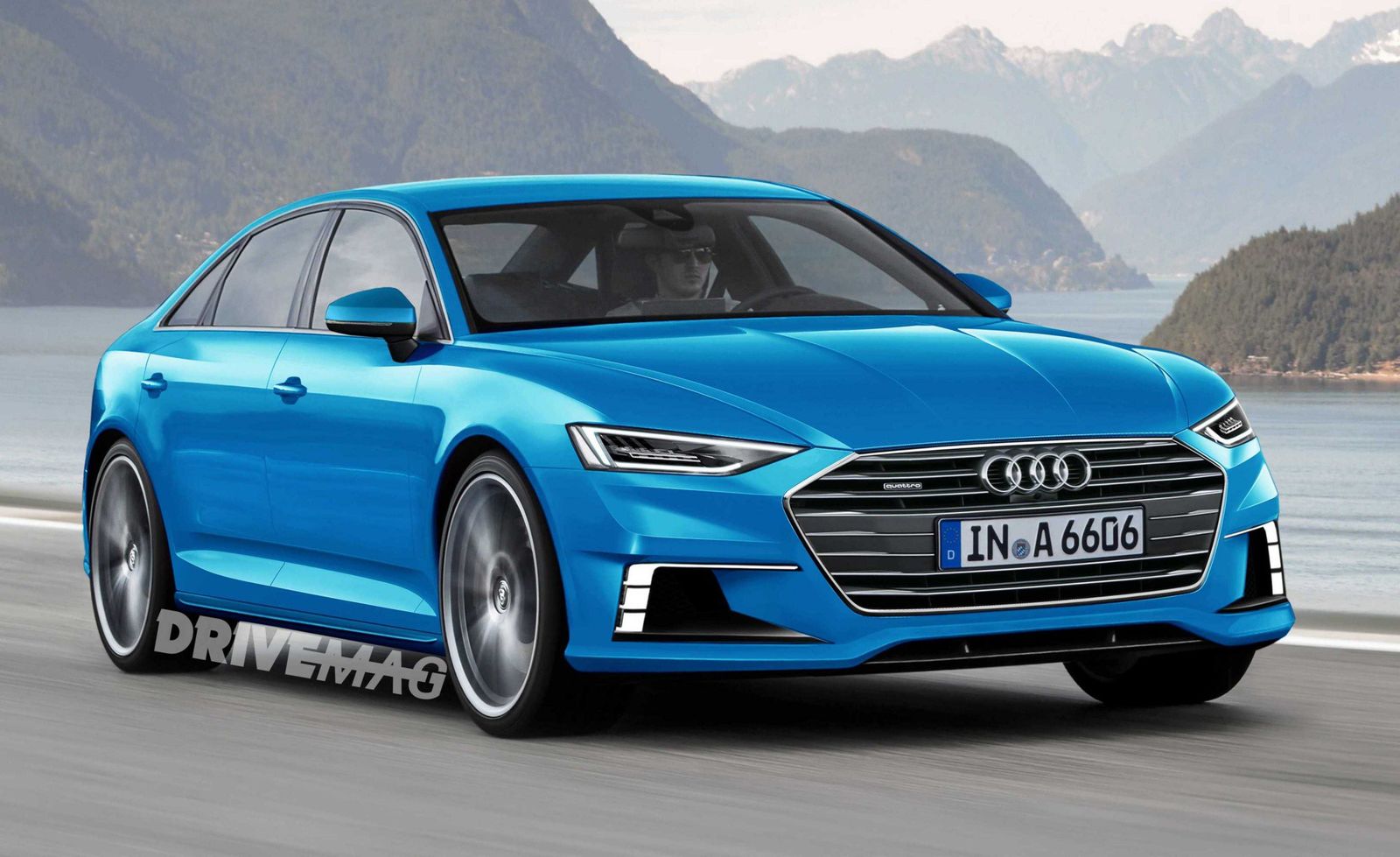 The photos allow us to see a larger greenhouse than on the current model, which will no doubt contribute to making the interior more welcoming. The Singleframe grille looks bigger as well and is said to be very similar to the upcoming Audi A8. The headlights seem larger too, but that could be just a trick from Audi to conceal their shape and size.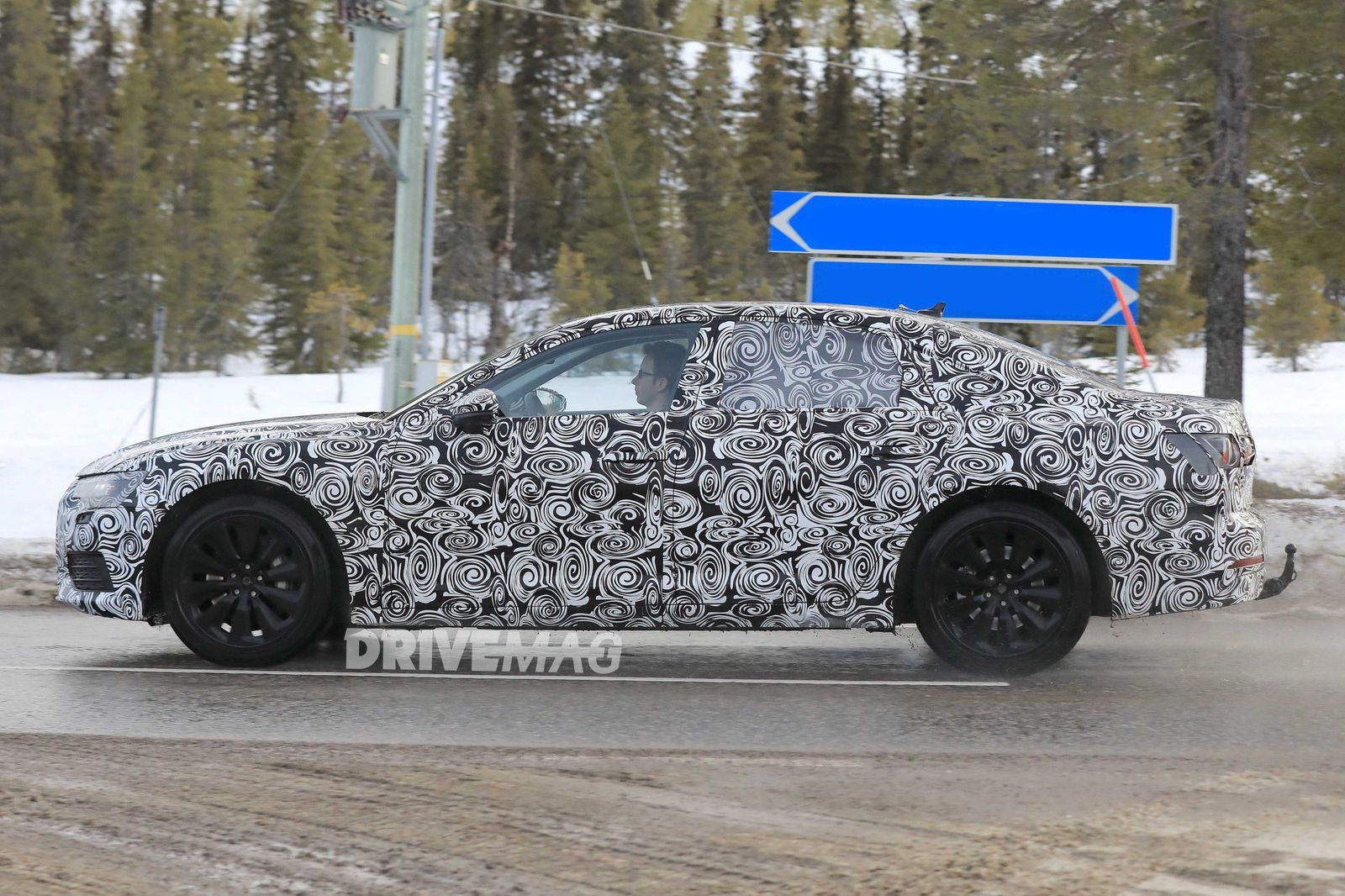 The design of the wheels fitted to the prototype may reveal the fact that the prototype is a hybrid or an Ultra version of the A6 that relies on aerodynamics to achieve greater fuel economy. By the way, the future Audi A6's body is expected to be more aerodynamic thanks to the repositioning of the side mirrors on the doors and a sharper front end.
Inside, the next-generation Audi A6 will get the latest generation of the Virtual Cockpit digital instrument panel, with the layout expected to be similar to the Q7.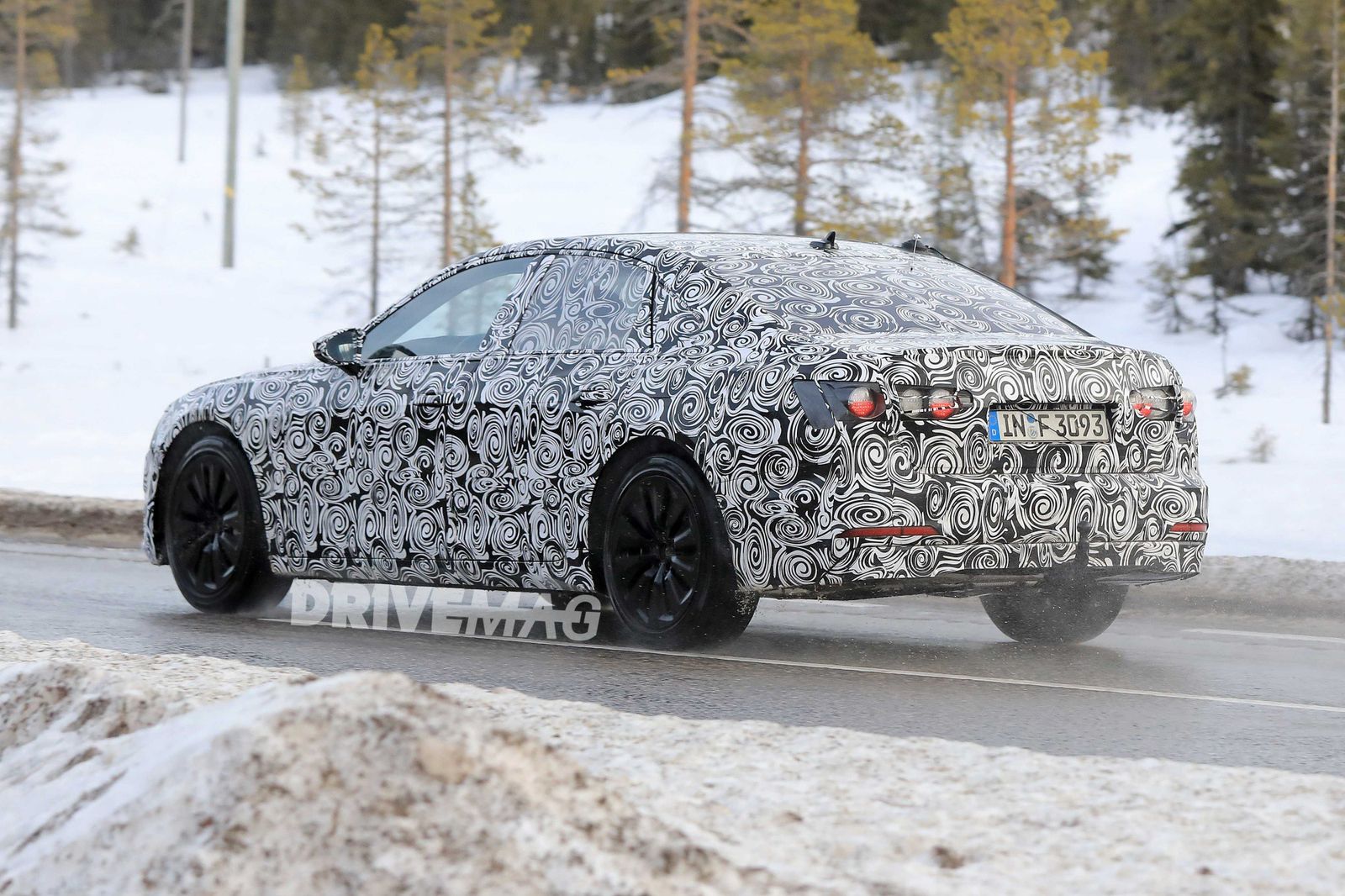 Just like the Q7 and the future A8, the A6 will be based on the new MLB Evo platform and will feature four- and six-cylinder engines, including for the S6 version. The RS6 will be the only variant with an eight-cylinder engine, most likely a version of the 4.0-liter V8 recently introduced on the Panamera Turbo.
Audi may reveal the production version of the A6 towards the end of this year, most likely at the Frankfurt Motor Show in September.
Spy shots: AUTOMEDIA
Renderings: CHRISTIAN SCHULTE