All-new 2019 Subaru Crosstrek Hybrid revealed before LA debut
This is Subaru's first-ever PHEV
Subaru has announced that the new 2019 Crosstrek will make its official debut later this month at the Los Angeles Auto Show.
The new Crosstrek Hybrid is underpinned by Subaru's StarDrive Technology which combines two electric motors with a familiar 2-liter, direct-injected boxer engine, all-wheel drive and a CVT.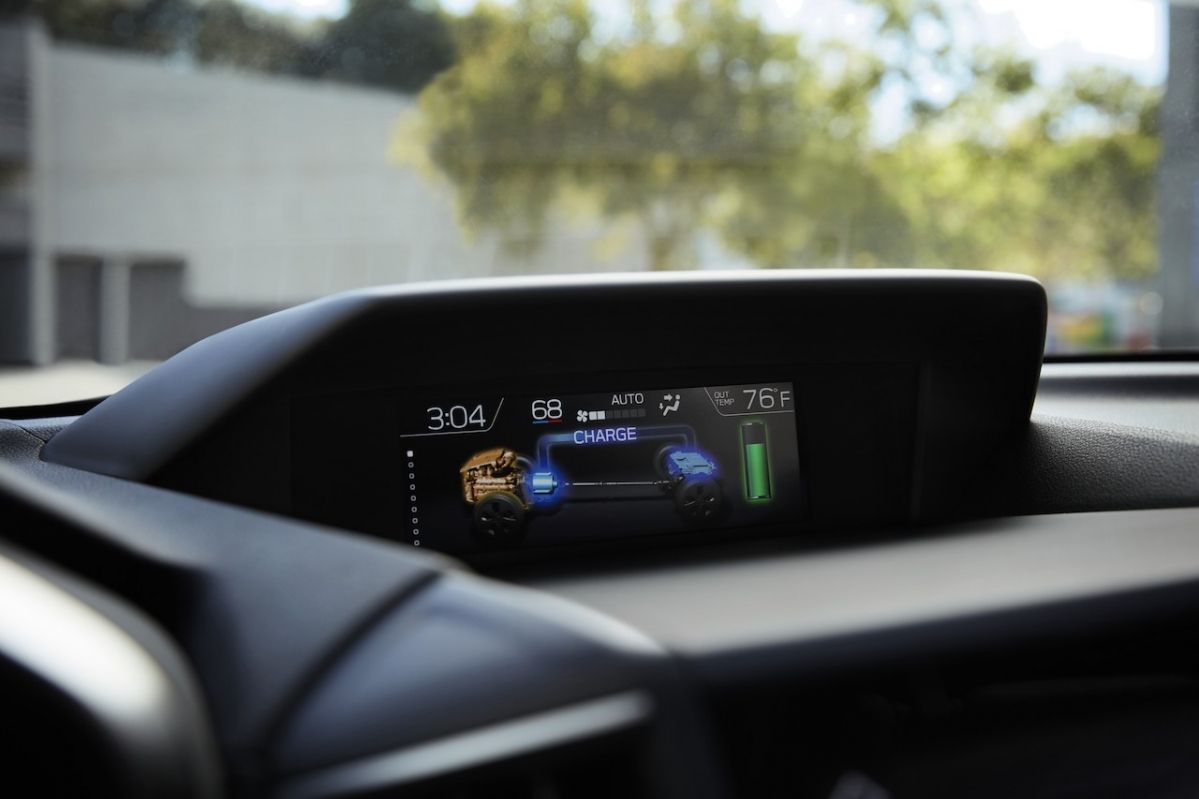 One of the electric motors works as engine starter but it can also be powered by the ICE unit, thus functioning as a generator for the Li-ion battery pack mounted underneath the cargo area.
The other electric motor is tasked with powering the new Crosstrek Hybrid as well as charging the battery during regenerative braking.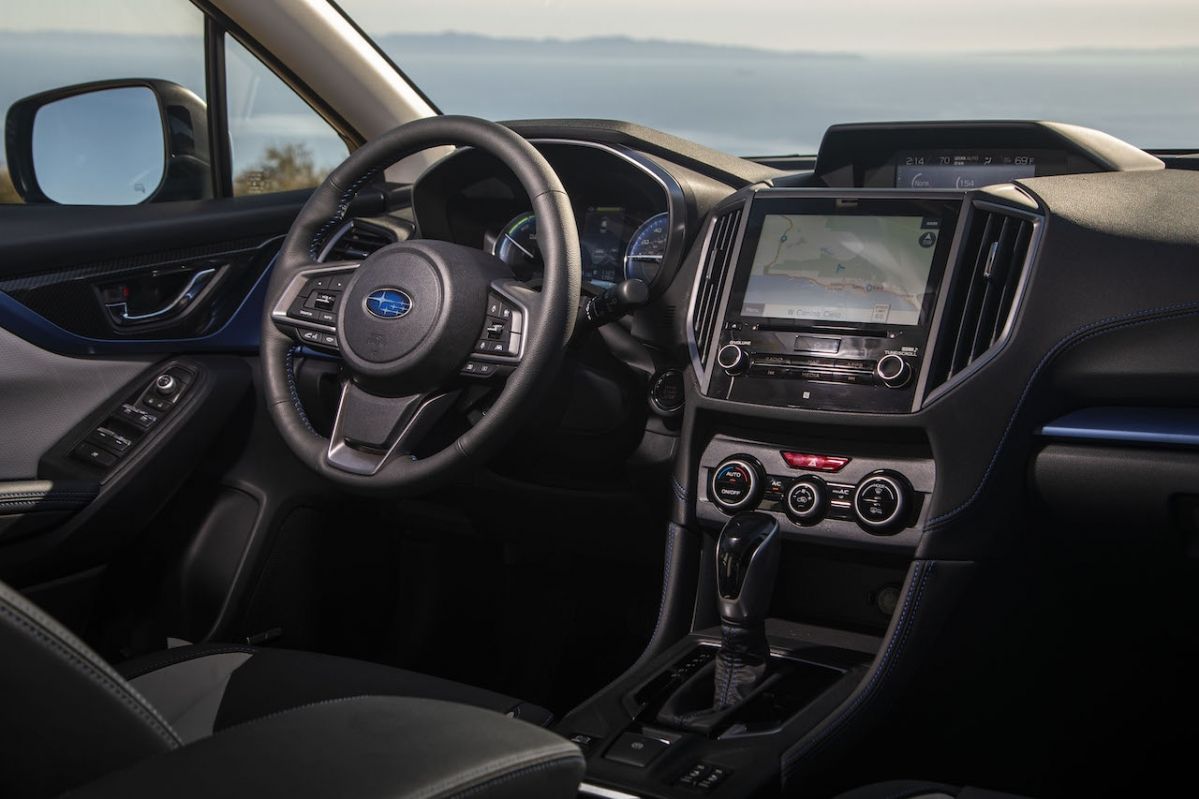 Subaru says that the Crosstrek Hybrid can reach speeds of up to 65 mph in full electric mode and offers a total range of 480 miles and an average fuel consumption of 90 mpge. Pure EV range sits at 17 miles.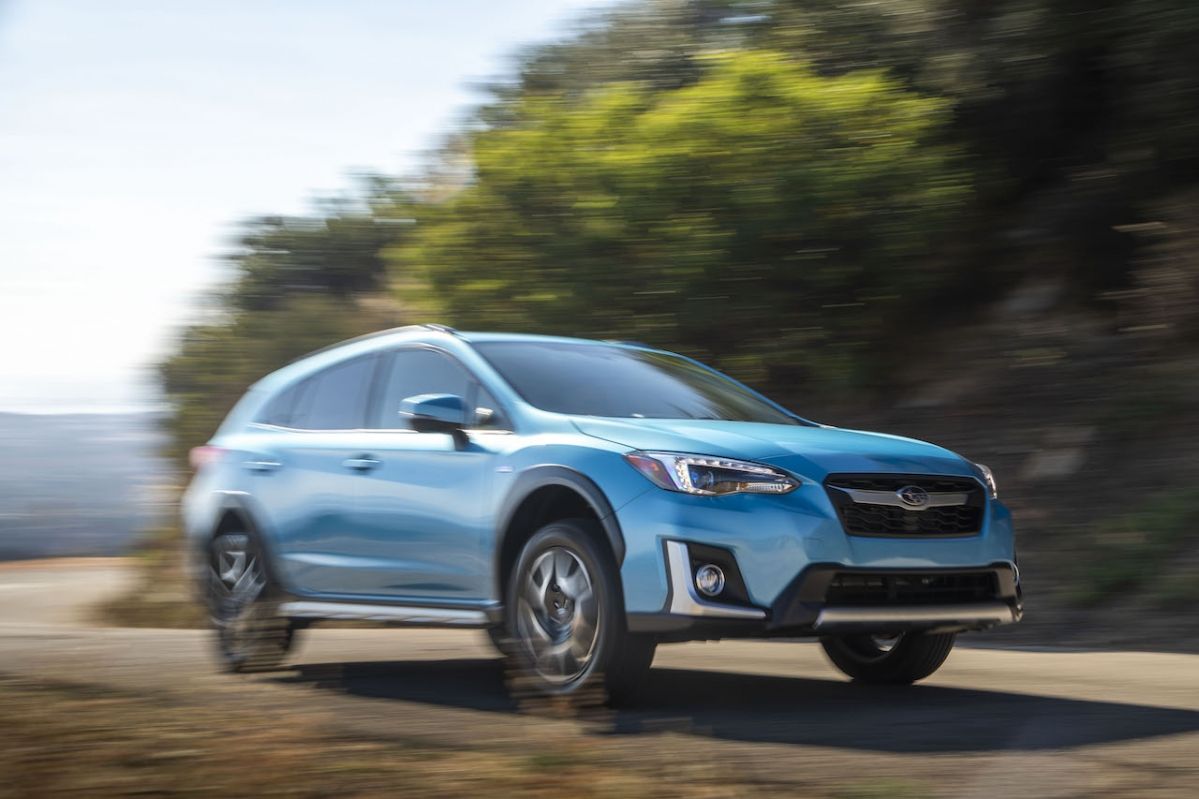 New for the Crosstrek Hybrid is the Lagoon Blue Pearl body color. Other distinctive elements setting in apart from the regular Crosstrek include blue rings around the headlight projectors, fog lights accents and lower front bumper and body cladding.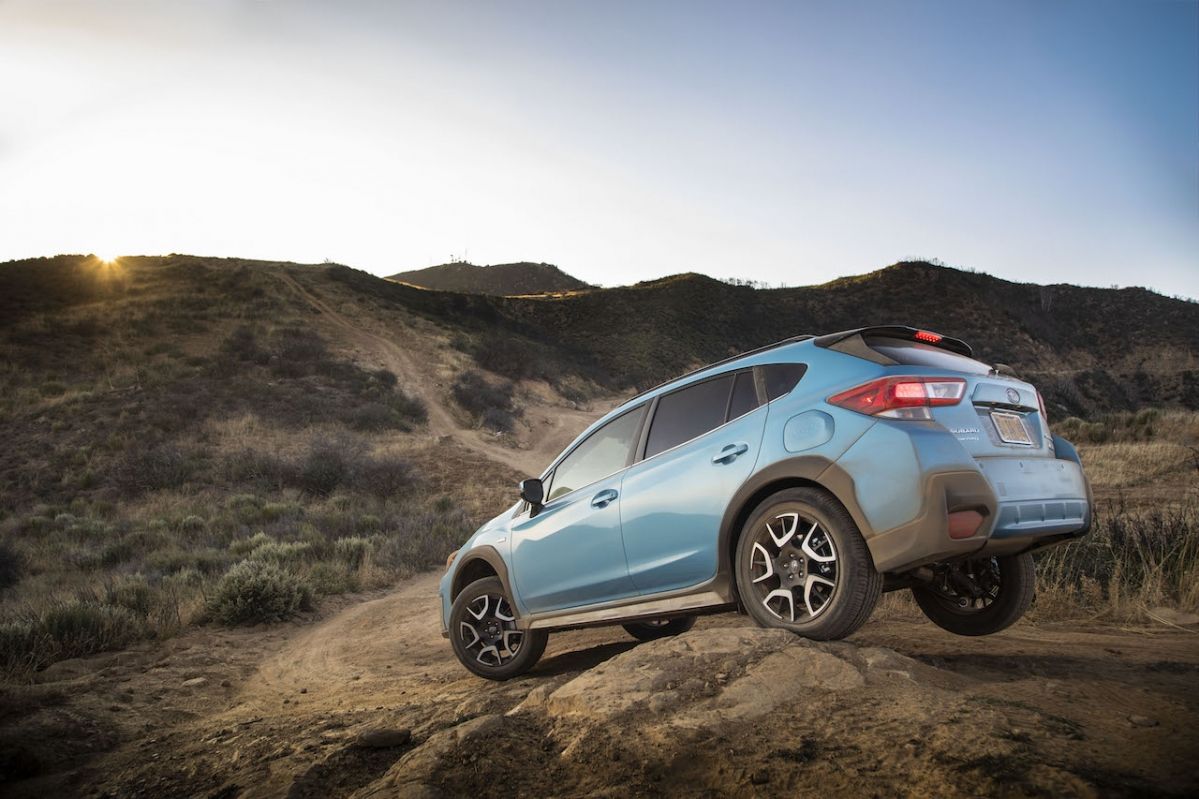 On the tech front, the Crosstrek Hybrid offers the likes of an 8-inch infotainment system that's compatible with Android Auto and Apple CarPlay, keyless access, automatic climate control, Bluetooth and a 4.2-inch LCD display situated on the instrument panel.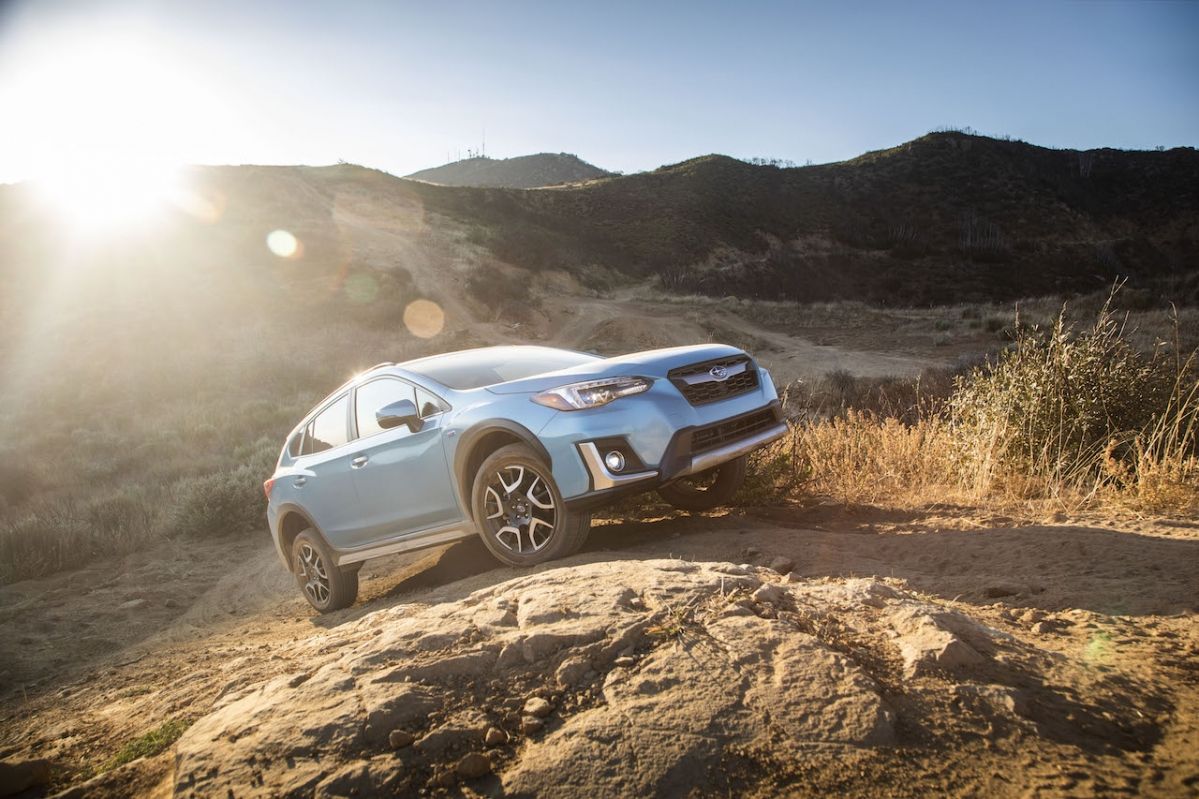 The 2019 Subaru Crosstrek Hybrid starts at $34,995 (plus a $975 destination and delivery fee). For extra $2,500, customers can get a power moonroof, heated steering wheel, and voice-activated navigation powered by TomTom, as well as a Harman Kardon eight-speaker sound system.
SEE MORE: 2019 Subaru Impreza prices are in