Does Audi's very cautious approach to design translate into other areas too?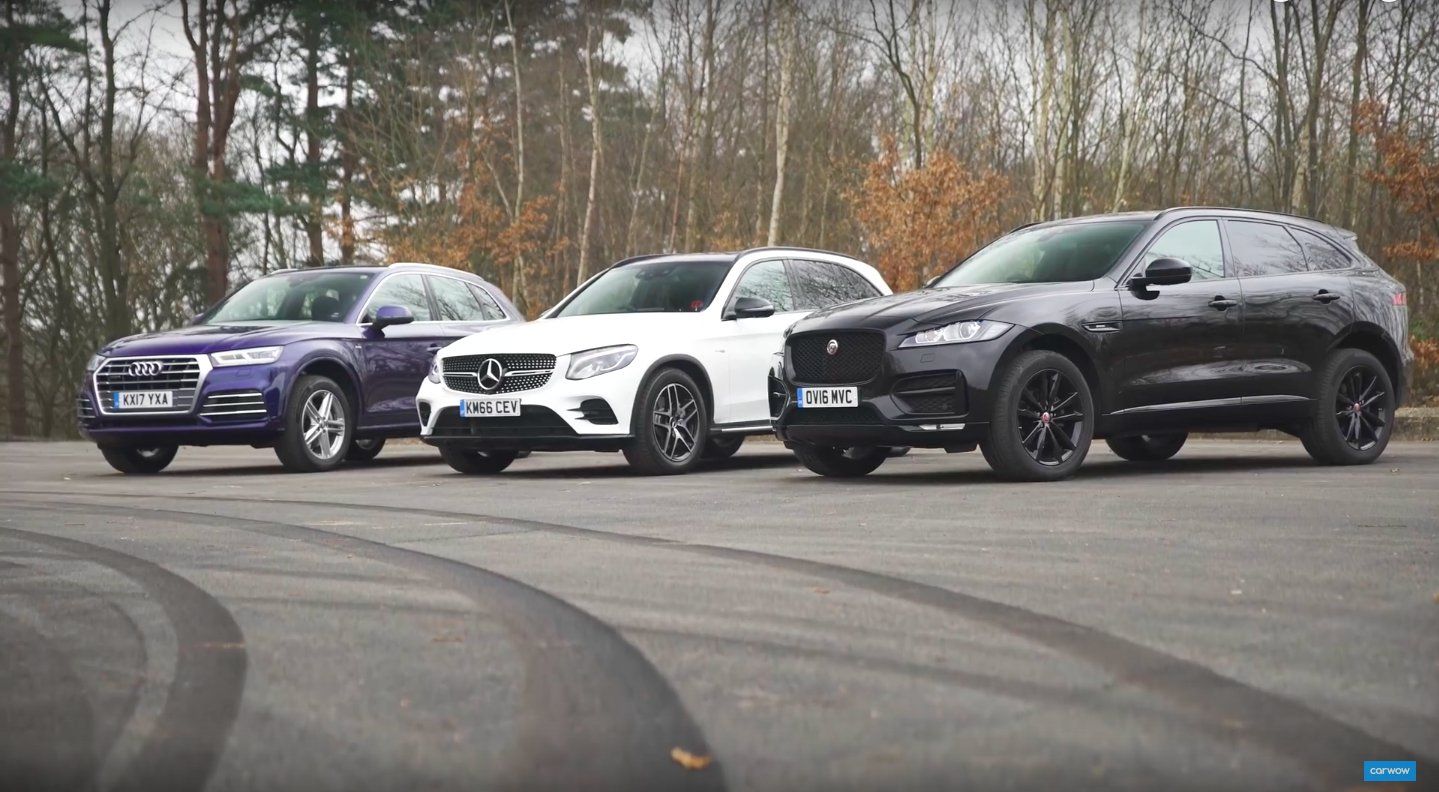 With the arrival of the all-new Audi Q5, buyers in the market for a premium compact SUV must be curious to learn how it stacks up against the competition.
The fact that it looks almost the same as its predecessor, despite sporting bits and pieces inspired by the latest Q7, may lead some to believe that the Q5 has stagnated in other areas as well. However, that couldn't be farther from the truth, as this Carwow group test reveals.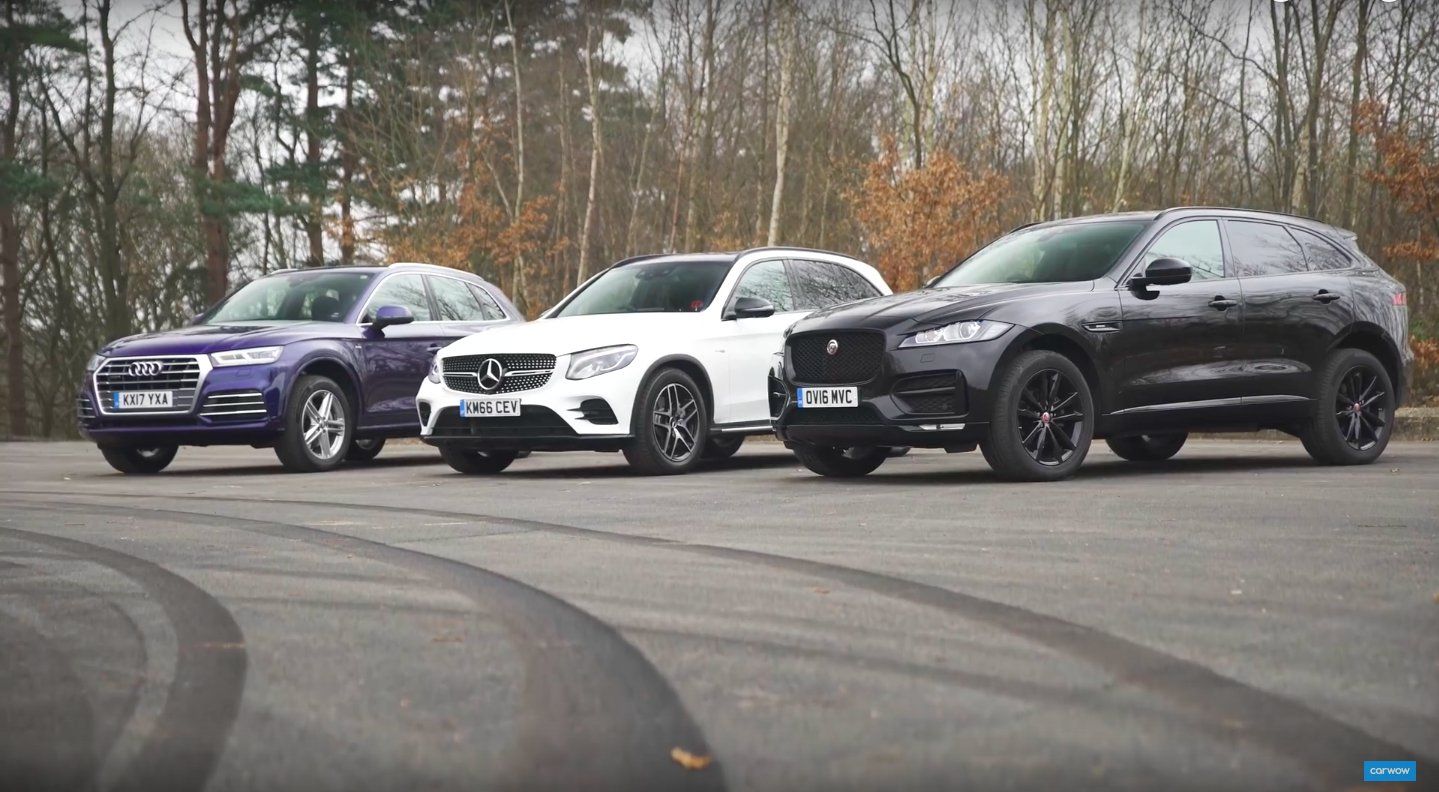 Mat Watson pits the new Q5 against two of the segment's front runners: the Mercedes-Benz GLC and the Jaguar F-Pace. The cars on test feature engines that are not directly comparable — the AMG-flavored GLC 43 has a twin-turbo V6 gasoline engine, for example, while the F-Pace and Q5 each have a 2.0-liter turbodiesel under the hood.
While the F-Pace is the most fun to drive of the group and the GLC the most comfortable (particularly with the air suspension), the Audi Q5 offers a good compromise between the two but with comfort its number one priority. The Audi also offers the best interior when it comes to quality and technology, as well as the second roomiest cabin behind the F-Pace.
We won't spoil it any further for you, so enjoy finding out the winner of this posh SUV group test.