The personalization division made some stylish tweaks to the latest Panamera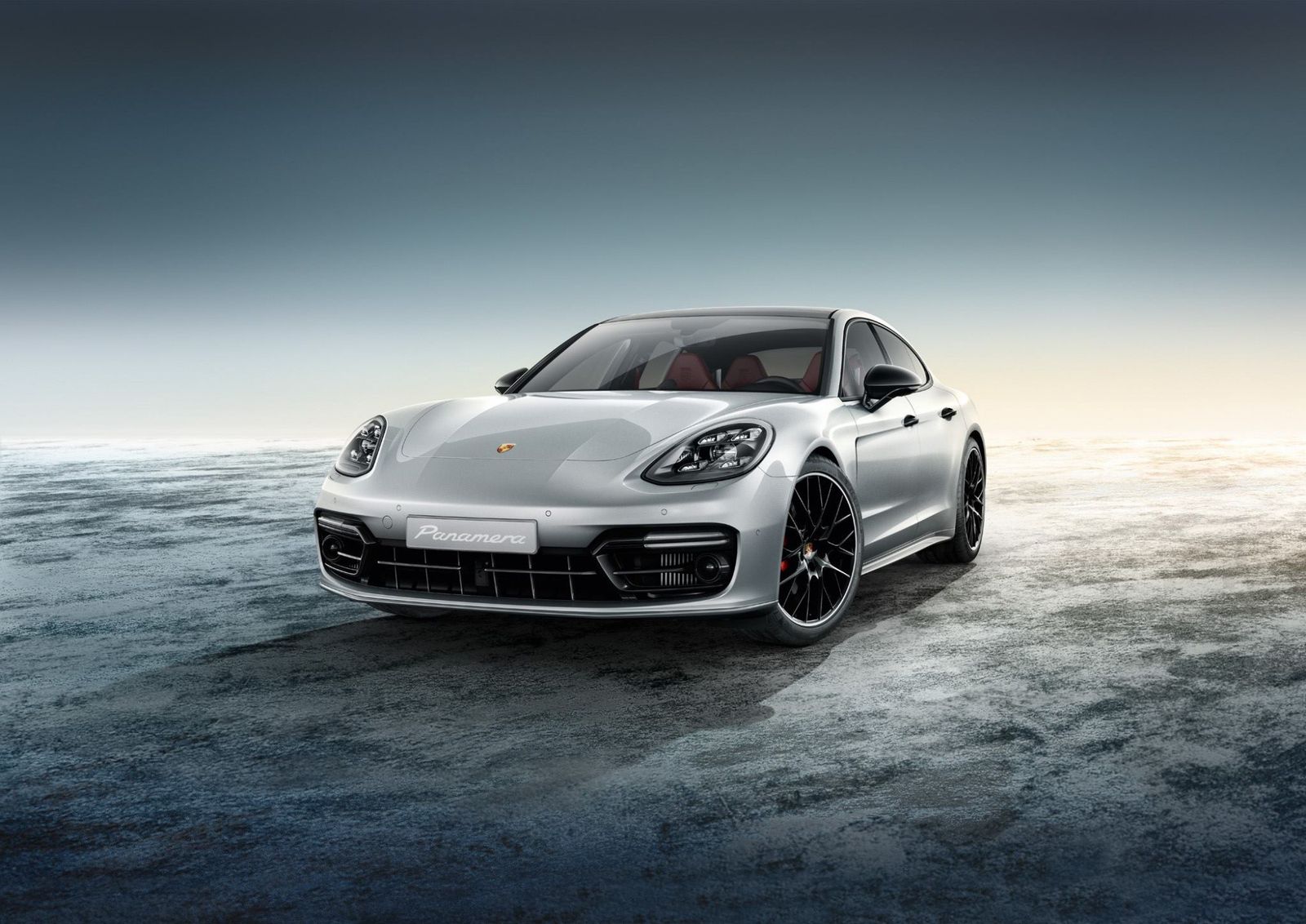 The second-generation Porsche Panamera has only been around for a month, but the automaker's personalization division has already given it a bespoke treatment inside and out.
With the new-generation model, Porsche seems to have fixed the Panamera's main problem — the controversial styling. The latest Panamera looks sleeker and better proportioned than its predecessor, and that will surely help increase sales.
However, Porsche Exclusive's mission is to improve the look of current models even further and that's what its designers set out to do with a Panamera Turbo. They started by painting it in the GT Silver Metallic, an exclusive hue that underlines the car's elegance while keeping an understated appearance.
The exterior is spiced with contrasting elements such as the smoked headlights and taillights as well as high-gloss black exterior elements including the alloy wheels, door handles, side mirrors, and the front grille.
Inside, the customized Panamera Turbo sports a striking red leather upholstery complemented by black trim and a rear-seat entertainment system.
No changes were made to the car's powertrain, which means under the hood lurks a 4.0-liter biturbo V8 gasoline unit that delivers 550 PS (542 hp) and 770 Nm (568 lb-ft) of torque. These impressive figures make it the fastest Panamera on sale today, with a 0 to 100 km/h (0-62 mph) sprint of 3.8 seconds (3.6 seconds with the Sport Chrono Package) and a top speed of 306 km/h (190 mph).
Not bad for a luxobarge, right?