One for the track, two for the road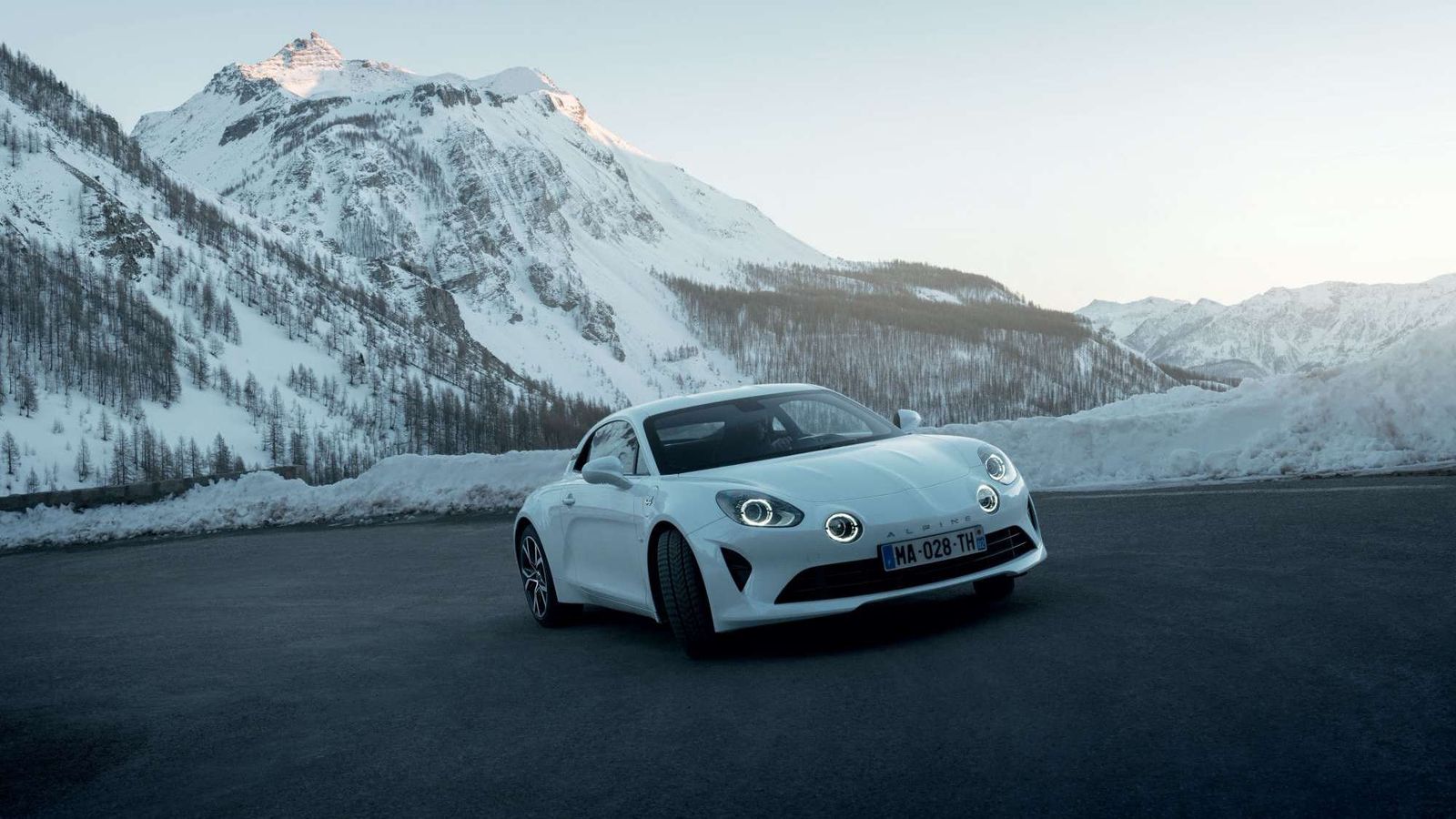 A year after its first public appearance, the Alpine A110 returns to Geneva 2018 with two road-going special editions along with the track-ready GT4 version.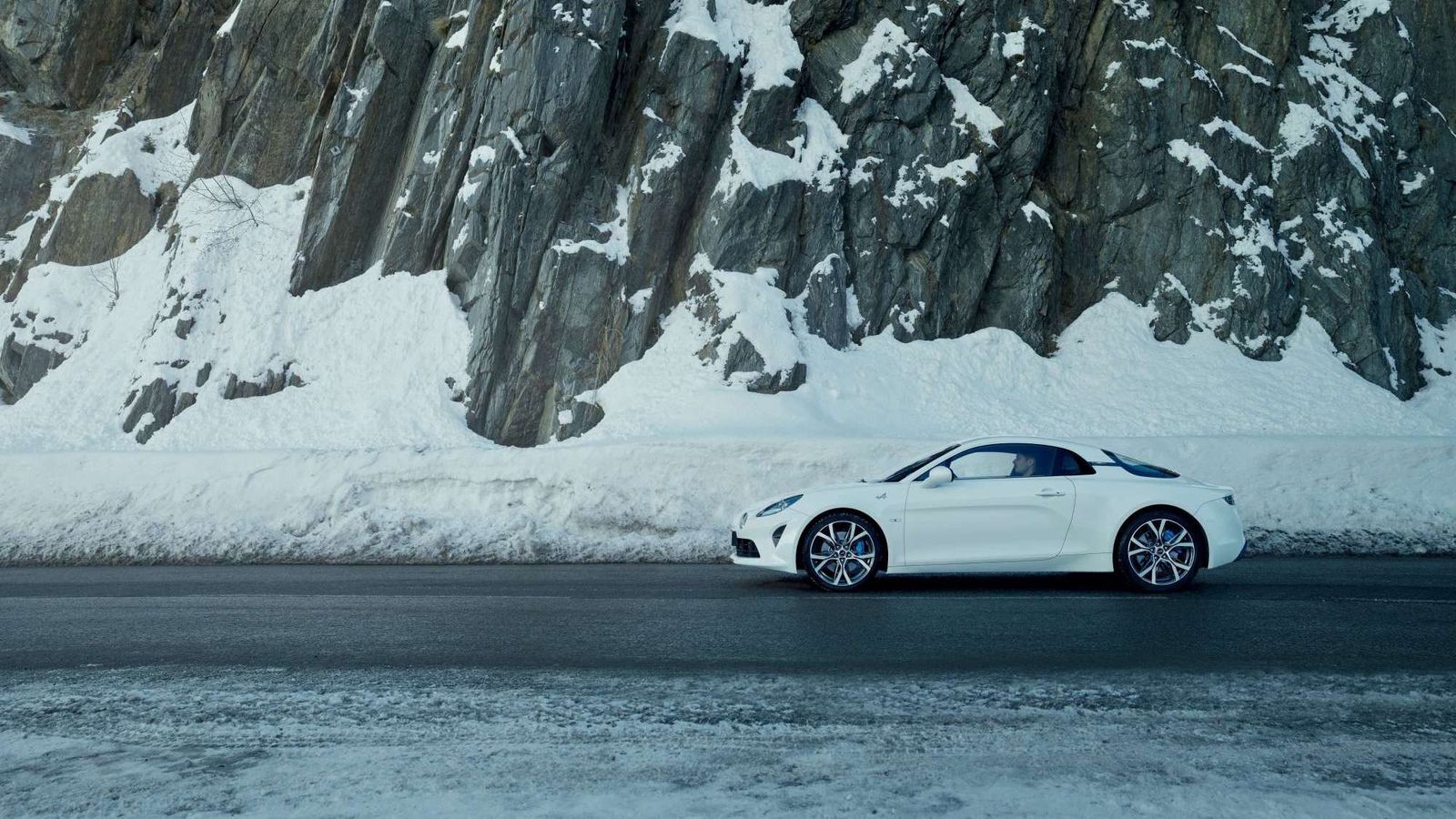 The A110 Pure special edition is all about the sheer driving pleasure and "continues in the same thrill-inducing spirit as the A110 Première Edition." At just 1,080 kg, the Pure is "driver-focused," so it doesn't bother you with too many amenities. However, it's not as spartan as to not grant you the benefits of an air-con system, or sat-nav, or LED lights.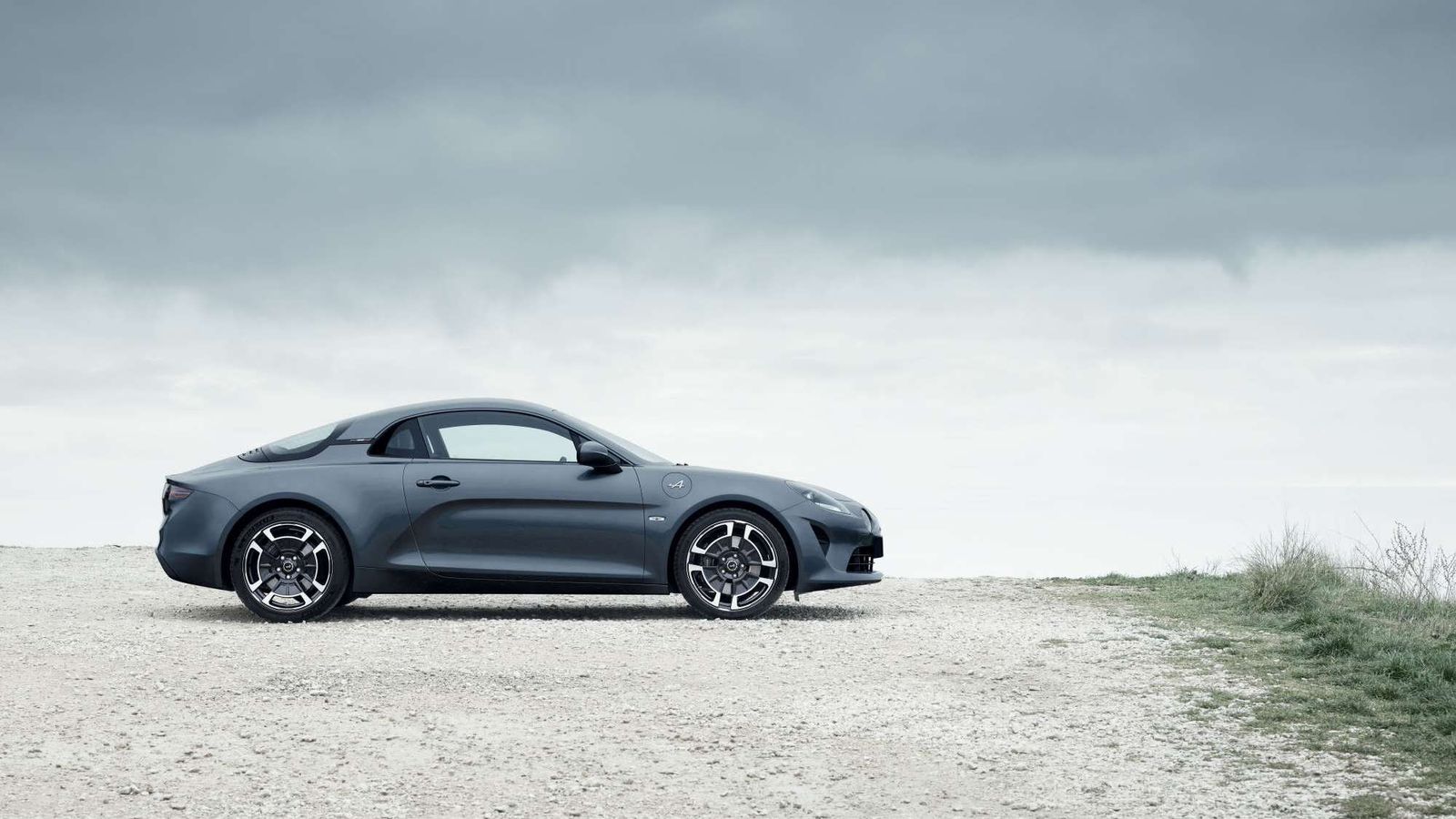 The A110 Légende, on the other hand, is a "sophisticated grand tourer" focused on bringing you the comfort of a daily driver, all goodies included. It boasts two-tonne 18-inch wheels pay homage to the original Berlinette 1600S, and it boasts a Focal audio system (upgradable with a subwoofer and two extra speakers), parking sensors in all four corners, and all the features the Pure has as well.
Under the bonnet, the A110 runs the same 1.8-liter turbocharged four-pot good for 252 PS (248 hp) and 0-100 km/h in 4.5 seconds.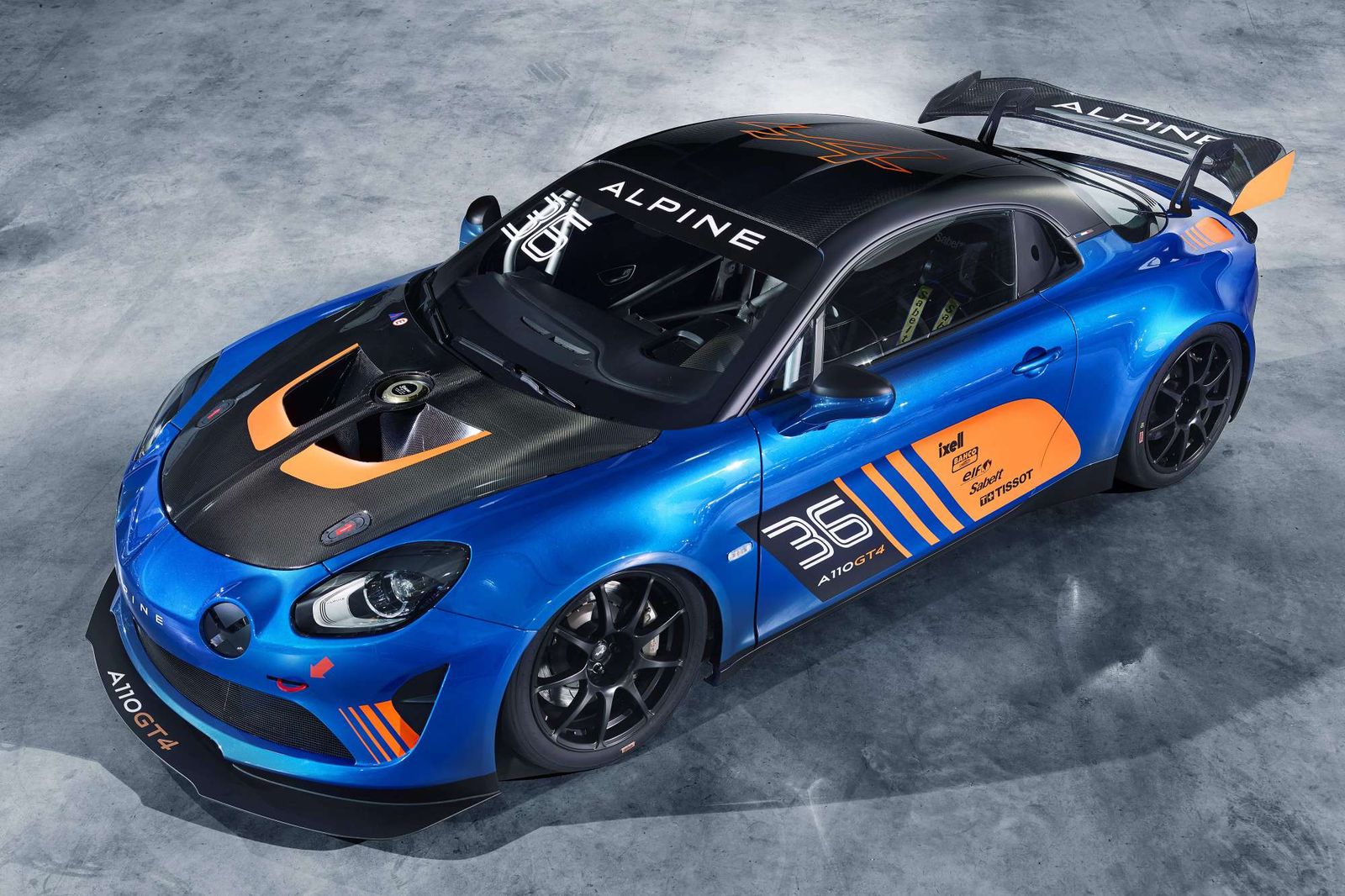 However, when it comes to purity, nothing beats the Alpine GT4 race car. The €100,000 track-ready A110 squeezes some extra horsepower from the 1.8-liter unit and can boast a 312 hp/tonne power-to-weight ratio.