It's even a bit faster than claimed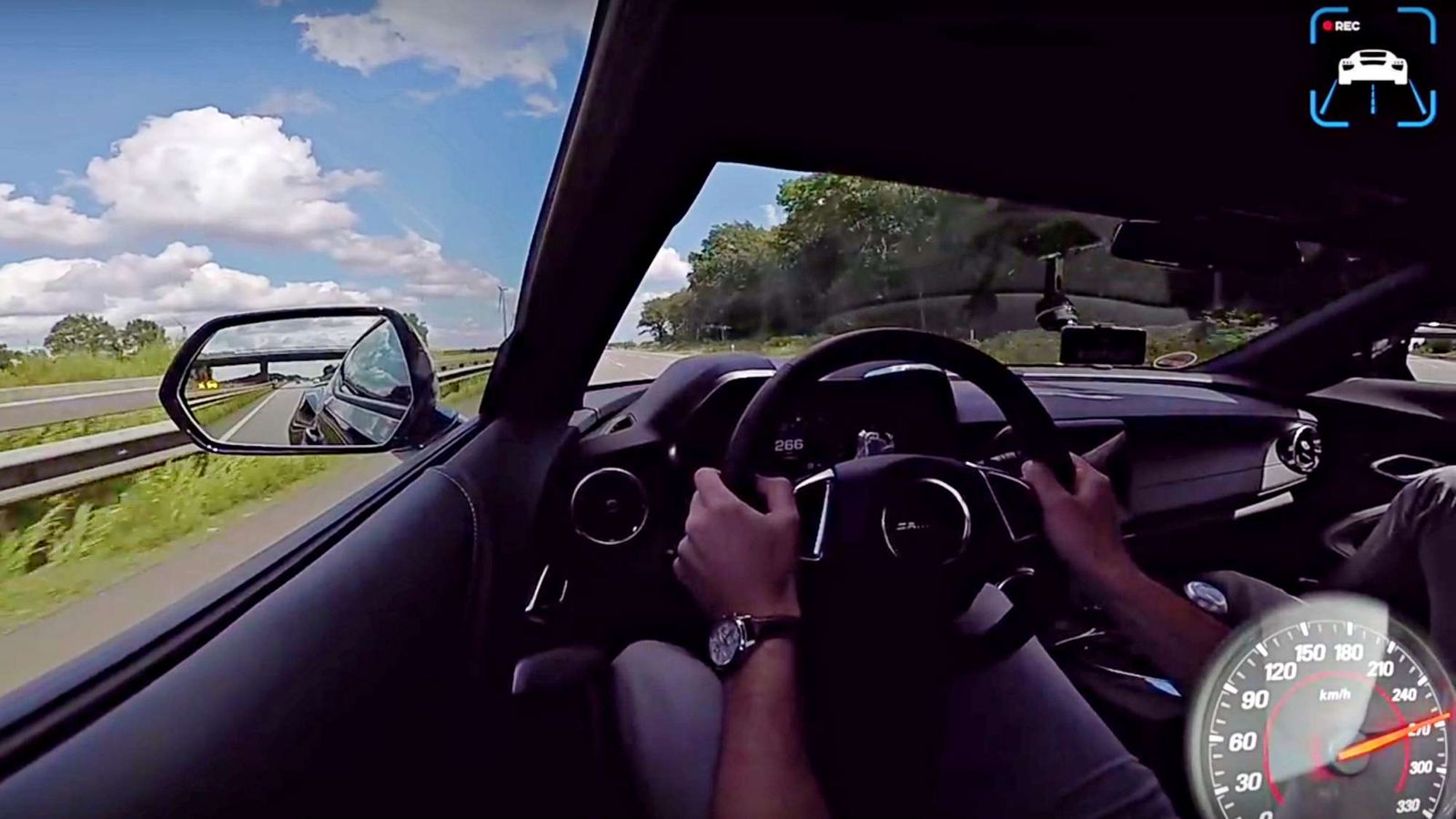 The Chevrolet Camaro SS may be old news, but to watch it putting its muscle to work, in a top speed run, on a public road, is not a thing to miss either.
Hosting GM's 6.2-liter V8 (which, in this case, comes with 455 hp and 455 lb-ft of torque), the badass-looking Camaro SS can launch from 0 to 60 mph in four seconds flat. Considering its 3,747-pound curb weight (that's about 1,700 kilos in metric), the acceleration figure is not disappointing; nor is the car's top speed of 165 mph (265 km/h).
As this video shows, the car's top speed has a slightly negotiable limit. The test car featured here manages to push it a bit further, to 167 mph (270 km/h).