Instant torque would make it an industrious choice
The year was 2016 when Skoda, a carmaker that lived the last quarter of a century under the VW Group, was rumored to be making an entry in the United States and Canada.
At that time, a number of trademark filings gave way to the rumors. Auto Guide reported that Skoda addressed USPTO (the United States Patent and Trademark Office) in an effort to protect the "Superb, Octavia and Yeti" nameplates.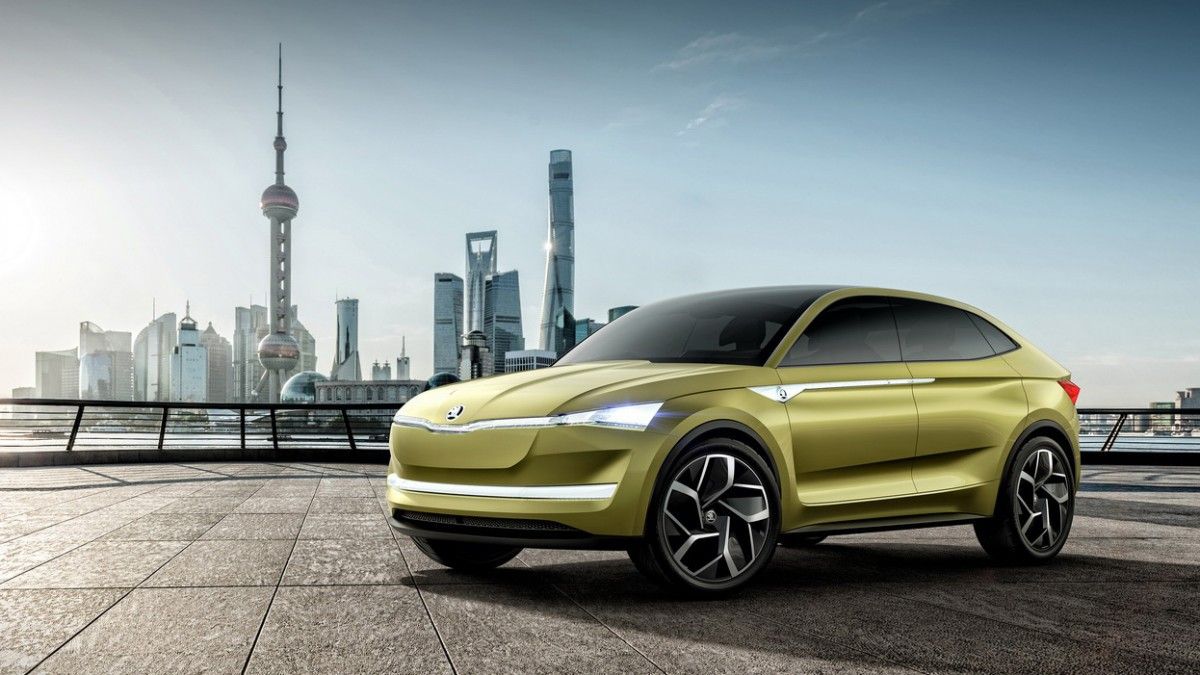 Skoda Vision E concept prior to losing a handful of pixels
Since then, the topic gradually got cold but here comes X-Tomi Design with a pickup truck rendering derived from the Skoda Vision E concept.
As some of you might already know, Vision E – not to be confused with Porsche's Mission E – is Skoda's first ever all-electric concept. It visibly falls in line with the group's overly ambitious electrification strategies and with the help of two electric motors, the prototype develops 225 kW and a maximum range of 500 km (310 miles).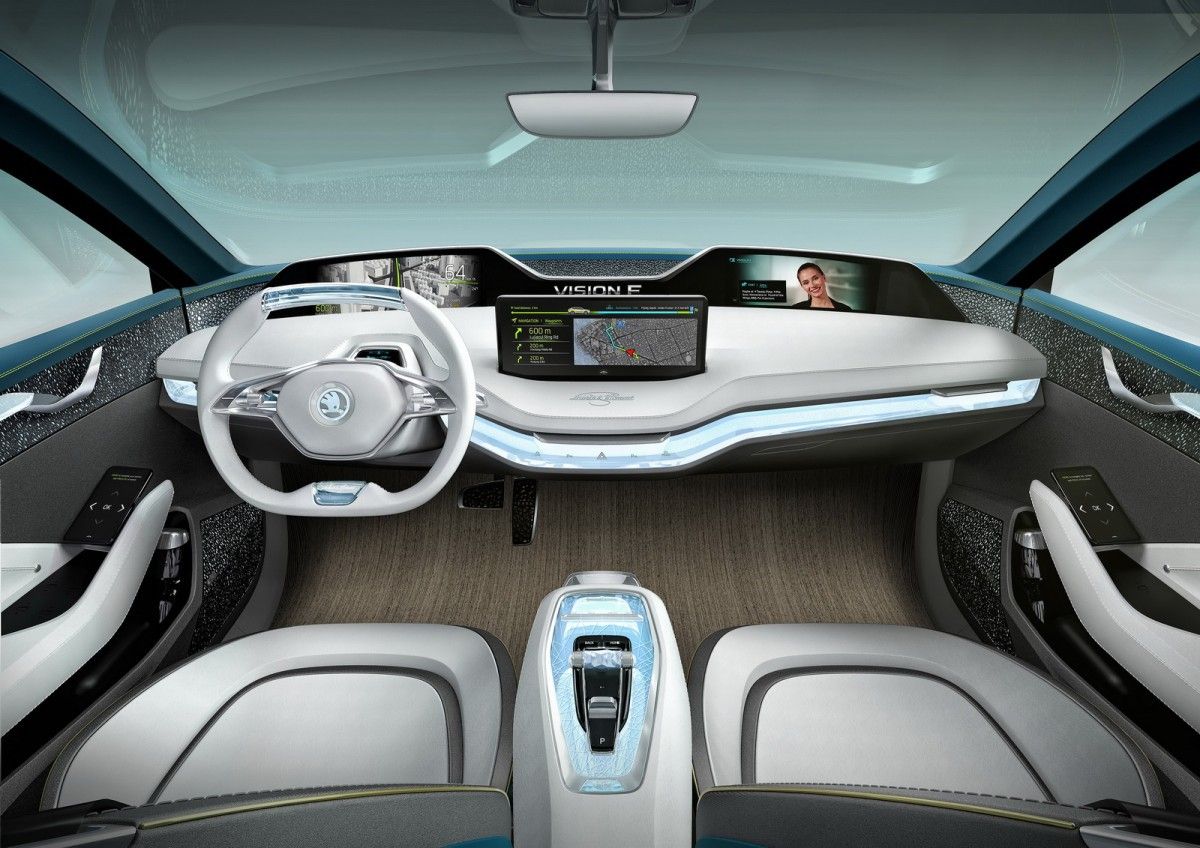 Vision E's high-tech interior is not something you'd want (or need) in a pickup
But while we're sure that instant torque would act as milk and honey for every pickup truck user out there, we can't see the Czechs going for a utilitarian vehicle to mark their US debut, if that is ever going to happen.