Runs the 1/4 mile in 9.7 seconds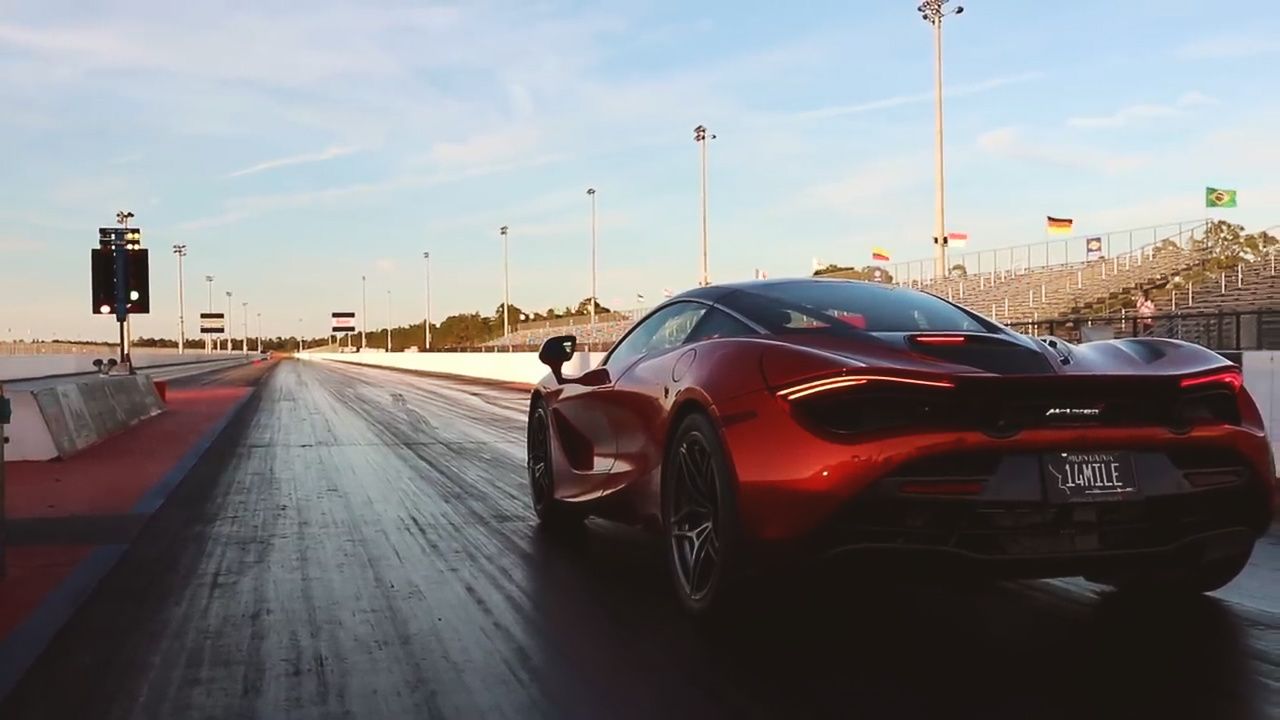 Many big-name supercars have tasted the McLaren 720S' sword so far but the British go-fast machine just keeps on improving.
Thanks to a set of Toyo R888R tires, the Macca 720S smoked the drag strip and completed the quarter mile in just 9.7 seconds, with the sprint from 0 to 60 mph (96 km/h) cleared in just 2.3 seconds.
As in any motorsport discipline, the set of rubber played quite a significant bit. In this case, the R888R – Toyo's race track and autocross-focused radial tire – made all the difference.
In all honesty, the firepower packed by the McLaren 720S is also not to be neglected. Just like the driver's skills.
Coming back to the firepower bit, the 720S relies on a 4-liter V8 making 710 hp that sends power to the rear wheels through a seven-speed dual-clutch gearbox.
But enough with the spec sheet. Watch it own the drag strip in the video below.
SEE MORE: This McLaren 720S Stealth is in fact pretty visible