Not sure what model to buy, acquiring the whole company might be the best idea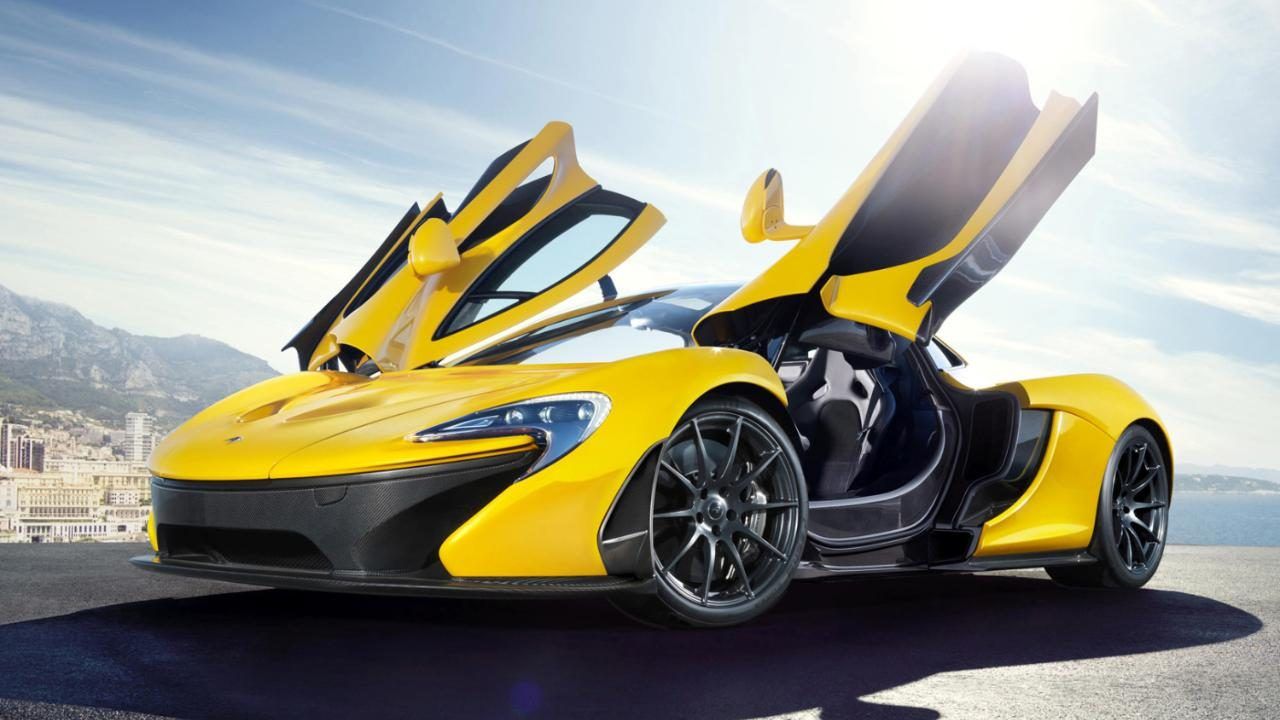 Apple is in talks to acquire McLaren Technology Group, the British supercar producer, according to several sources quoted by Financial Times. [UPDATE: McLaren officials denied that any kind of acquisition talks are under way, but FT still keep their article unchanged].
The move would give Apple direct access to McLaren's know-how and technology, and could also bring desperately needed cash to the lossmaking group.
The deal could value the company at around $2bn, and is, reportedly, still in the works. Nevertheless, even if it would go forward, the move should not signal that Apple is more interested in building high-end supercars than in investing in mass-market cars because the McLaren Technology Group is not limited to building supercars and managing its Formula 1 team.
It also comprises McLaren Applied Technologies, with vast expertise in "data collection and analysis; simulation and decision support; high-performance design and engineering, and the development and manufacture of world-class electronic control systems," according to the company's description. As such, the group works in a whole range of industries, often totally unrelated to motorsport or automotive, including healthcare, pharmaceuticals, energy, transportation and consumer brands. Apple has shown interest in at least some of these fields, and McLaren's technologies could fit very nicely in its portfolio.
It could also help its automotive project, of course, therefore buying or making a strategic investment in McLaren could bring Apple the necessary know-how and patents to accelerate things in the years to come in several markets it already activates. We'll keep an eye on this developing story that promises to take the automotive world by storm.