It doesn't show us what we truly want to see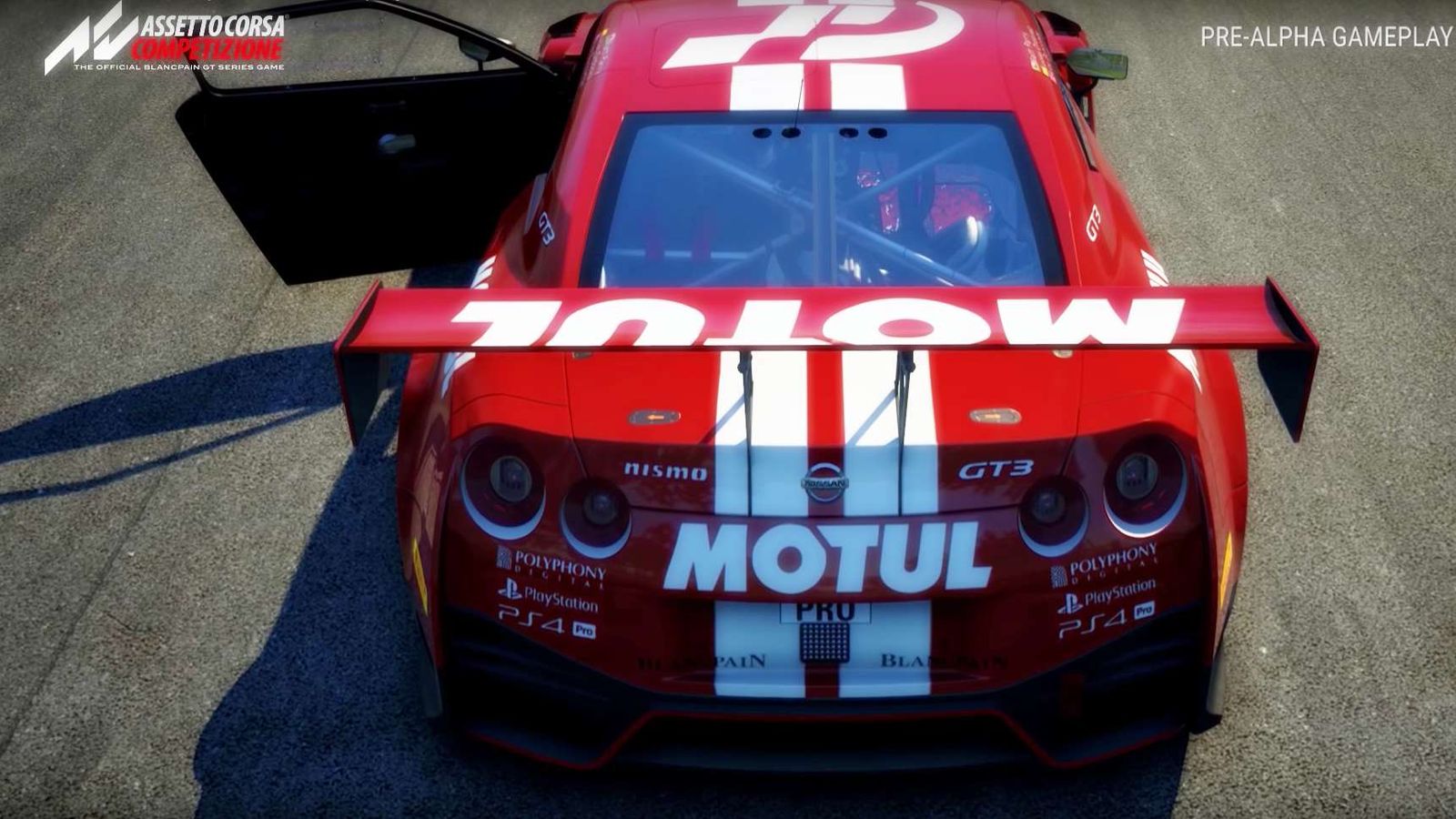 During E3 2018 Kunos Simulazioni brought us a glimpse of what Assetto Corsa Competizione would be like, but somehow failed to convince us.
I am absolutely sure the guys at 505 Games will pull this off and offer us a thorough simracer featuring dynamic weather and the day-night cycle. Only none of that can be seen here, that's all.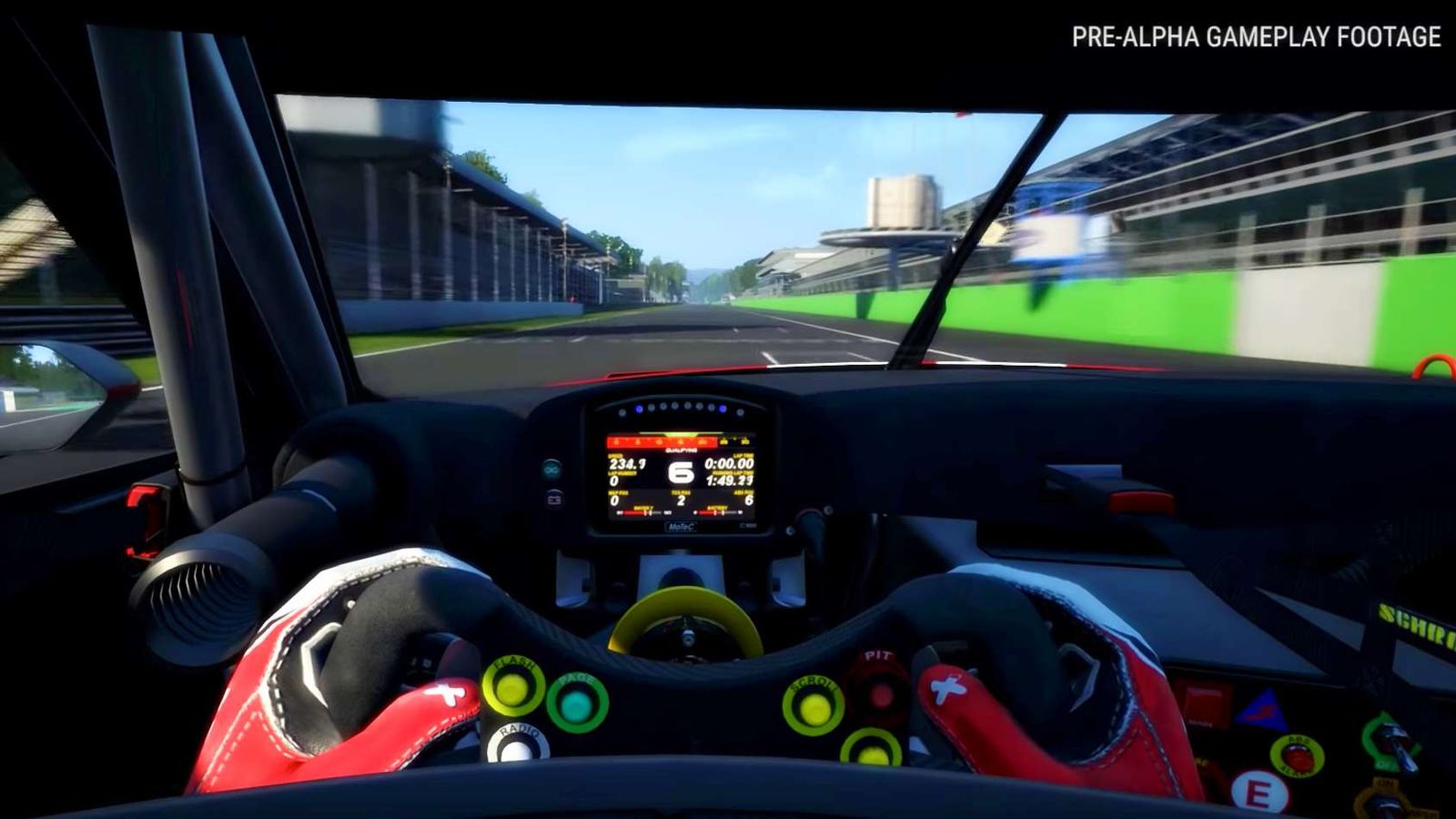 In the first gameplay trailer published by the Assetto Corsa Official Media Channel (which you'd better subscribe, now, here) all we can see is a GT3 Nissan GT-R heating its tires on the Monza track. During daytime. Under a clear sky.
[NativeAd]
Of course, we like what we see, especially through the VR goggles — which are supported by the game's Windows version, if you have the Oculus Rift kit — but we're eager to also see how a thunderstormy Monza in a night race. Let's hope this is the next clip posted on Assetto Corsa's YouTube channel.
SEE MORE: New Assetto Corsa Competizione screenshots are here, let's take one more look at it
via Assetto Corsa Official Media Channel YT