Aston Martin might produce engines for Formula 1
Aston is looking at an expanded partnership with Red Bull
Aston Martin has had a good year, with a successful participation in the Le Mans 24 hour race. They might be looking to bigger and better things.
A report by Auto Express says that from 2021 there is a high chance to see the British car manufacturer turn to supplying engines for Formula 1 cars.
Aston Martin already has a technical partnership with Red Bull Racing. Its Valkyrie road car being developed with input from the F1 team.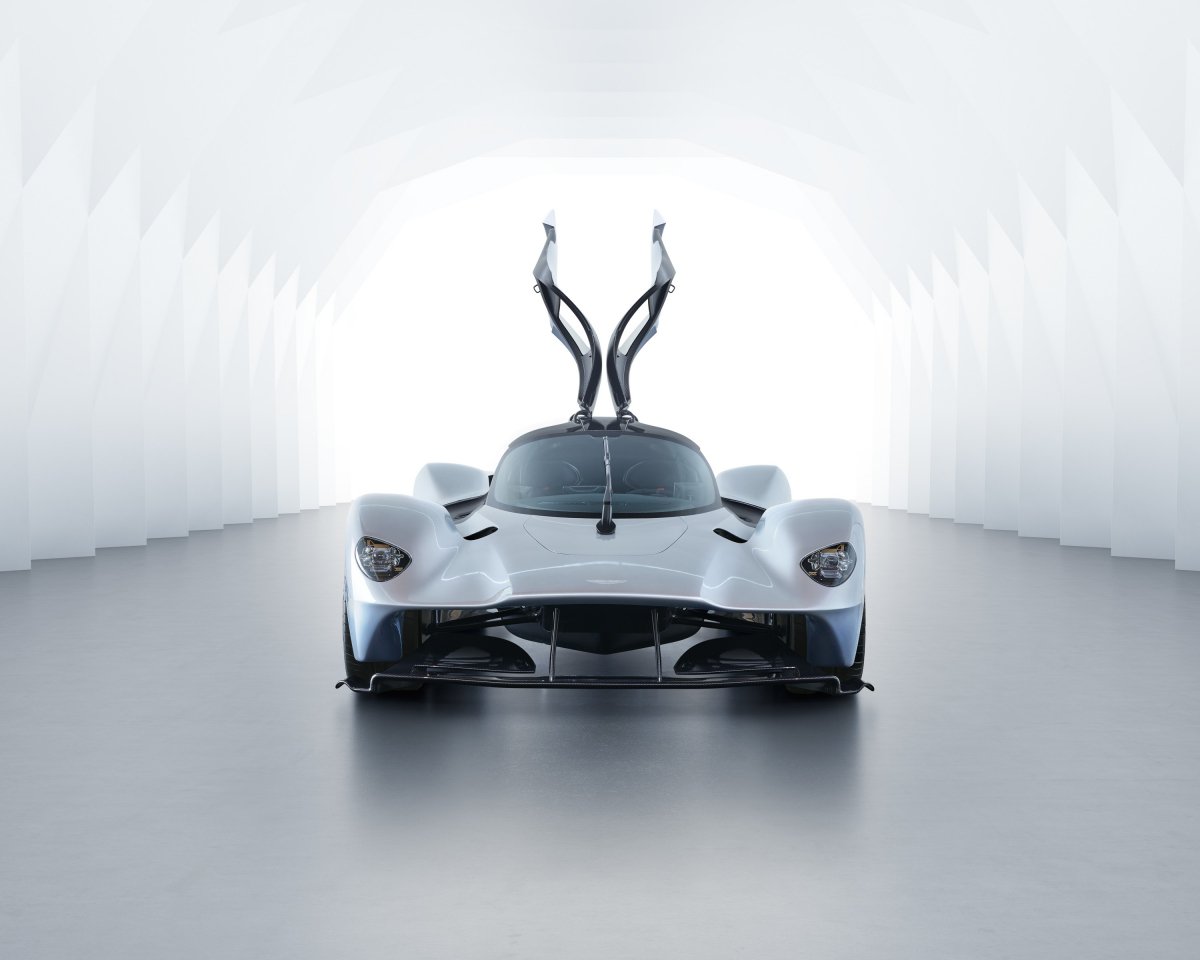 Aston Martin Valkyrie
Red Bull and Renault, which had been working together in Formula 1, have decided to end their partnership at the end of the 2018 season. The move comes amid controversy regarding the fact that Renault engines had been lacking in performance and reliability compared to Ferrari and Mercedes units.
For their road cars, Aston Martin is working with Mercedes, but any new development for Formula 1 will not be a simple rebadged Mercedes engine.