Aston's super GT gets a few more horsepower and slightly redesigned lines
Aston Martin Vanquish S, Newport Pagnell's flagship grand tourer, is subject to a subtle restyling process along with a power and materials upgrade.
The naturally aspirated 6.0-liter V12 engine now produces 592 hp (600 PS) – a 27 hp bump over the previous figures – and "enjoys sensational throttle response" thanks to a revised 8-speed Touchtronic III transmission that rips faster through the gears.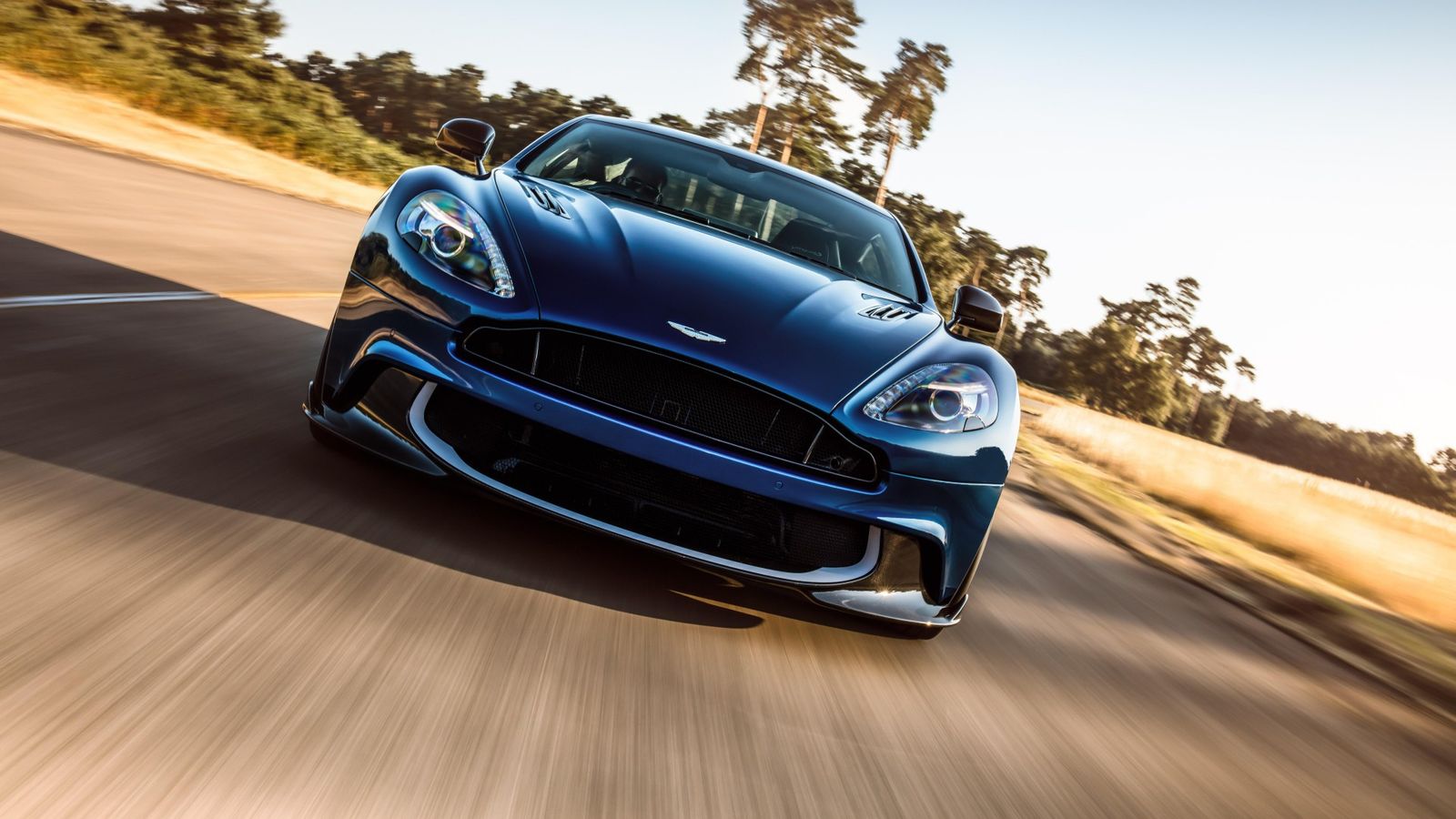 The engine's increased power is courtesy of a larger volume inlet manifolds and a "freer-breathing stainless steel exhaust system." Additionally, the suspension has been tuned to make the car sharper.
Aesthetically, the Vanquish S gets a carbon fiber front splitter and rear diffuser, with the rear end now featuring a quad-pipe exhaust system instead of its predecessor's dual one.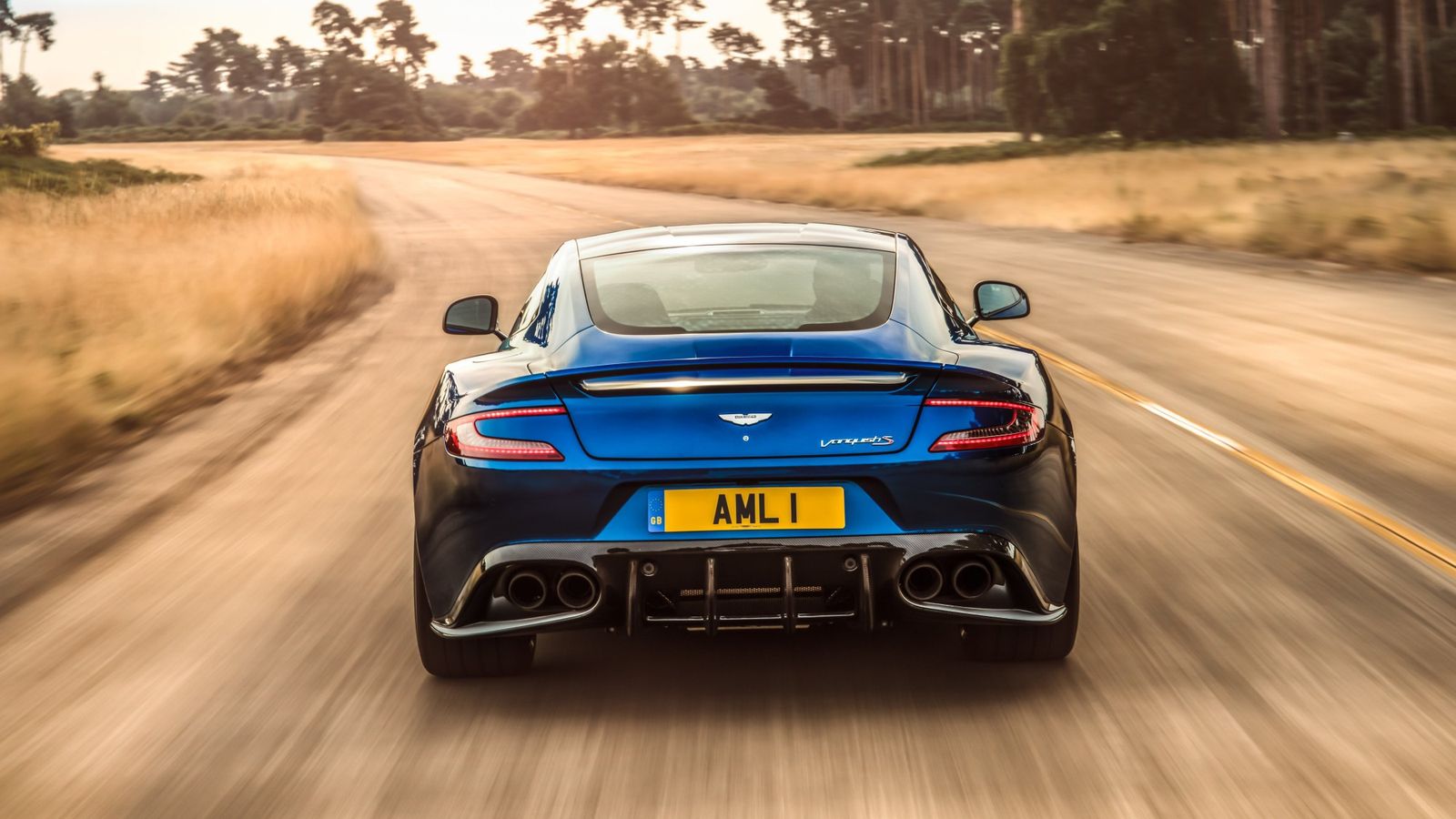 Should you want more carbon fiber on your Vanquish S, you can order the bonnet louvers, the door mirror caps, and the door releases for an extra fee. Carbon fiber trim can upgrade the mostly unchanged cabin too if you opt for the satin chopped carbon fiber finish now available for Aston Martin's super GT.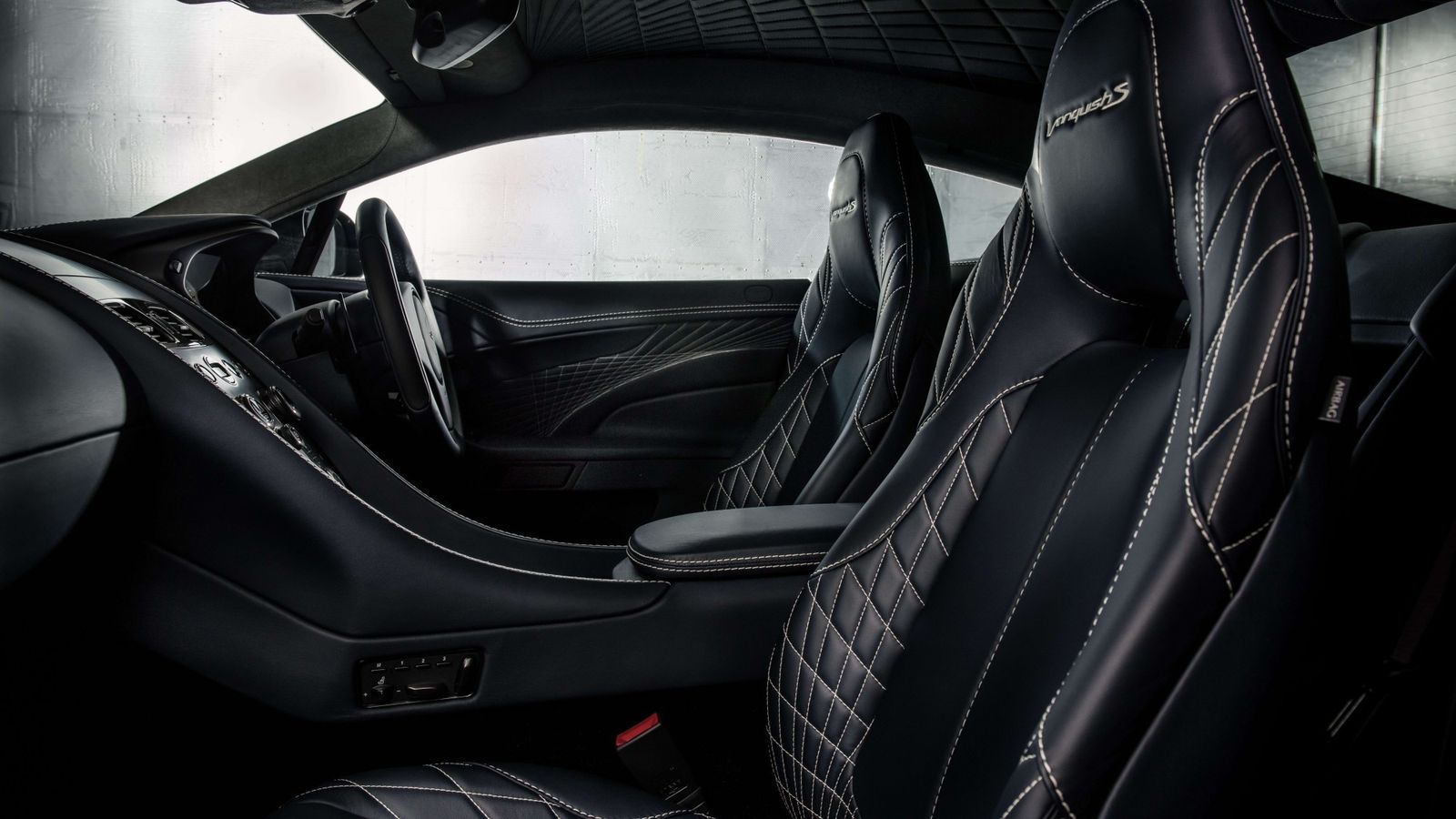 The Vanquish S comes in both Coupe and Volante (convertible) versions, with prices starting from £199,950 (€262,950 in Germany, $312,950 in the US).