Enter the paradox of a brand-new classic car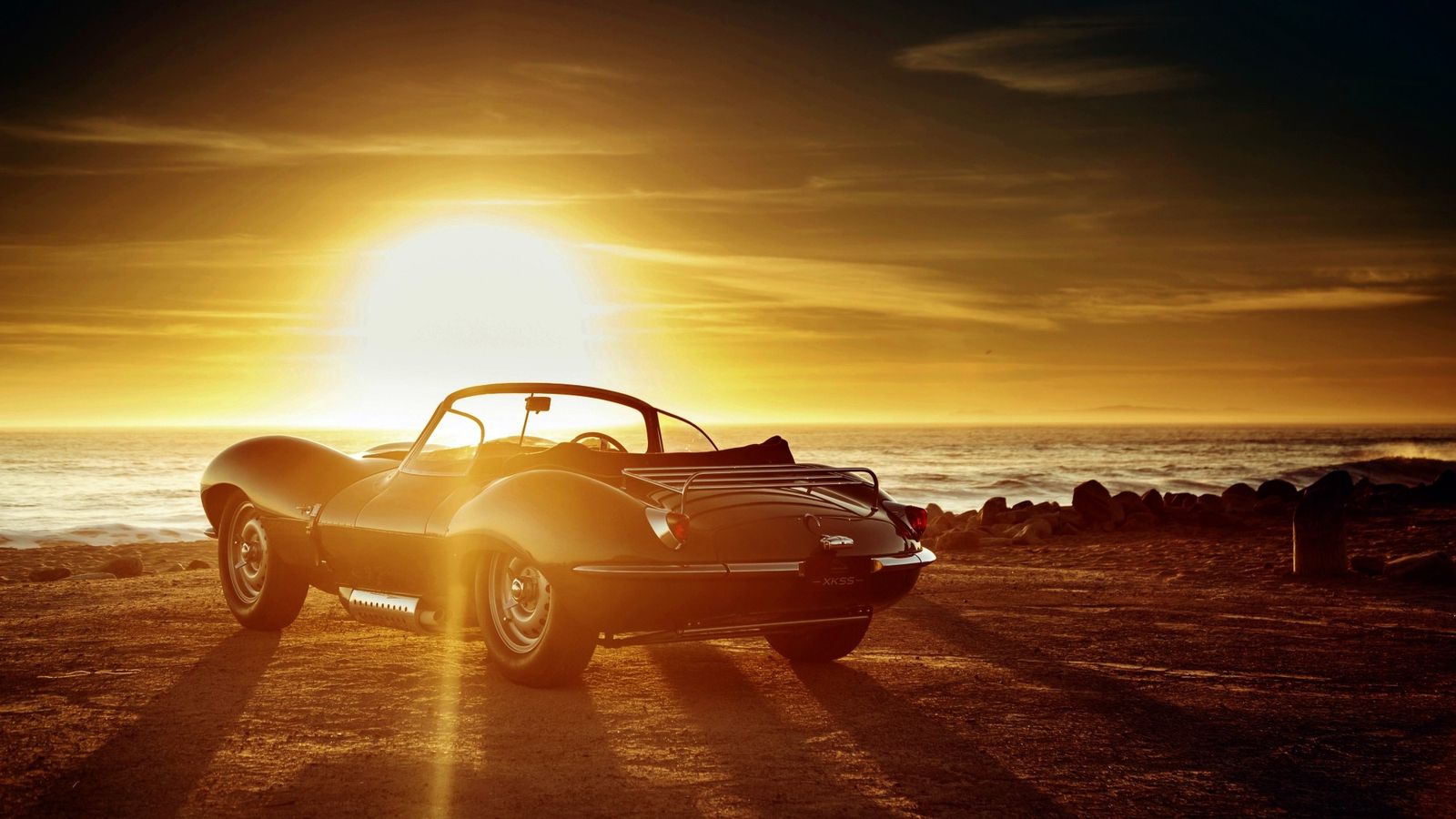 We recently feasted our eyes on the sheer beauty Jaguar has created for us mortals.
The impossibly attractive XKSS roadster is here to fill the nine-car void created by a catastrophic event on 12 February 1957. On that day a fire broke out at Jaguar's Browns Lane plant, where 25 D-Type were being converted from Le Mans racers to street-legal sports cars. Only 16 of them were rescued.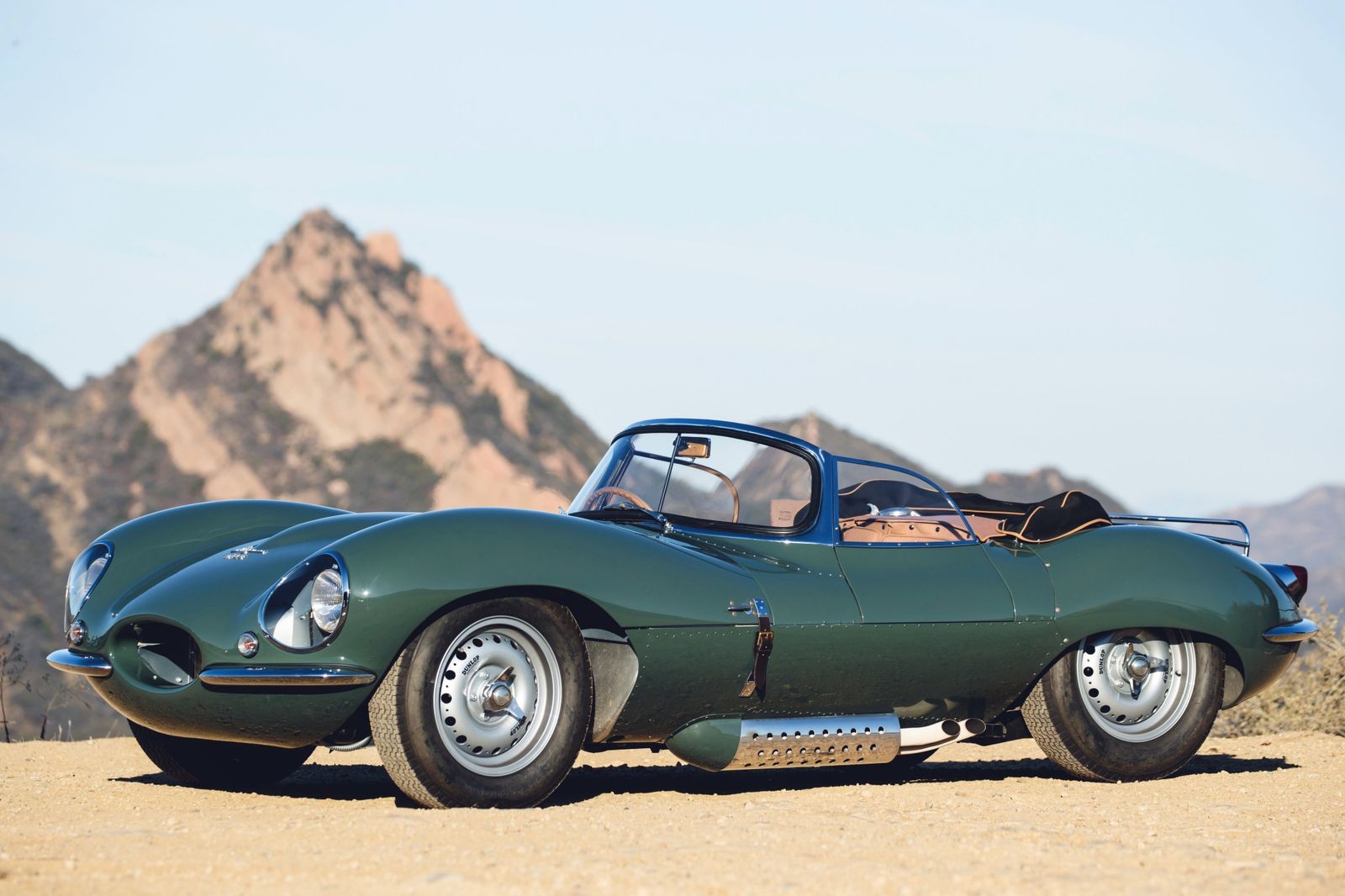 The XKSS is the road-going version of the D-Type, Jag's racing car that dominated the Le Mans 24-hour race three years in a row, from 1955 to 1957. This considered, the "world's first supercar" designation doesn't seem like an exaggeration.
XKSS is propelled by a 3.4-liter inline six engine sending up to 260 horsepower to the rear wheels through a four-speed manual transmission. For a car weighing a mere 2,200 pounds (1,000 kg), there's enough push for reaching the 60 mph mark (96 km/h) in about 5,2 seconds, and a maximum velocity of 149 mph (240 km/h).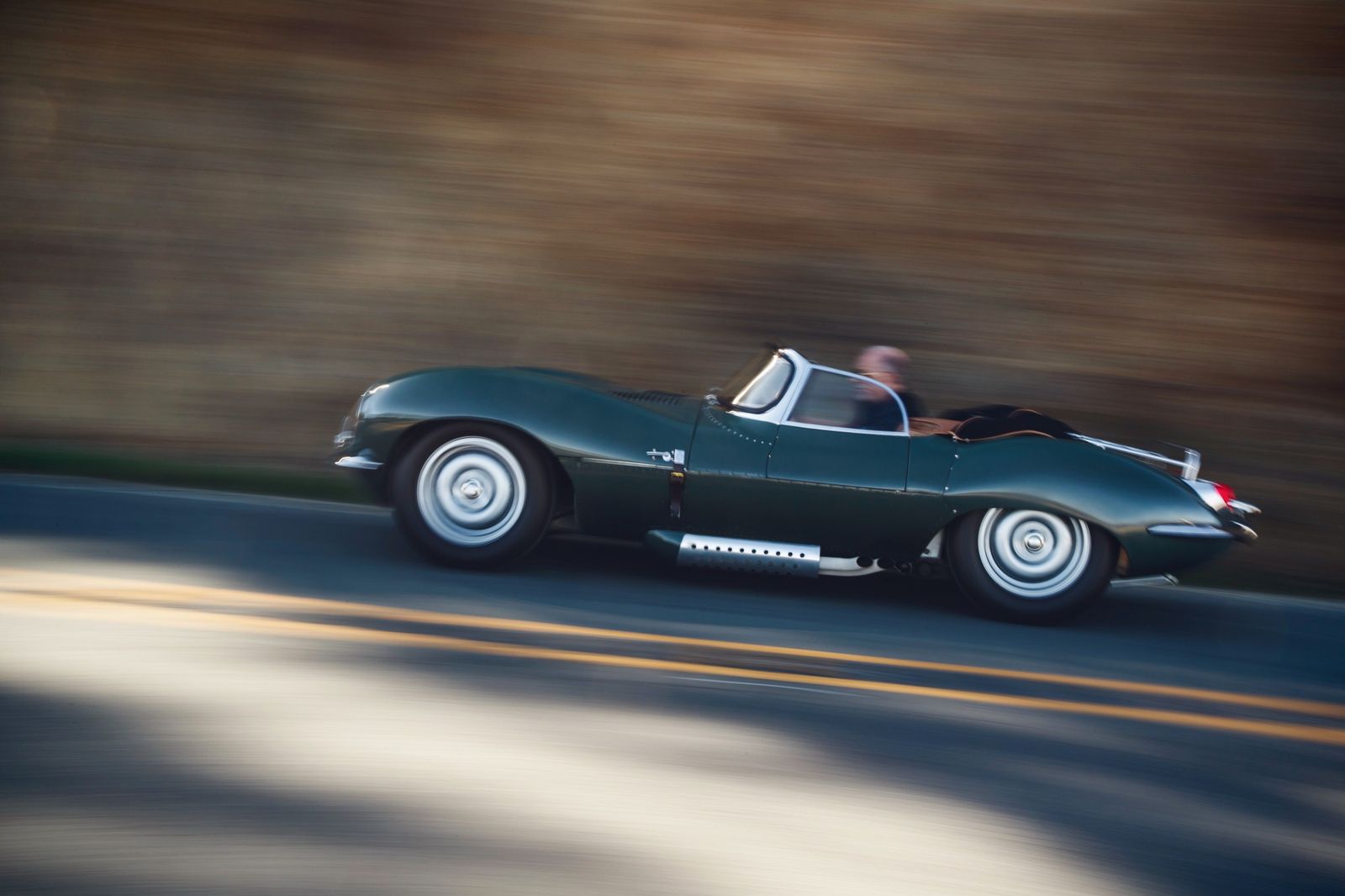 Jaguar announced last year that its Classic division would build the nine "lost" XKSSs for a privileged group of collectors, and the one-off you can admire in the gallery above is the "matrix" for the ones that will come. As Jaguar claims, it took 18 months of research, and each one of the nine cars would need 10,000 working hours to create. The "new original" Jag is made after the specification to which they were built in period, with minor changes in the safety department. The price is a prohibitive £1 million. You don't need to check your bank account now, though, as this limited batch is already sold out.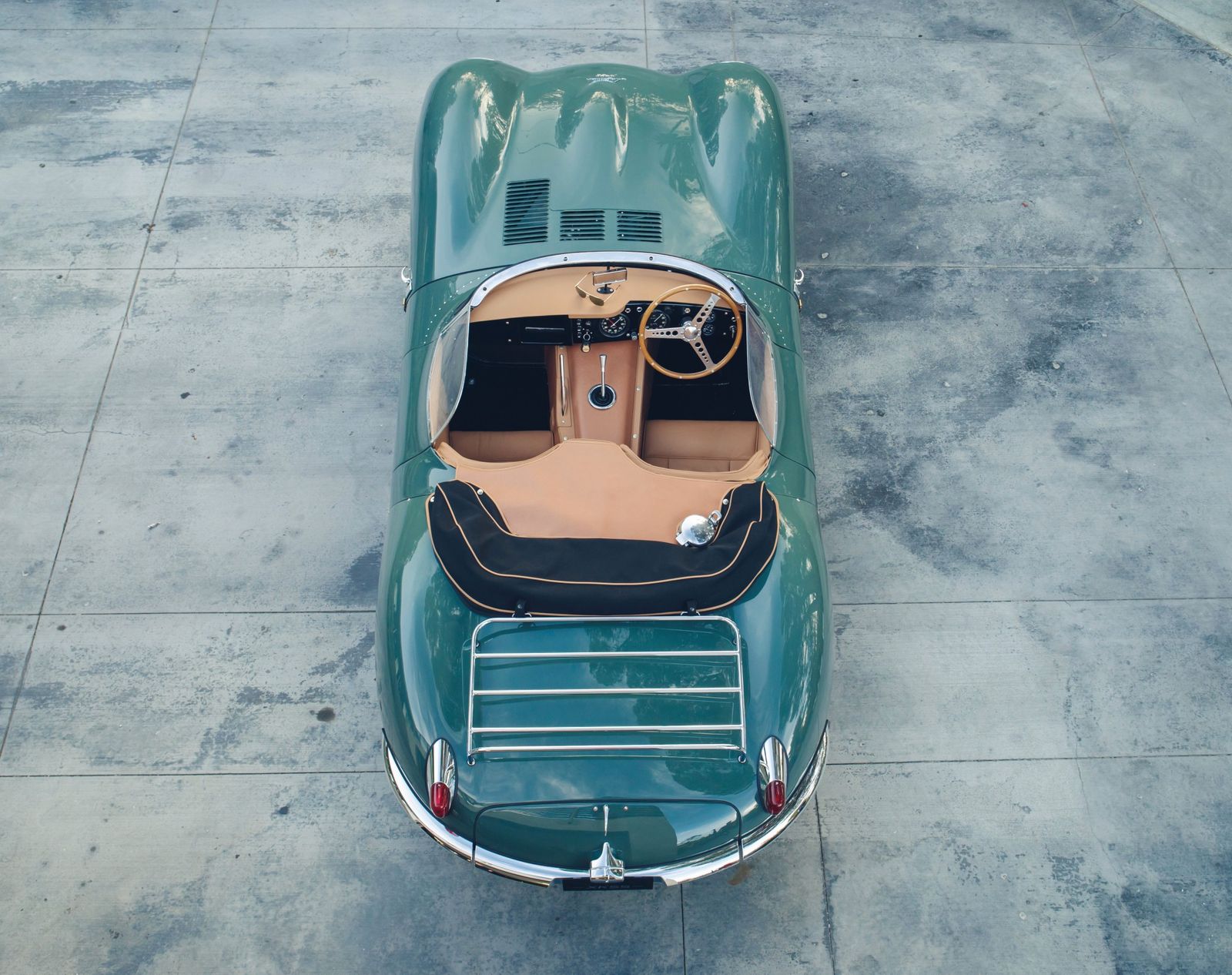 £1 million ($1.2m, €1.1m) is not cheap, but it's the least you have to pay to enter the closed group of XKSS owners. The most recent known price for an XKSS is from 2005 when chassis number XKD563 was sold at Monterey for $1,925,000. Ten years later, Hagerty estimated an XKSS's value at about $8,3 million. That only if the car you're referring to is not Steve McQueen's "Green Rat," which is three-to-four times more expensive.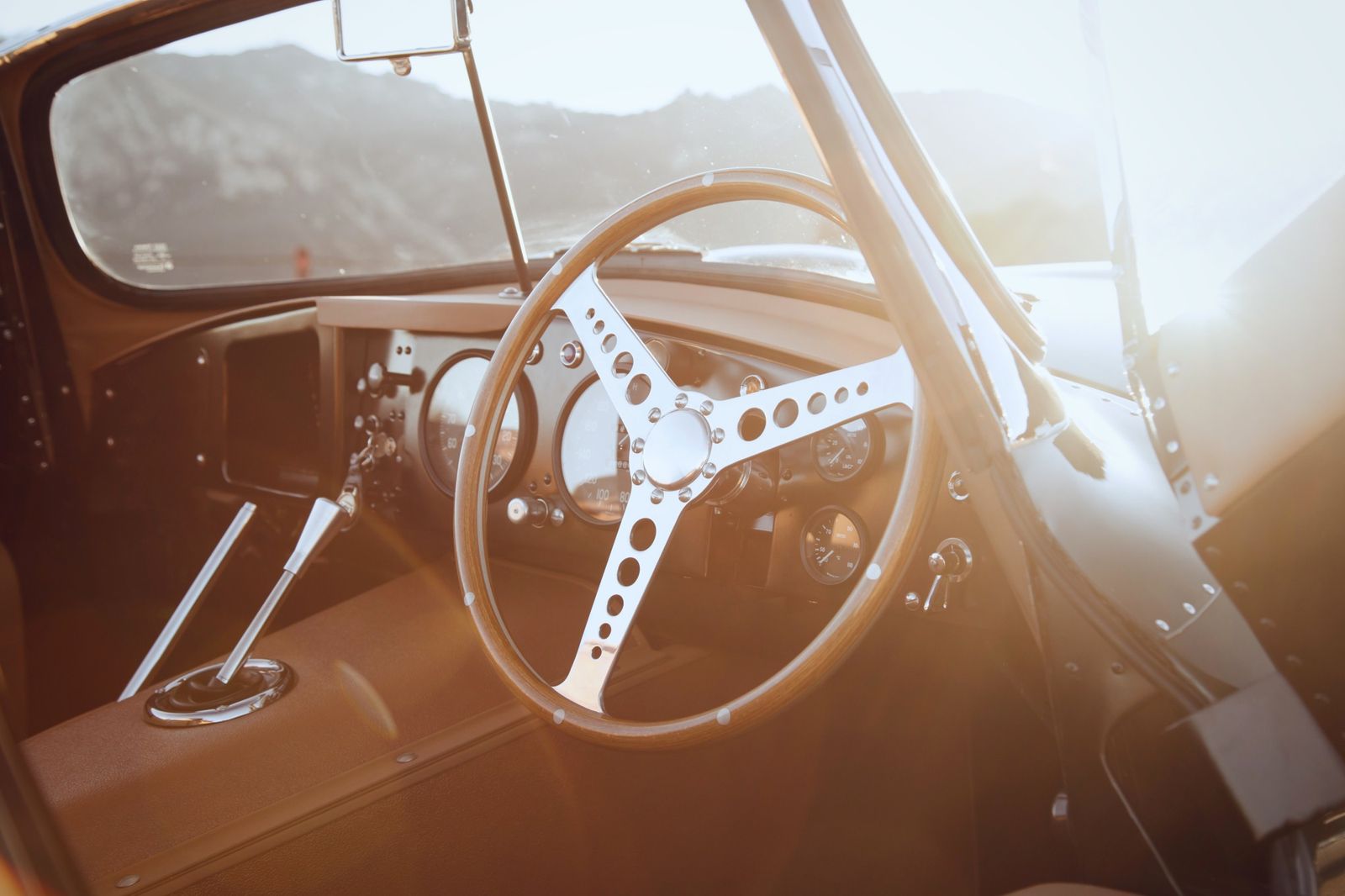 So, to put it into perspective, Jaguar Classic's "new original" XKSS is not THAT expensive after all. If only I had several dozen kidneys…