Atlantic Blue McLaren 720S by MSO is a bespoke affair
We couldn't miss this one in Geneva, could we?
We get it, it's hard to get noticed when you're sharing stands with a hypercar called Senna and its hardcore GTR prototype. But this being an MSO creation, it eventually caught our eye.
Not the first nor the last MSO-flavored McLaren 720S comes in Atlantic Blue and sports a Saddle Tan leather interior. And yeah, it's one of a kind, coming to celebrate one year of McLaren Special Operations-imbued Super Series models.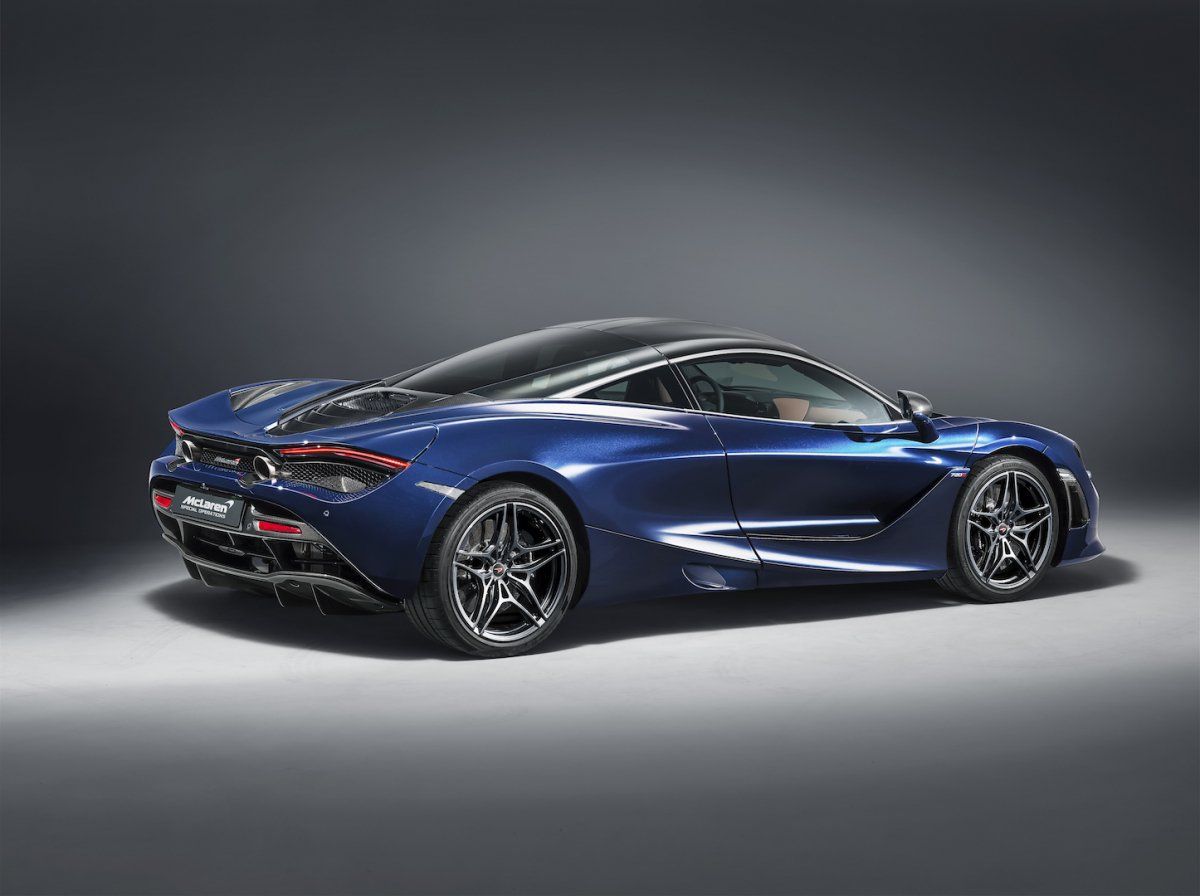 On the outside, MSO fitted the Macca with a stainless steel exhaust with titanium pipe tips, twin-spoke lightweight wheels and black calipers.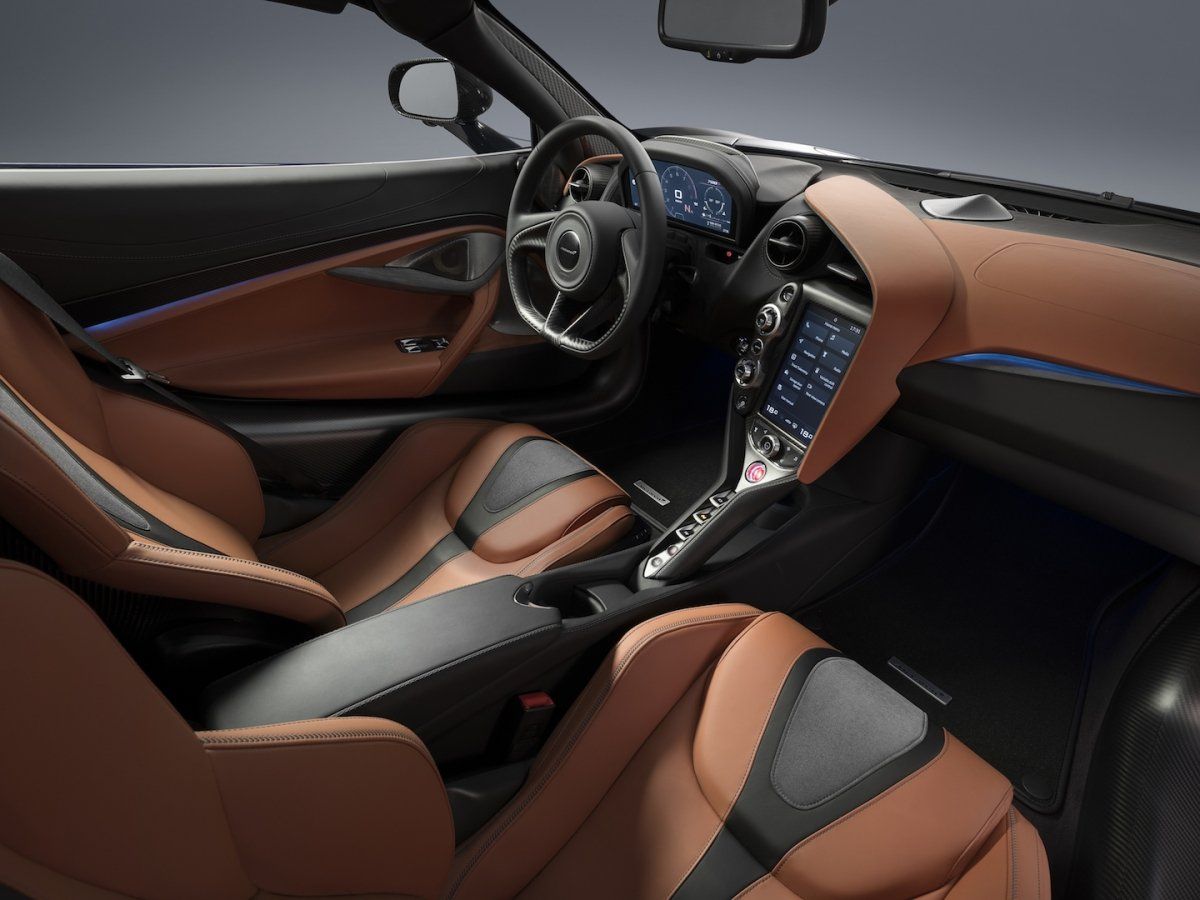 McLaren says that most of the 1,500 McLaren 720S models it pushed over the past 12 months came with some sort of MSO visual add-on, inside or outside.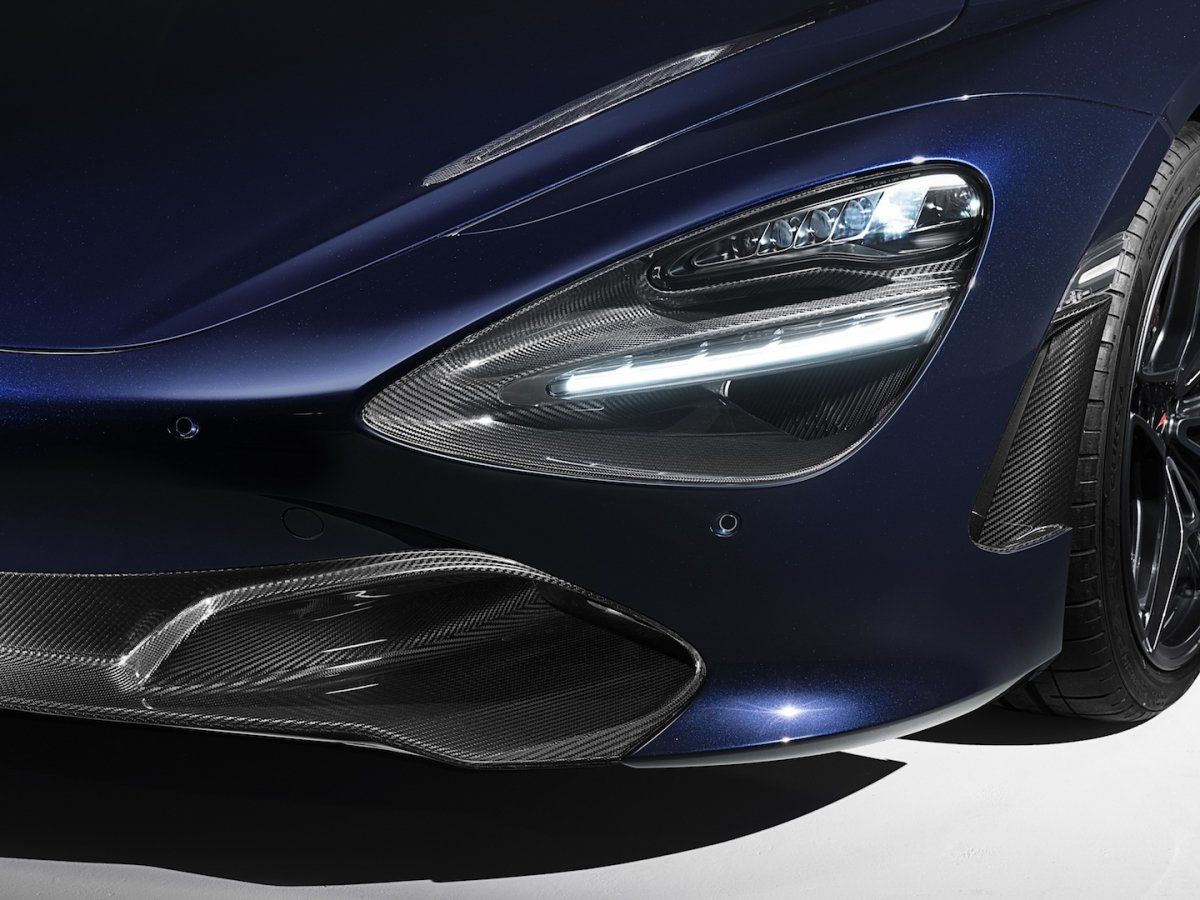 "Every 720S produced by MSO is elegant and distinctive and a large part of that is because they are different in some way from all the others, with each car a unique expression of the owner's taste," says Ansar Ali, managing director of MSO.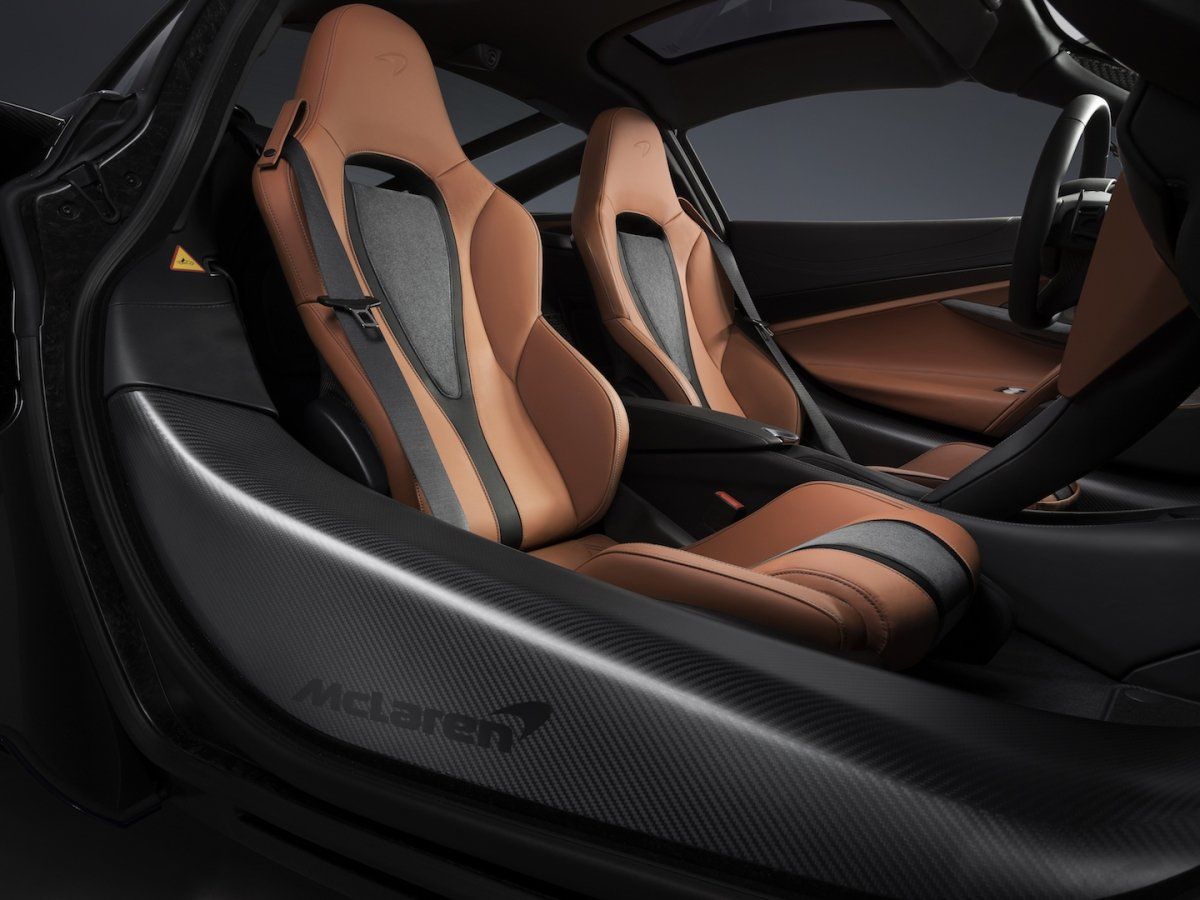 In typical MSO fashion, the supercar's performance map remains unchanged. Not that it needs further tweaking, should you ask for our two cents. As it is, the McLaren 720S is a finely balanced tool relying on a 4-liter twin-turbo V8 making 710 hp and capable of zapping from 0 to 62 mph (100 km/h) in 2.9 seconds — we know you've seen the drag race videos.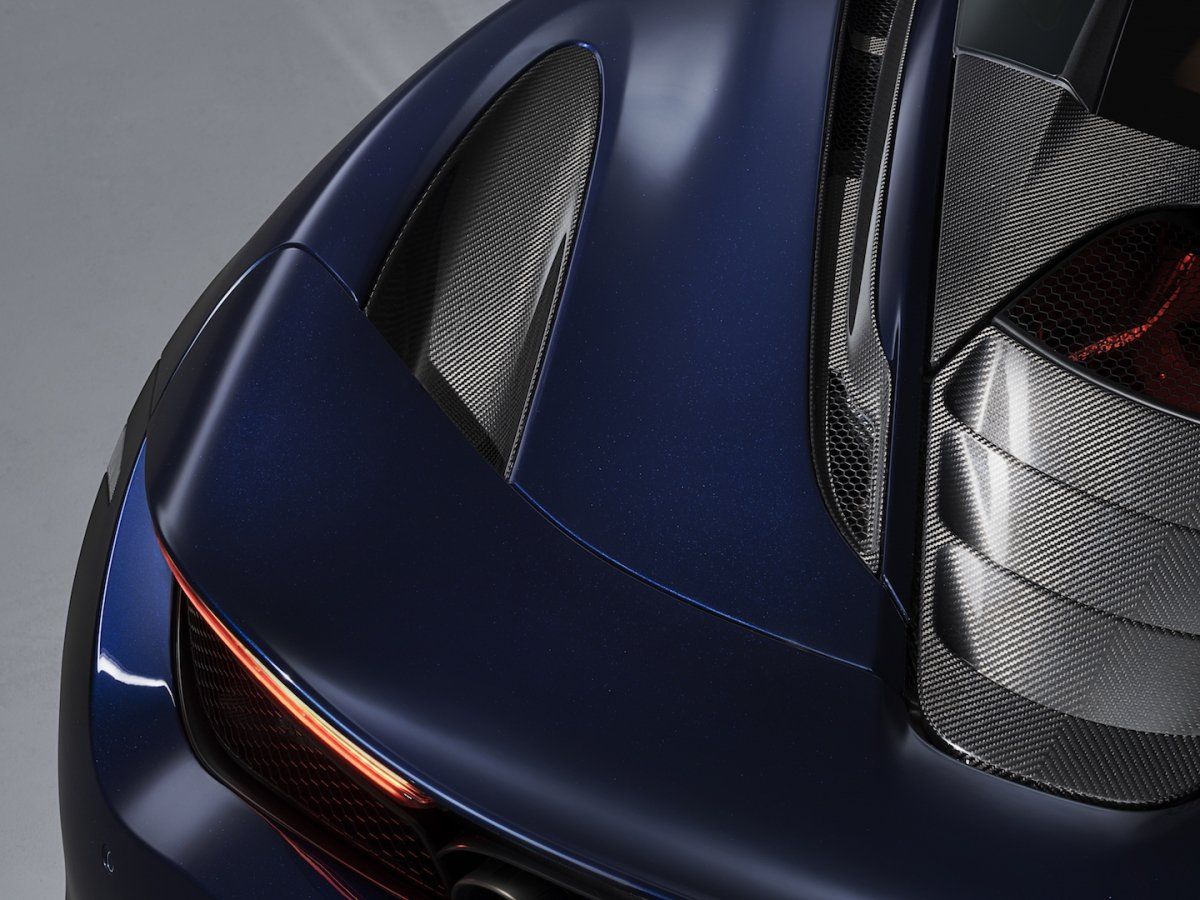 The bad news is this car is for the 1% as clearly reflected by its £281,260 price tag. That's around $391,000 at current exchange rates.
READ MORE: Game of figures: 2019 McLaren Senna