Just one of the changes meant to improve its aerodynamic prowess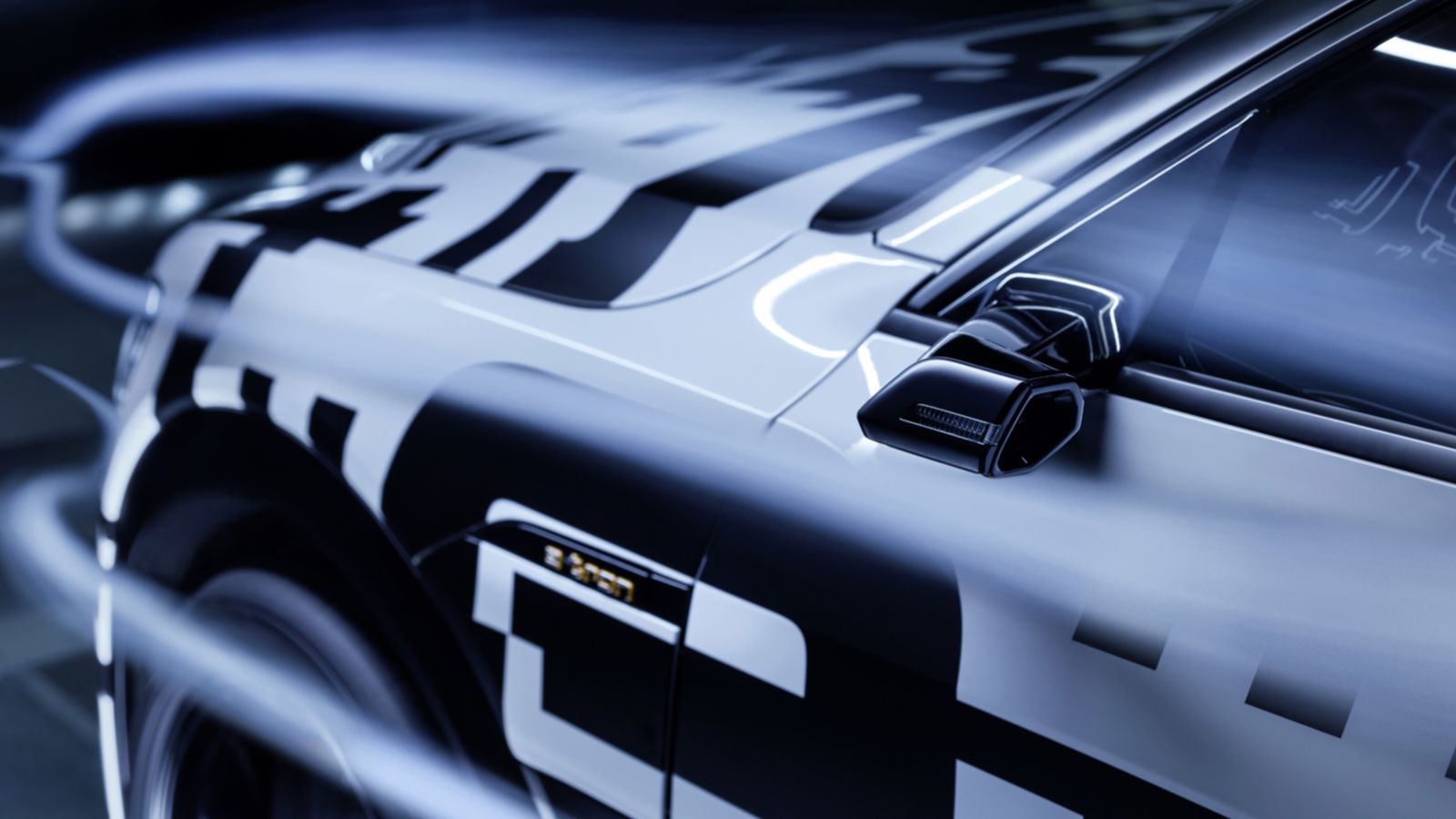 Judging by the frequency with which Audi is pushing out various info on the incoming e-tron EV, we could be in for a debut sooner rather than later.
But hey, as long as it's cool stuff we get to learn about, we can't exactly complain. This time, though, Audi is here to rave on about the e-tron's 0.28 aerodynamic coefficient, a feat that was possible using a couple of tricks.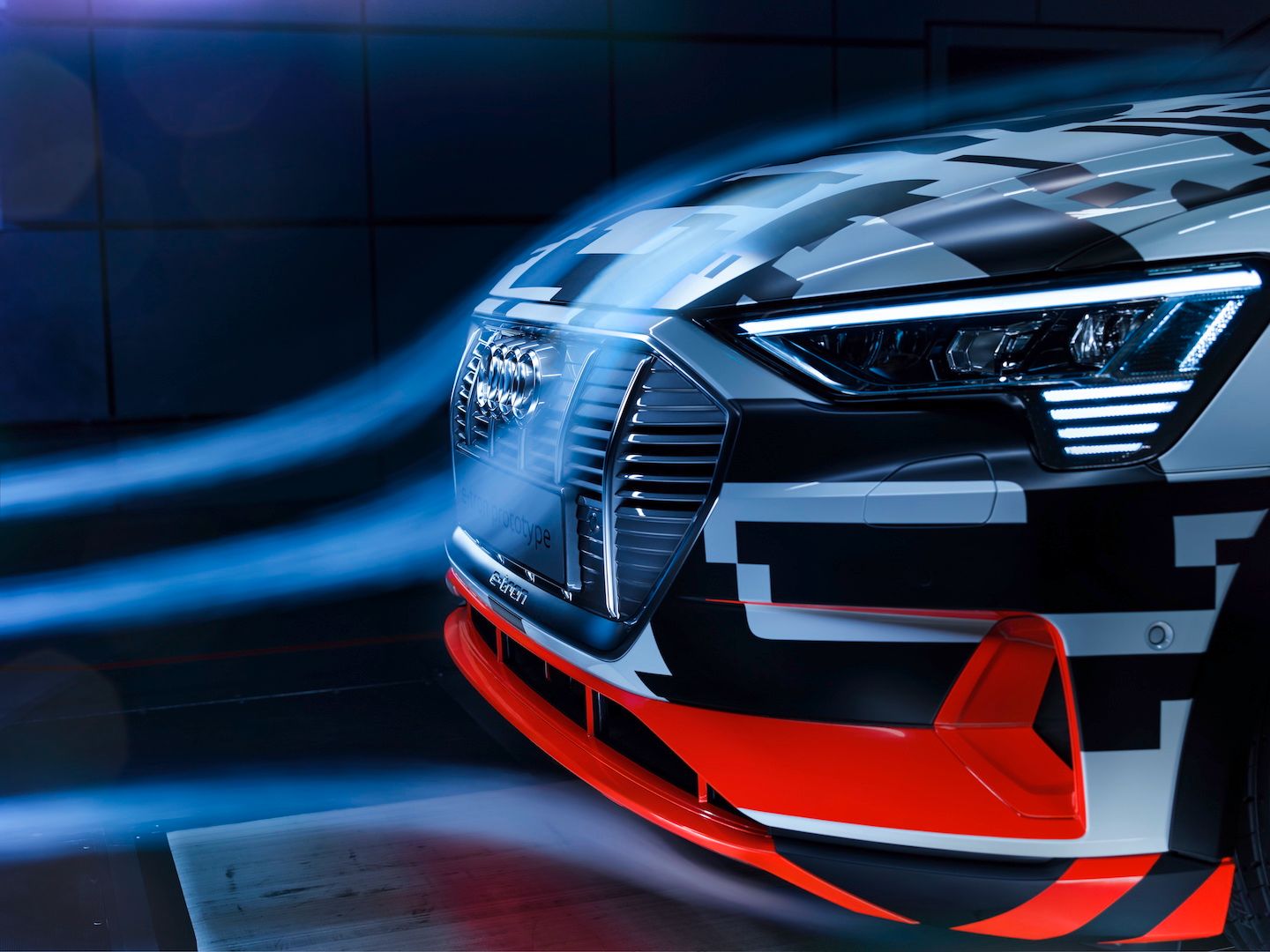 One of them is replacing the traditional side mirrors with video cameras. Now, Audi mentions this feature will be available as an option on road-going versions of its e-tron concept, but still, that's pretty darn cool.
The solution is also said to reduce overall vehicle width by 15 cm (5.9 in). Basically, each flat side holder houses a video camera that sends images to OLED displays found in the space between the instrument cluster and door, says the press blurb. Moreover, the cameras adapt according to driving scenarios – highway, parking or turning, for example.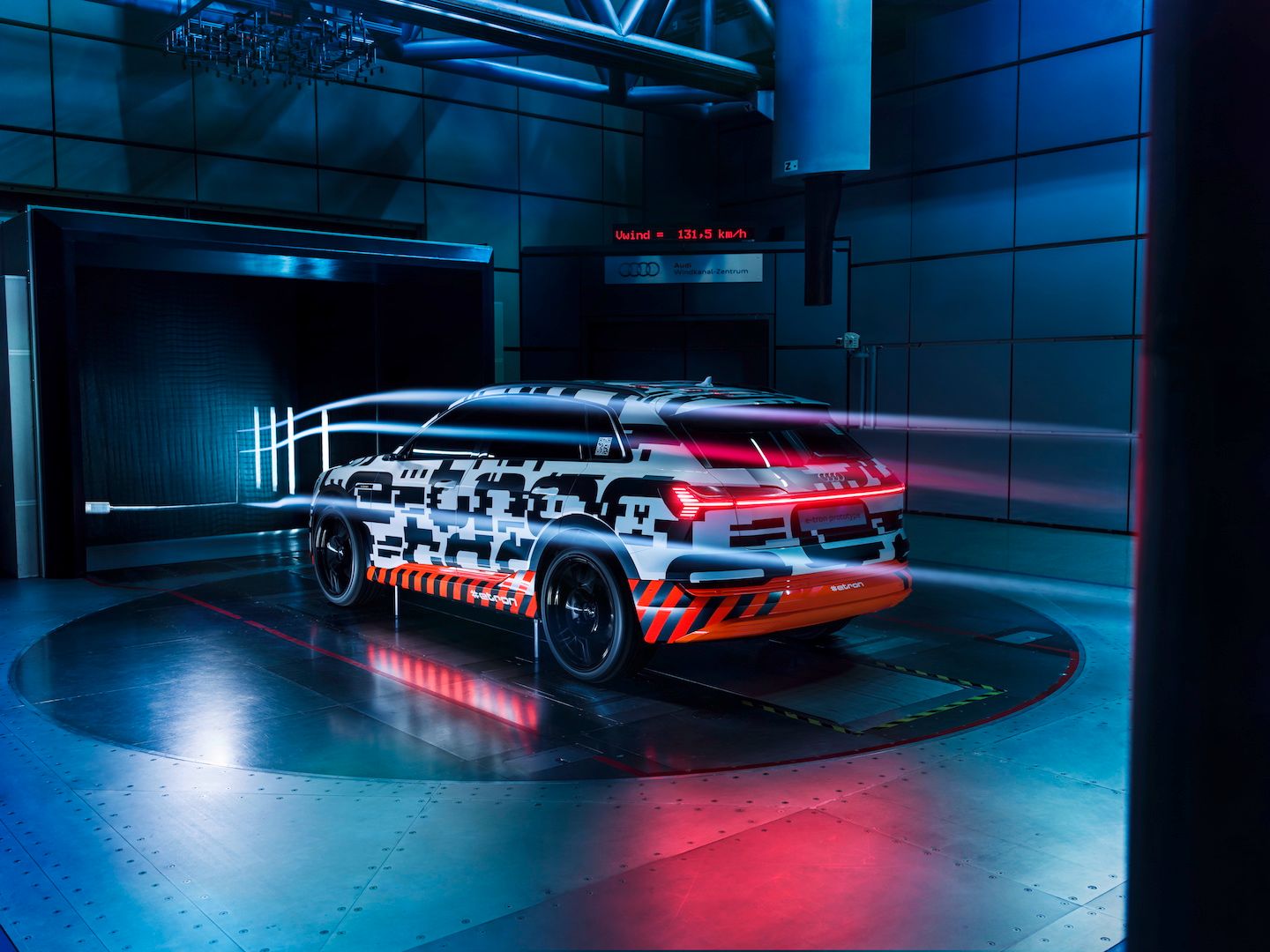 That's not all, though. The adaptive air suspension lowers the body by as much as 26 mm (1 in) to reduce drag at speeds over 120 km/h (74.6 km/h). What's more, the side air inlets found at the front redirect the air stream to the wheel arches, on the outside of the flat, aero-tweaked 19-inch wheels.
So far Audi has been coy on details with the e-tron. What we know for sure at this stage is that the production version will offer a range of around 400 km (roughly 250 miles) in the WLTP cycle thanks to a 95 kWh battery pack.
READ MORE: Incoming Audi e-tron electric SUV could look like this