Meet the R8 LMS GT4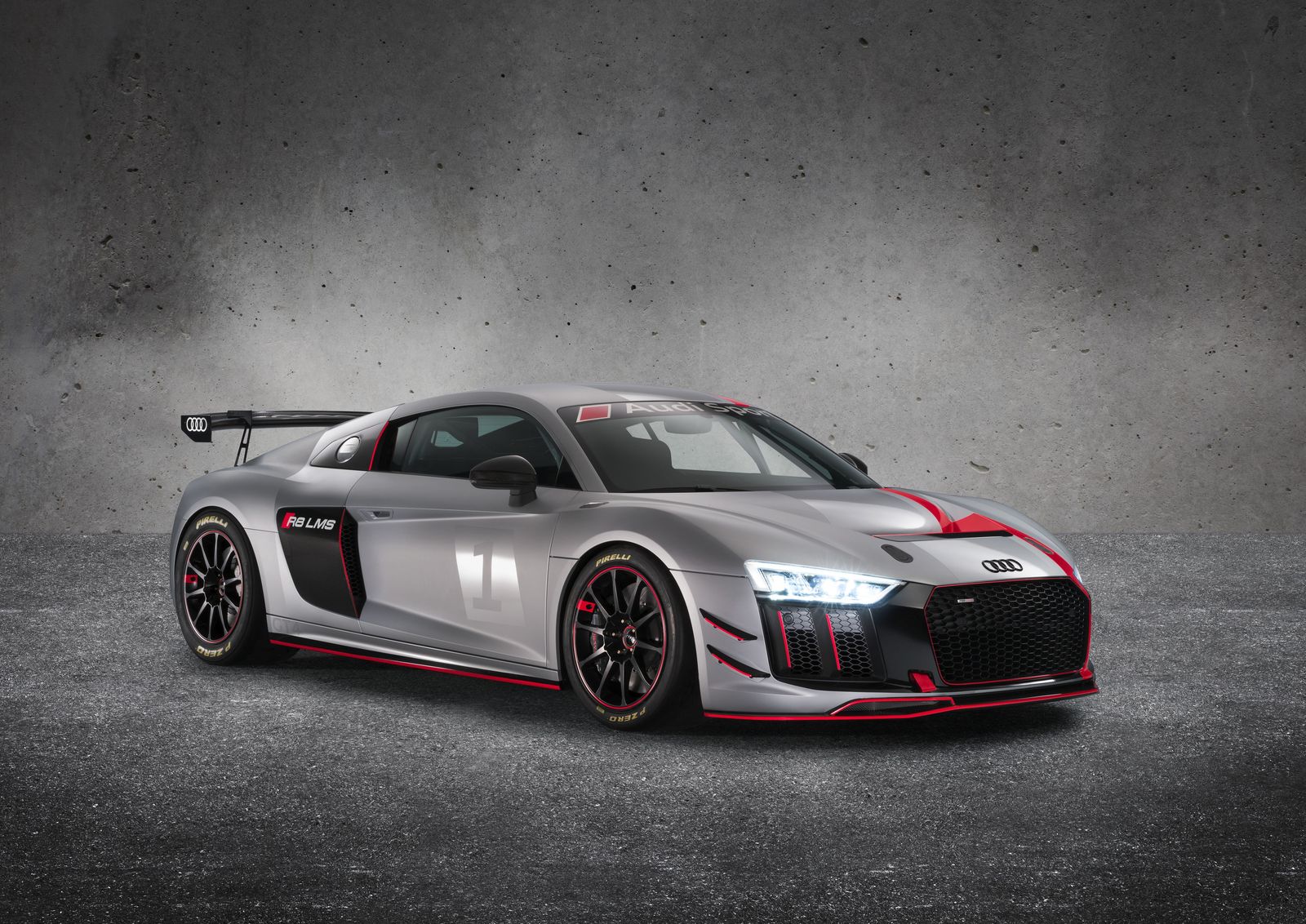 Just when you thought the R8 couldn't get any more hardcore, the LMS GT4 crashes the party.
In doing so, it wants to provide a boost to Audi Sport's customer racing efforts and presence in the GT4 class by taking the road-legal Audi R8 Coupé V10 and turning it into a track-focused tool.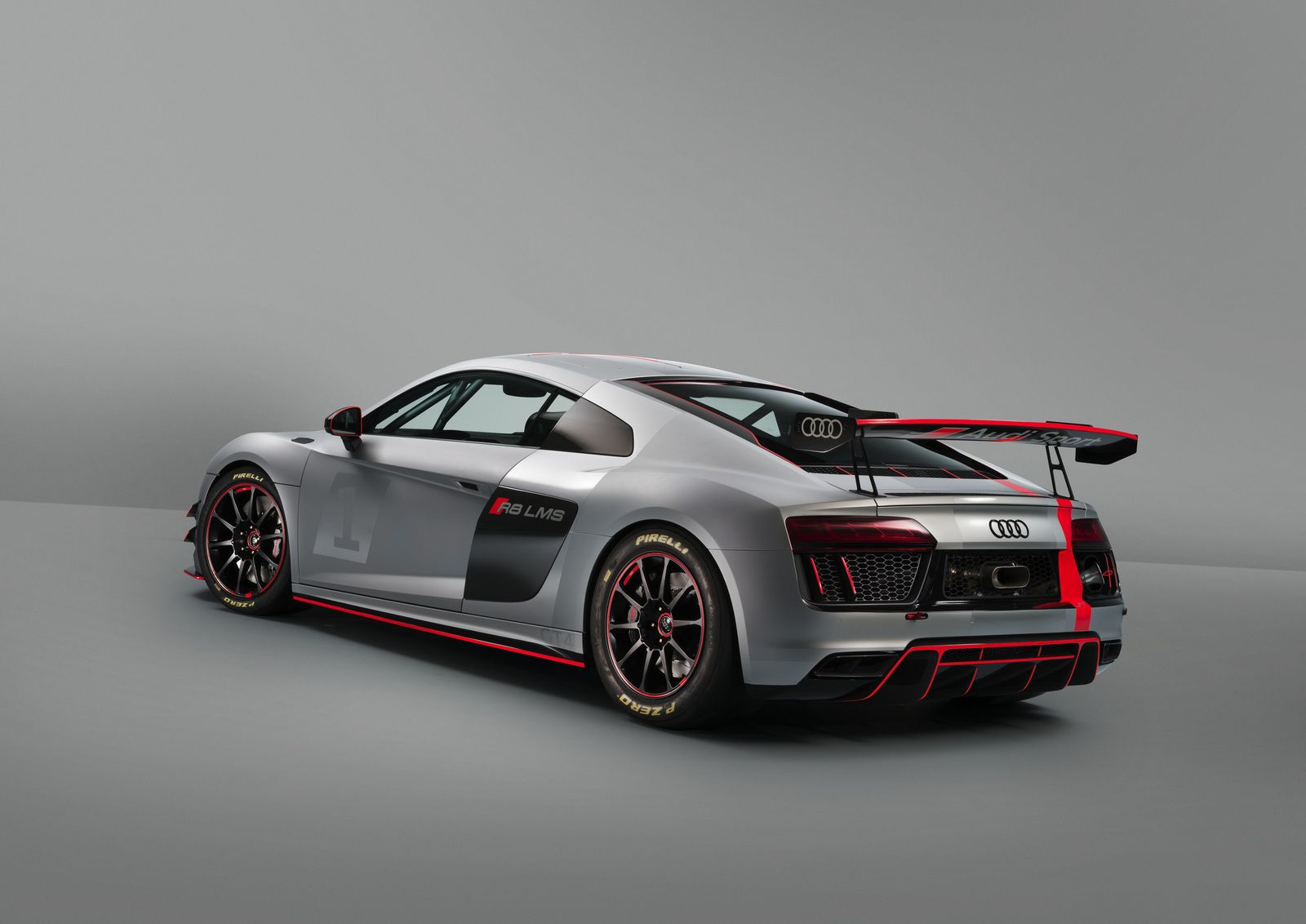 The R8 LMS GT4 shares 60 percent of its assembly components with the standard R8 as well as the Böllinger Höfe assembly site in Heilbronn, Germany.
Nonetheless, the R8 LMS GT4 can crank out up to 495 hp (364 kW) but hold your horses, as homologation is yet to be granted. Now, if the power drop compared to the road-going R8 raises your eyebrow, that's because of the rules and regulations that only allow limited performance resources.
Also, the 5.2-liter powerplant sends power to the rear wheels and not to all of them via the quattro all-wheel drive setup. And last but not least, the aero tweaks which are very visible in the photo gallery help it become one with the asphalt. But not in a crash sense, of course.