But it's not as bad at it seems, to be fair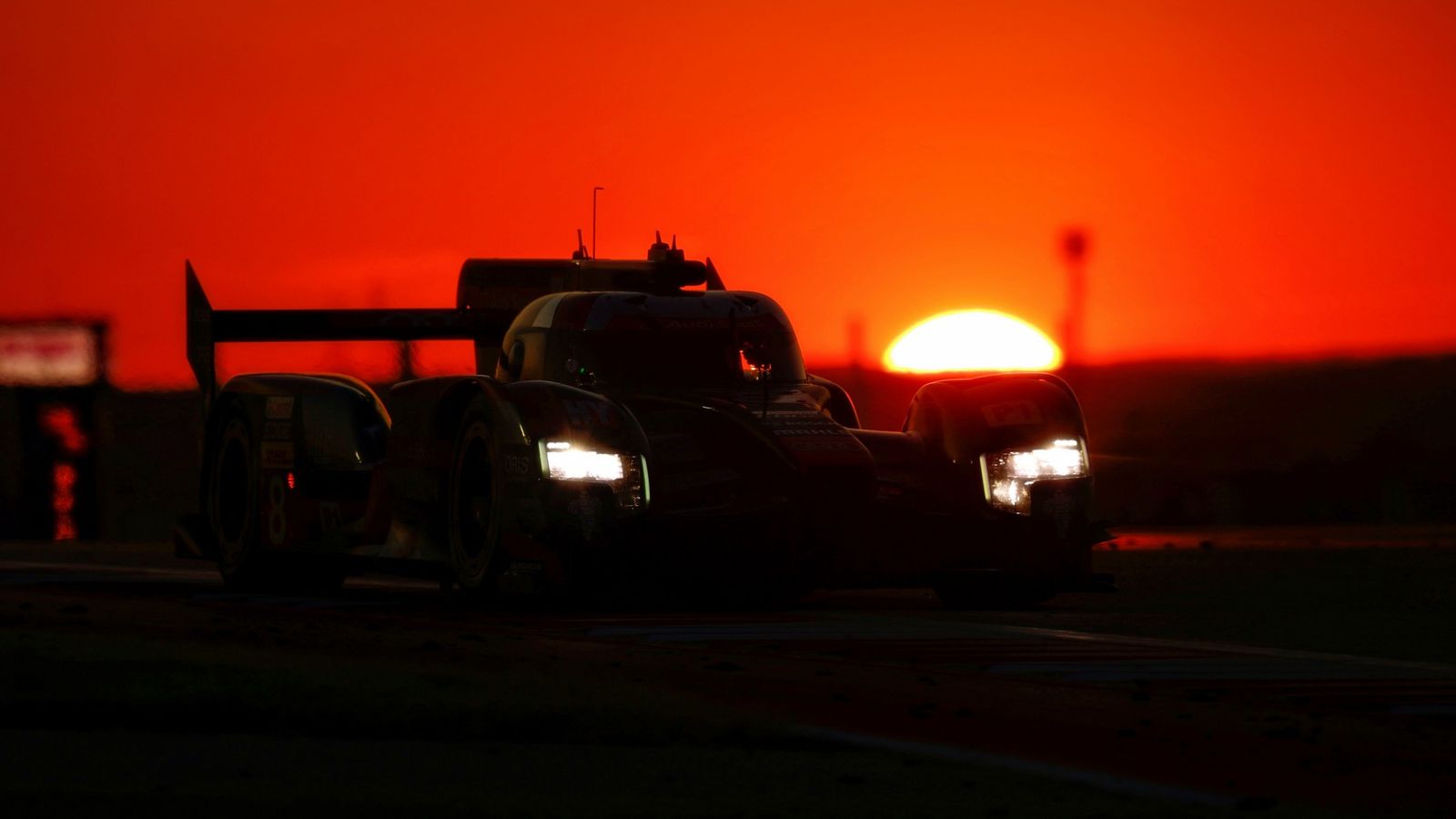 Audi announced it's going to end its World Endurance Championship (WEC) presence at the end of the 2016 season, focusing on the FIA Formula E in the future.
From a human resources point of view, the German brand will not make any layoffs, all 300 Audi Sport employees will continue working, only they'll be engaged in developing the supreme electric racer.
As the chairman Rupert Stadler puts it, "we're going to contest the race for the future on electric power."
So although it sounds a bit dramatic – considering its 18-year long involvement in the WEC, and a total of 13 Le Mans victories – it is a natural thing to do, given the circumstances. The Dieselgate scandal put pressure on the Group, so promoting a diesel engine in any motorsport would be a questionable approach.
Volkswagen has Audi and Porsche in the World Endurance Championship, so naturally, it would benefit more if the sports-oriented Porsche remains here, while Audi focuses on the electric-powered motorsport. This goes along well with Volkswagen's Group strategy to span 25 fully electric models by 2025.
Audi begins its involvement in the Formula E providing "financial and technical support" for the ABT Schaeffler Audi Sport team, for now, planning on becoming a factory team in the future seasons, Autocar reports.