Less than 100 units were built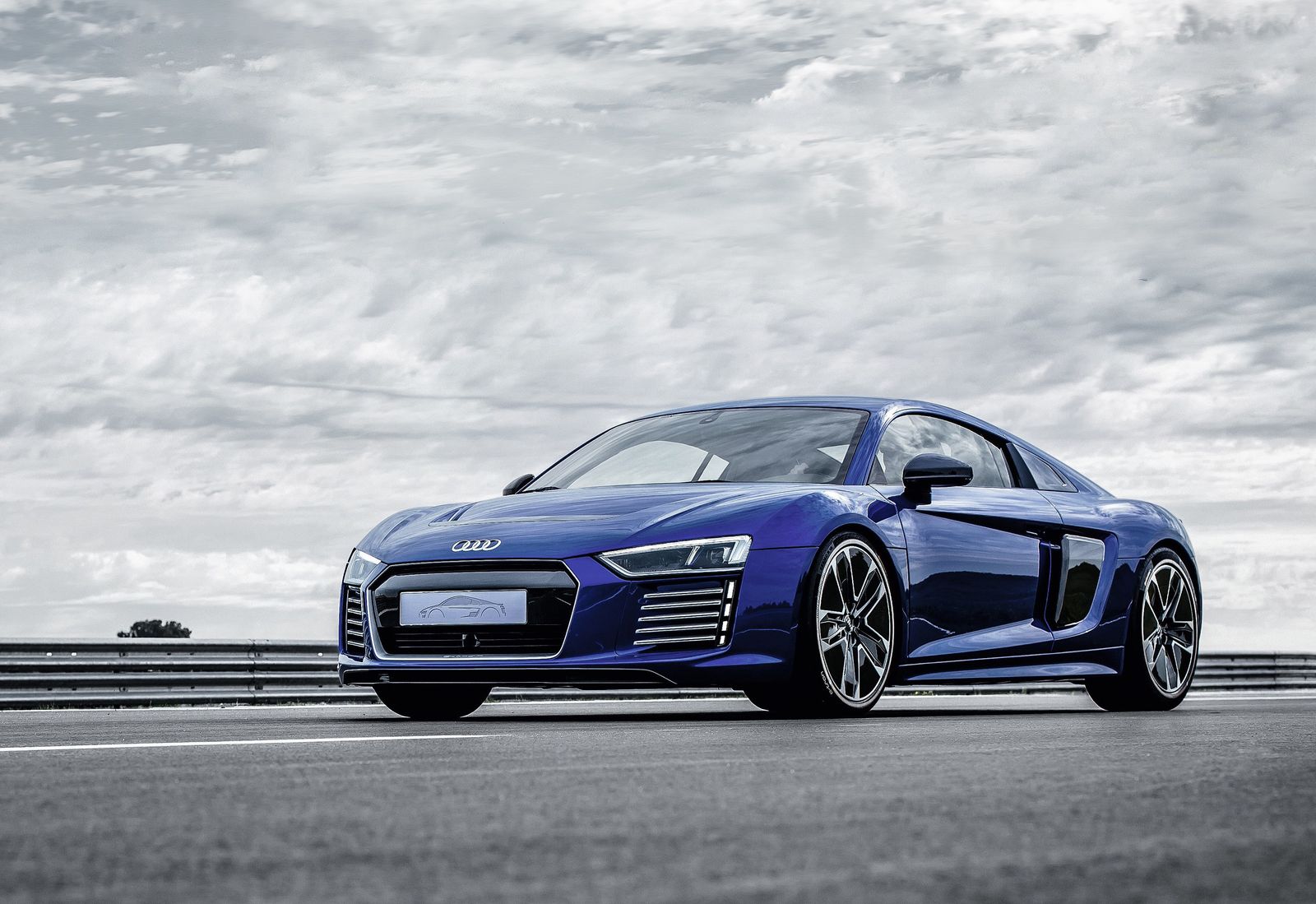 Unlike the V10 Audi R8, the e-tron declination failed to meet Audi's demands and income projections, therefore, the Germans hung up the sportscar's boots.
340 kW (456 hp), a driving range of 490 km and 3.9 seconds required to blast from 0 to 100 km/h (62 mph) were not enough to grant a long and prosperous career for the electric Audi R8 e-tron.
According to Car and Driver, the Audi buried the R8 e-tron 18 months after the performance EV's debut at the 2015 Geneva Motor Show.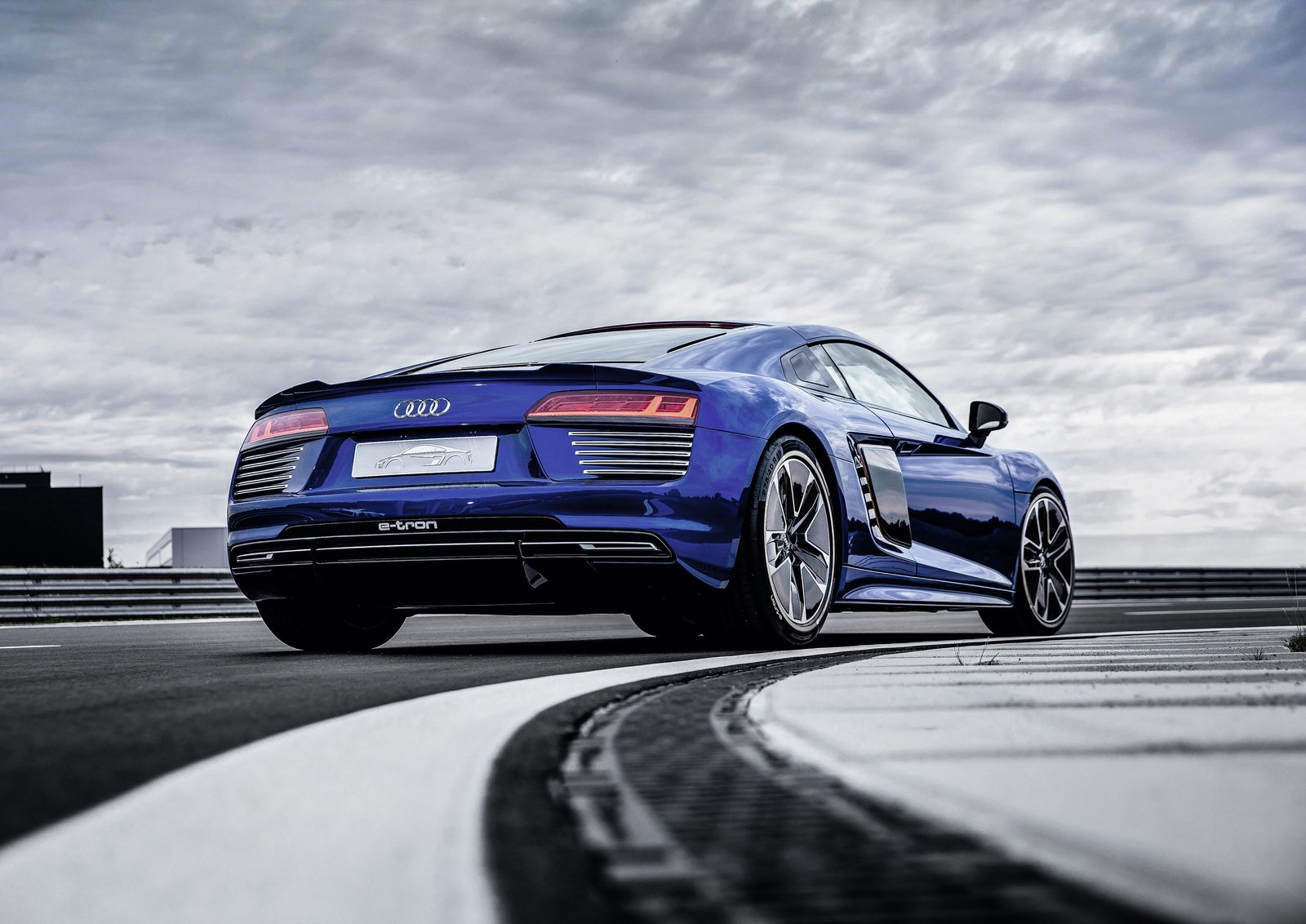 The same outlet reports that the R8 e-tron was only available to European customers, who were redirected by dealers to Audi's central HQ. Yet the hallucinating bit of info regards the R8 e-tron's price, which is said to be the better part of €1 million (about $1,1 million).
Tesla must be rolling on the floor, drowning in laughter.