This brings Dieselgate in discussion again, only this time petrol cars are also involved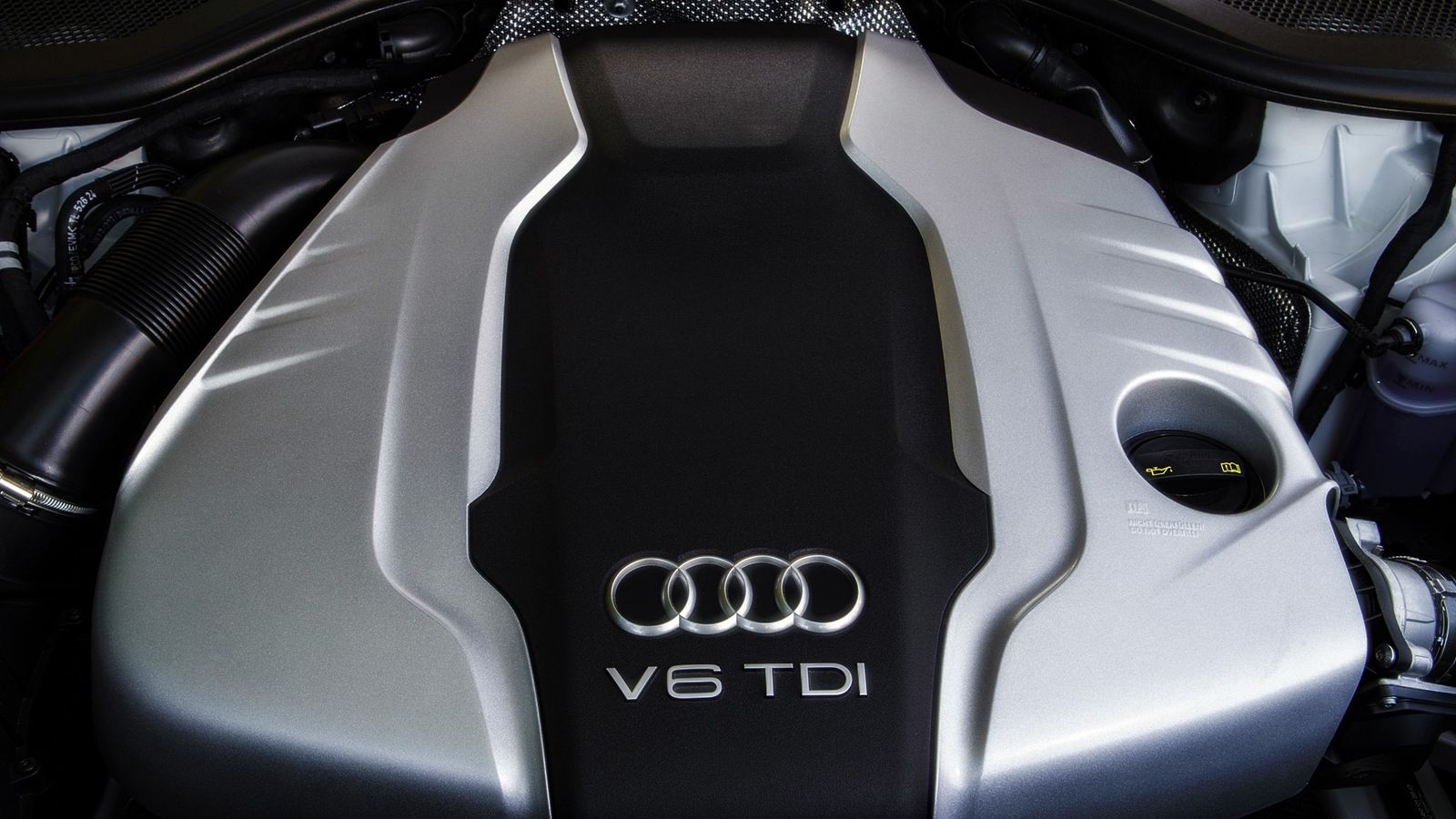 California Air Resource Board (CARB) found a software in an automatic transmission – fitted to an Audi vehicle – last summer, Bild am Sonntag reported.
The software on hand is presumed to change the gear-shifting behavior – of this particular AL 551 transmission – if it detects the steering wheel is not turned.
During the mandatory emission tests, the car is put on a dyno-like device, so the steering is not used. Once the software read even a slight change of steering angle (15 degrees or more), it would presumably turn off.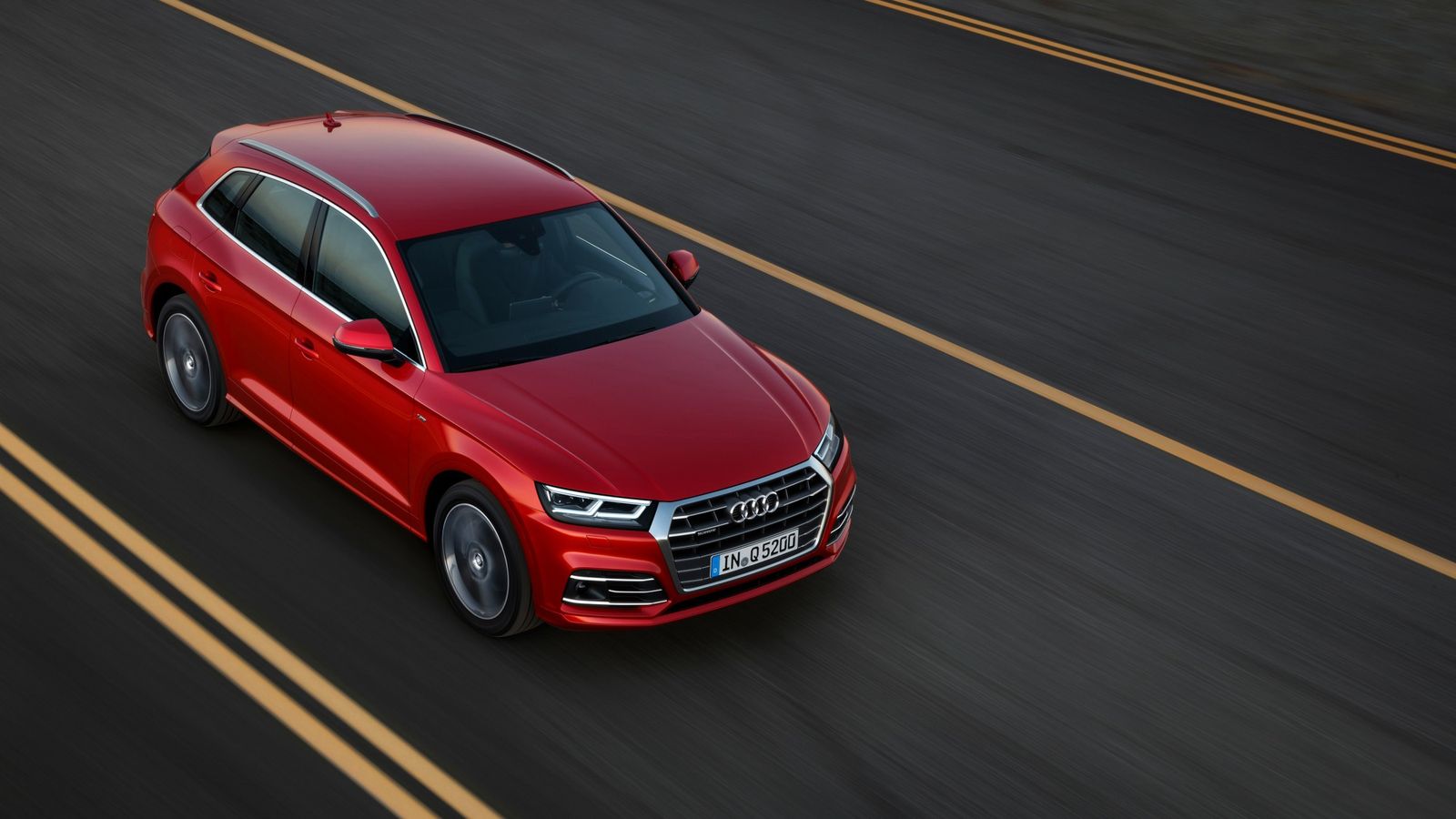 The AL 551 transmission suspicious software (found in the Q5, A6, and A8) works regardless the engine type, so the petrol units are now also involved in this Dieselgate sequel potential fraud.
If this turns out to be true, it will throw the already weakened Volkswagen Group in another public boxing match.
source: Automotive News