It's the same unit used in the new Panamera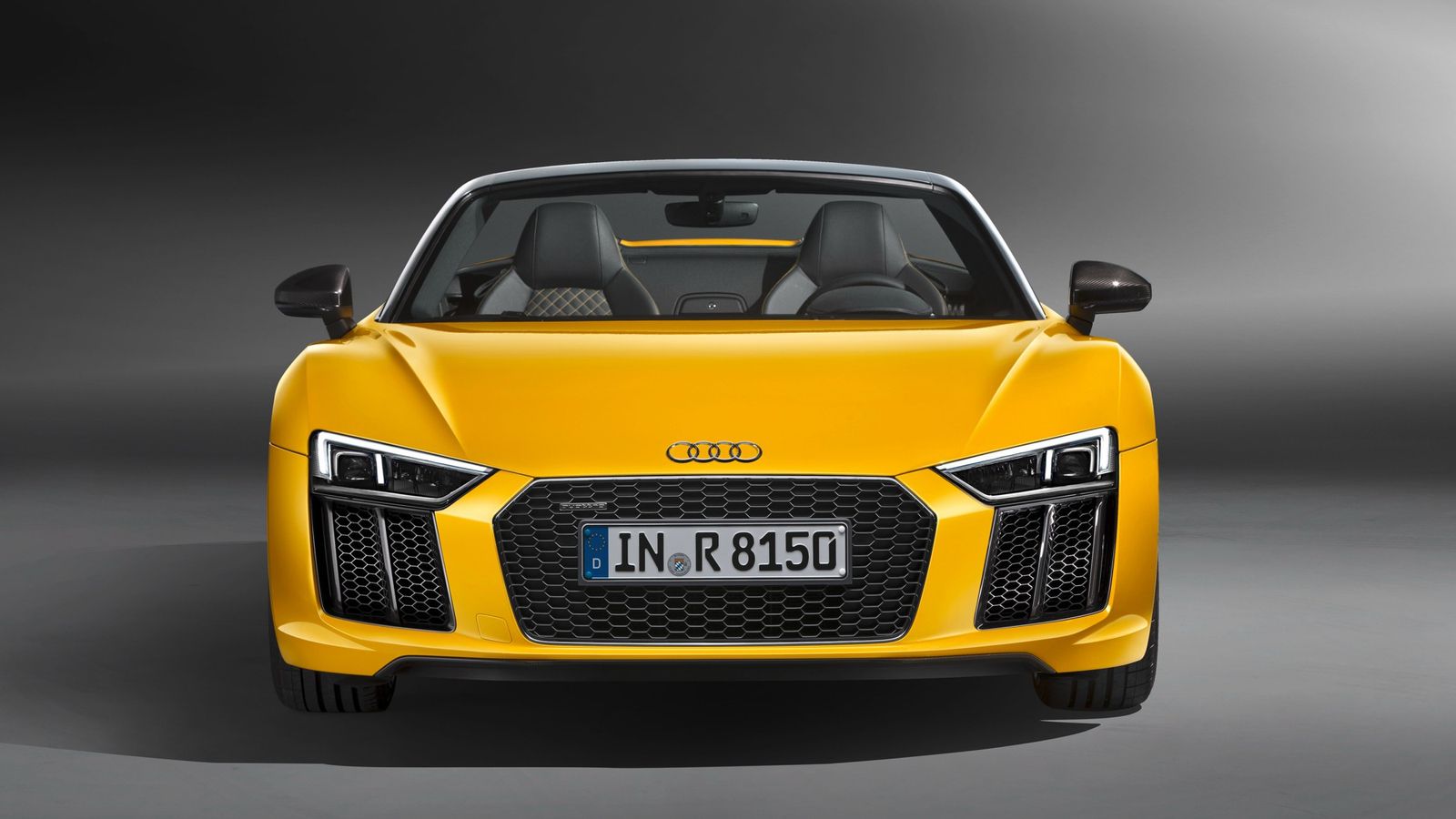 The 2.9-liter V6 which debuted in the new Porsche Panamera will be found on several Audi sports models, as part of a joint venture between the two carmakers.
Audi's naturally aspirated 4.2-liter V8 petrol engine will soon be left aside, as its emissions figures will not comply with the future standards anymore, and Ingolstadt is avoiding expenses in upgrading it. Because there's a much better solution, coming from Porsche.
The 2.9-liter V6 now found in the new Panamera 4S – delivering 434 hp and 405 lb-ft of torque – will be the V8's replacement. With some tweaks and more boost, it is said this new unit will be able to produce over 500 hp and 500 lb-ft, 50 horsepower (and over 180 foot-pounds of torque) more than the best figures achieved by the V8 FSI in the most recent RS4 and RS5.
The new twin-turbocharged V6 is expected to be fit in several Audi sports models – RS4, RS5, RS Q5 included – also powering a future entry-level version of the R8 supercar. Audi is currently offering the V10 for the R8, but the previous generation of Ingolstadt's supercar had a 4.2 FSI V8 as an entry-level.