Petrolheads, it's debate time!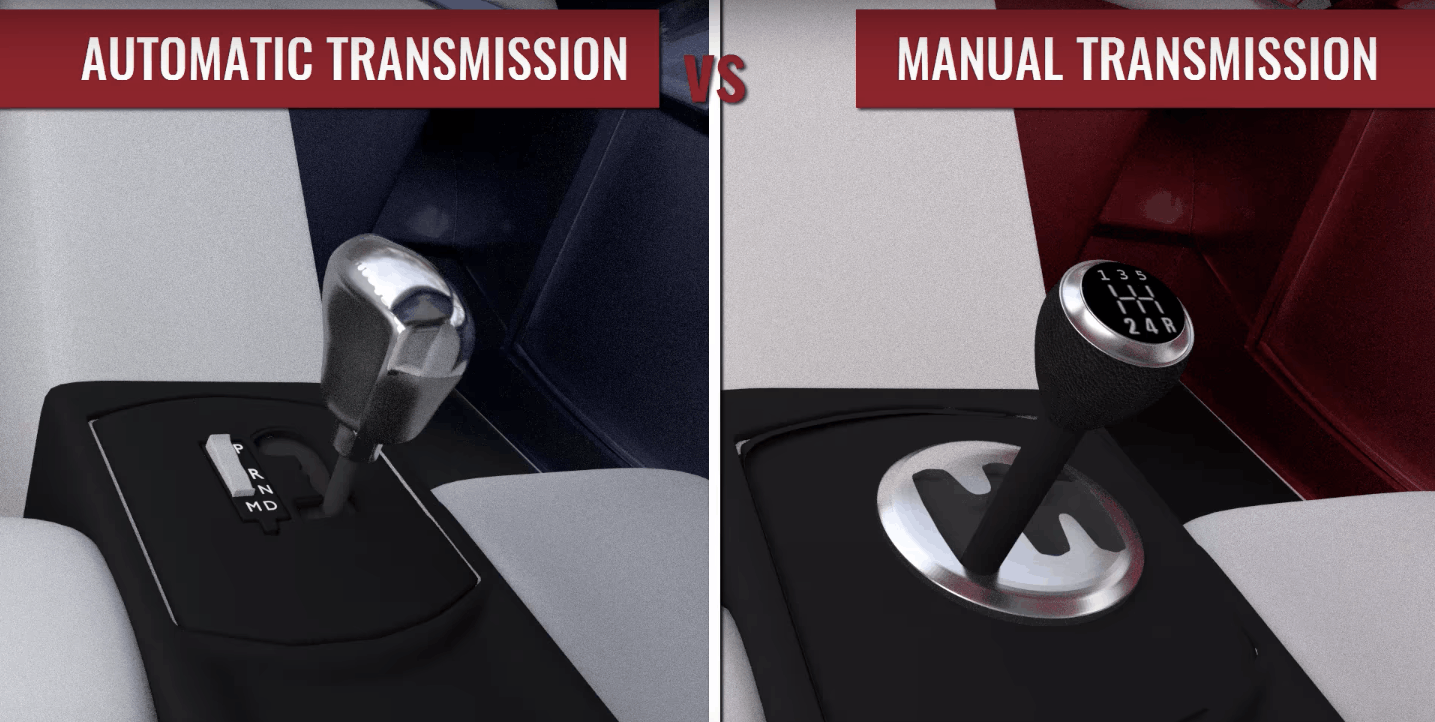 One of the overly bickered topics by gearheads has to do with the rivalry between the automatic and the manual transmission. So let's settle that right now.
But before going one versus another in any given bar-side discussion with your pals, make sure you get a proper grip on the basics behind these two technical solutions.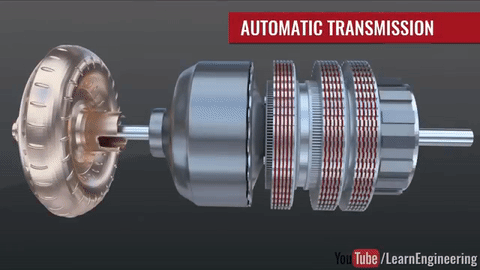 The Learn Engineering YouTube channel can do that for you in an almost eight-minute video, from which you'll learn that each of the two gearboxes has its ups and downs.
Furthermore, if terms like torque converter, clutch pack, and gear shaft sound like techno-blabber to you, the clip below can fix that with no-nonsense visual demos.