Think of it as a very expensive piece of jewelry that you can drive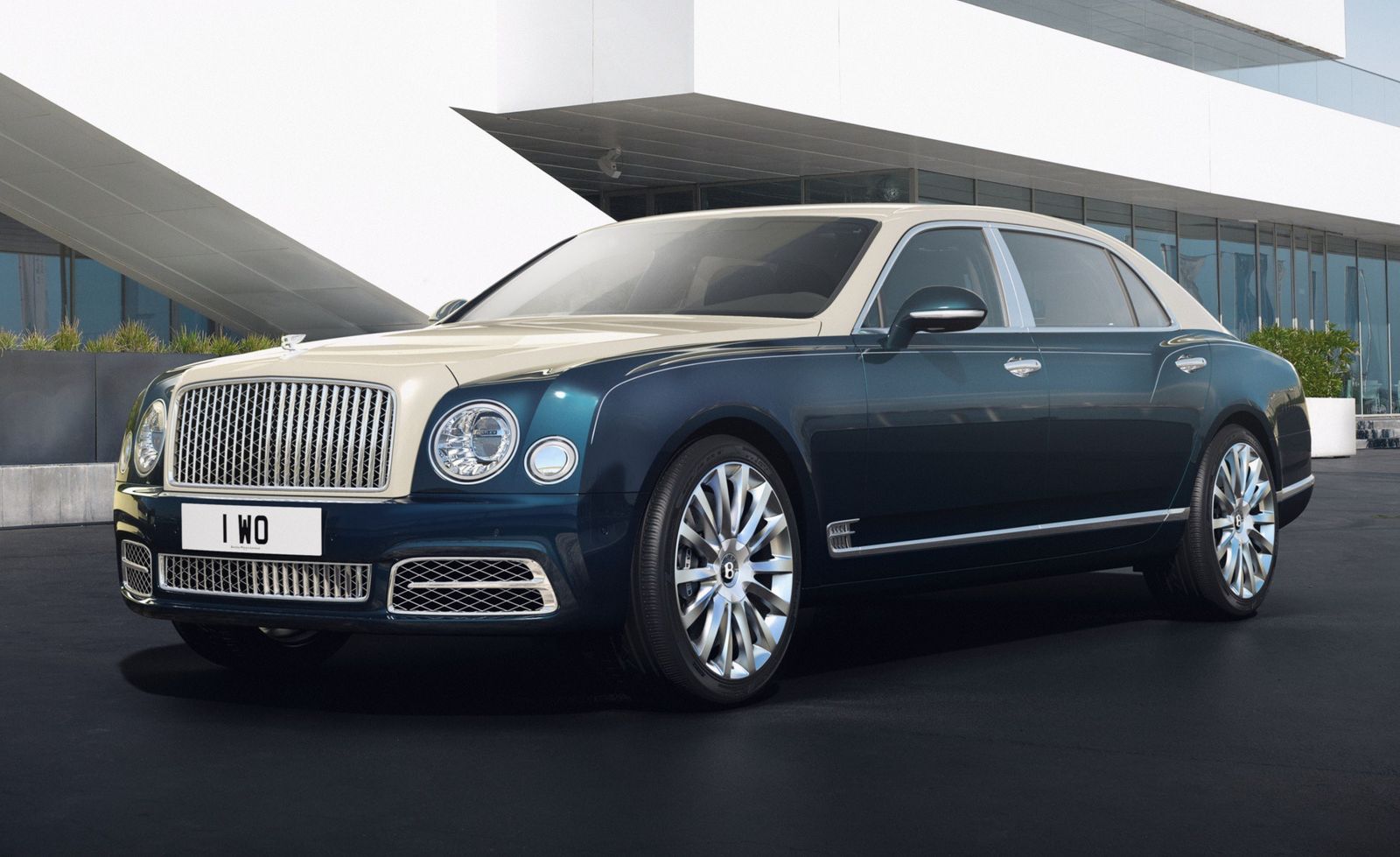 A significant part of Bentley's stand at this year's Geneva Motor Show is dedicated to the brand's tailor-made division Mulliner.
Besides the treatment given to the Bentayga SUV, Mulliner will also showcase a special series based on the Mulsanne flagship sedan.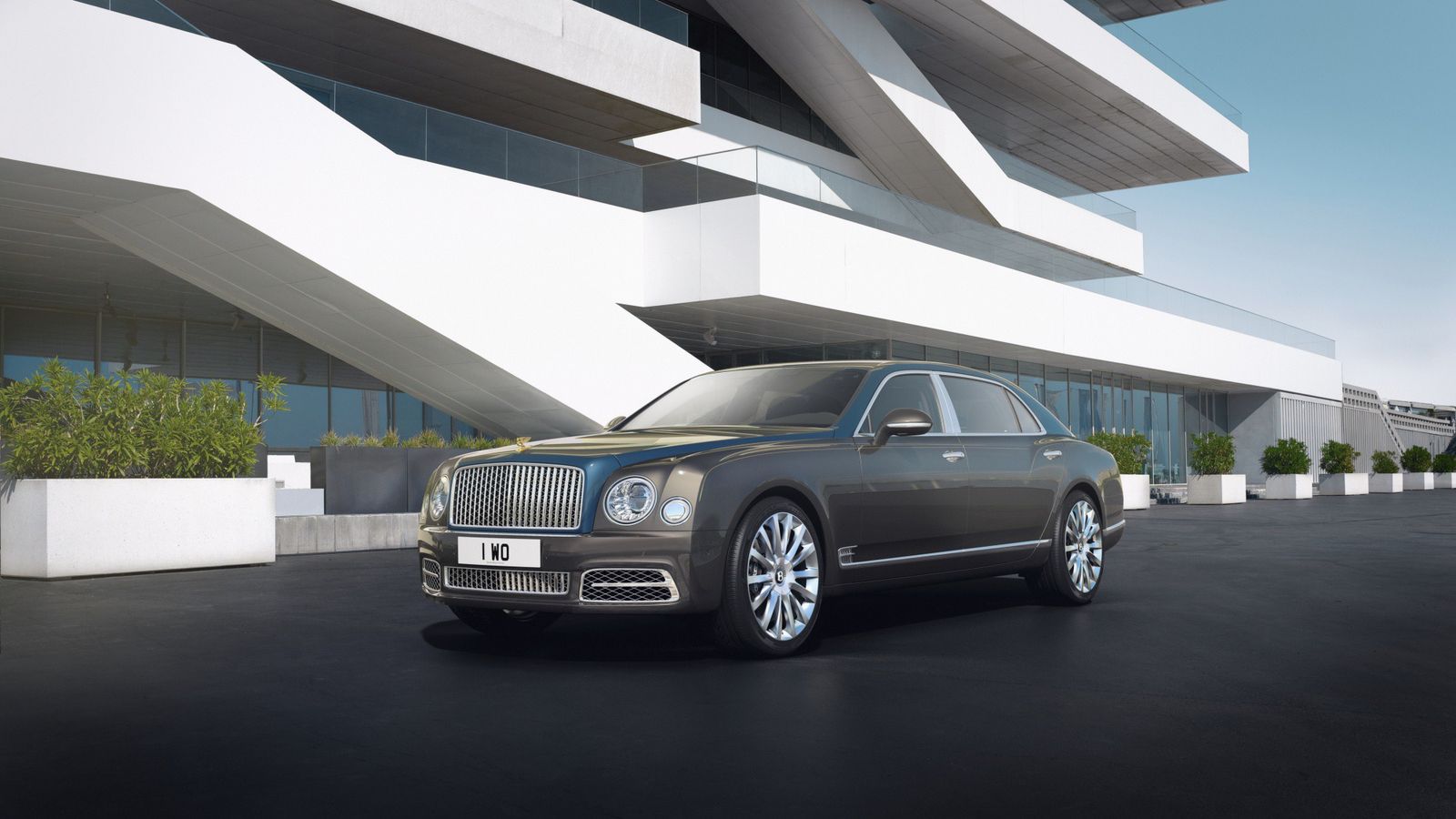 Called Mulsanne Hallmark Series by Mulliner, the limited edition model comes in two flavors: Silver and Gold. Those are not merely symbolic names, mind you, they designate the precious metal the cars are adorned with.
Some of the Mulsanne's design details are in silver or gold, including the "Flying B" mascot, a matching line running the length of the body, metallic hide lining the storage compartments, and veneer inlays.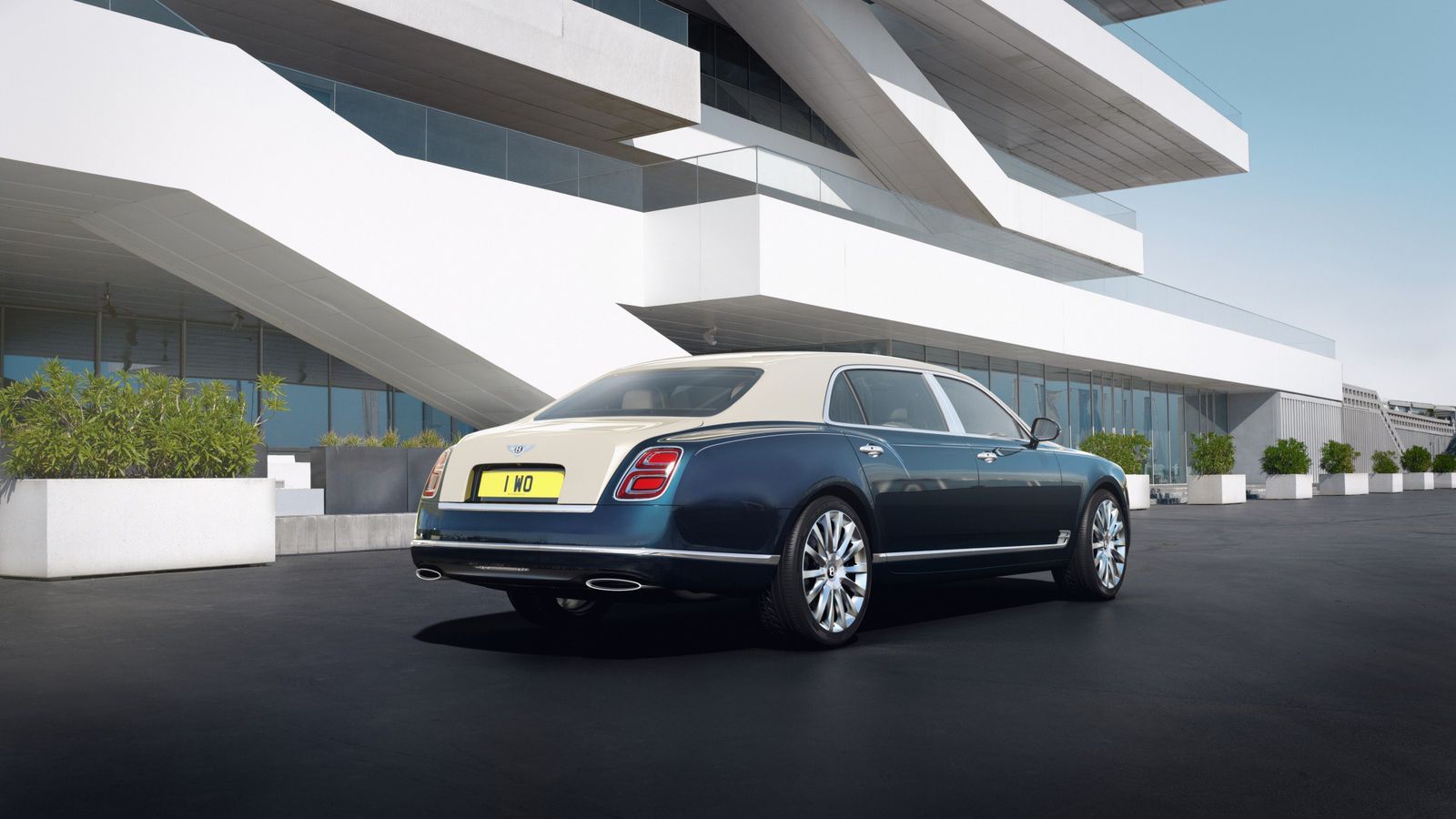 The "Flying B" is no doubt the highlight of the package. It's engraved with "Commissioned" on one side and "By Mulliner" on the other, and is made either from solid silver (featuring the Bentley hallmark) or finished with carat-gold plating.
The 21-inch wheels and the Mulliner grille (optional Serenity) are other striking details that make the Mulsanne stand out compared to "regular" models. Customers can order their Mulsanne Hallmark Series in either single-tone or dual-color paint finishes.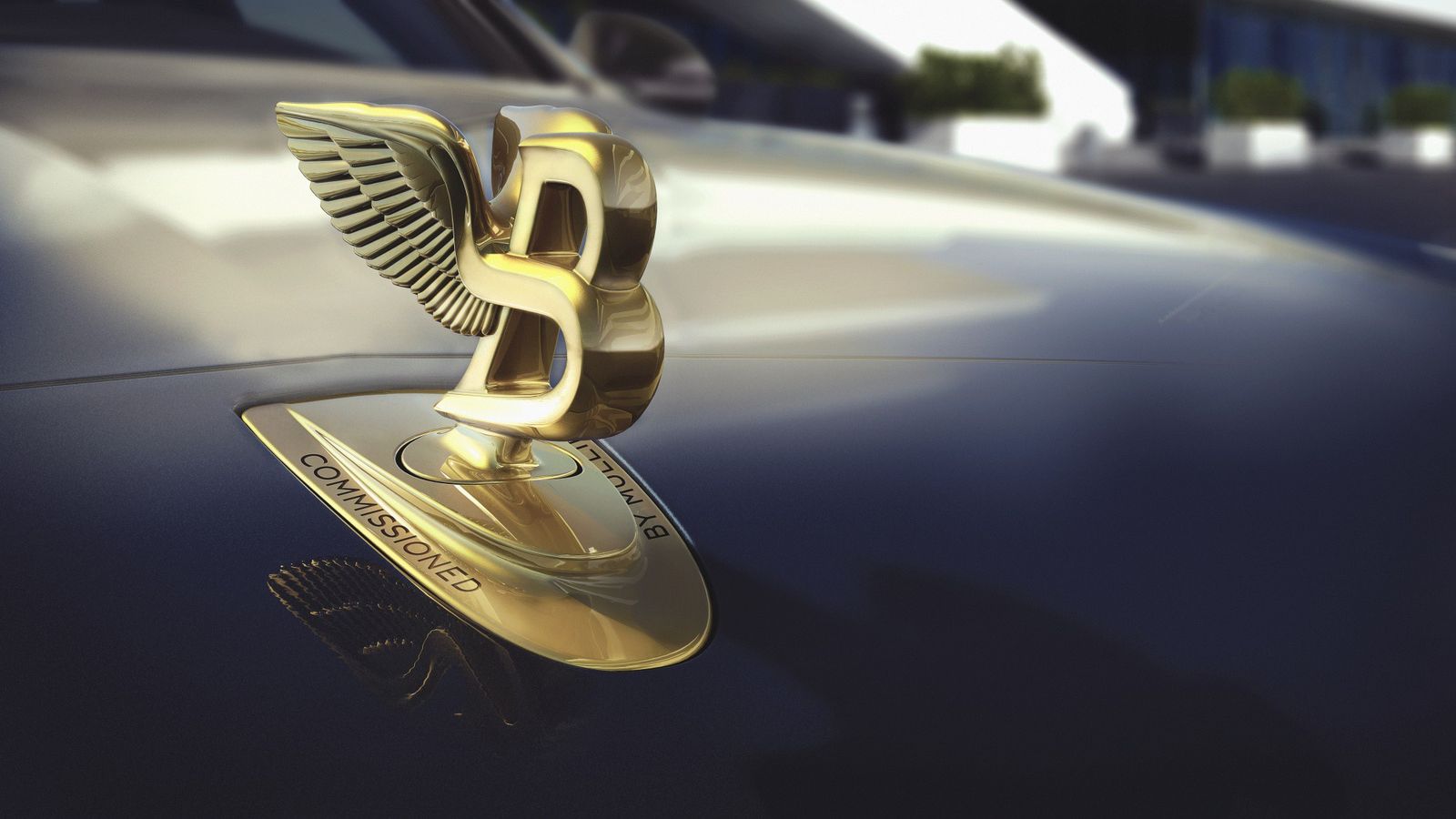 The interior is at least as impressive, with the highlight being the front and rear seats trimmed in contrasting hides — reflecting the car's bi-color exterior livery. It also features silver or gold embroidery, stitching and piping. The leather on the seats and door panels features the Mulliner quilting pattern, while the veneer is painted to match the secondary hide color.
Obviously, the list of options is longer than a child's Christmas wish list and even includes a Mulliner cocktail cabinet.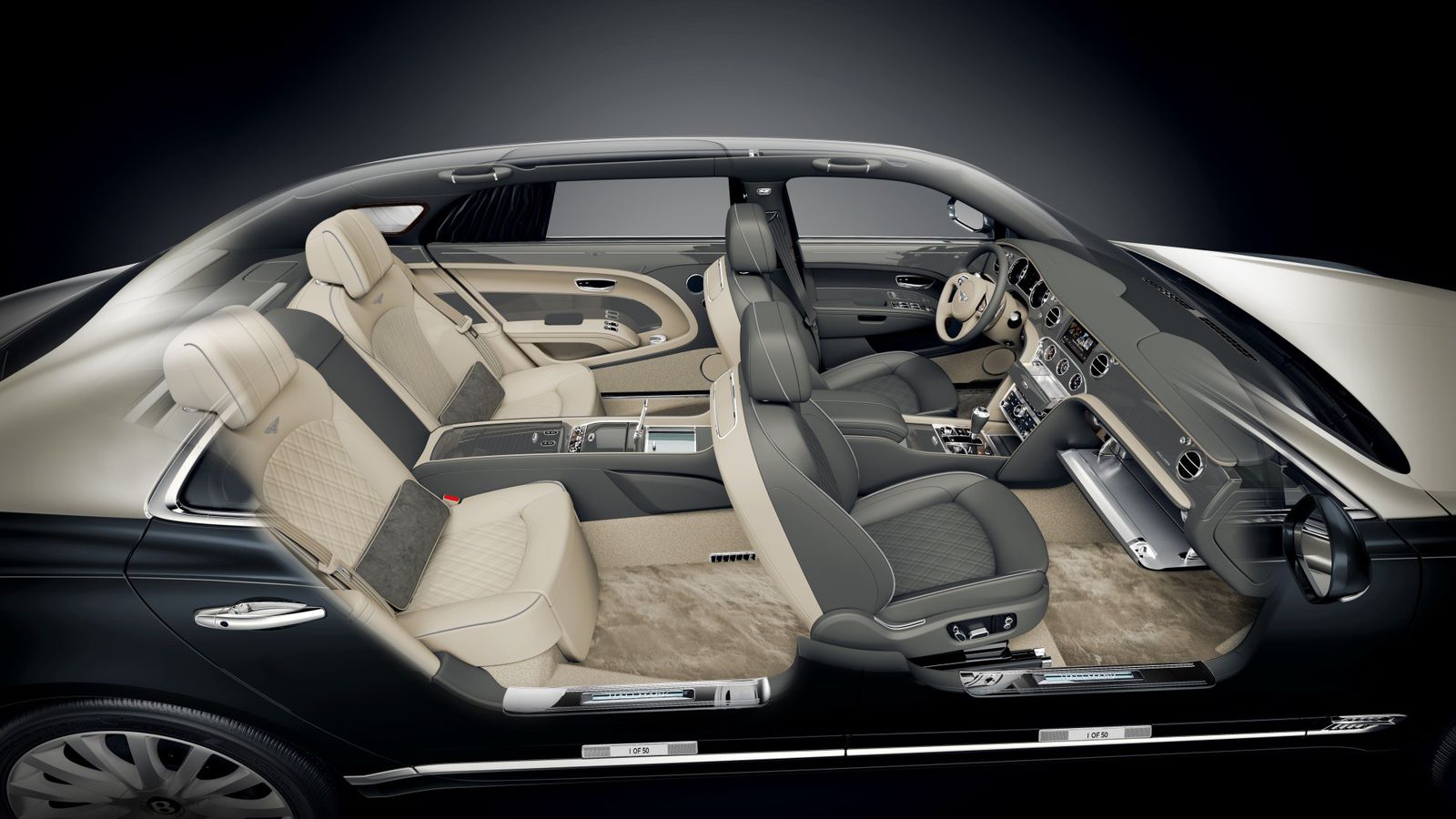 Only fifty of these Hallmark Series models will be built, and they can be specified for all Mulsanne models, including the Speed and Extended Wheelbase.