And we can't stop loving it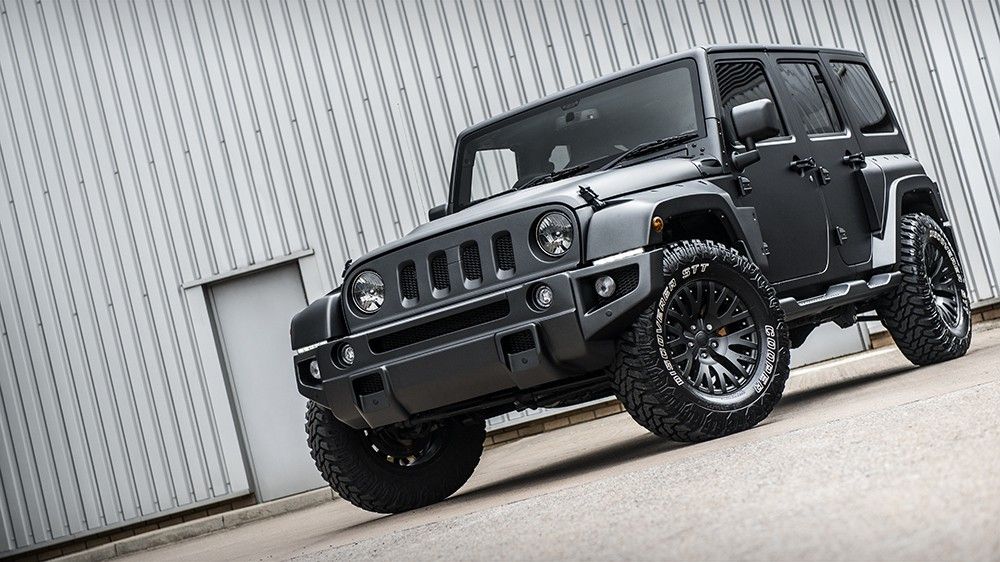 This is the Black Hawk. It might have lost three slots from the infamous seven-slot Jeep grille, but the amount of appeal it gains wholly makes up for that.
Yes, it's a Jeep. A Wrangler, for that matter, but only deep down, because what you see on the outside stems from the design ideas of Afzal Kahn – owner of Kahn Design, which we're sure rings a bell or two. It's also built in Australia, by Chelsea Truck Co.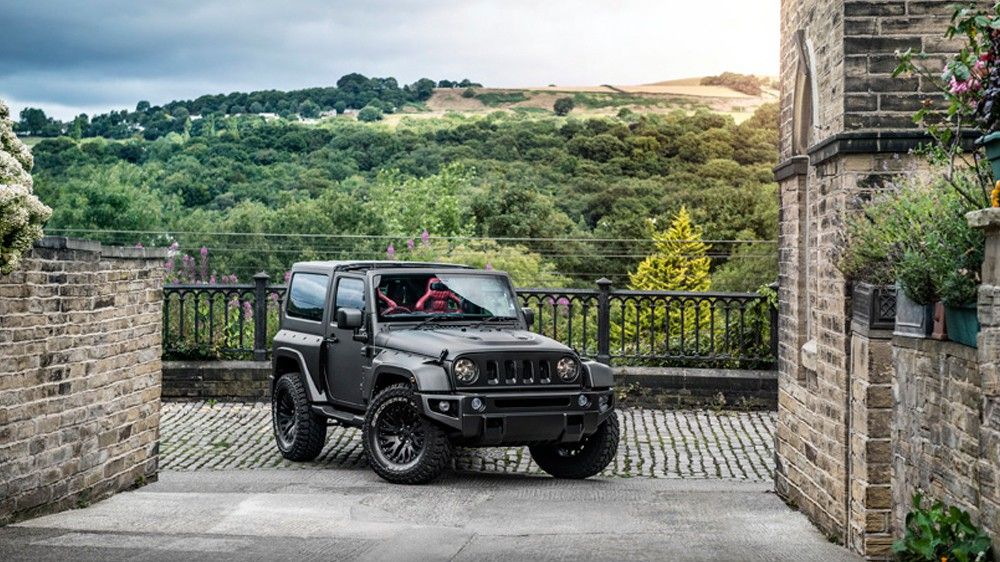 The widebody tries to connect American engineering with, as they put it, "military-inspired British style." Hence some neat details like the quad hair-cross exhaust, the Iron Man vented hood and the all-wide-everything attitude.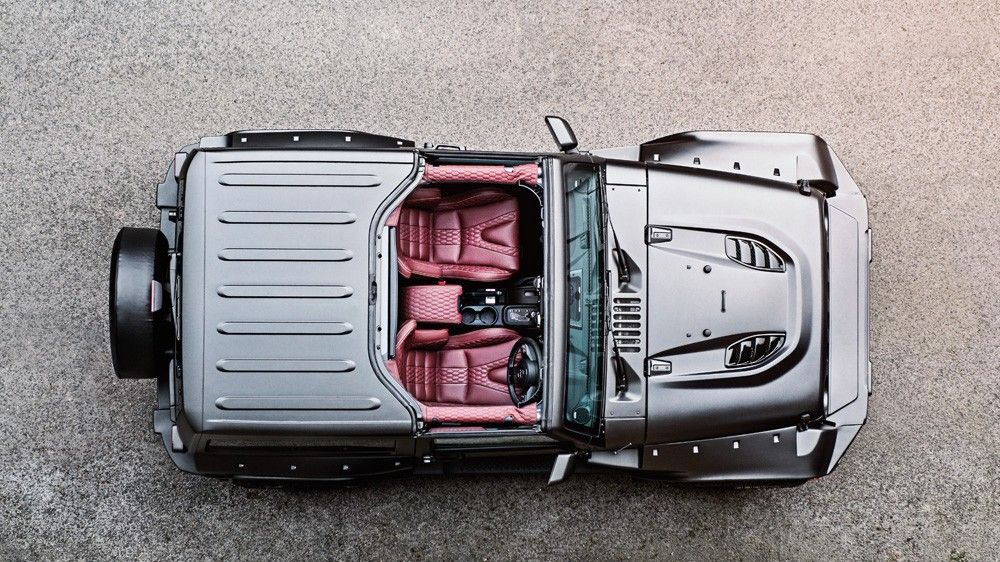 You can even specify retro 1955 Deep Dish 17-inch wheels and interior leather upholstery in all the colors of the rainbow and some more.
Furthermore, 2.8 CRD models get a CTC power upgrade that bumps the horses to 230 and torque to 532 Nm (392 lb-ft).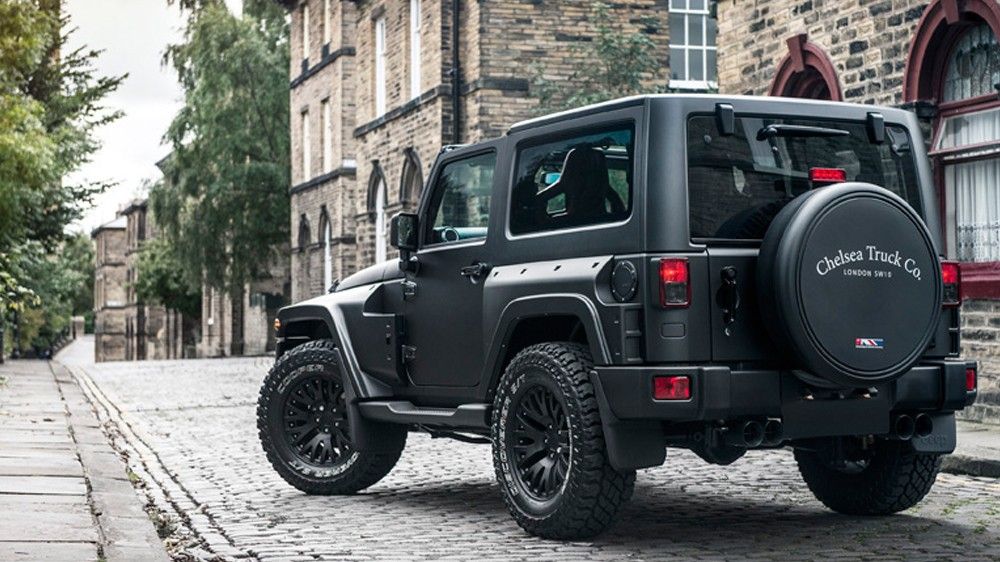 Oh, and they're only making 50 units, so the chances of your neighbor owning one are practically null.