The rendering makes the greyscale model seem even more credible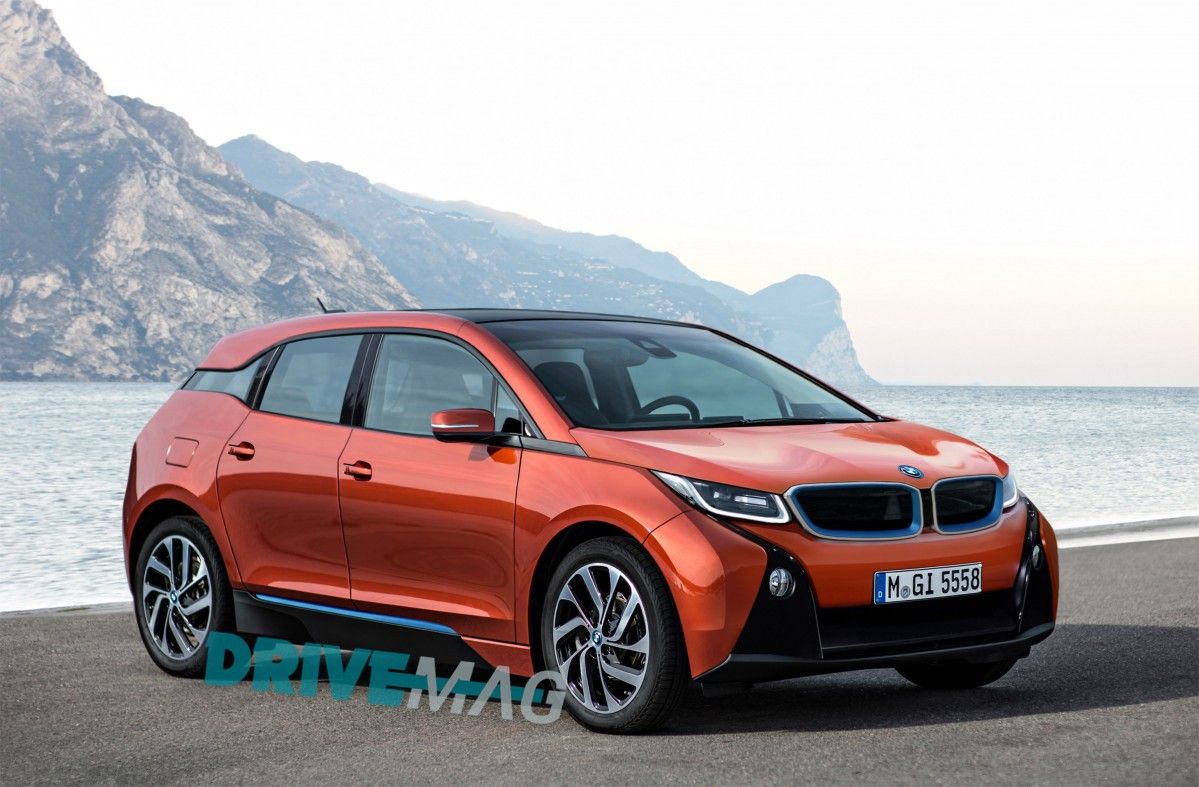 The BMW i5 is a natural addition to the i range, and the vehicle we saw in the purportedly leaked patent papers from last week looked to be the real deal. Now, we can see what that car would look like with production details applied to the grayscale patent model.
This believable rendering by IndianAutosBlog's Shoeb Kalania all but confirms that we're talking about the real deal here.
It looks like the perfect cross of i3 and i8, but that doesn't really make it a usual looking hatchback. Between its fake, blacked out kidney grille, rear-hinged doors and almost nonexistent front bonnet, this will be a car to attract attention out on the road.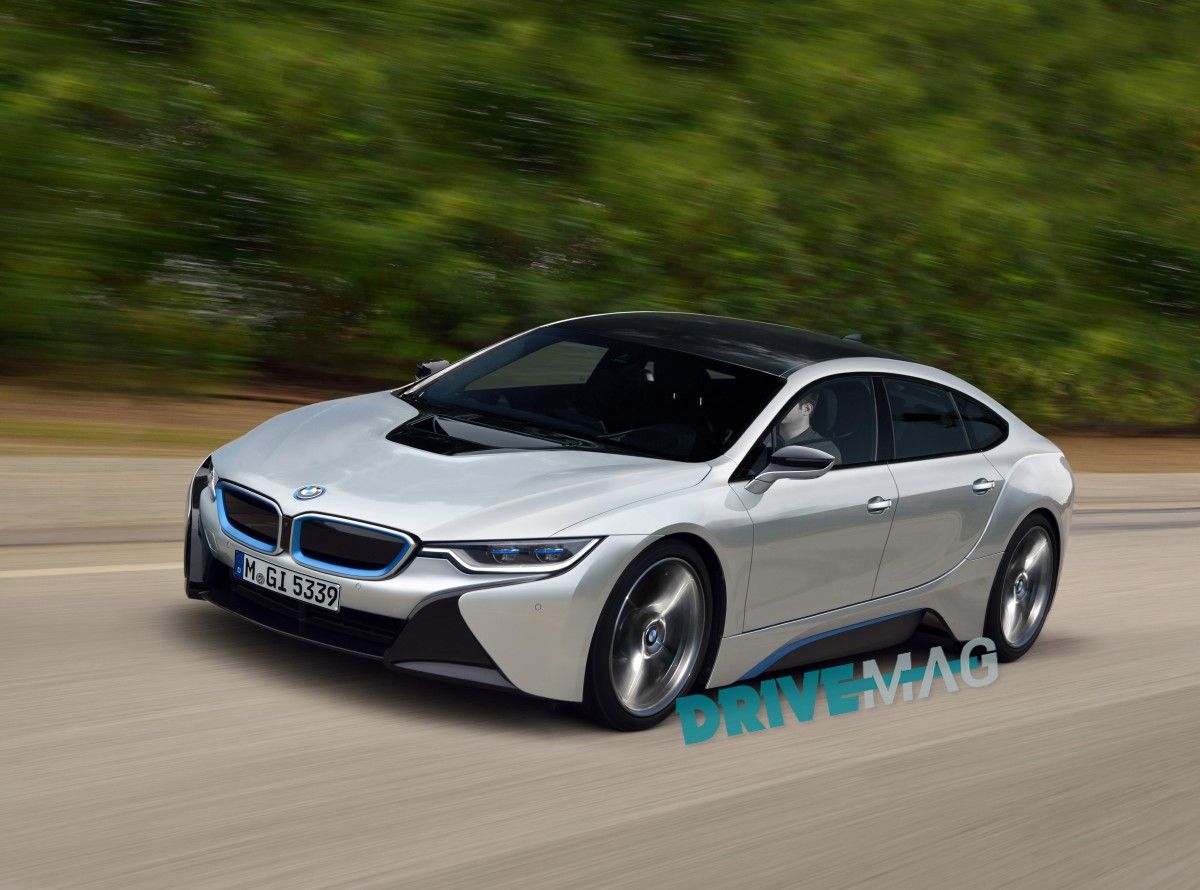 It needs to be a fashion accessory too, and if it's set to look anything like this and benefit from a wide range of customization options, well, then it will fulfill that role with ease.
Alongisde the IAB renderings, we added two of our own, courtesy of Christan Schulte – one shows a hatchback version while the other is a crossover.