Sharing is caring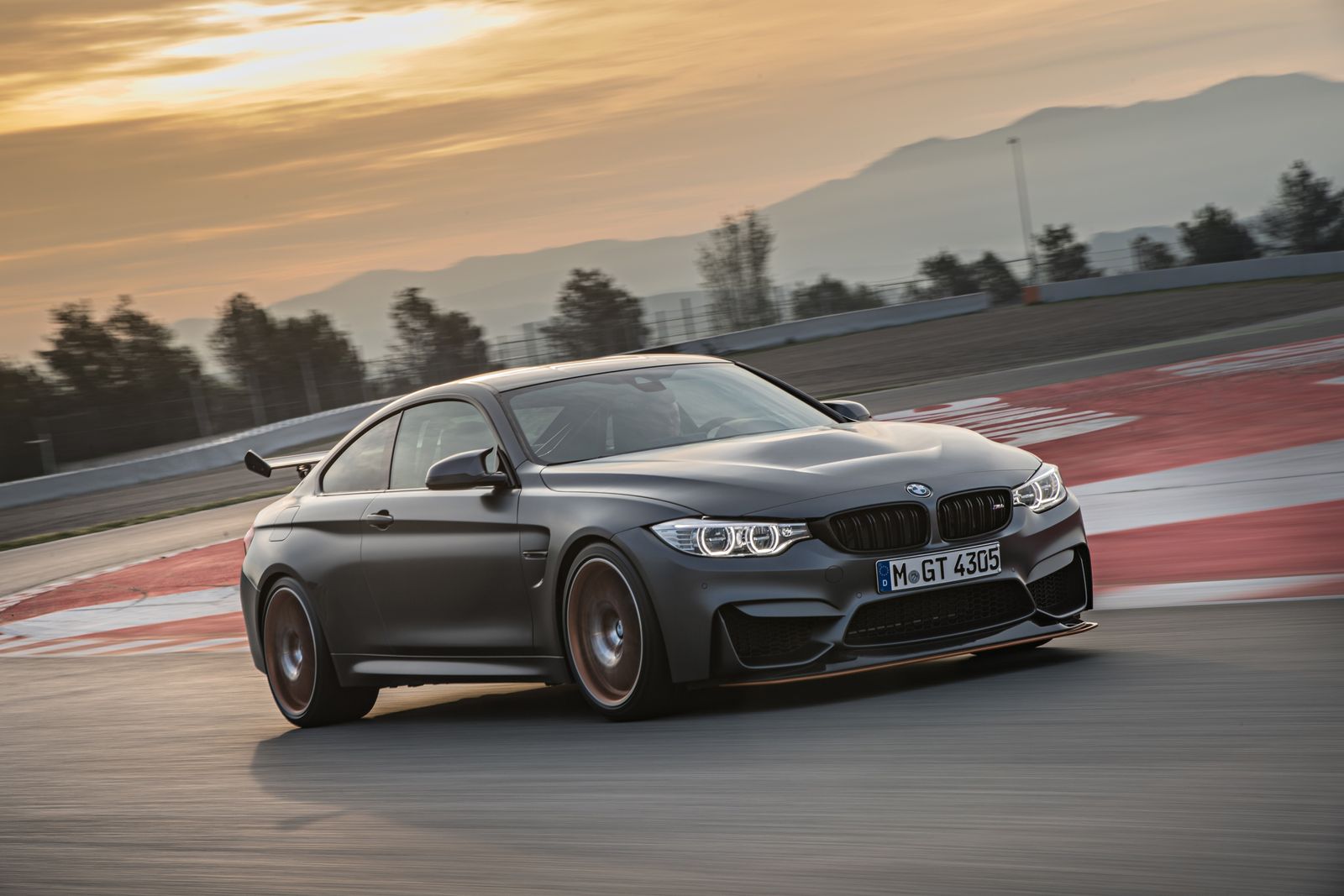 BMW engineers are giving the carte blanche for the water injection system used by the M4 GTS to equip other cars, starting 2019.
According to Autocar, the system co-developed by BMW and Bosch will make its way to a wider array of vehicles.
Currently used only by the track-ready BMW M4 GTS, the system can boost power by 5%, yet Bosch sources cited by the same media outlet claim their focus was on improving frugality and cutting down CO2 emissions.
And the new water injection arrangement can do both, according to its developers, as it lowers fuel consumption by 13% and reduces carbon dioxide emissions by 4%.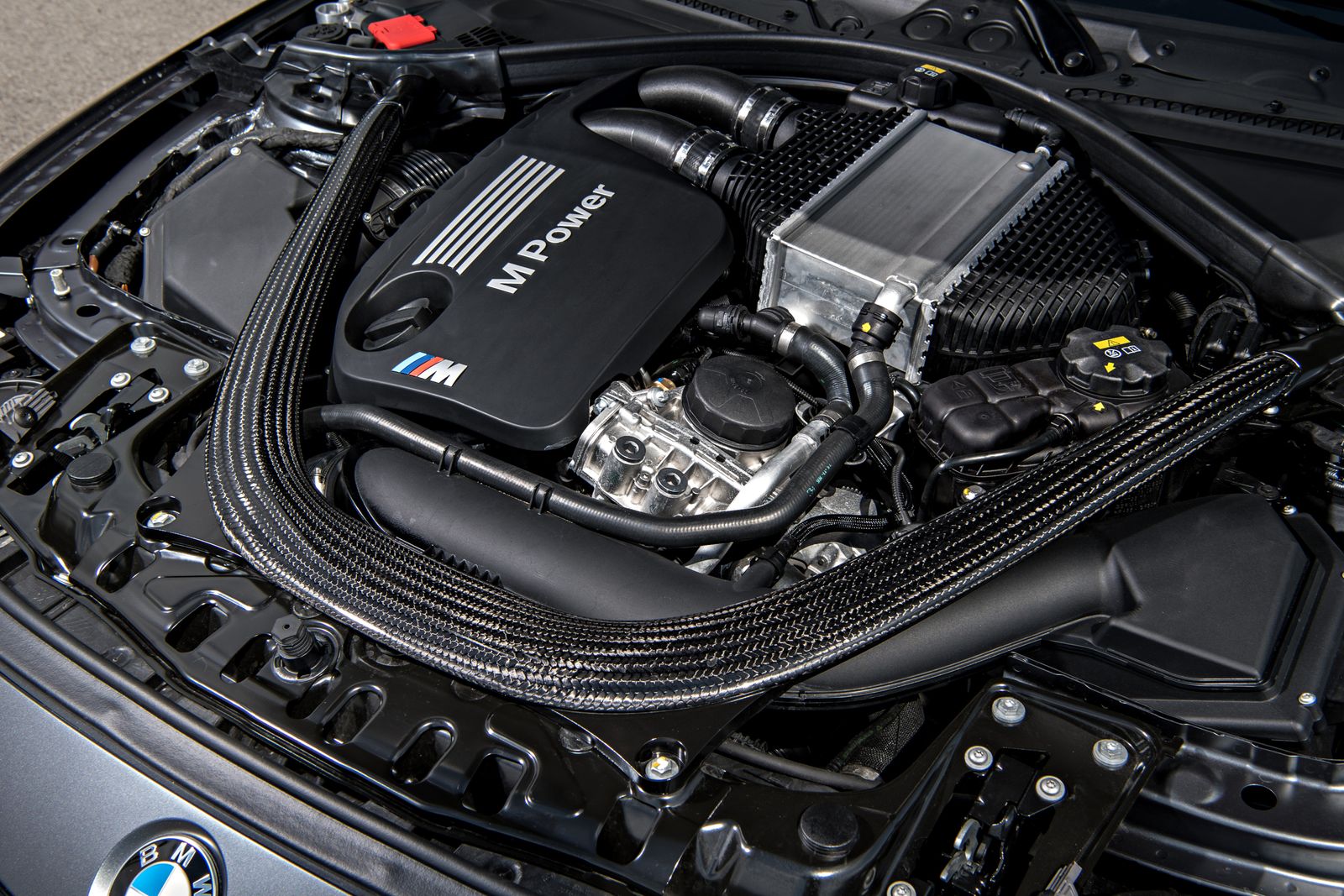 Autocar spoke to Bosch global project manager Fabiana Piazza, who says that 'the system works best on cars with an output of more than 80 kW (107 hp) per liter.'
But how does the water injection setup work?
Prior to fuel combustion, the system sprays distilled water vapors into a given engine's intake, cooling the unit and therefore reducing fuel waste coming from knocking.
For the BMW M4 GTS, this solution involves a five-liter water tank stored in the cargo area, which needs a refill after 1,800 miles (almost 2,900 km) but that's just an average estimate.