Which one is faster? The (obvious) answer can be found here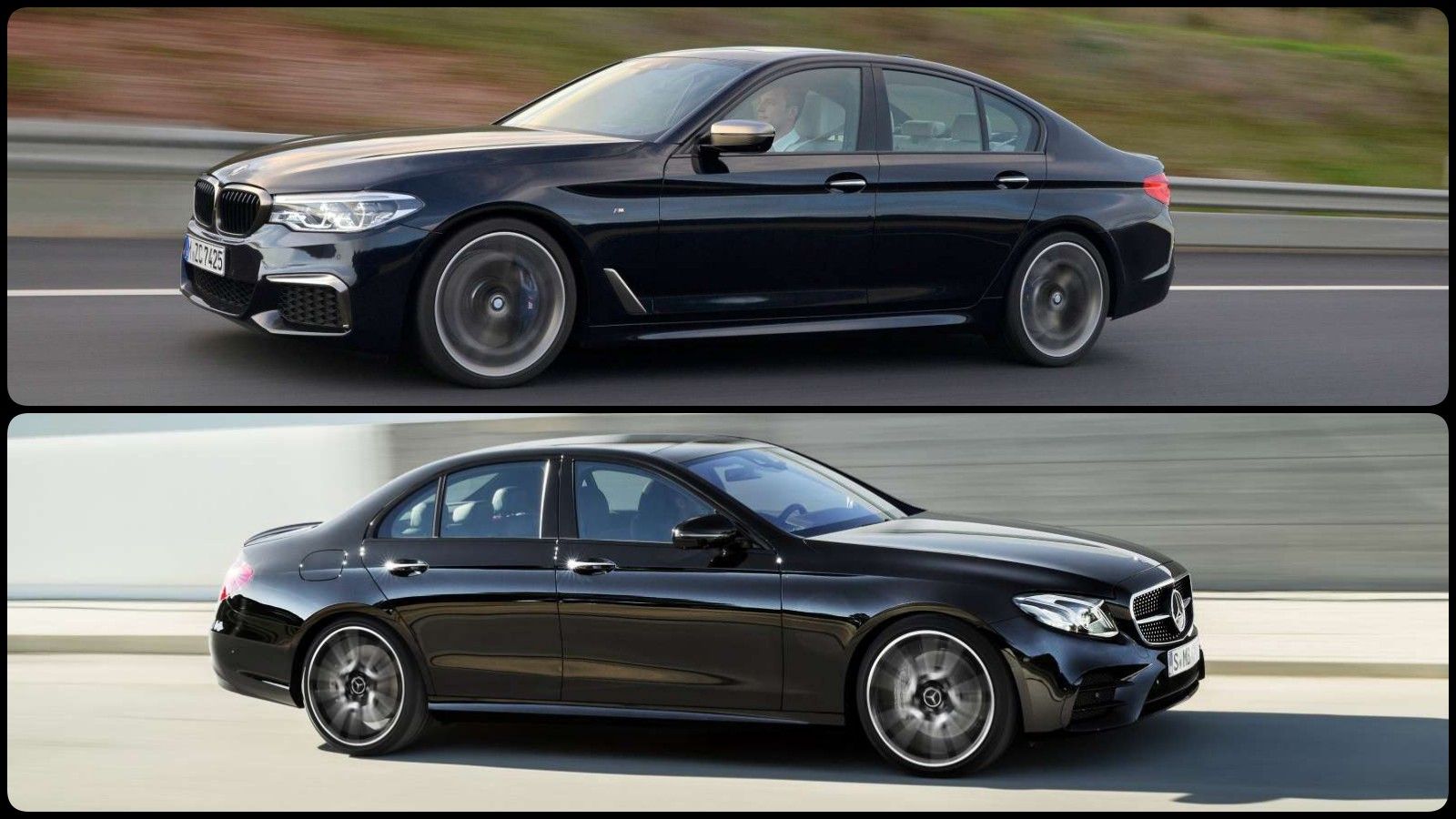 If you want a fast executive saloon but the top-of-the-line versions seem a bit too much for you, just know the car makers have a neatly tailored solution for your problem.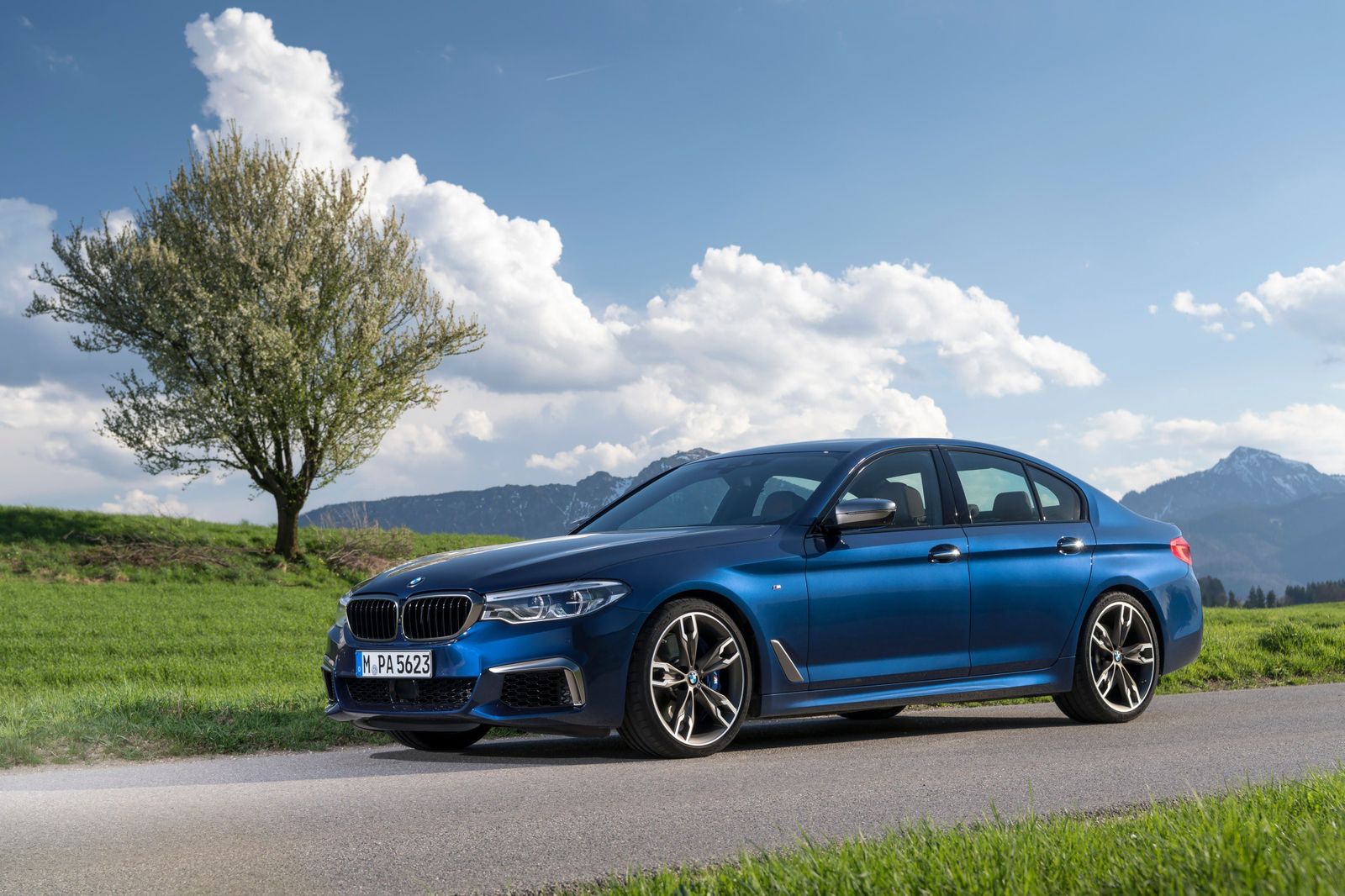 In BMW's yard, the M550i is the one you should look after. It's not as aggressive as the M5 but still, disposes of 456 hp (462 PS) and 479 lb-ft (650 Nm) of torque coming from a twin-scroll turbocharged 4.4-liter V8. Just enough power to launch you to 62 mph (100 km/h) in 4.0 seconds, which, by the way, is faster than the previous-generation M5.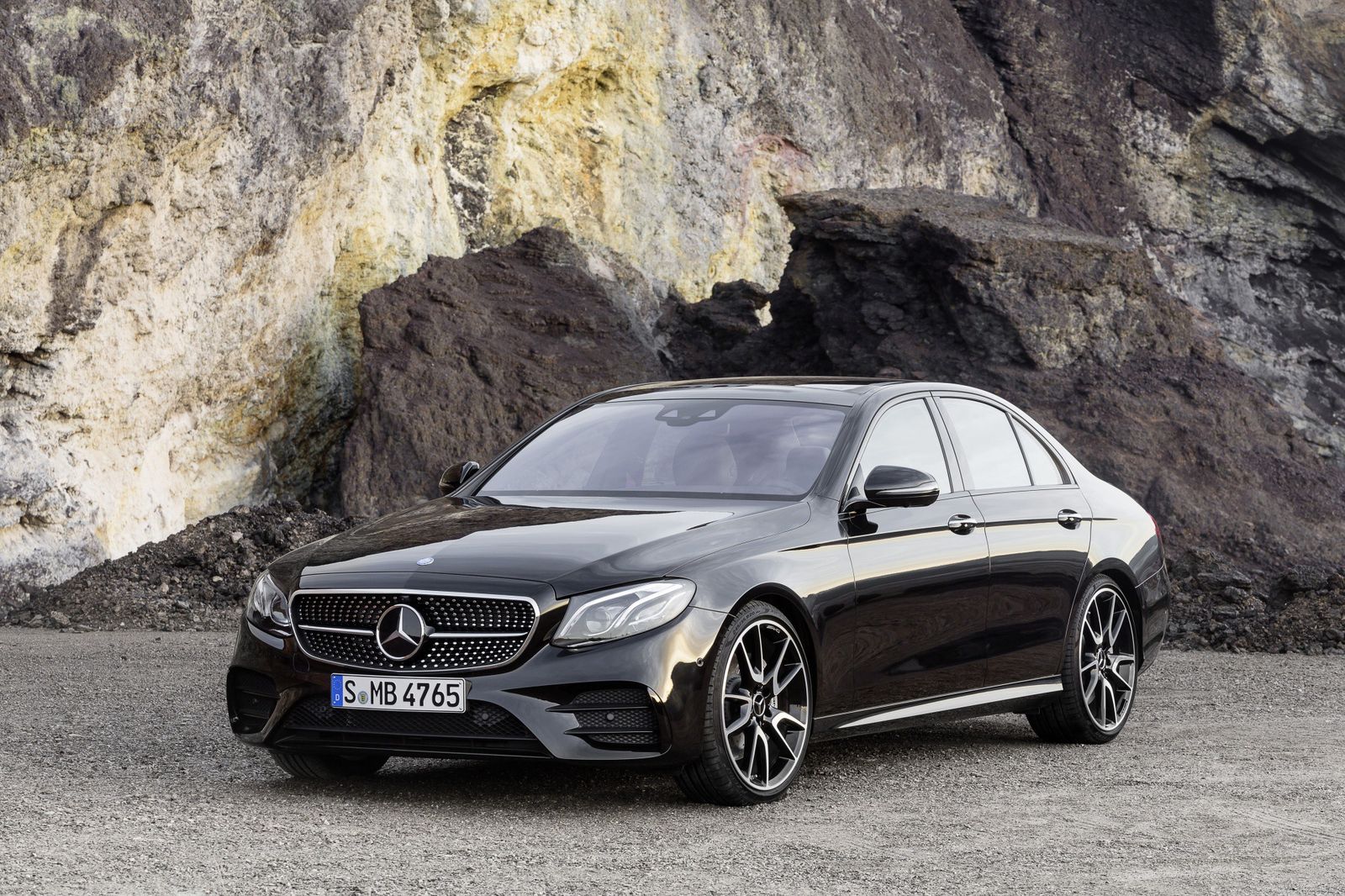 The entry-level AMG-badged Mercedes E-Class lineup is the E43. Using a force-fed 3.0-liter V6 with 396 bp (401 PS) and 384 pound-feet (that's 520 Nm) of torque, the AMG E43 reaches 62 mph from a standstill in 4.6 seconds.
Both cars have all-wheel drive, so the 60-hp difference between the two isn't altered a bit. The winner is pretty obvious in this case, so let's take this video as yet another chance of hearing these two elegant, powerful German saloons roar.
Want to see the AMG E43 put against its Japanese rival, the Infiniti Q50 Red? If you're a Mercedes fan, we advise you not to.