It packs a FIA-approved, race-spec V8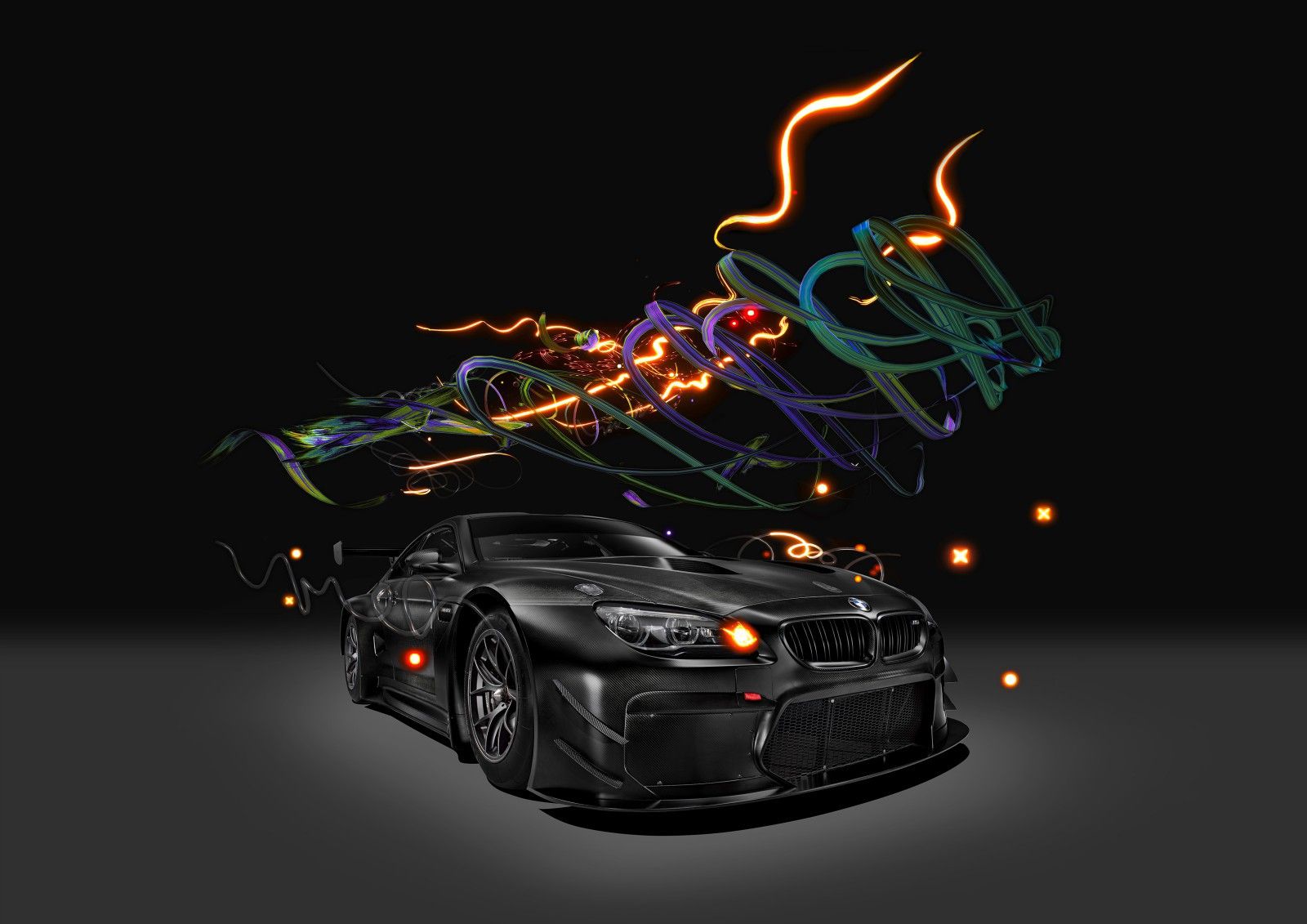 When they're not releasing funny BMW M ads like bullets out of a gun, the Bavarians are careful not to disregard their artsy side with yet another art car, this time based on the BMW M6 GT3.
As you might recall, BMW's most recent rolling sculpture was also a BMW M6, but in GTLM spec, race-ready for the 24 Hours of Daytona under BMW Team RLL's command.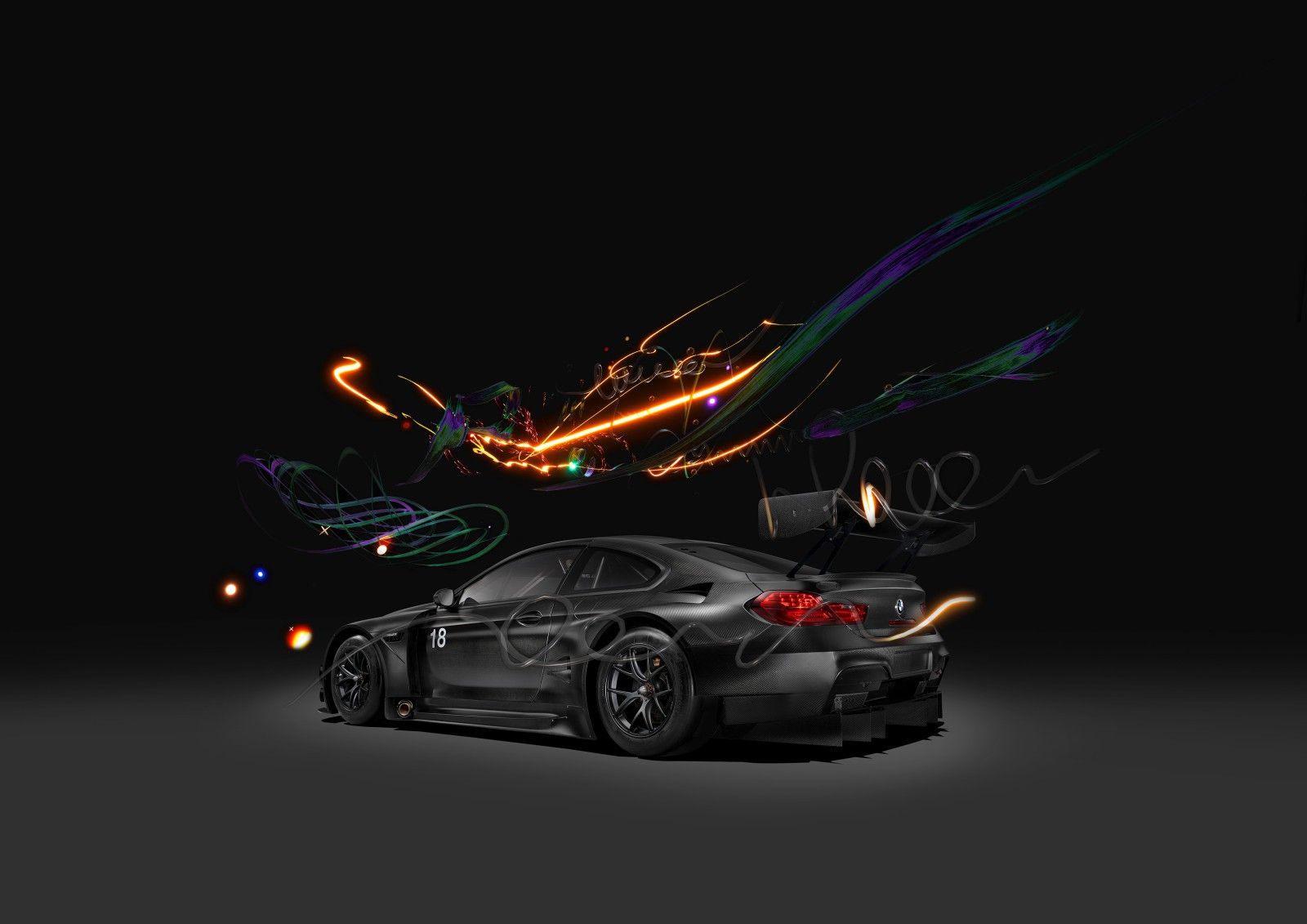 Unlike the M6 GTLM, though, the artsy M6 GT3 gains a digital twist, so instead of having its carbon-fiber clad black body painted like an Apache, it falls under the versatility of augmented reality.
It wears the signature of Cao Fei (born 1978), who wanted the underline the fast-changing state China currently finds itself in. In doing so, she became the youngest and also first Chinese artist to create a BMW Art Car.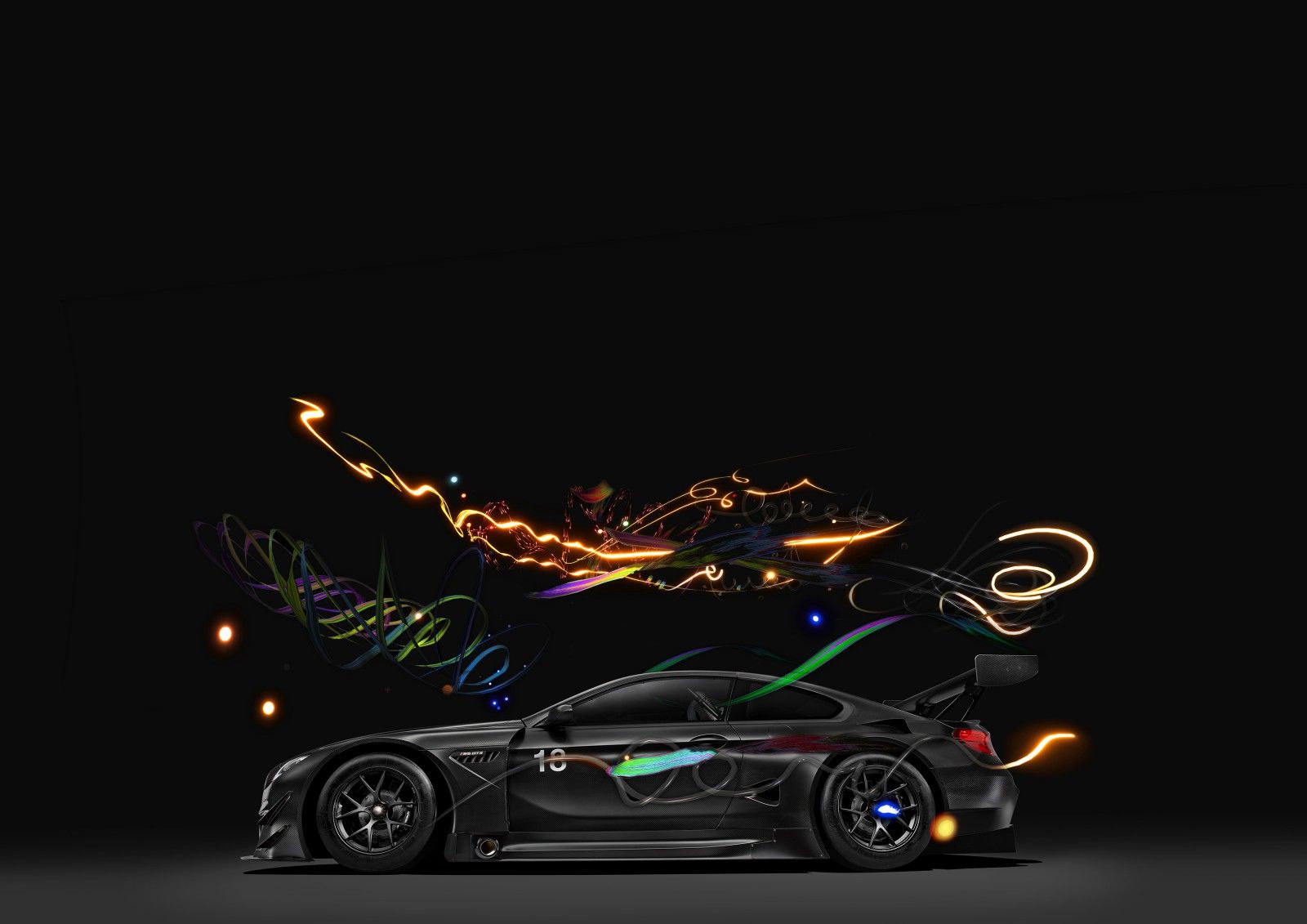 The racecar will step on the asphalt in November, at this year's FIA GT World Cup in Macau. Tipping the scales at under 1,300 kilos (that's without the driver), the M6 GT3 takes the standard 4.4-liter S63 V8 production engine, and through specific motorsport tweaks squeezes up to 585 hp out of it.