… along with its arch-rival Porsche 911 RSR, and three other Le Mans runners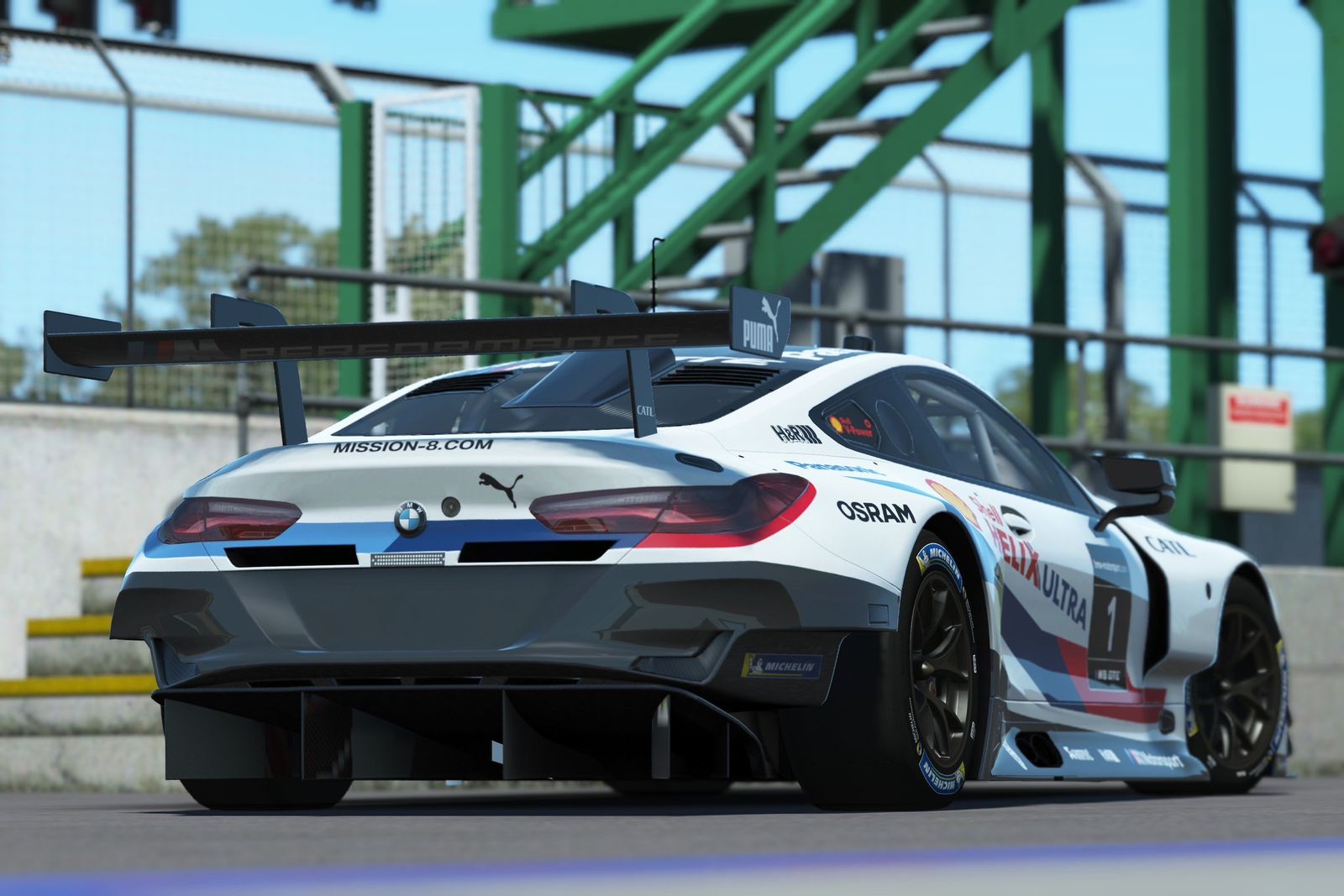 Today's the day when we're going to see the production-ready BMW 8 Series — stay tuned! Also, today happens to get the M8 GTE for a (virtual) spin, courtesy of rFactor 2.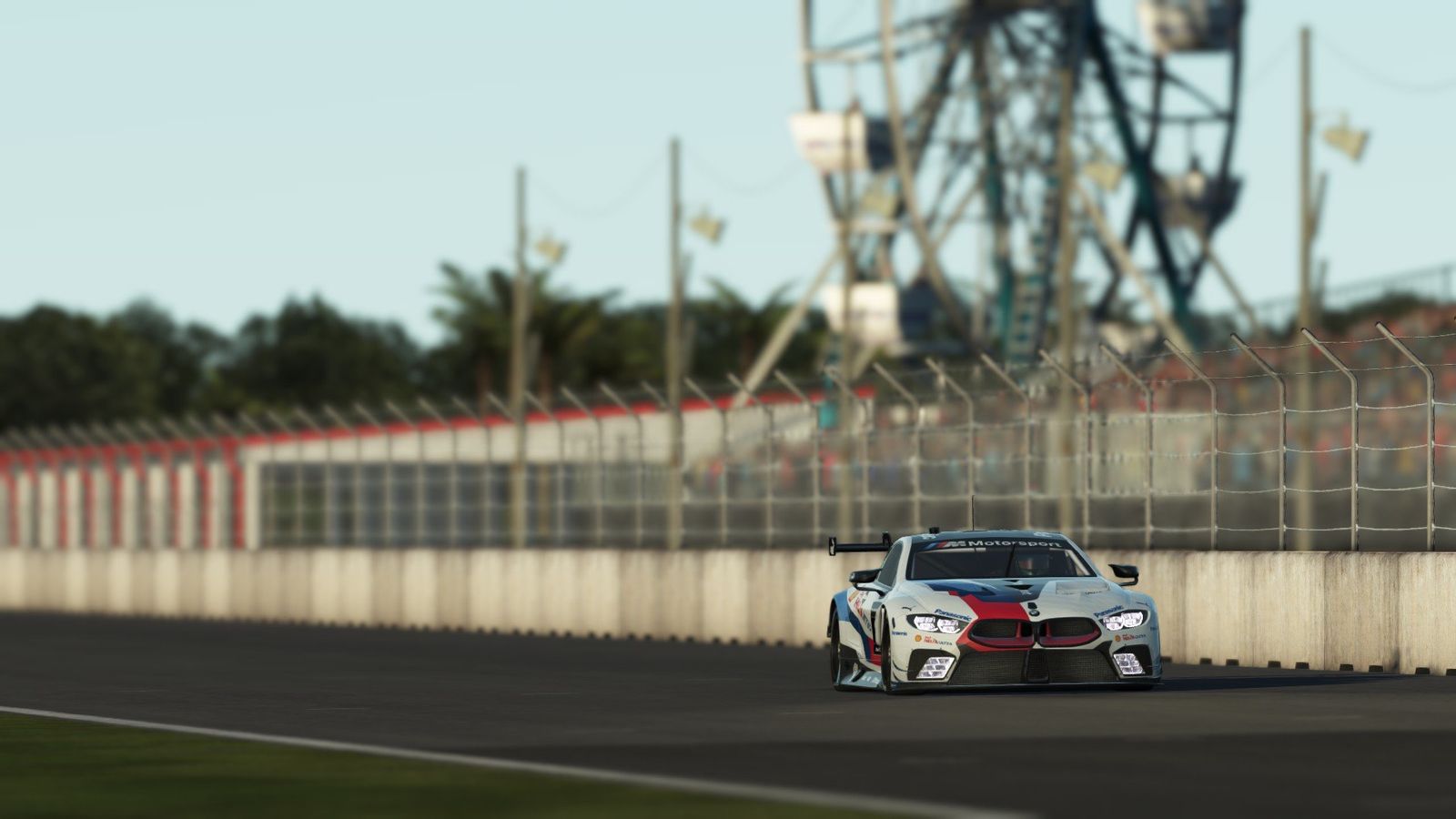 The Endurance Pack will arrive on Steam June 15, 2018, in perfect sync with the prestigious Le Mans 24h race, and features five vehicles that compete in the FIA WEC.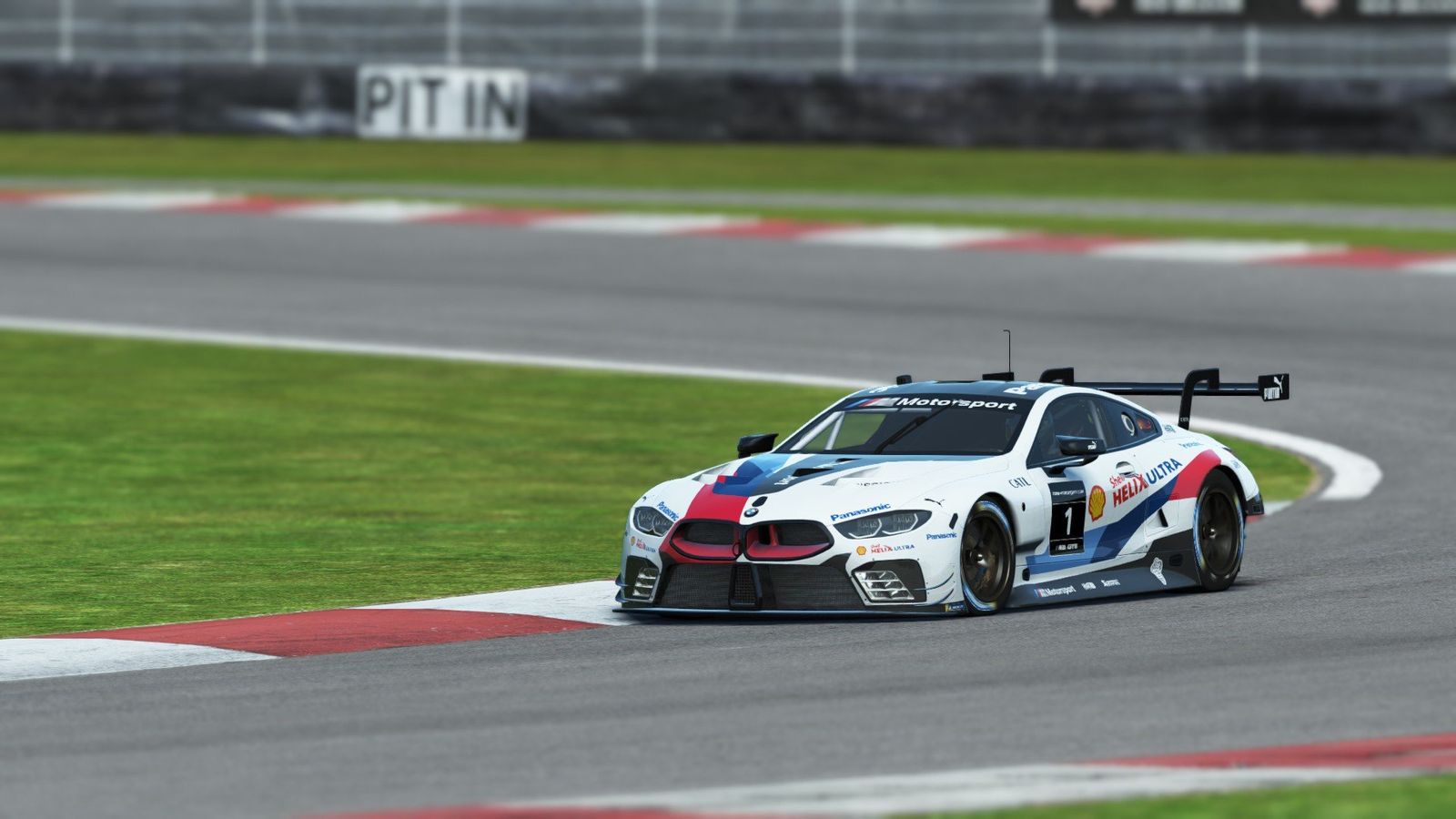 Two are Le Mans Prototype cars — the entry-level Norma M30 LMP3 and the Oreca 07 LMP2 — while the rest of the list is comprised of LM GTE class representatives, namely the Corvette C7.R, Porsche 911 RSR and, of course, the BMW M8 GTE.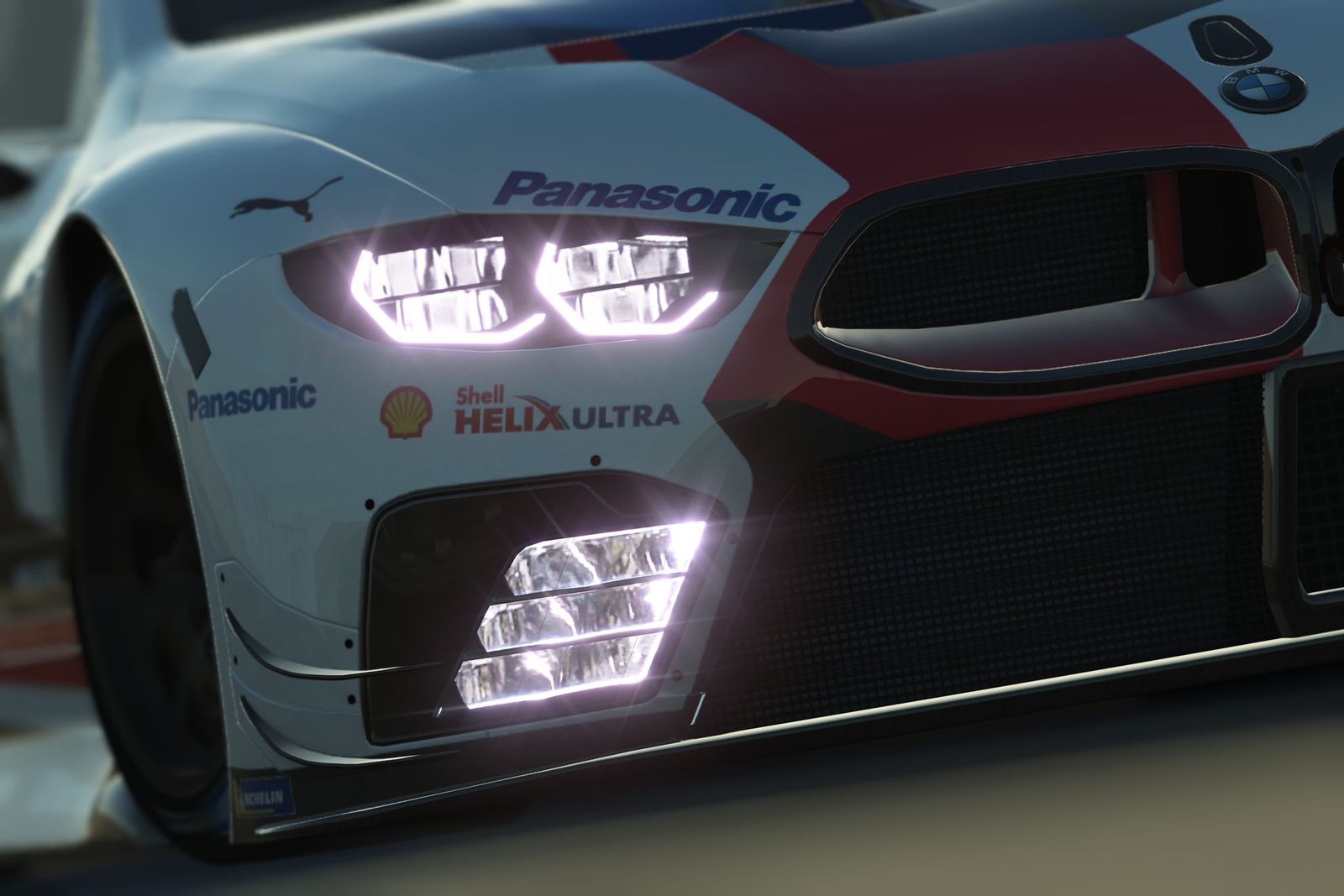 BMW returns to the Le Mans 24h race after a seven-year pause and hopes it has the perfect weapon against the pace-setting Porsche 911 RSR. M8 GTE runs a twin-turbo 4.0-liter V8 good for over 500 horsepower while tipping the scales at just 2,700 lbs.
SEE MORE: In pictures: Porsche's Museum near Stuttgart is a car heaven
via GT Planet