This is going to be one head-turning automobile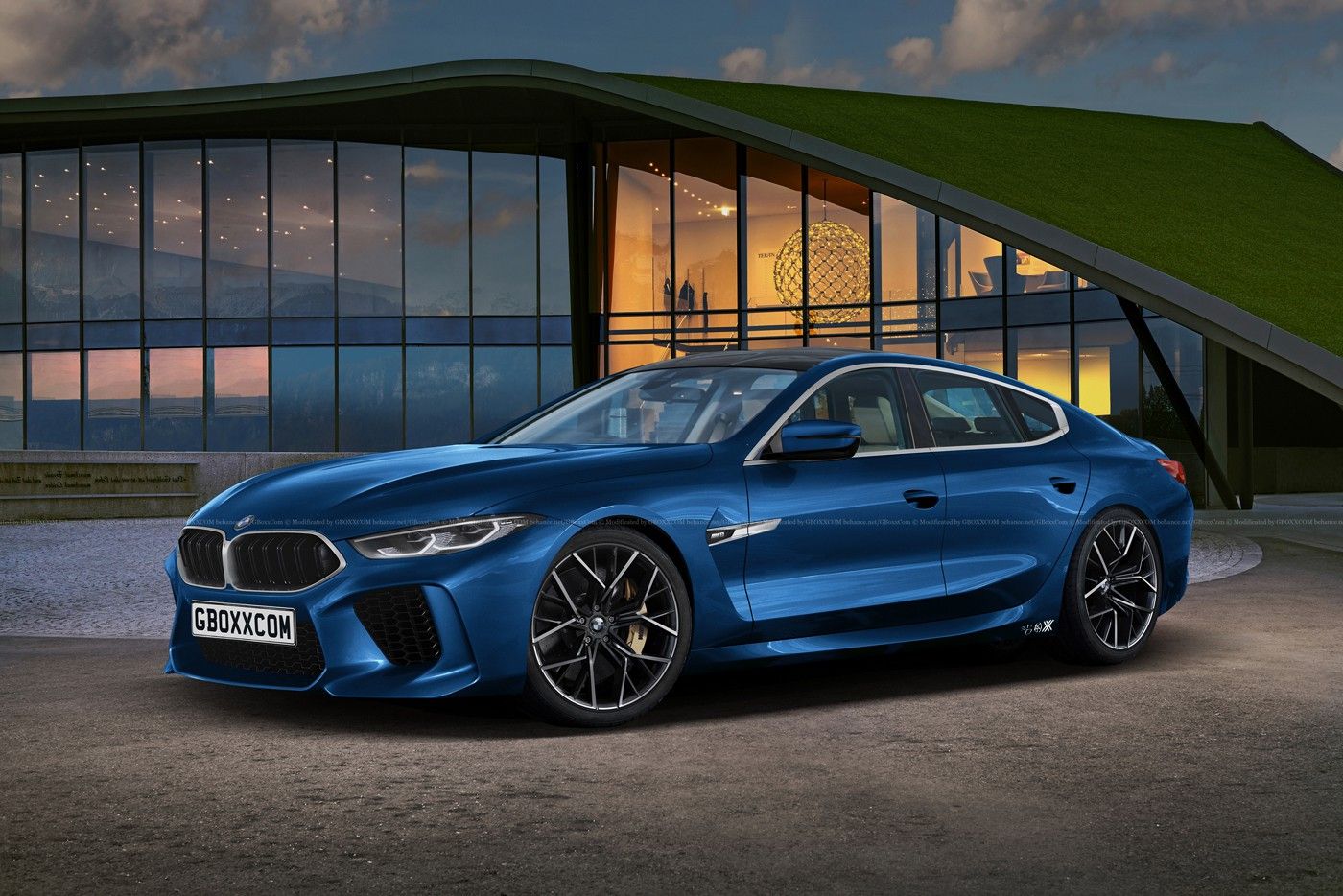 We saw the concept BMW M8 at this year's edition of the Geneva motor show and let us tell you it looks just plain hot.
We don't expect it to suffer too many design changes as it morphs into production vehicle, so this rendering by Aksyonov Nikita looks like it's spot on.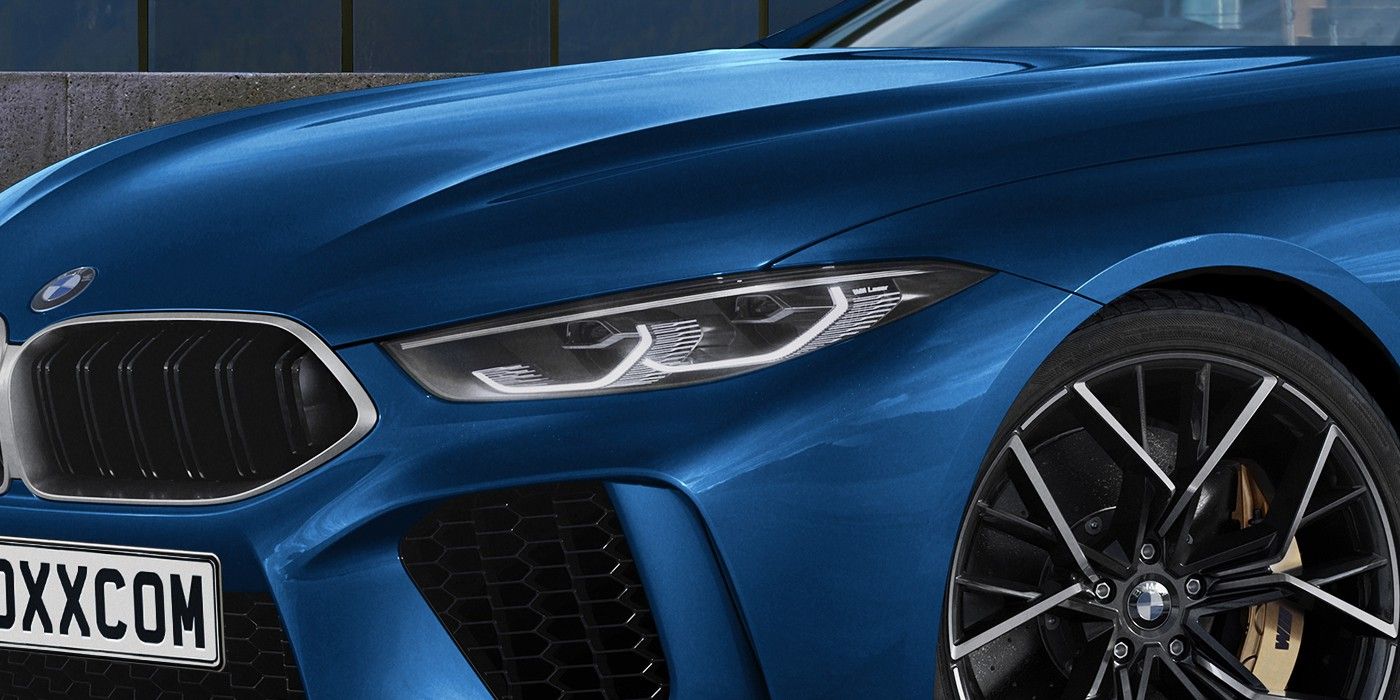 And while the photos (and rendering) may not convey it, this is a very long, very wide car that will have unmatched presence on the road. It will match its looks with plenty of go from a version of the twin-turbo 4.4-liter V8 engine that we suspect will have in excess of 600 hp (that's what it currently makes in the hottest versions of the M5).
BMW wants the 8-Series and M8 to be the very pinnacle of their range, not only when it comes to sportiness but also luxury. As Domagoj Dukec, vice president of design for BMW i and M, put it, with this car they "want to reach people who are looking for something special and who want to stand out from the crowd. Here, BMW M is unmistakably taking luxury out of its comfort zone."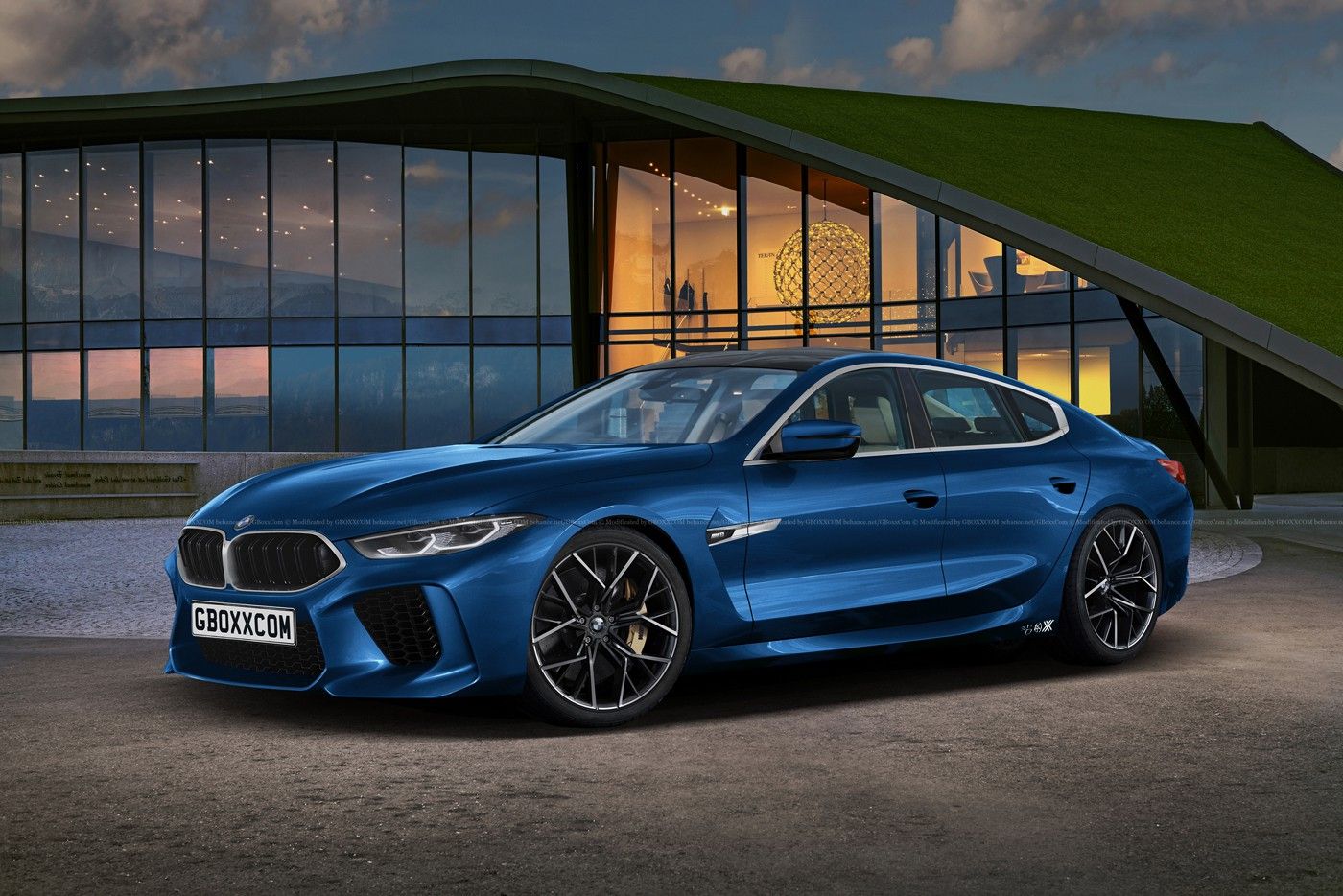 CHECK OUT: More renderings