It was initially speculated that the model would be called Z5, but that rumor turned out to be false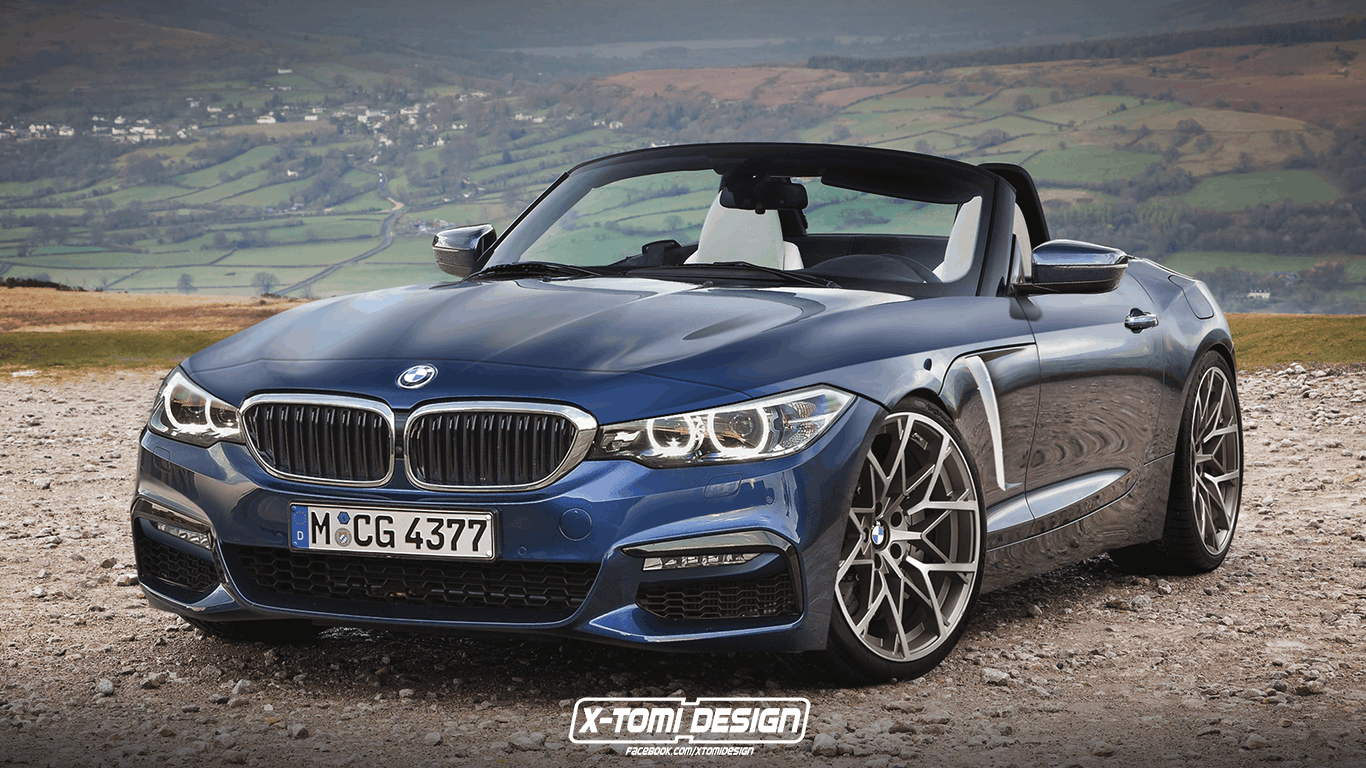 In a recent interview with AutoGuide, Ludwig Willisch who is BMW's Americas boss, denied any and all rumors that the brand was replacing the Z4 nameplate with Z5. He literally said "there's no such thing," so this rendering we have here attempts to preview the next-gen Z4, then, and not a new Z5.
Made by X-Tomi, it uses the current Z4's shape but with cues from much newer BMWs. Were you to see this very shape on the street, you'd immediately finger it for a Z4 replacement.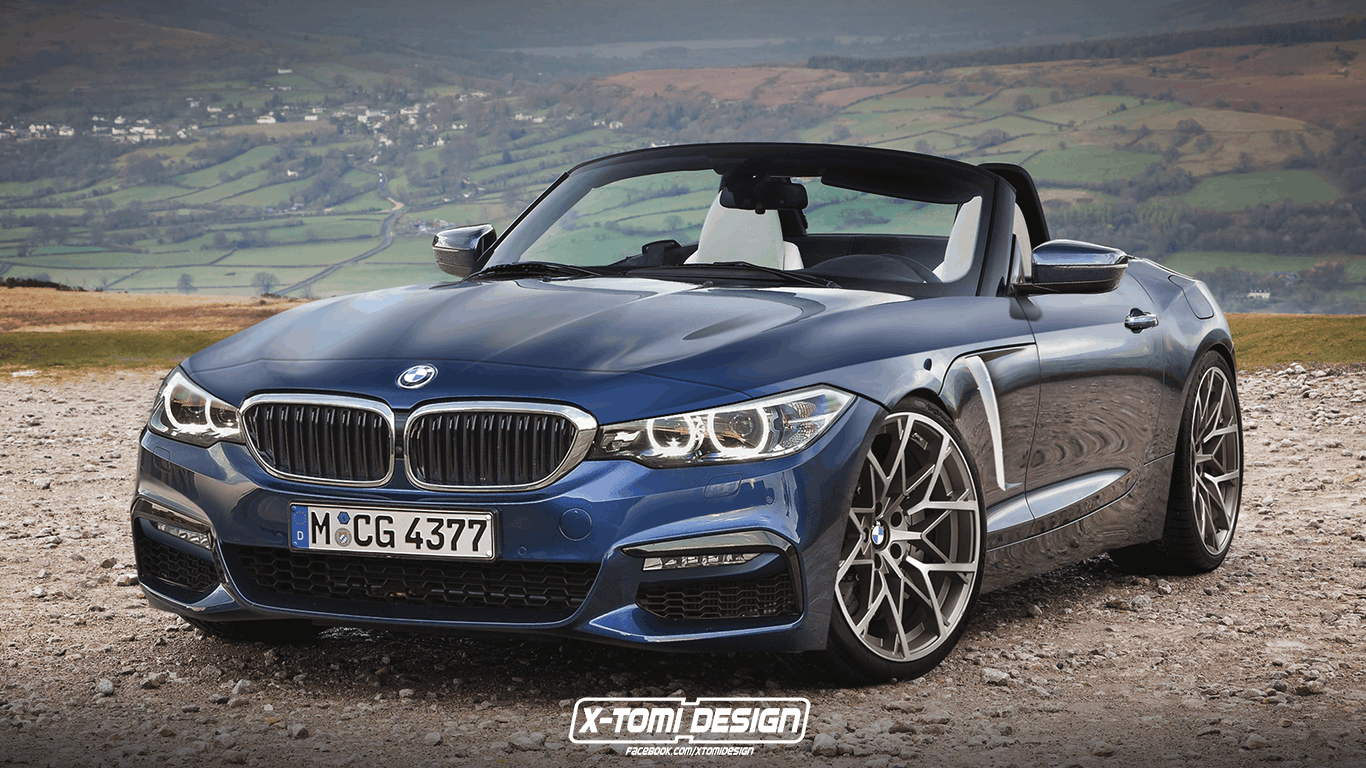 The next Z4, which bears the G29 codename, will reportedly thankfully still feature six-cylinder engines and there's little chance of it being offered in any kind of hybridized, electrified form. Expect to see it debut sometime in 2018.