Bavaria's electric hatch just got warmer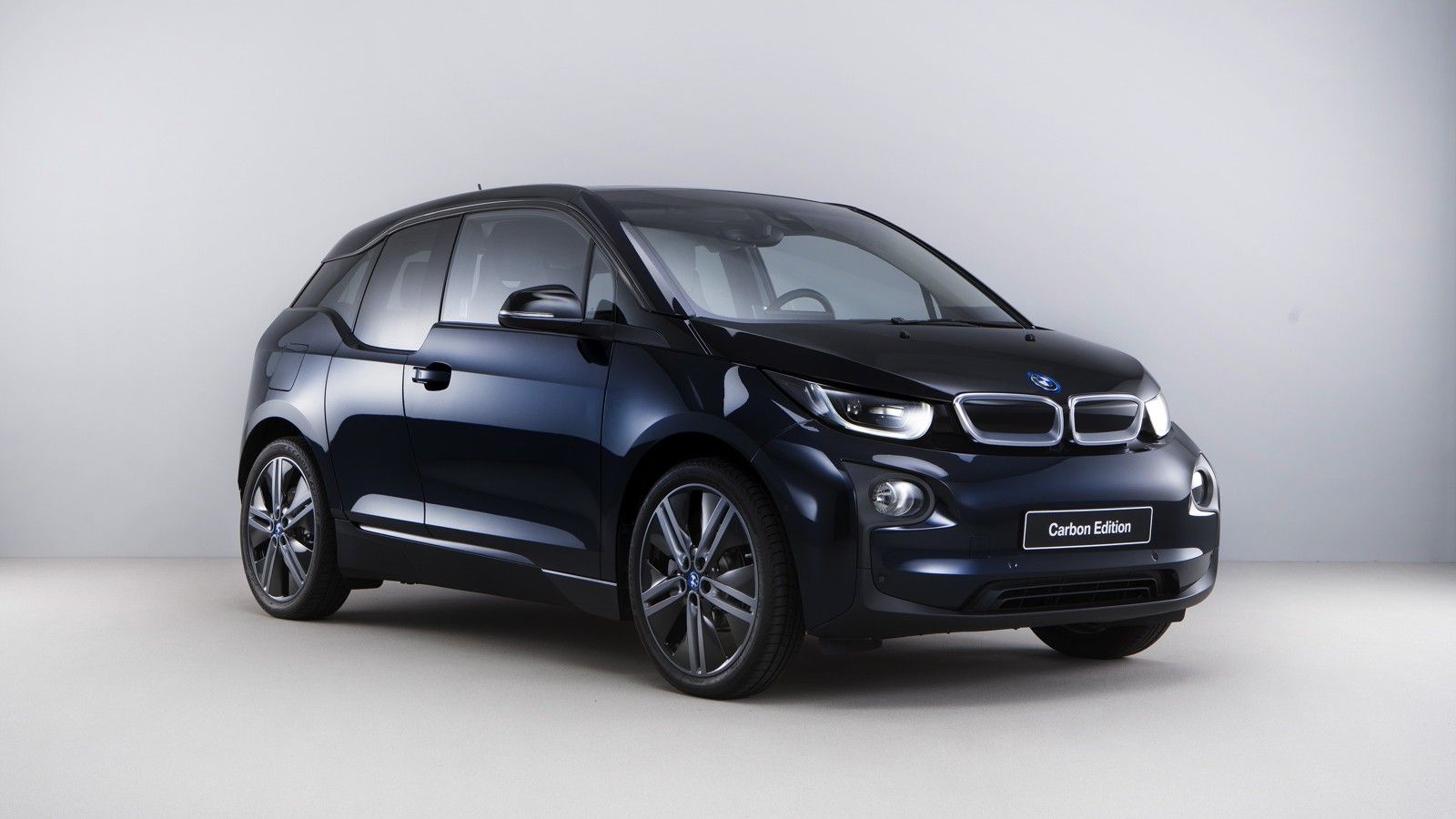 The modern electric car is either a family-oriented sedan or as stupidly expensive as it is fast, so BMW thought about a solution for the family man on a budget, and that solution is called i3S iPerformance.
Details are still scarce on the power figures part but, as BMW Blog reports, the iPerformance model is expected to have some extra 10 or 15 horsepower over the standard version's 168 hp (170 PS) and 184 lb-ft (250 Nm). If that bump is enough to bring the i3S' 0-60 time to under seven seconds, we shall see soon.
The i3S iPerformance will also sit 10 mm lower to the ground and will have a 40 mm wider front track, enhancing its ability to hug corners. Furthermore, thanks to an improved dynamic stability control system, the i3S iPerformance will perform better on wet surfaces.
The electric hot hatch will come with a redesigned front and rear bumpers, new wheel designs, and a broader two-tone colors range. We loved the standard version, so we're all ears for this year's Frankfurt motor show.