On the downside, a Bavarian beloved model will vanish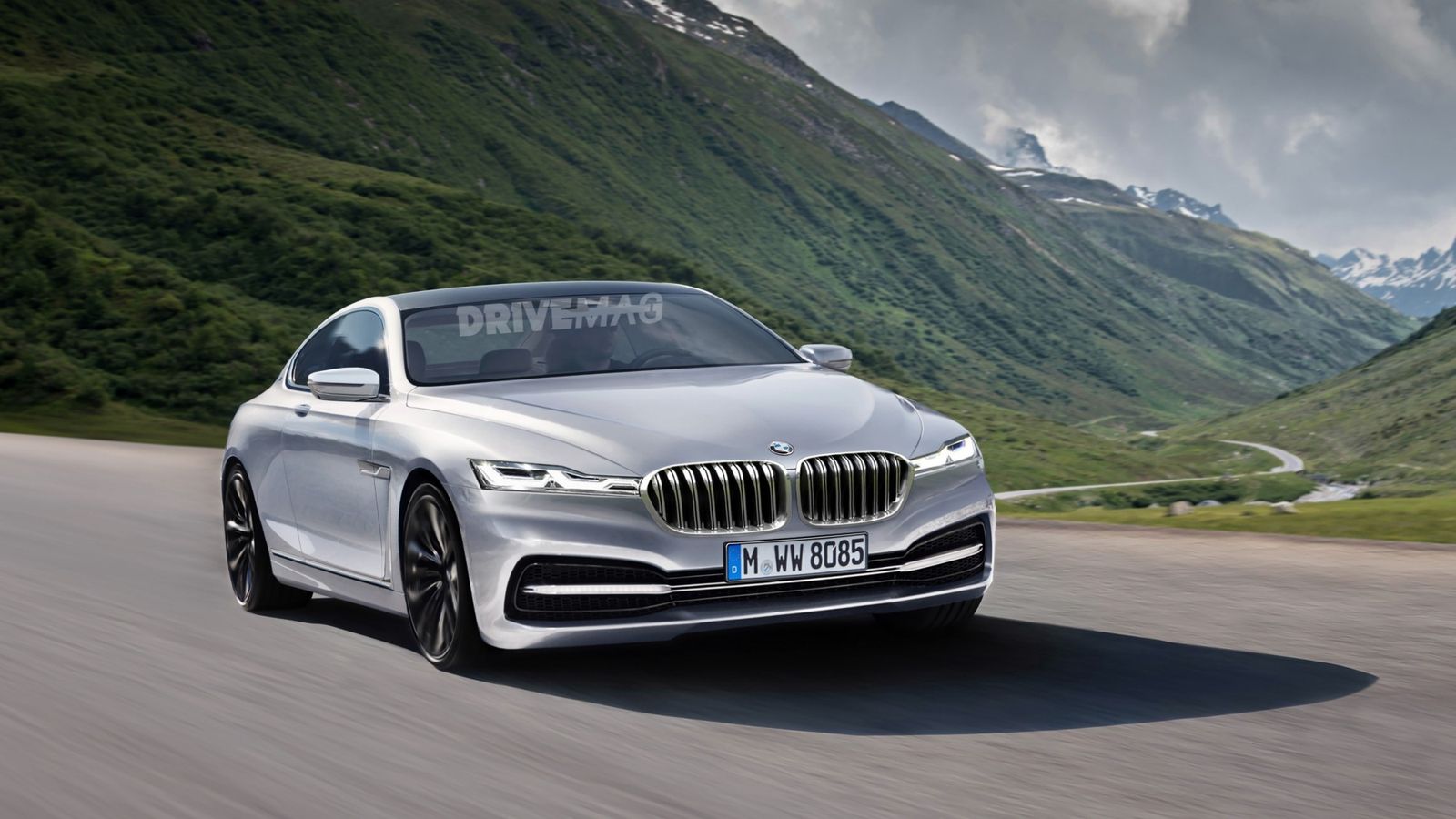 The 8 Series' comeback is still in the rumor phase, but there's a lot of buzz around it.
BMW Blog jubilates at the news that the world is going to get a new BMW super coupe. Yes, the 8 Series, which reportedly comes in three different flavors (Coupé, Convertible, and Gran Coupé), will also get the blood pressure-raising M derivative for any of the body types.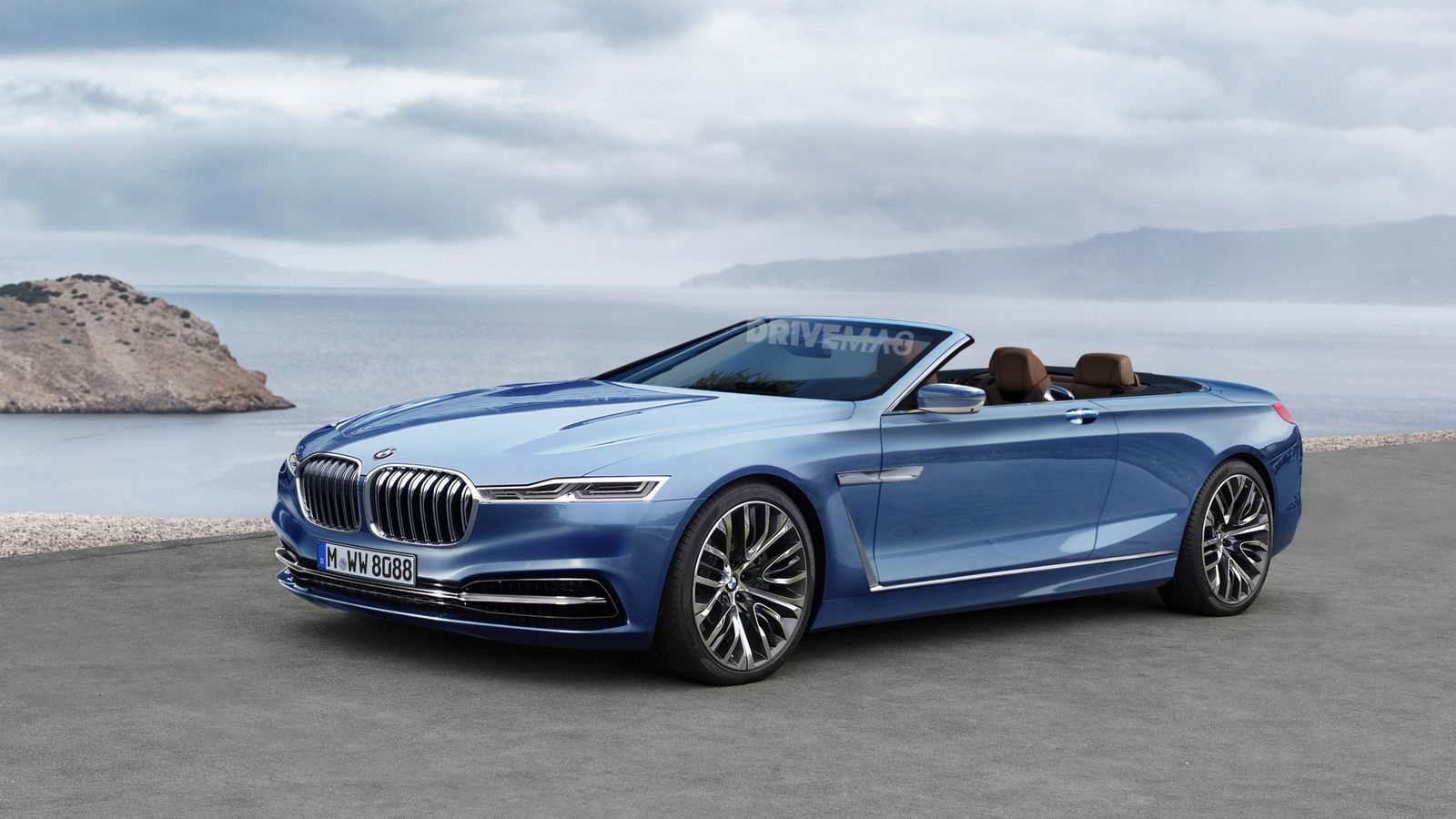 The 8 Series' revival is scheduled for 2019, with the Coupé being the first to hatch, followed by the Convertible and the Gran Coupé.
There are no words on powerplant choices, but fans are expecting the 8 Series to have — albeit in its top guise — a V12 under the bonnet, the same one that propels the current 760Li.
Although the original 8 Series was offered with a six-speed manual, there's little to no chance to find a stick in the 8 Series. The 8-speed automatic ZF transmission is more likely to be offered as standard on the BMW's future range topper. xDrive all-wheel-drive system will also be part of the offer.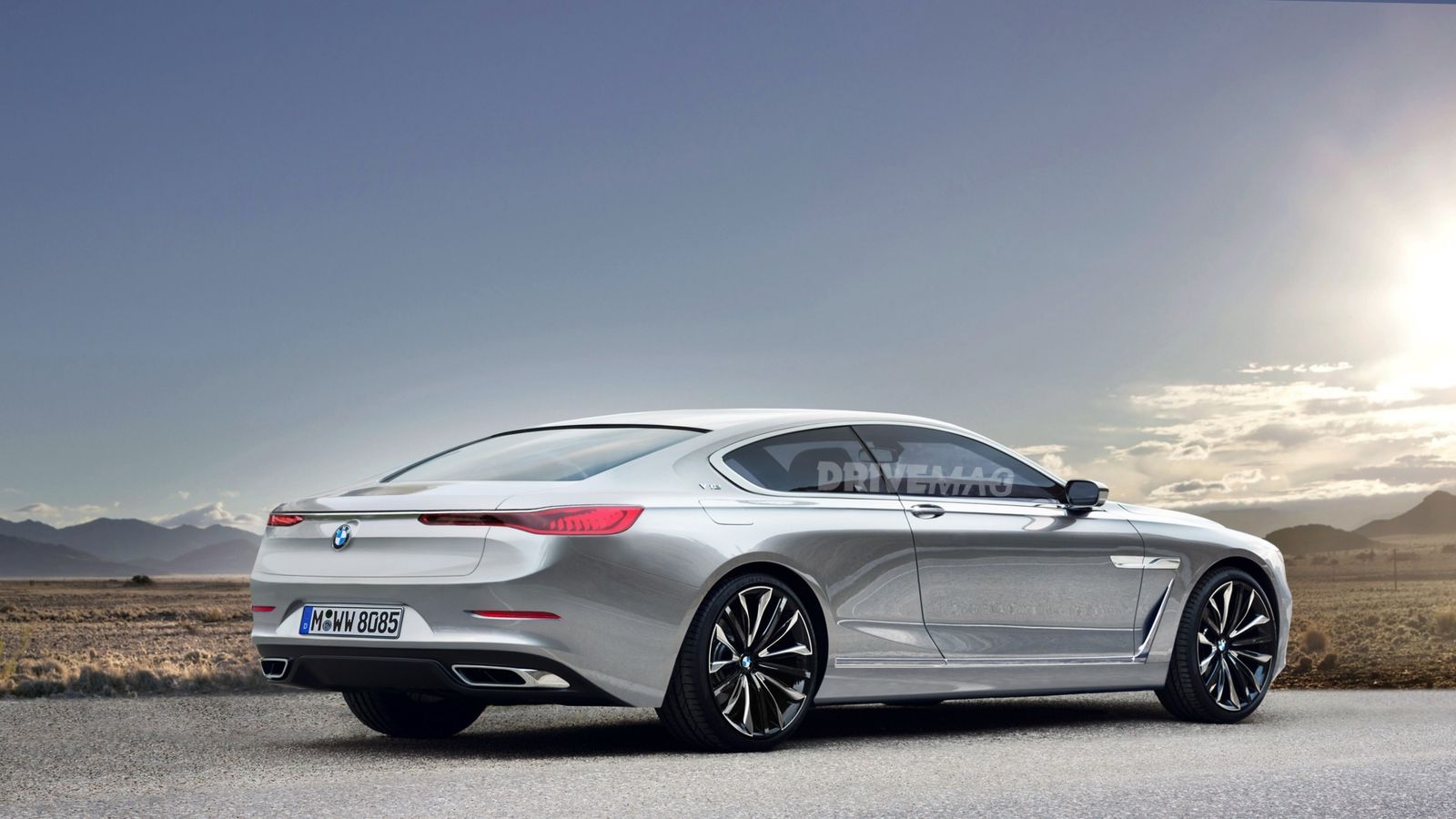 As for the M-powered versions, the 8 Series would accommodate the 8-cylinder V powerplant — a 4.4-liter unit that could pack up to 600 hp, as is the case with M5's "30 Jahre" special edition.
But reviving one iconic number requires sacrifices for BMW: the 8 Series' comeback means that the 6 Series will disappear from the Bavarian brand's lineup. Some will call it metamorphosis, which is not entirely wrong.
We've already seen it in spy photos, and we can not wait to see the 2019 8 Series in flesh.
Illustrations by Christian Schulte