Works just as well visually with a fixed roof, we say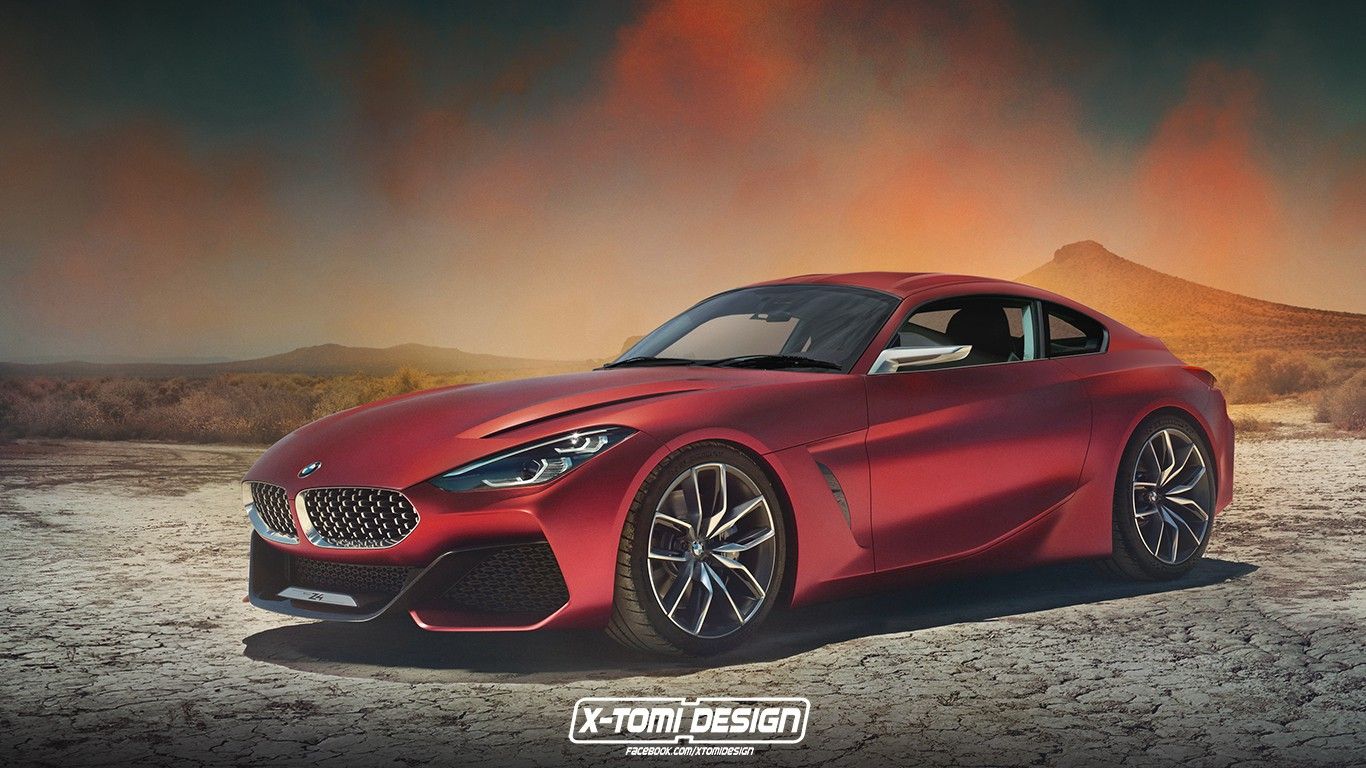 BMW's new Z4 concept is still wowing the internet as you are reading this, and photo manipulating a roof on top of it certainly won't detract from that. It's just such a pretty shape that it works just as well with a hardtop, as this rendering by X-Tomi tries to highlight.
Such a fixed roof model would be pointless in the current model's context, given it already has a folding hardtop. However, as an artistic exercise in the automotive field, it looks really rakish and sexy, radically changing the drop top concept's more cruiser-like vibe.
The artist hasn't added any production-like details to this, retaining its concept look – i.e. it still has no door handles and the wing mirrors are illegally narrow too. However, it's all looking up for the future production Z4 if they refrain from changing this design study's shape too much.