Money doesn't buy happiness, yet crying in a Bugatti can't be that bad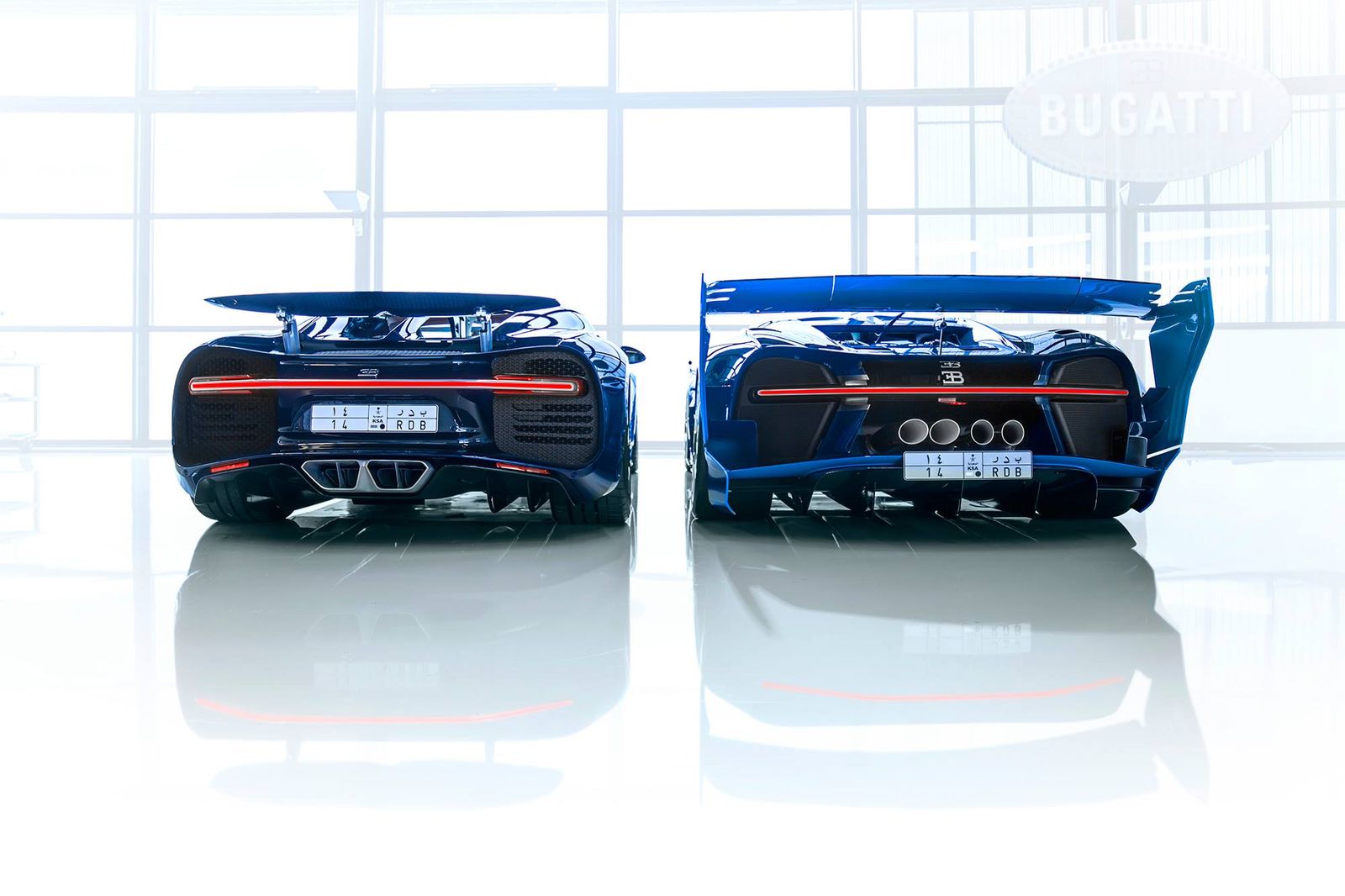 Sometimes, life's small pleasures might come in the form of luxurious, obscenely-fast hypercars.
In this case, those pleasures are the new Bugatti Chiron and the Bugatti Vision Gran Turismo prototype, which have found a new owner in the person of Instagram user @b14, or, if the Instagram account's bio is correct, Prince Badr bin Saud.
The not-that-mysterious-buyer is described by a post on Bugatti's IG account as 'a car enthusiast and Bugatti lover from Saudi Arabia, who purchased both vehicles to become the crowns of his private car collection.
Somehow, the Prince managed to bypass Bugatti's way of handling orders, and therefore got his new car ahead of the 200 clients who already ordered a Chiron.
Moreover, the same caption states that he secured the two vehicles after placing 'the most convincing bid,' which makes us wonder how many other high rollers were interested in the two cars and also imagine what a fierce bidding battle must have taken place between them.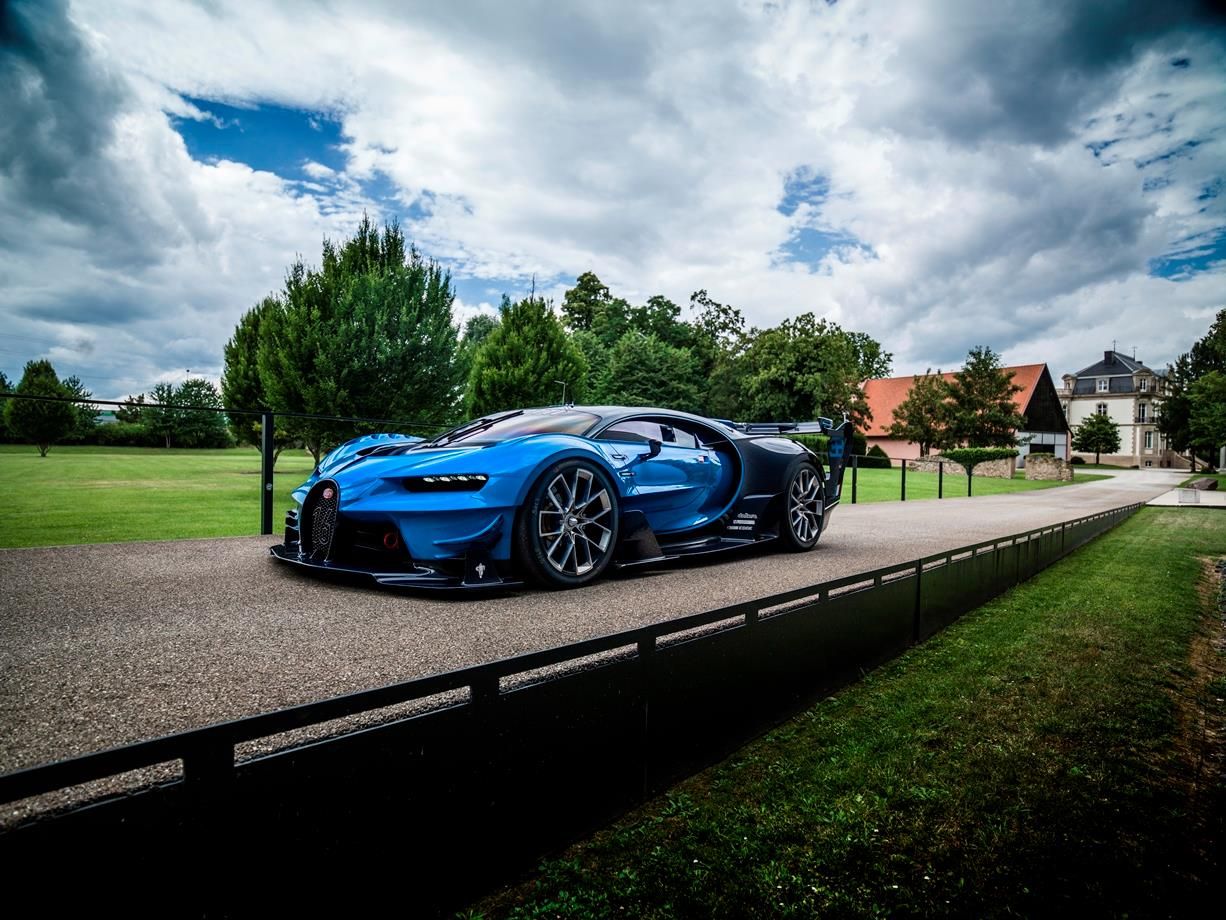 Furthermore, the idea of a bidding contest leads us to think that the Bugatti Chiron quickly ditched the $2,6-million sticker Bugatti declared at this year's Geneva Motor Show where Veyron's replacement met the car world for the first time.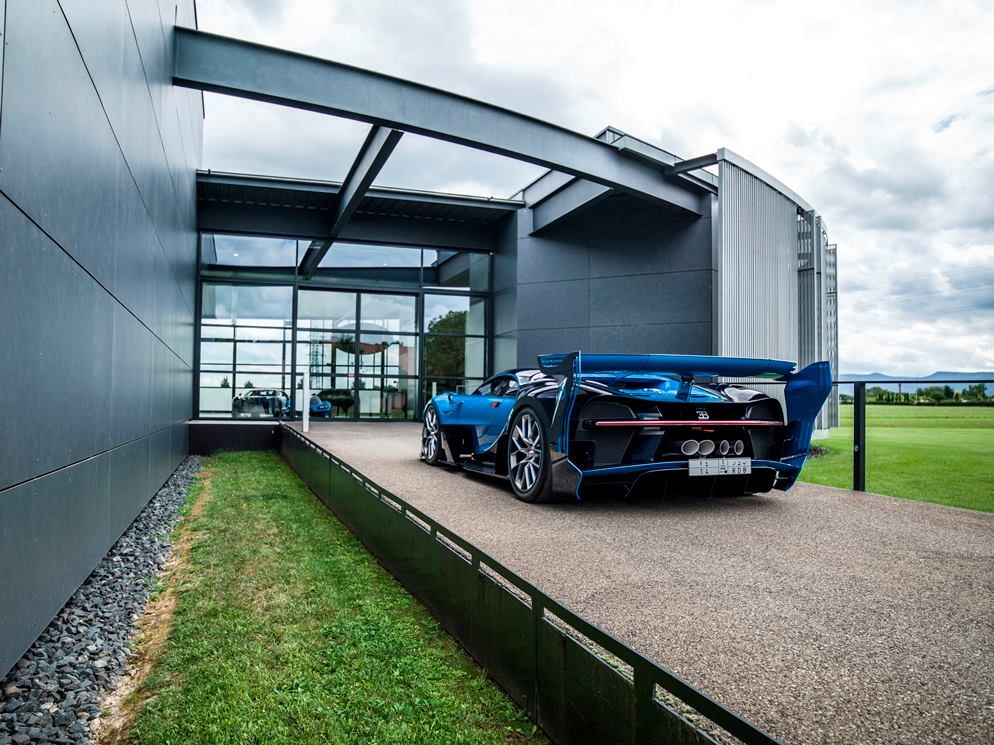 The two automobiles will be showcased during the Monterey Car Week, where the pair will enchant visitors at The Quail.
Photos by GFWilliams