Avenir-branded products will feature distinctive exteriors and interiors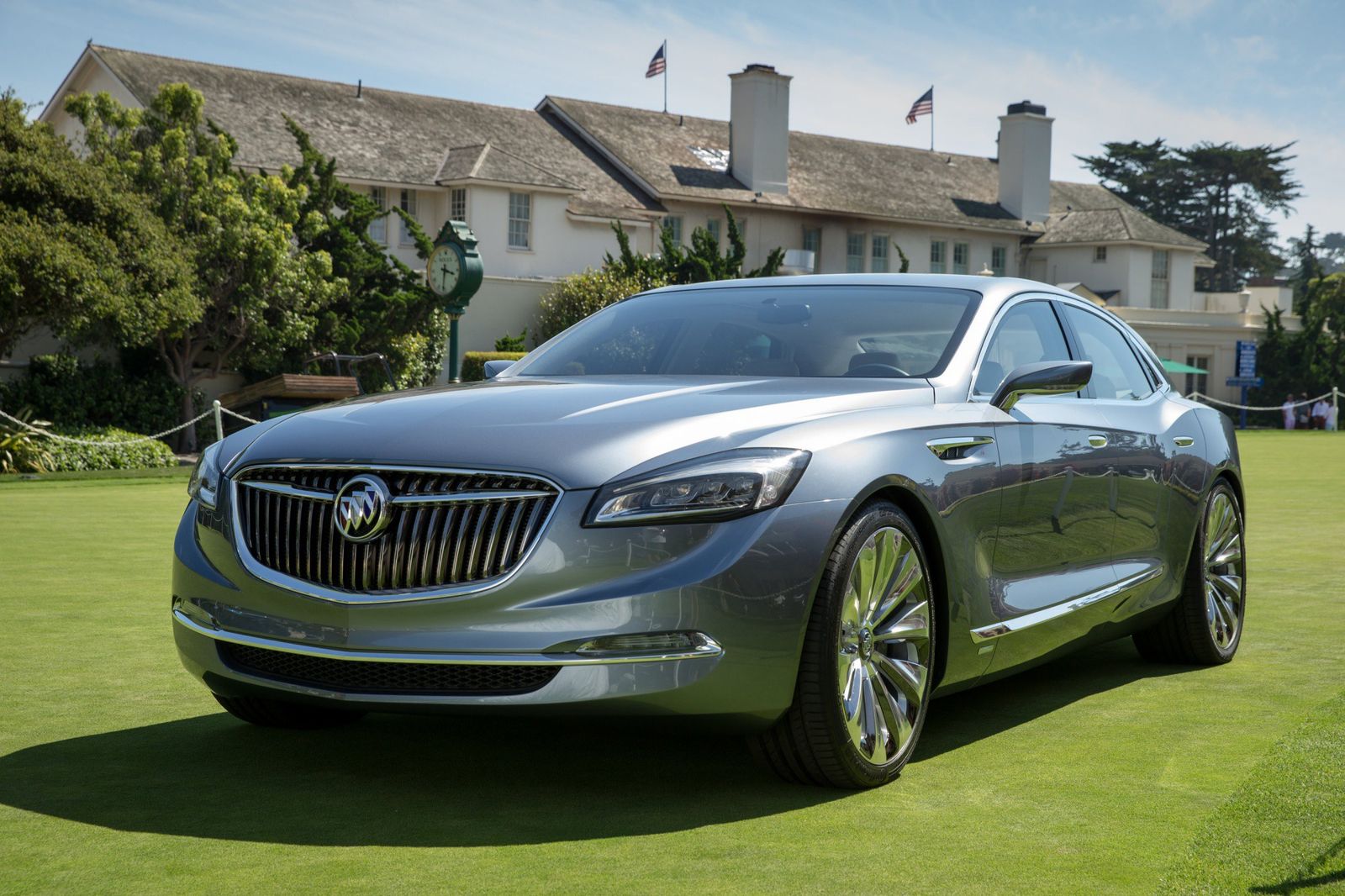 GM may have Cadillac in its portfolio as a flagship luxury brand, but that doesn't mean the group's other marques can't have a go at the luxury segment.
While GMC already offers luxurious versions of its models under the Denali trim, Buick will go one step further by launching a premium sub-brand called Avenir.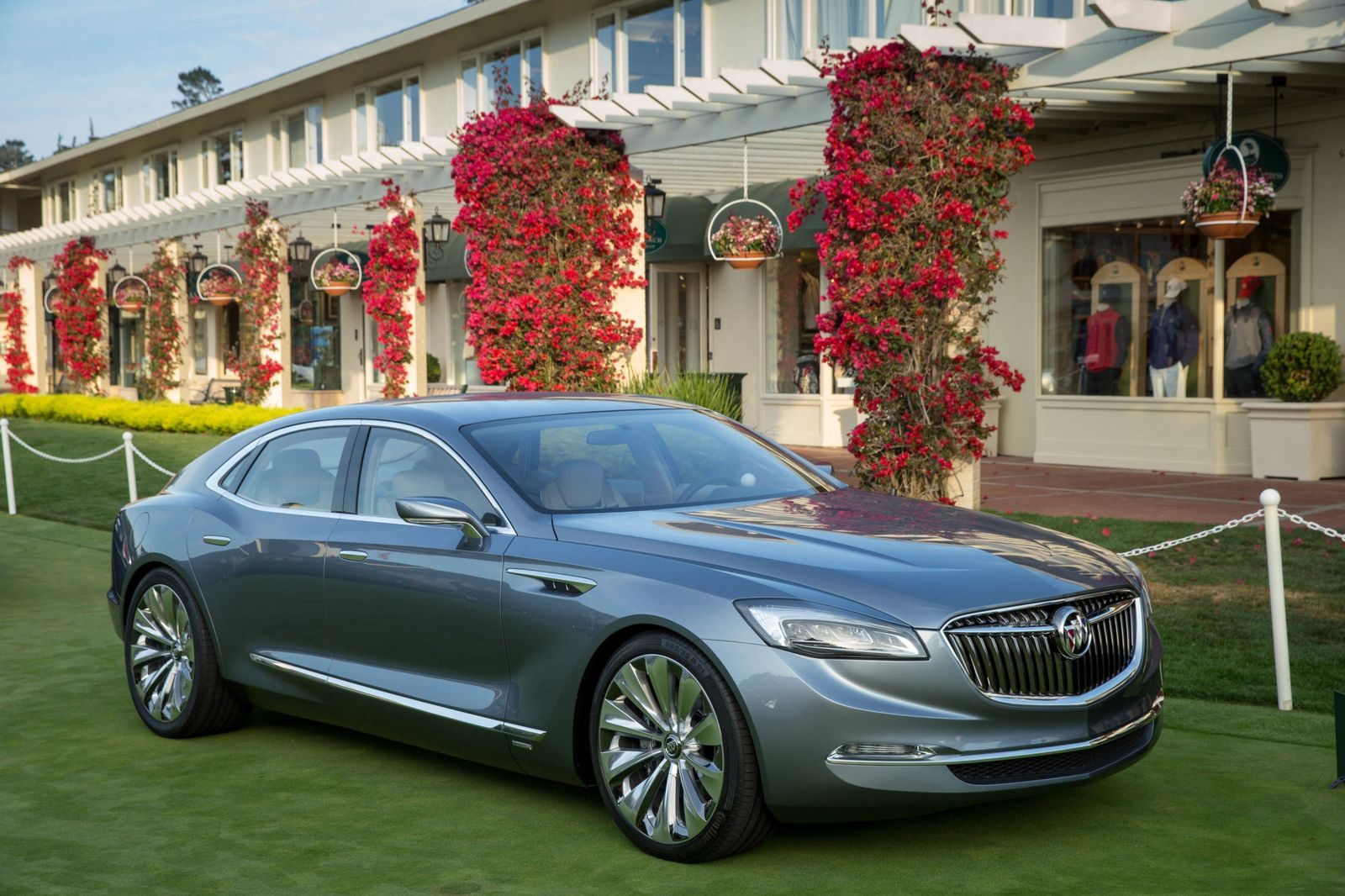 French for "future," the Avenir name has already been used on a spectacular sedan concept unveiled by Buick at the 2015 Detroit Motor Show. From now on, Avenir will designate range-topping versions of Buick models.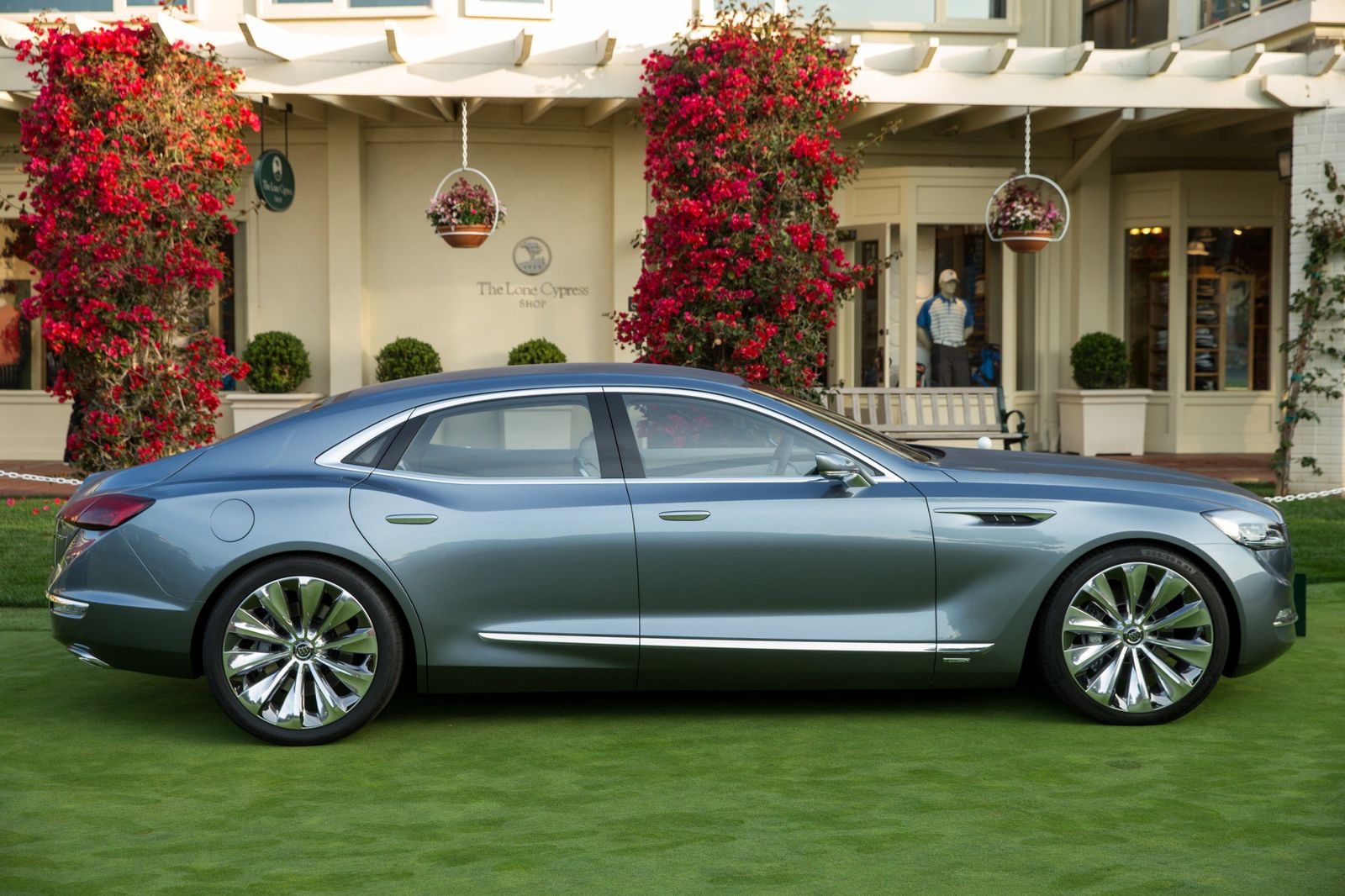 Buick says the decision has been inspired by its evolving customer base, as more buyers are choosing the top trim levels of the brand's current models. For example, 90 percent of Enclave buyers purchase one of the top two trim levels. That goes to show that an increasing number of Buick customers are expecting a high-end experience and premium quality.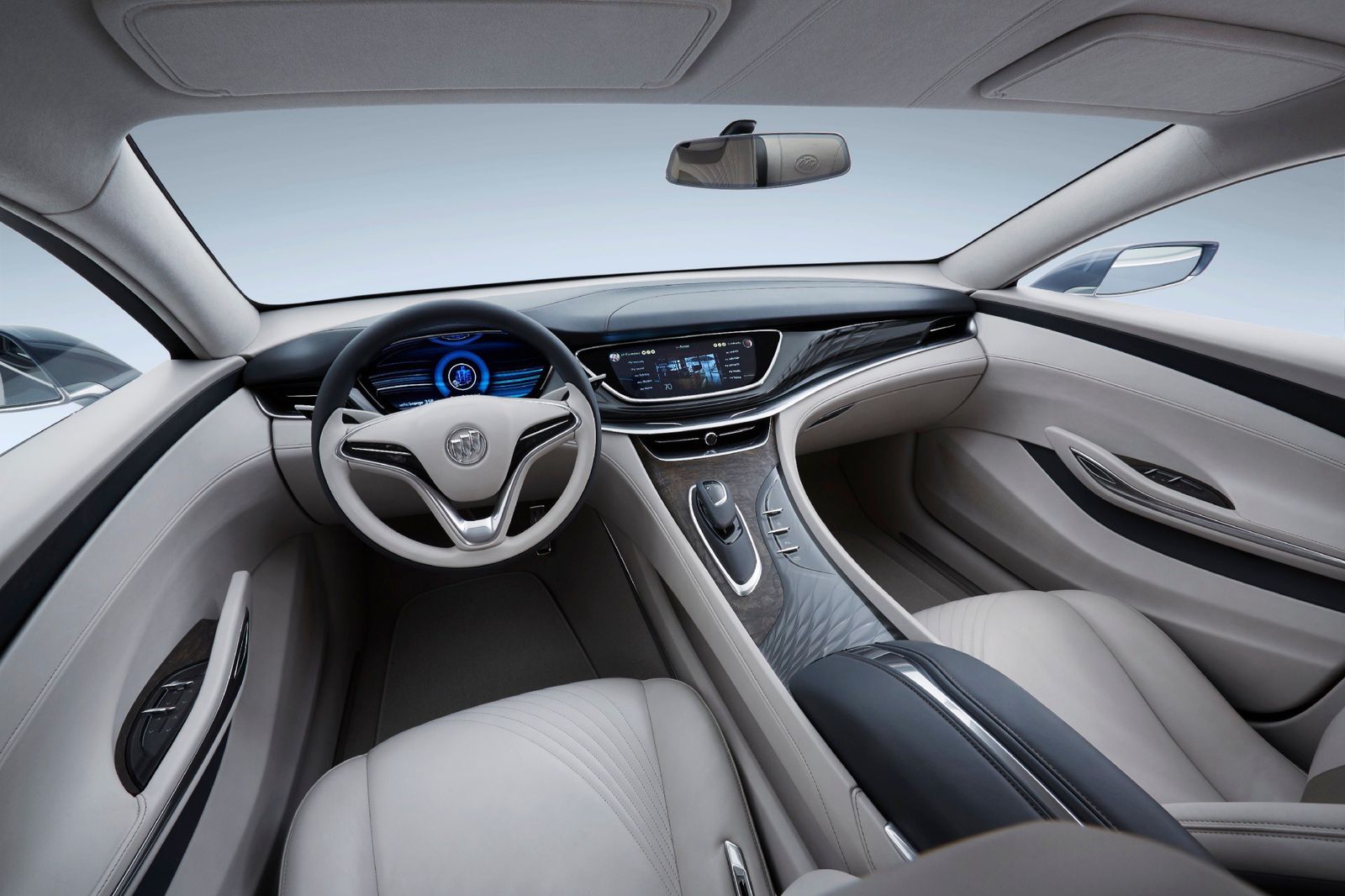 "Avenir will be Buick's signature. The highest expression of the luxury experiences we're delivering now and in the future," explained Duncan Aldred, vice president of Global Buick Sales, Service, and Marketing.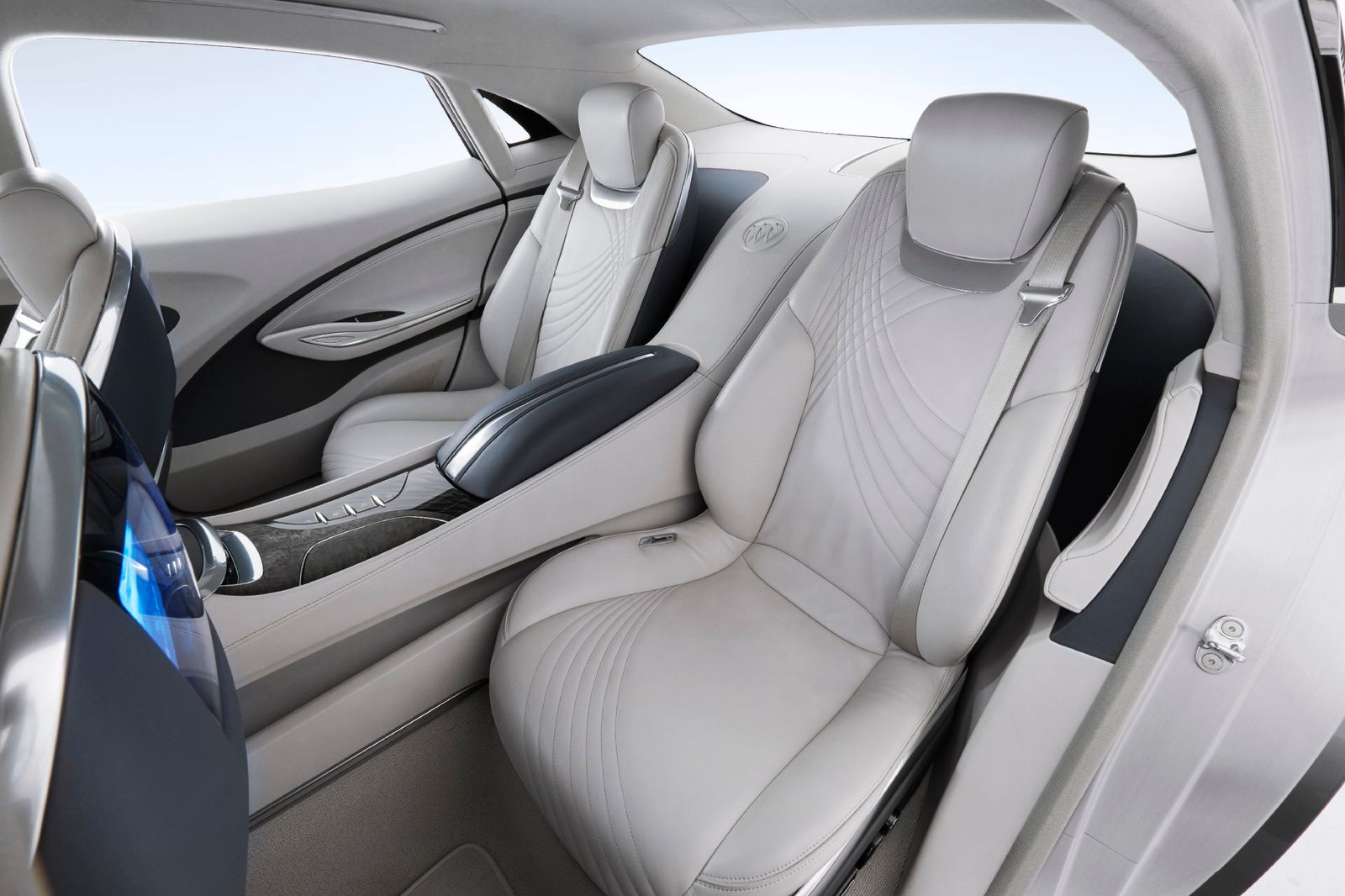 Avenir-badged vehicles will add distinct touches including a three-dimensional mesh grille, large-diameter wheels, and unique trim finishes. Inside, they will feature unique seat details, modern trim materials, and Avenir badging.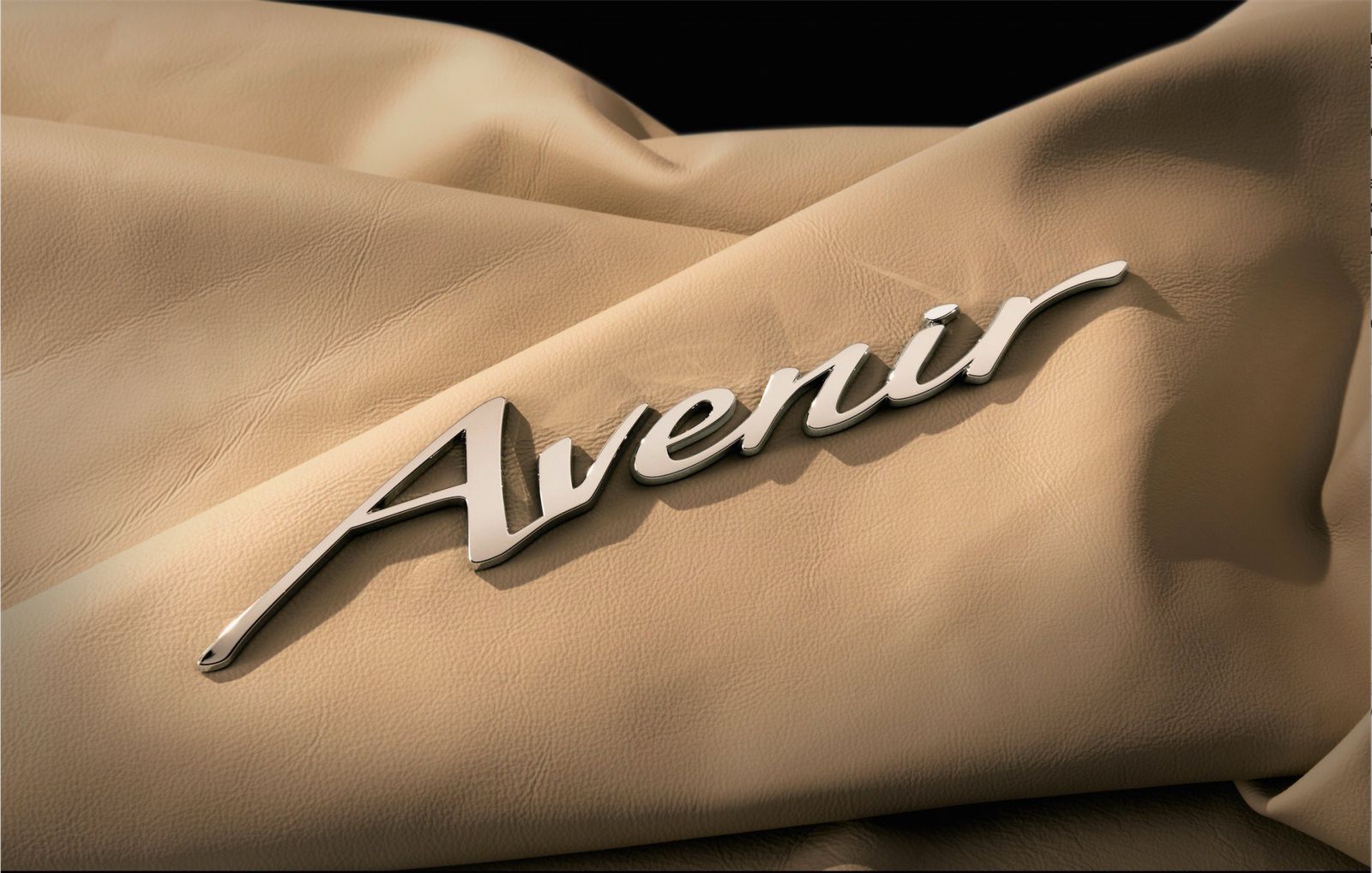 The grille pattern for Avenir models will be borrowed from the Avenir and Avista concept vehicles, which serve as guideposts for Buick's future. Buick will announce further information and product specifics about the Avenir sub-brand at a later date.
Note: 2015 Buick Avenir Concept pictured