Build the new Land Rover Defender as a Lego Technic set
2573-piece set
Land Rover has teamed with Lego for a scale model of the new Defender.
The Lego Technic vehicle echoes New Defender with a host of realistic elements and functions.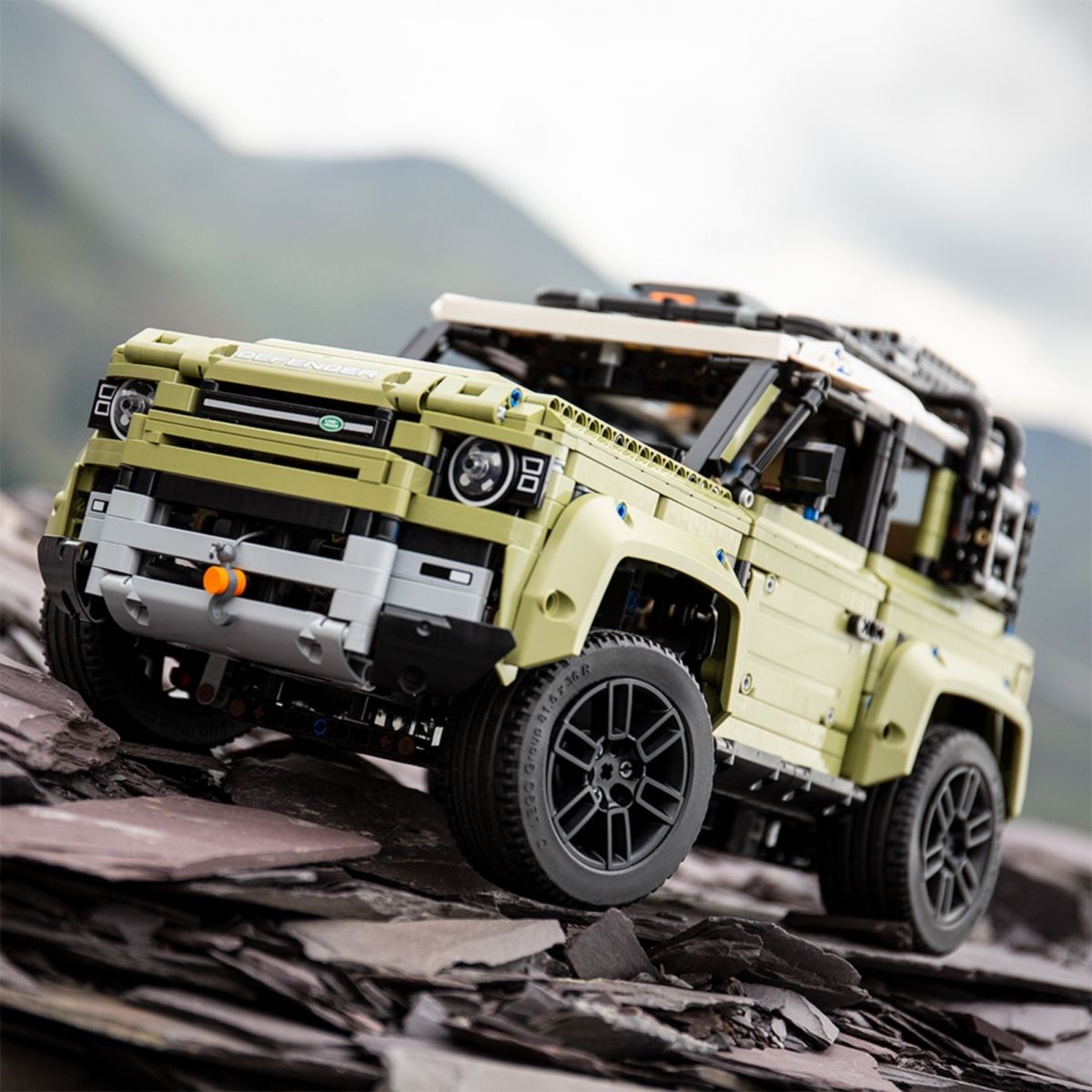 That includes body panels and rims, four-wheel drive with three differentials, fully independent suspension, a working winch and Lego Technic's most sophisticated gearbox yet – all designed to provide a rewarding building experience for car lovers and Lego fans alike.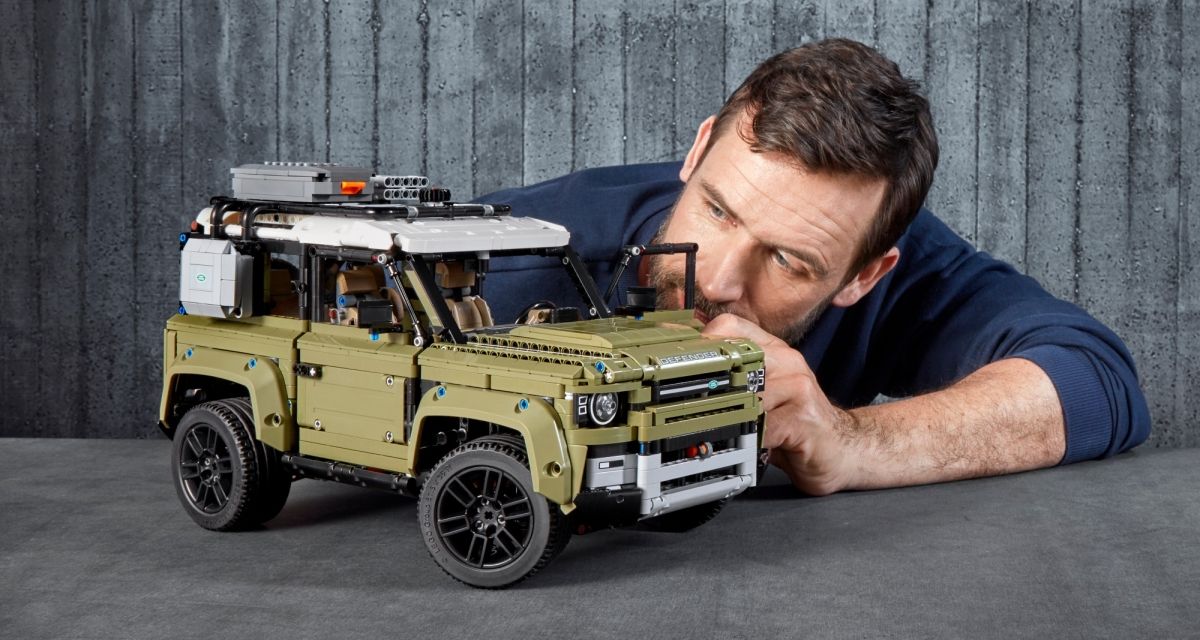 Niels Henrik Horsted, Marketing Director at the Lego Group, said: "With every Lego element, children can build anything they can imagine. I'm very excited about this new model – a truly impressive job done by our Lego Group designers.
Together with Land Rover, we've blended elements, design and innovative engineering into a set that shows the boundless creativity of LEGO play, and that with LEGO Technic you can build for real."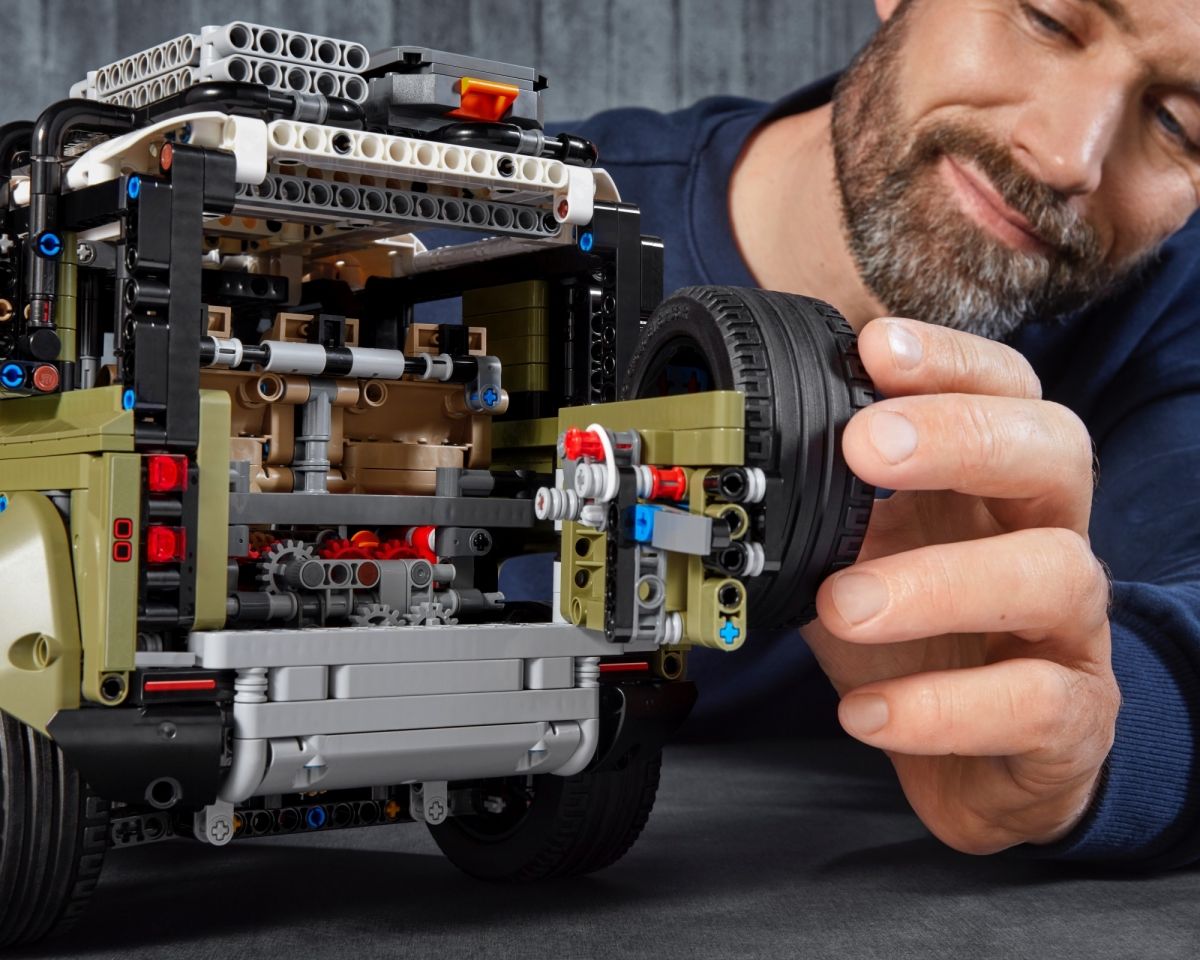 The new Lego Technic Defender will be available to buy online from 1 October 2019.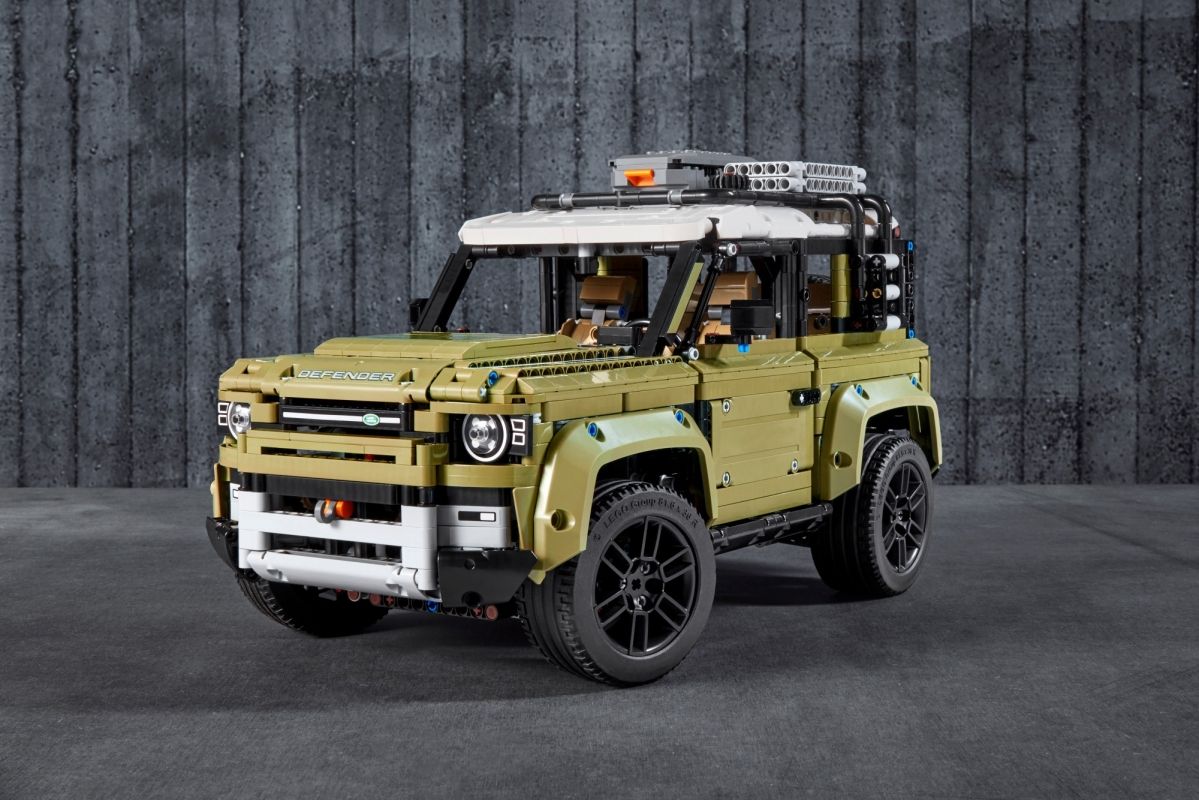 It's not the first time Lego Technic has teamed up with car manufacturers in creating car sets. In the Technic line-up there are models like Volkswagen Beetle, Type 2 Bus, Mini, Aston Martin DB5, Routemaster bus, Porsche 911 and Bugatti Chiron.