All you need is loads of money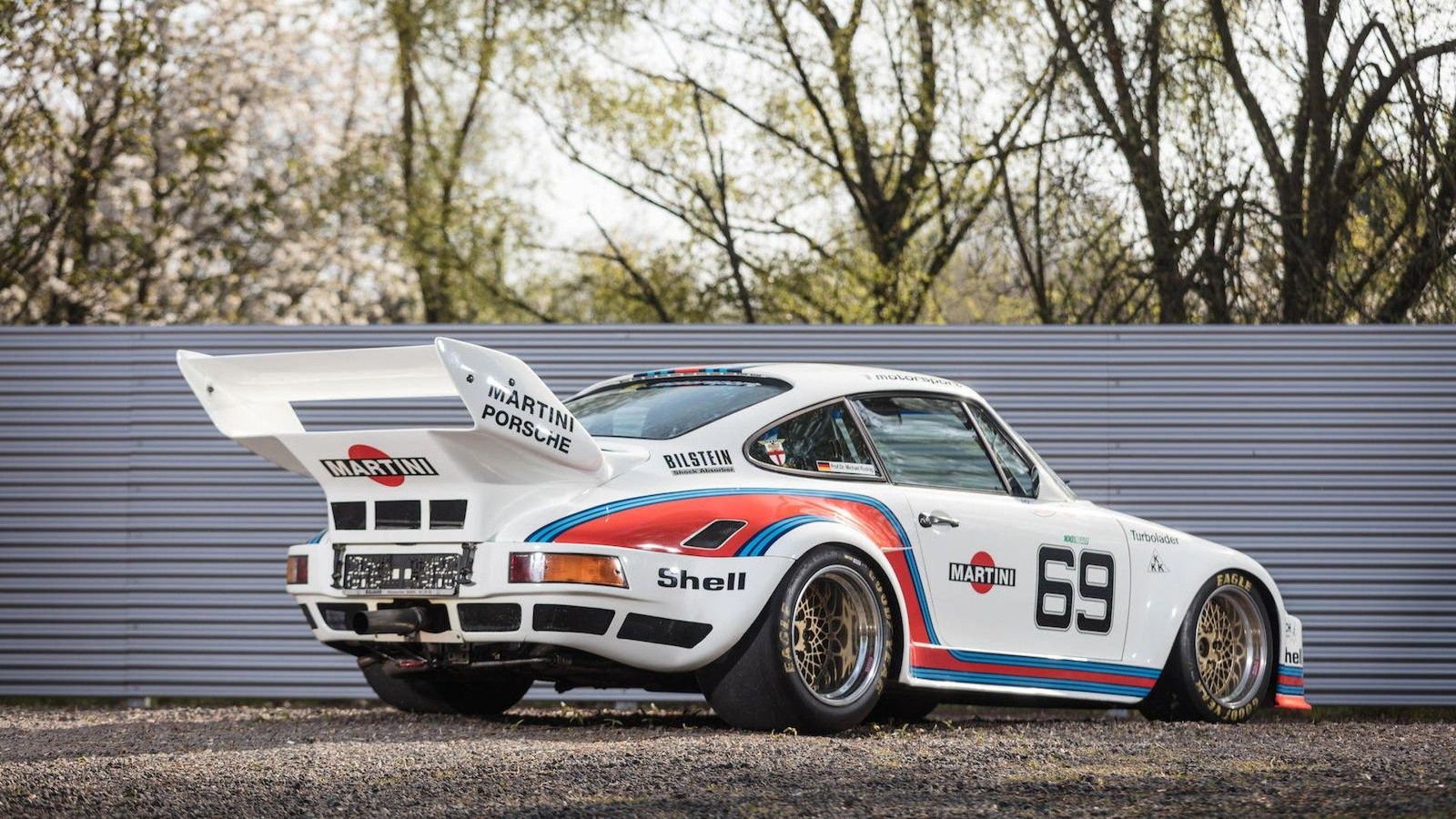 This month's The Spa Classic Sale features a handful of extremely sought-after models. But none of them caught our eye like this Martini livery 1976 Porsche 935.
In 1975, FIA came up with a new racing formula split between Group 3, Group 4 and Group 5. The first dealt with mass-produced cars, while the last allowed entry for considerably modified racers.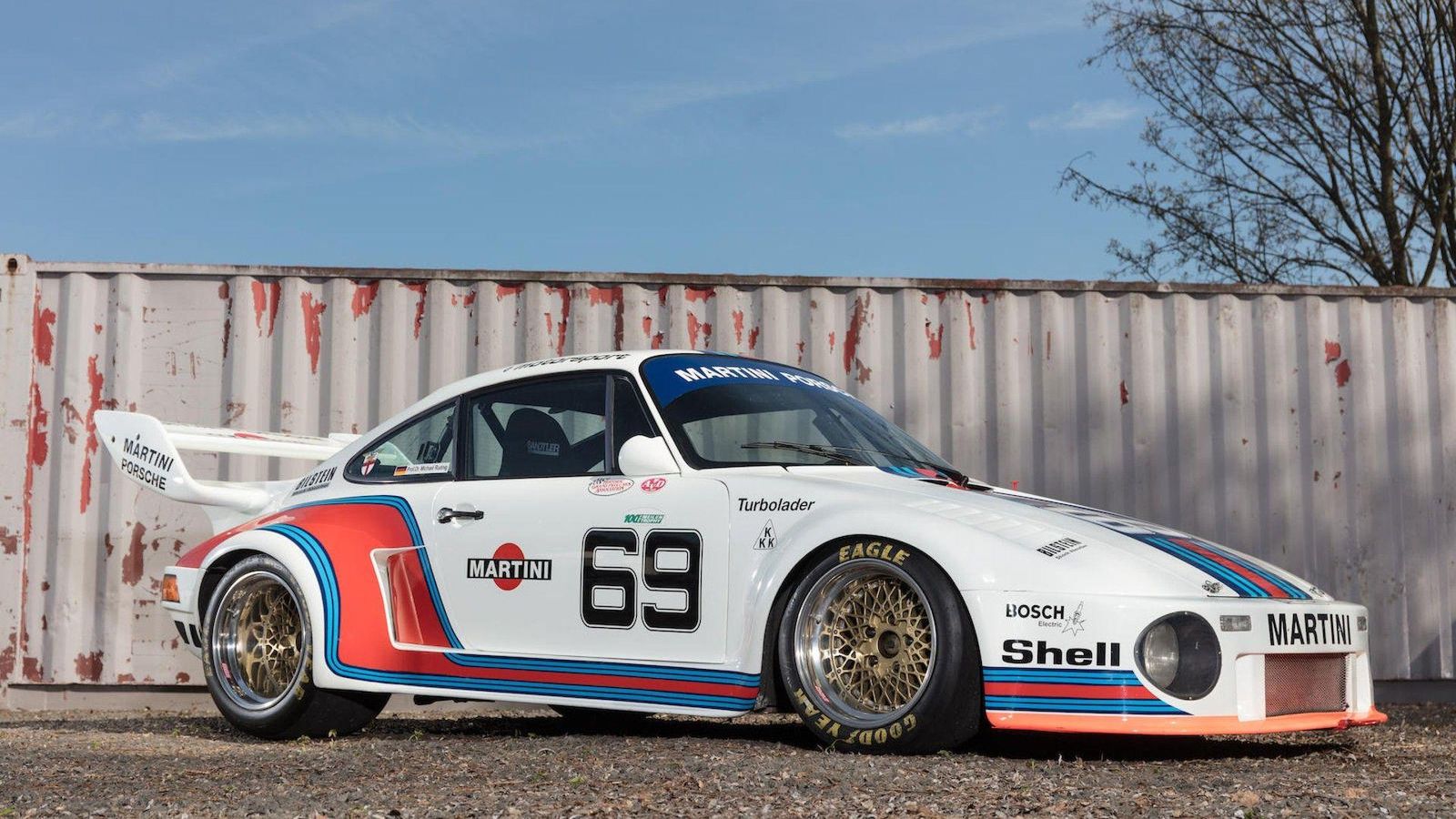 Group 4, however, was all about limited production automobiles. Porsche's answer was the Type 934 customer car which later on gave the Type 935.
For 1977, Porsche decided to build a limited number of Type 935s. The batch included the model in discussion here, which raced to victory in Hockenheim under the guidance of Kremer Racing.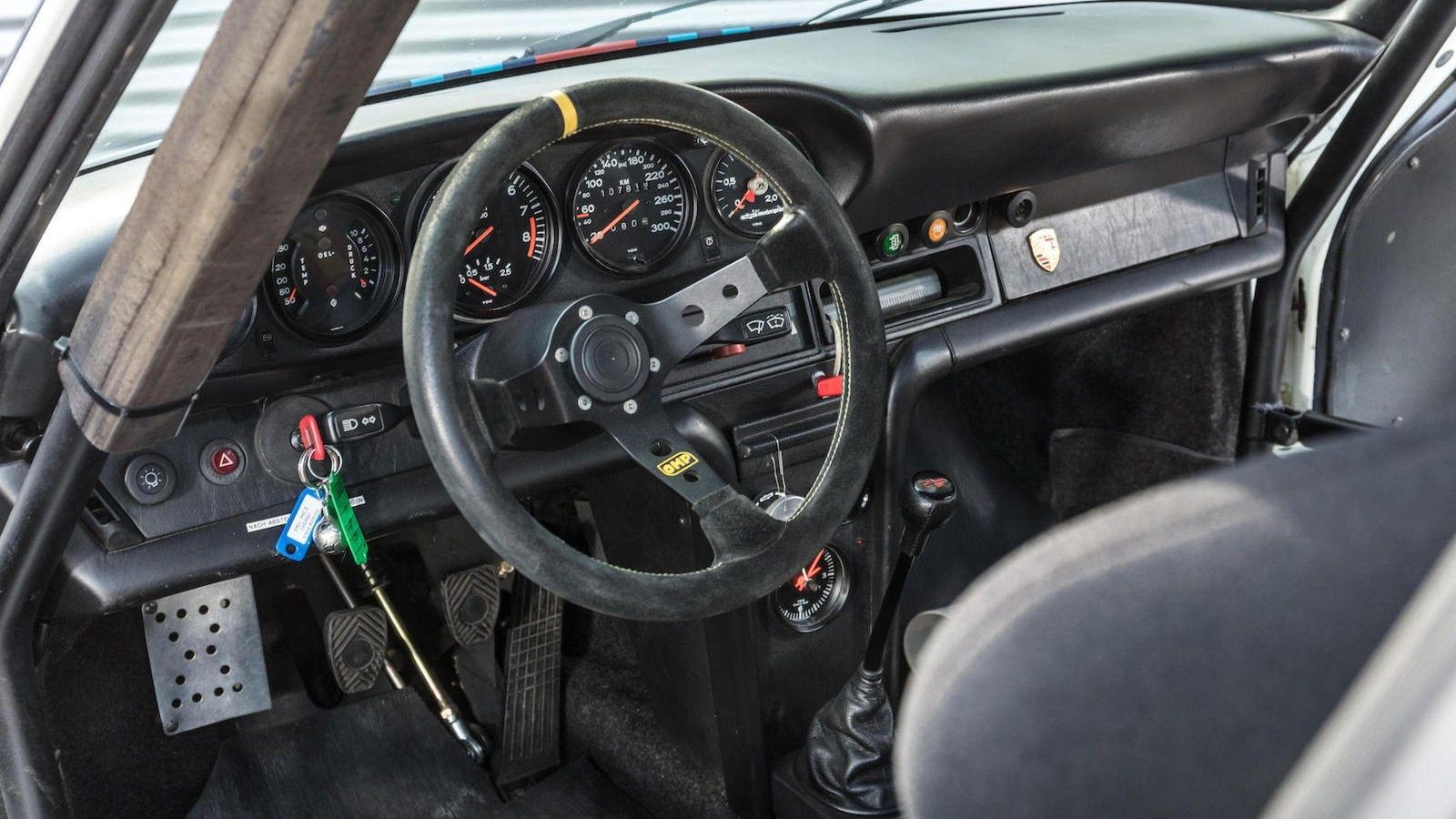 What's more, one of its owners was Edgar Dören – known as Mr. Porsche due to his affinity for the Stuttgart manufacturer's products, who raced it at Le Mans.
According to its card on Bonhams, this Porsche 935 was stored for many years and only take out to compete in contemporary historic events. It is expected to raise between €320,000 and €400,000 when it eventually goes under the hammer on May 21 in Francorchamps.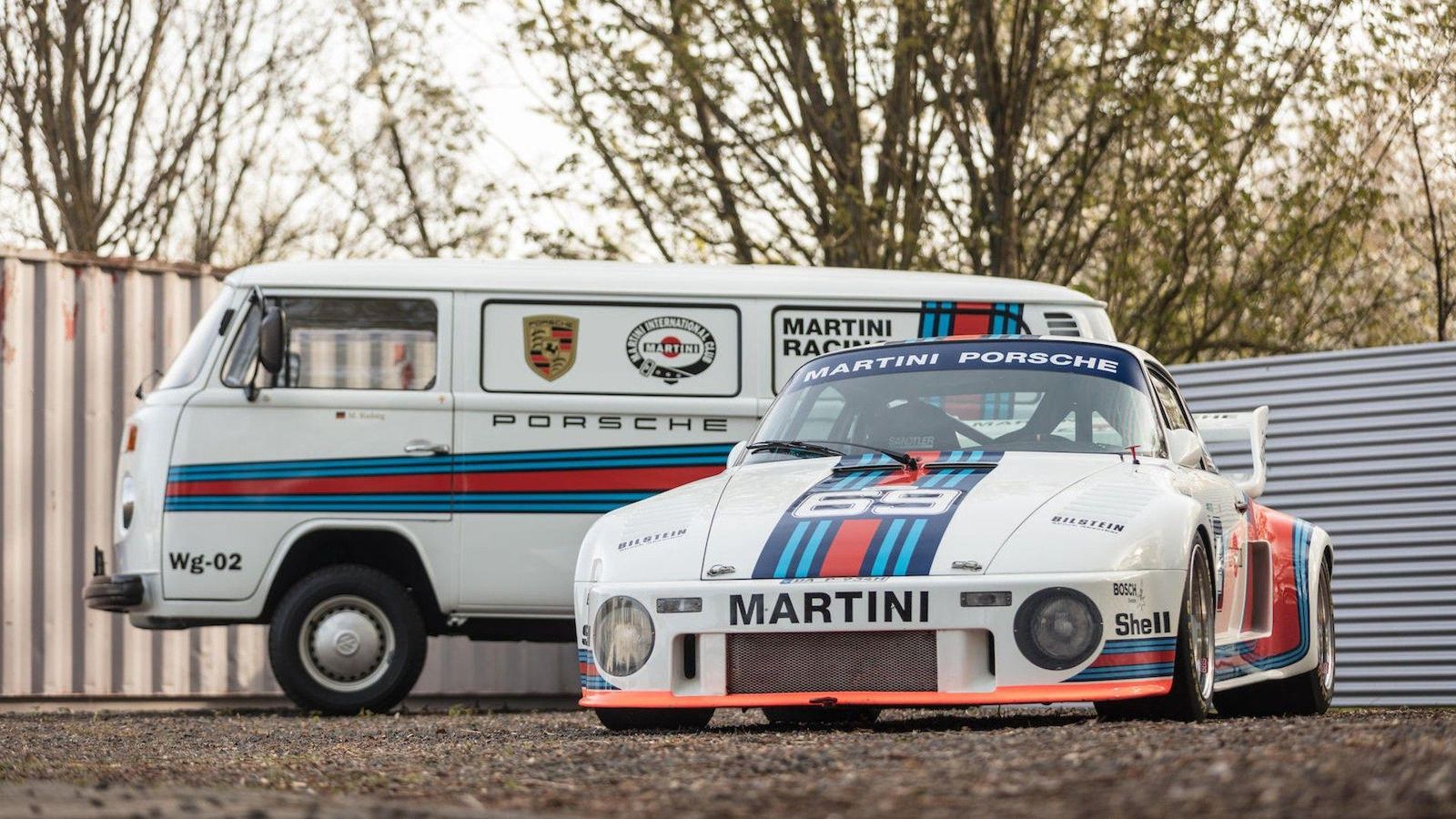 In case your budget can still throw a punch after that investment, the same auction house has a vintage Volkswagen T2 wearing matching Martini livery that will only set you back between €45,000 and €55,000. And with that, you'll kill two birds with one stone: add another classic to your collection and solve the logistics problem. Sweet.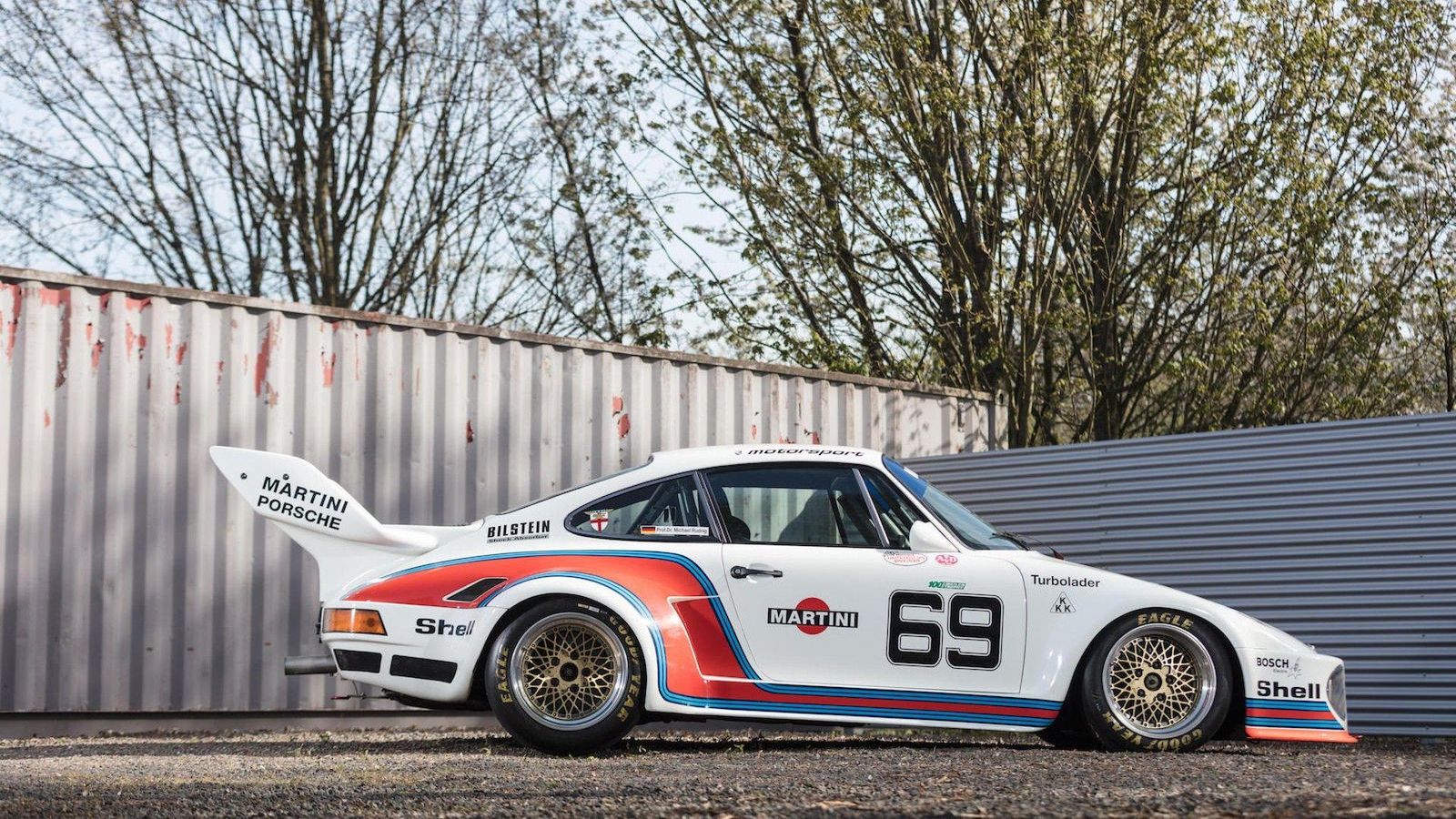 Photo credit: Bonhams