It's longer than the CT6, but thanks to design tricks it seems smaller and sportier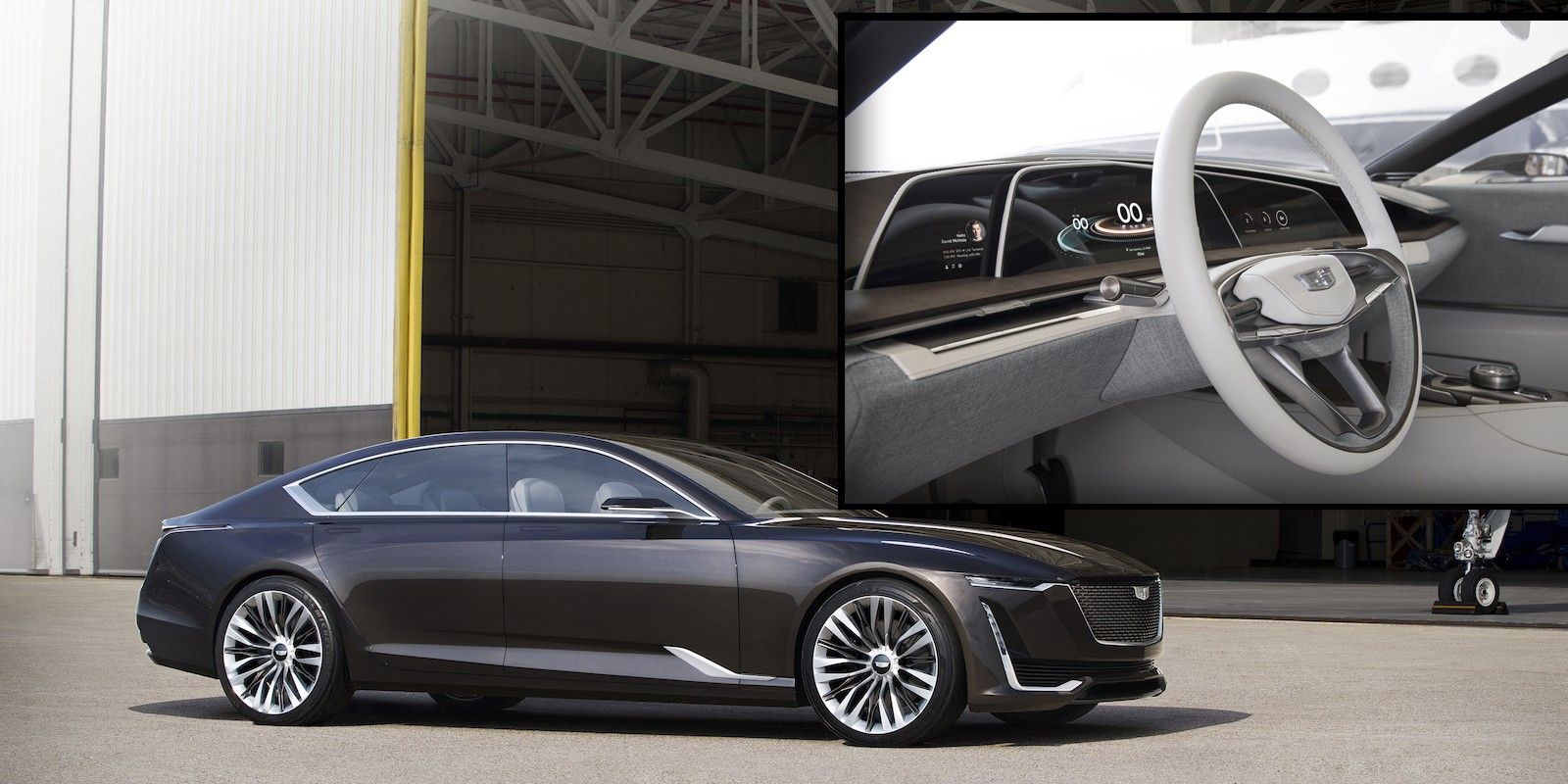 In an age of futuristic looking all-electric concepts foretelling a silent, zero-emissions future, Cadillac has stepped in with a conventional looking study powered by a 4.2-liter V8 twin-turbo. Called Escala, it previews the future flagship Cadillac model, "a more expressive, expansive companion to the recently launched CT6."
The automaker chose to tease it via a short video focusing on its interior, and the fact that it features curved OLED displays.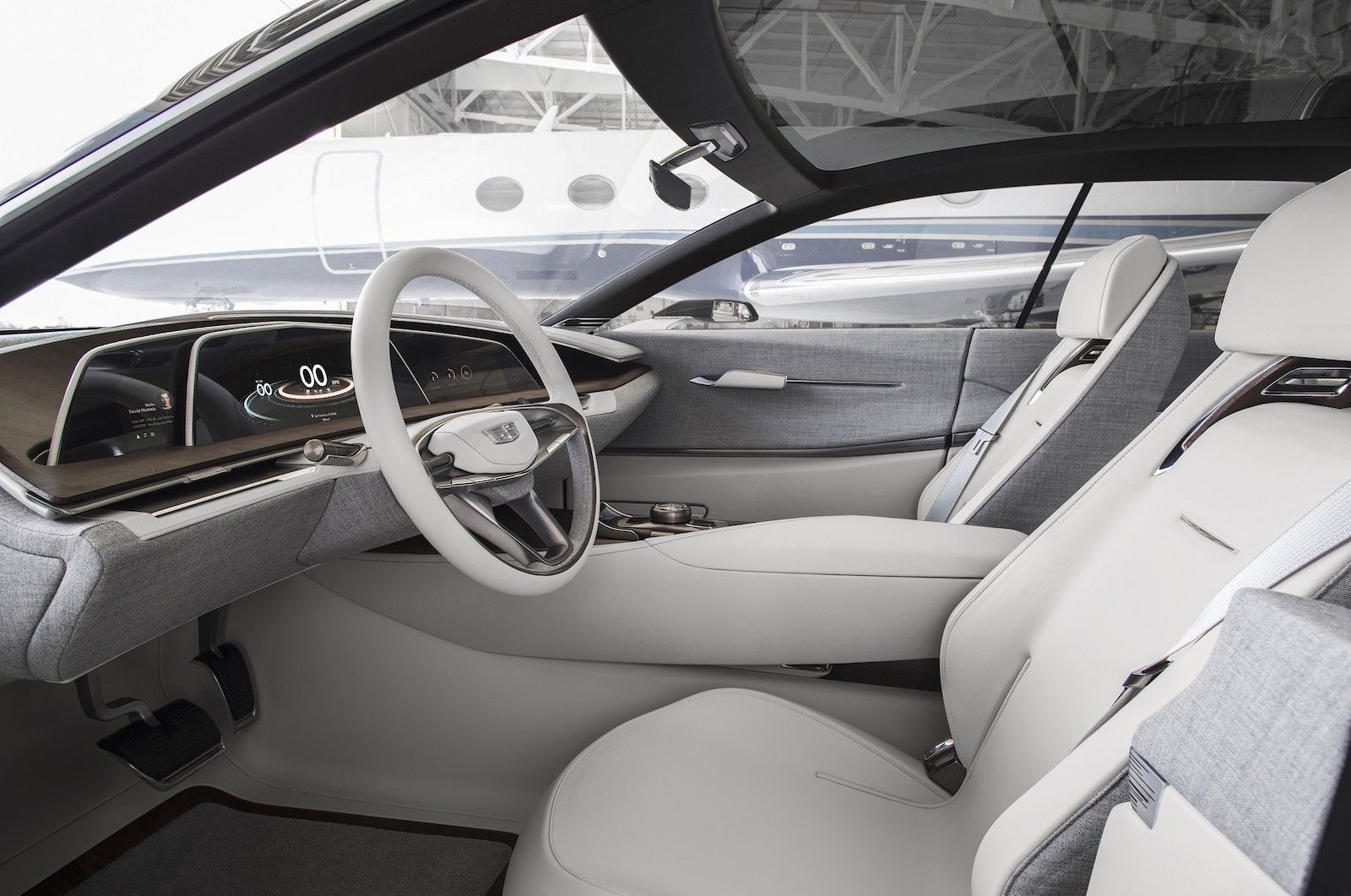 According to Johan de Nysschen, "Escala is a concept with two clear objectives: first, Escala is a statement of intent for the next iteration of the Cadillac design language, and also technical concepts in development for future Cadillac models. Secondly, Escala builds Cadillac's aspirational character, signaling the brand's return to the pinnacle of premium."
To us, since it is a complementary model to the CT6, it's a kind of Mercedes CLS or Audi A7, cars that size-wise don't necessarily make sense in the range, but given their unique characters have specific selling points that attract specific buyers to them; it's what's now come to be known as a 'four-door coupe.'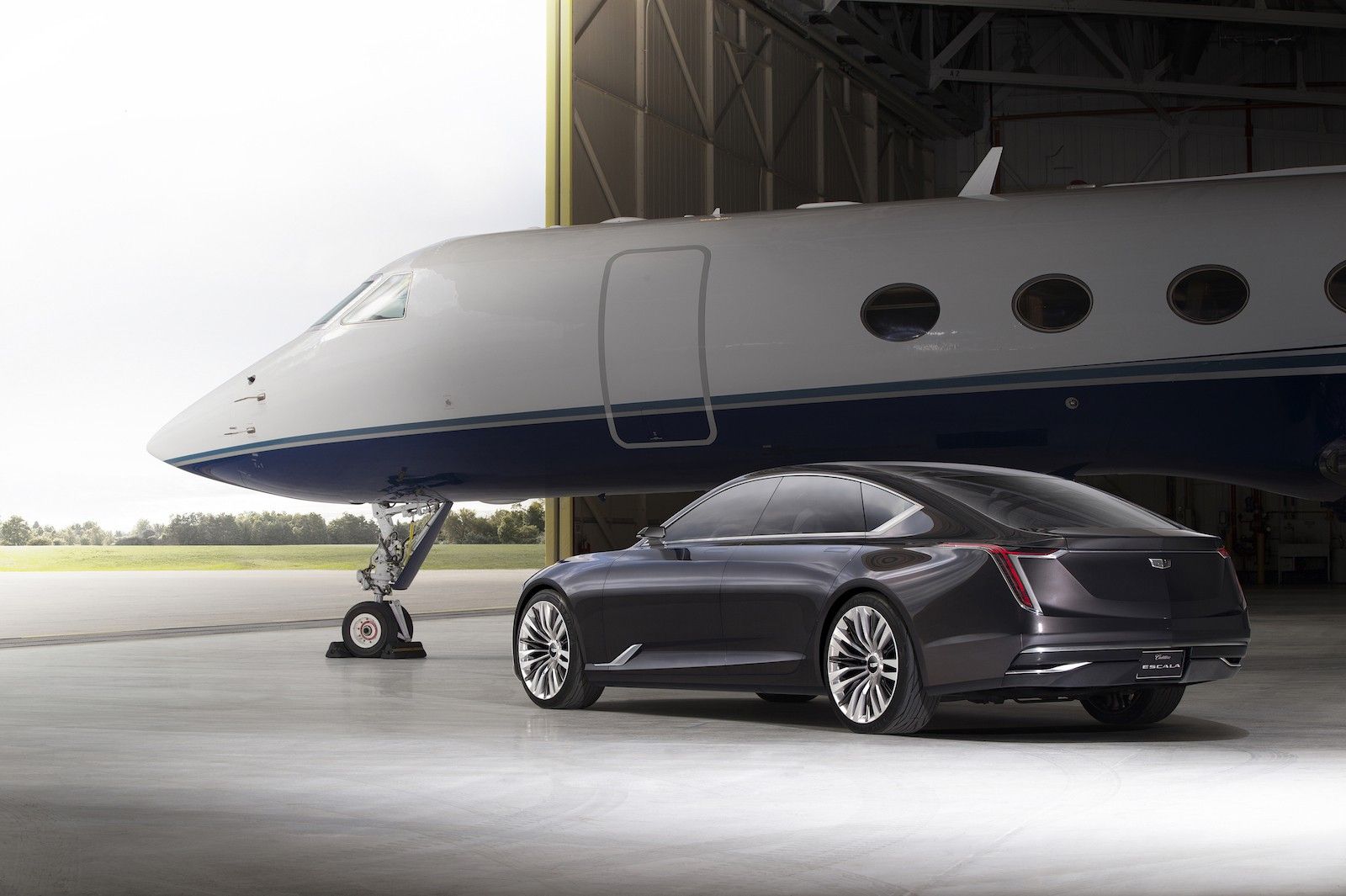 It's not that much longer than a CT6 (only six inches in it), but to us it looks more compact and considerably sportier.
We don't know how much power its twin-turbo V8 makes, but 450 hp seems like a fair guess; back when the engine was announced, de Nysschen said it will make "upward of 400 hp."