The automaker's sales April sales in the PRC were up 98.4 percent toppling US as main market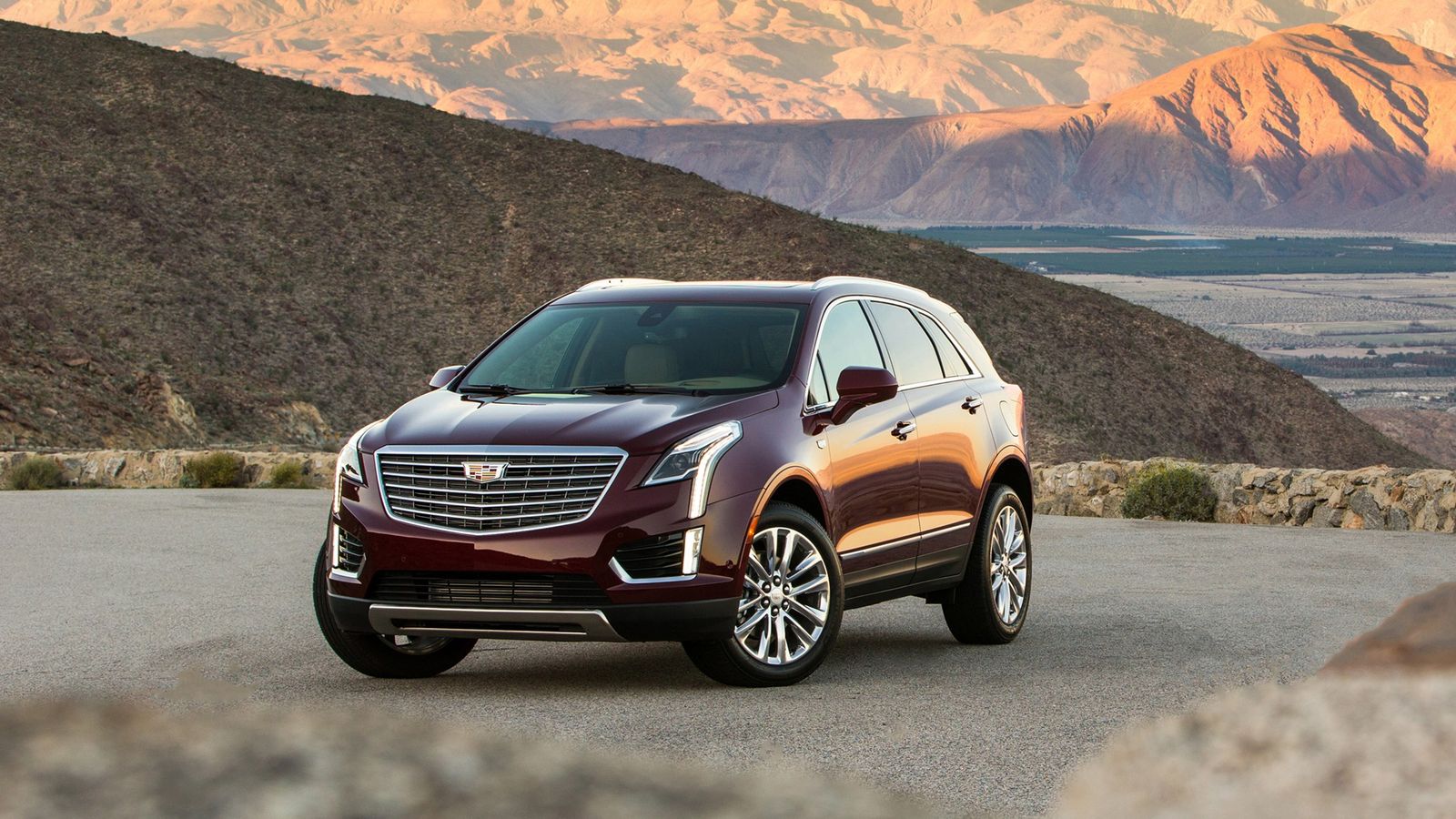 Cadillac is not doing too badly in terms of sales in 2017, and while it's still not the most popular premium name around its recent increase in sales is definitely notable. So far in the year, GM's luxury arm is reporting 31.6 percent better year to date sales compared to 2016.
This report comes after 11 months of constant growth, with April being the month with highest growth – 40.9 percent driven primarily by the success of the XT5 crossover in China.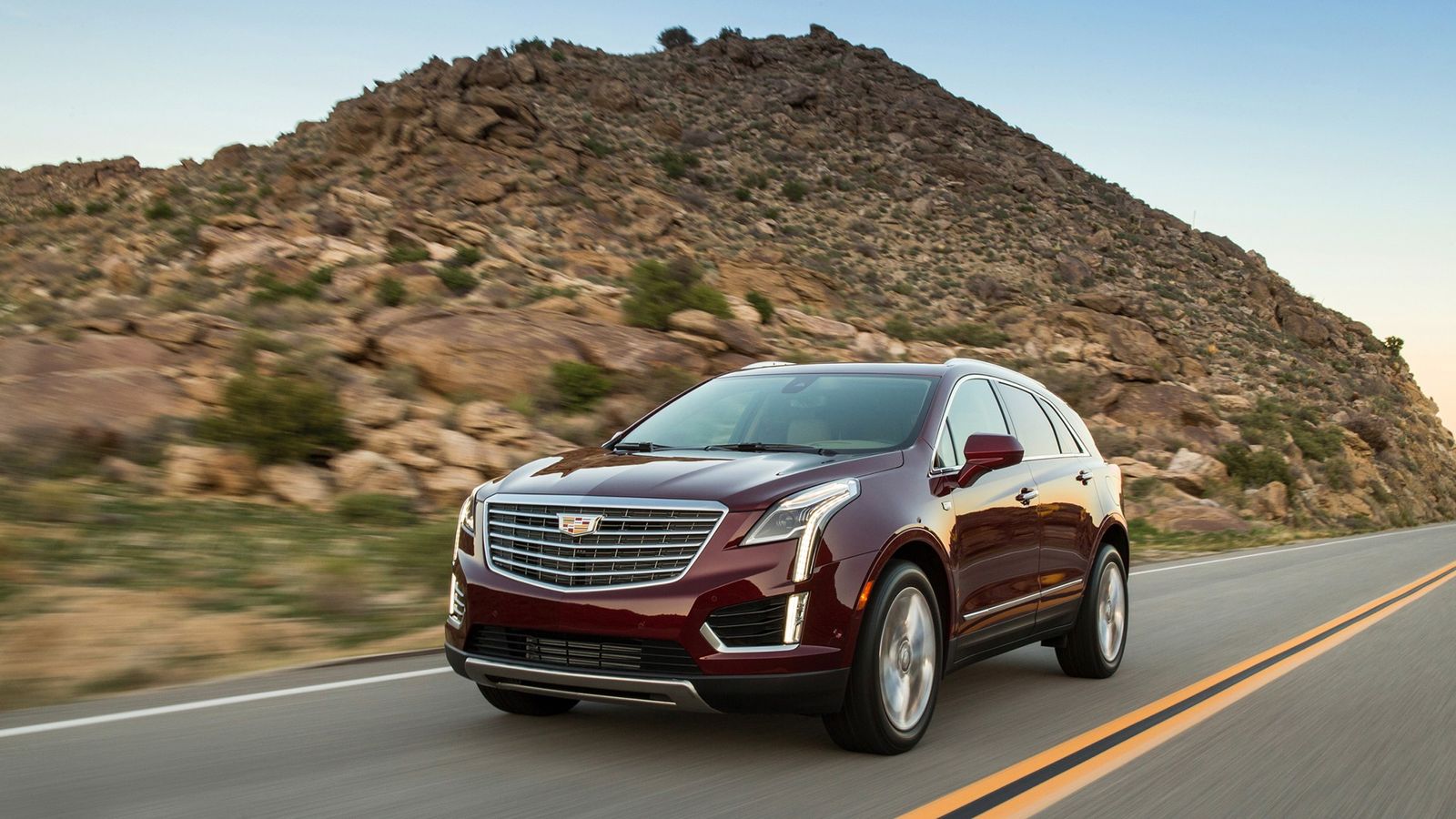 The People's Republic is snapping XT5s up like there's no tomorrow, making for some striking percentages – 98.4 percent sales increase in April, and 92.5 so far in the year compared to 2016.
However, it's not just the XT5 that's doing well, according to Cadillac, but also the ATS and XTS sedans, as well. The SRX replacement is still the driving force, though, especially since it's not only built in the US, but also in China as well, through a joint venture with SAIC.
Oh, and there's a plug-in hybrid version of the XT5, the 30E, that's exclusively manufactured and sold in China – it uses the same powertrain setup as the CT6 PHEV which mates a 296 hp 2.0-liter turbo engine with an electric motor for an output of 335 combined hp.
Another point that's worth mentioning the fact that China has overtaken the US as the main market for Cadillacs. The year-to-date sales so far show 46,282 vehicles being shifted in the US, whereas in the PRC that number is 53,317.

Cadillac President Johan de Nysschen's take is that "When we launched our strategy for the transformation of Cadillac almost three years ago, we announced that our focus would be on product substance, expansion of the portfolio, strengthening the quality of business, and an enhanced delivery experience. We knew it would take time, but that robust sales would eventually follow. Our operational results are a vindication of the strategy, and new products like XT5 and CT6 provide a strong statement about our commitment to excellence in execution."