That's a tough question folks, but we have a video that answers it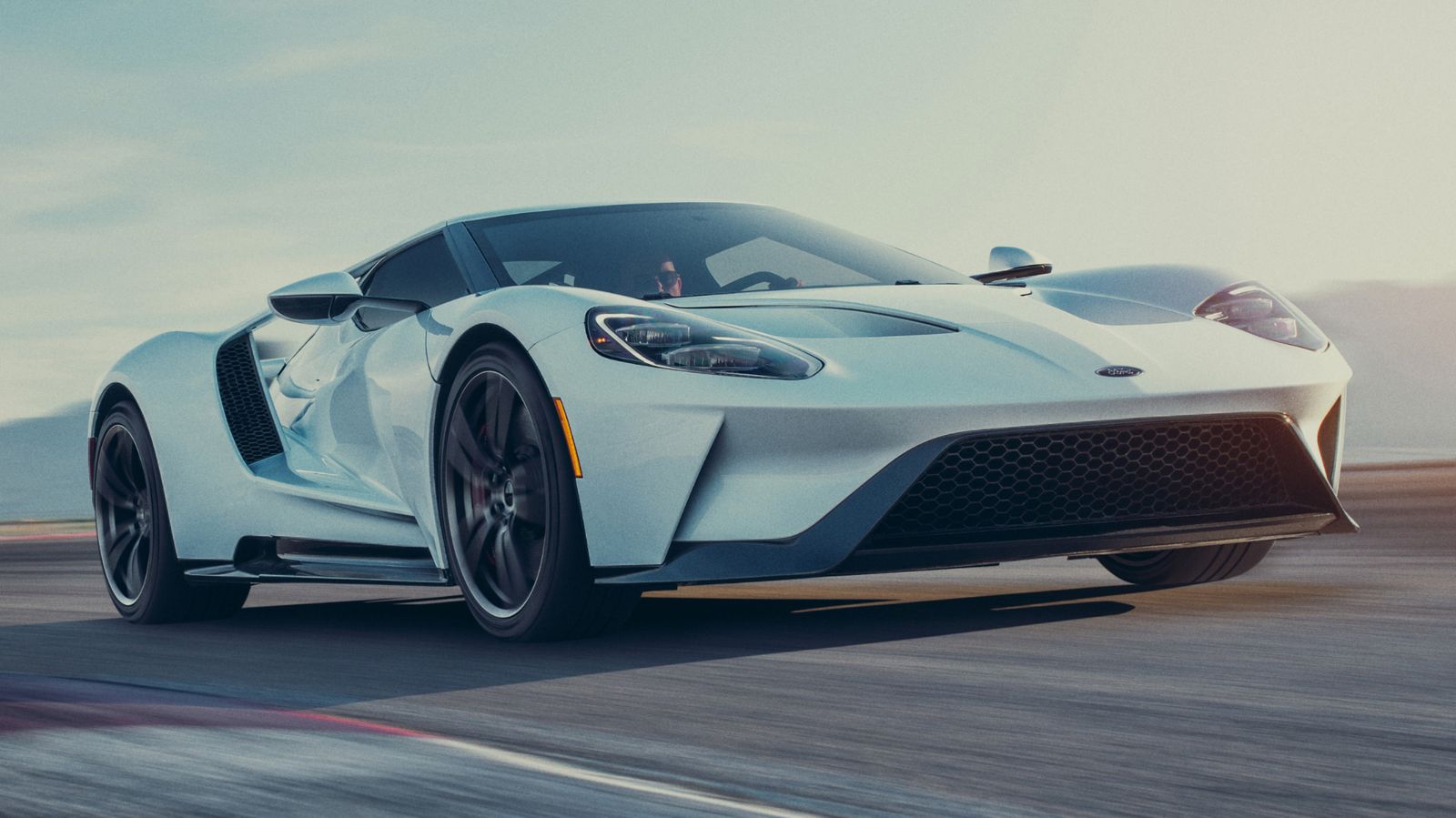 Johnny Bohmer Proving Grounds posted a video on YouTube which shows the Ford GT supercar trying to attain its top speed using a 2.7-mile stretch of asphalt.
Now, as you probably know already, the Ford GT has a declared top speed of 216 mph (that's 347 km/h). Behind those numbers sits a 3.5-liter, turbocharged EcoBoost V6 engine that outputs 647 hp and 550 lb-ft of twist.
As you'll see in the video, the Ford GT is a bullet from a standstill but as the speed climbs, its pace rhythm starts to drop.
Question is, will it hit the 216-mile mark or fail?
Check it out in the video below:
SEE MORE:2018 Ford GT drag races 2018 Dodge Demon, America wins